Priyanka Chopra is opening up about the sweet and slightly permanent way she and Nick Jonas expressed their love for each other.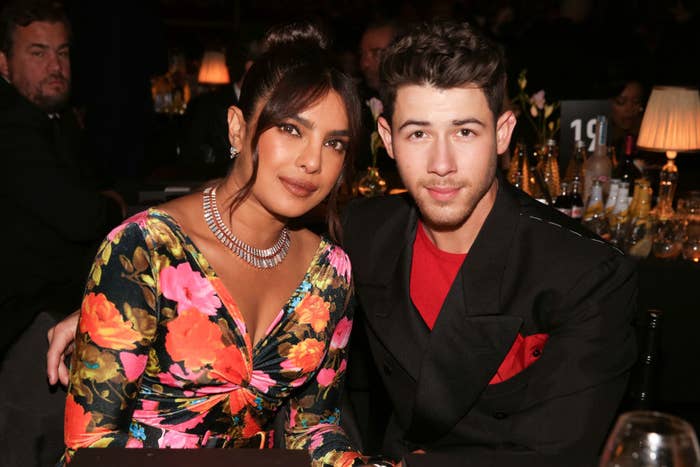 During her British Vogue cover story, Priyanka revealed the sentimental meaning behind the matching tattoos she has with her hubby.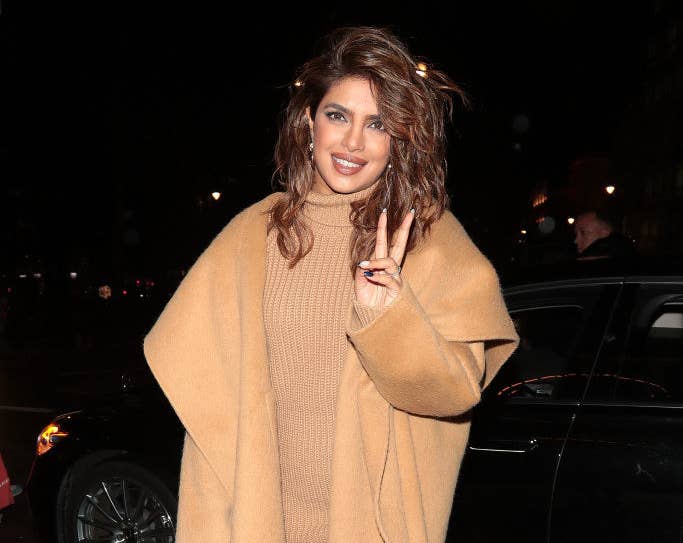 Both Priyanka and Nick have a checkbox-and-check tattoo on various parts on their bodies, and it was inspired by Nick's marriage proposal.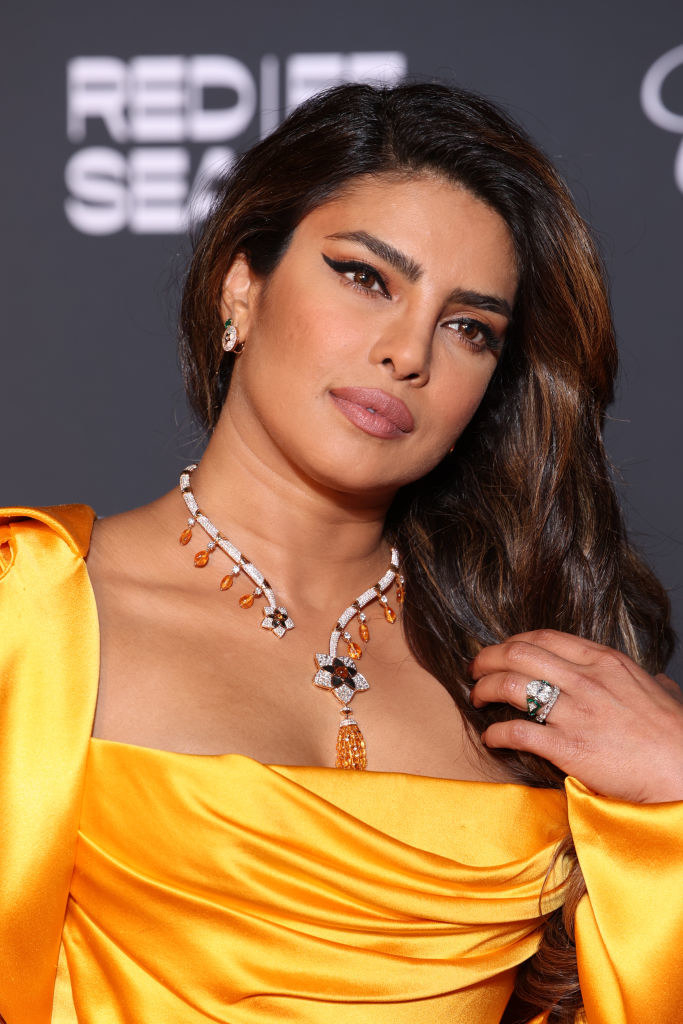 She continued, "Because when he proposed, he asked me that...I checked all his boxes, and would I check another one?"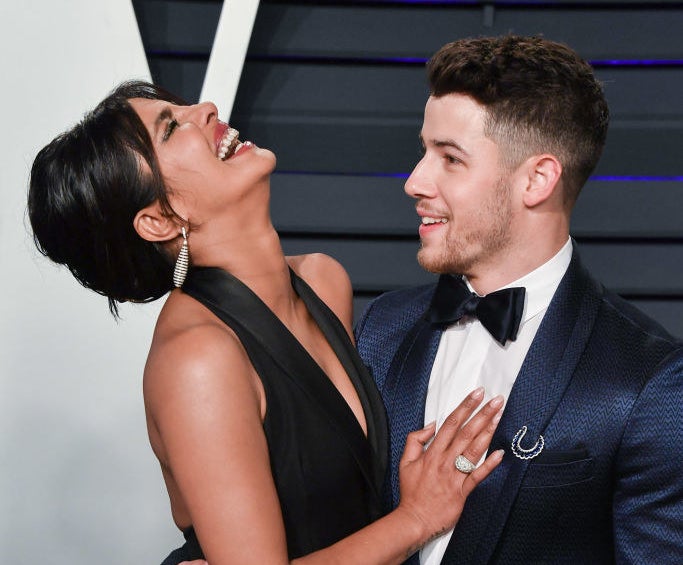 "My husband is super thoughtful," Priyanka said. "When he's around, everything feels like it'll be okay. He has taught me to approach things from a much calmer place."