If you were a fan of pop music in the early '00s, then you probably remember Willa Ford.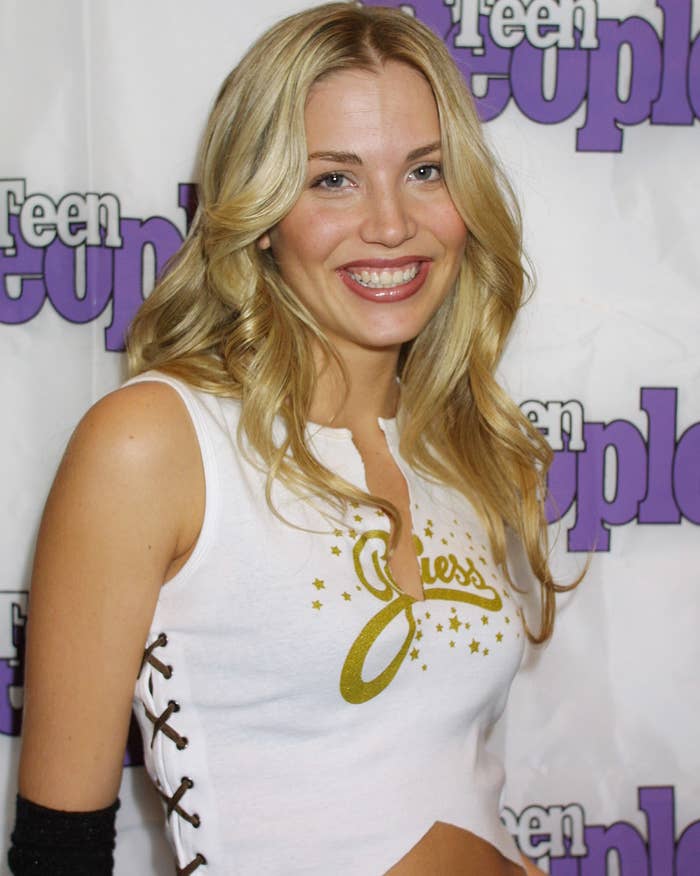 After this song, fans didn't really hear much from Willa and she kind of disappeared from the music scene.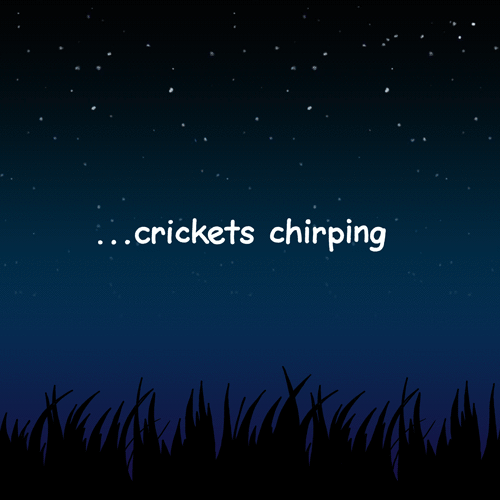 Well, the 36-year-old caught up with Billboard to explain the reasoning behind her lack of success and leaving the business:
"A lot of people don't realize this, but my second single was released on September 11, 2001."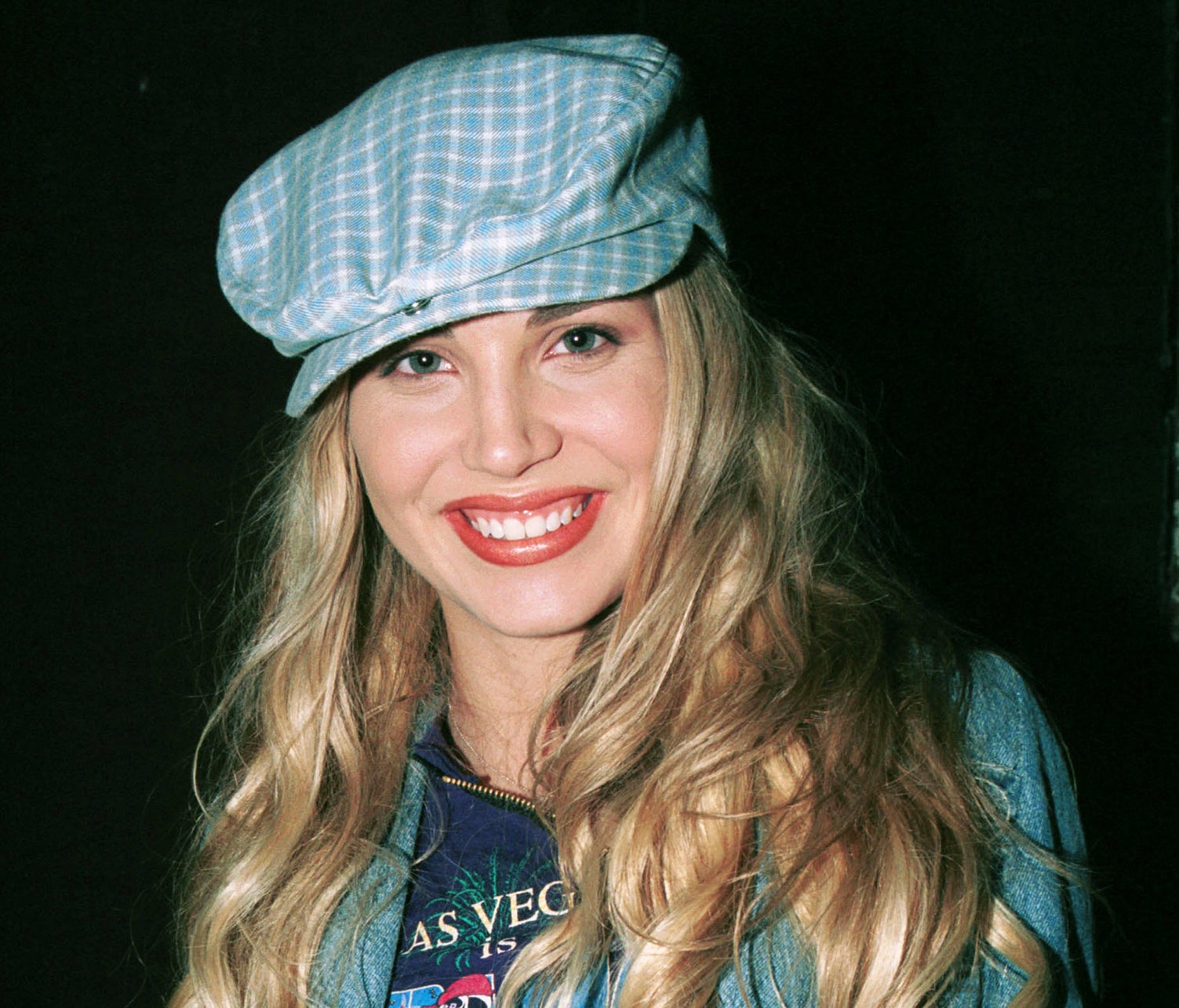 "Everything that happened that day froze; the world stood still, as it should have."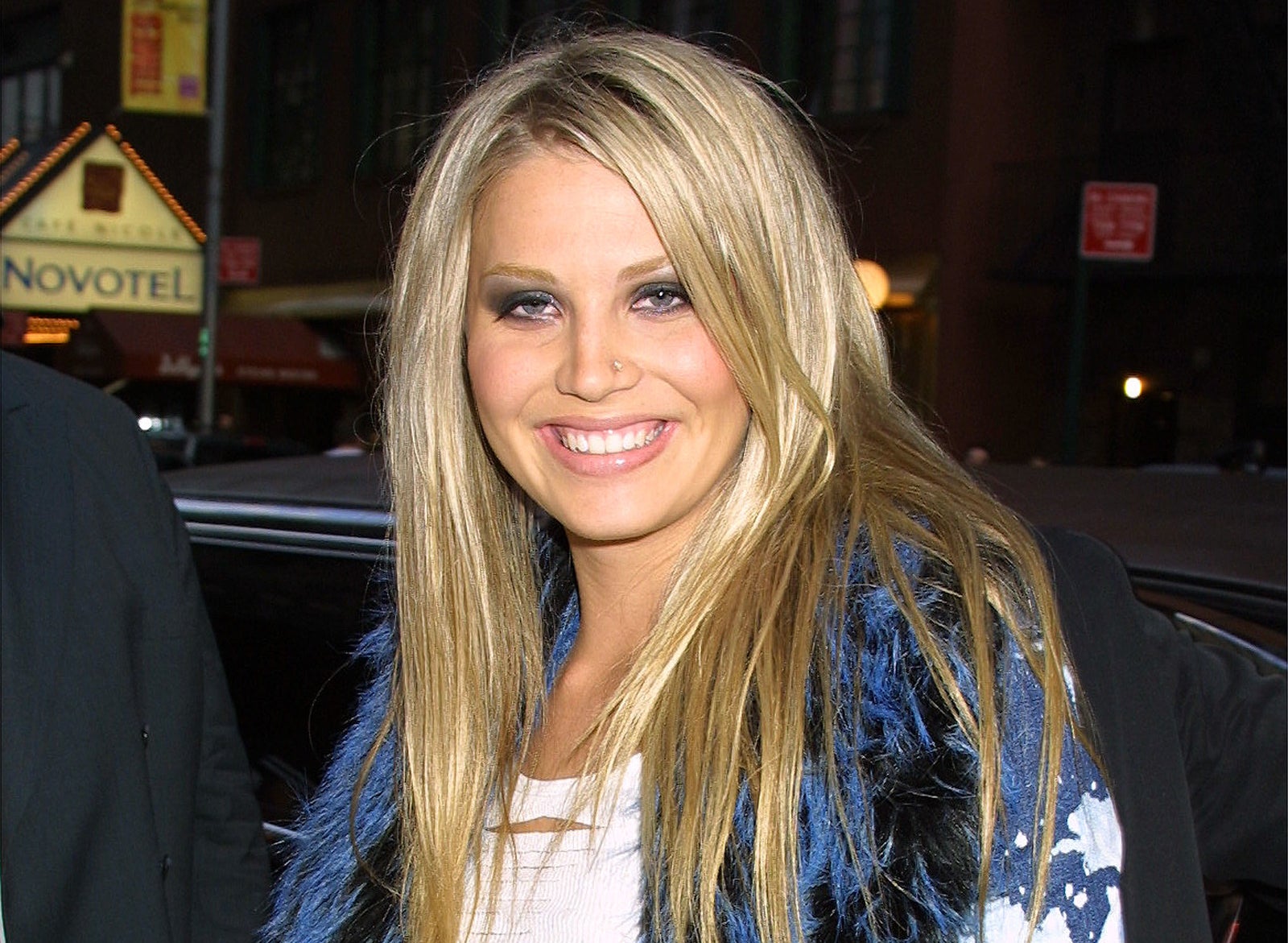 "My second single didn't do well because anything that launched that day kind of got canned."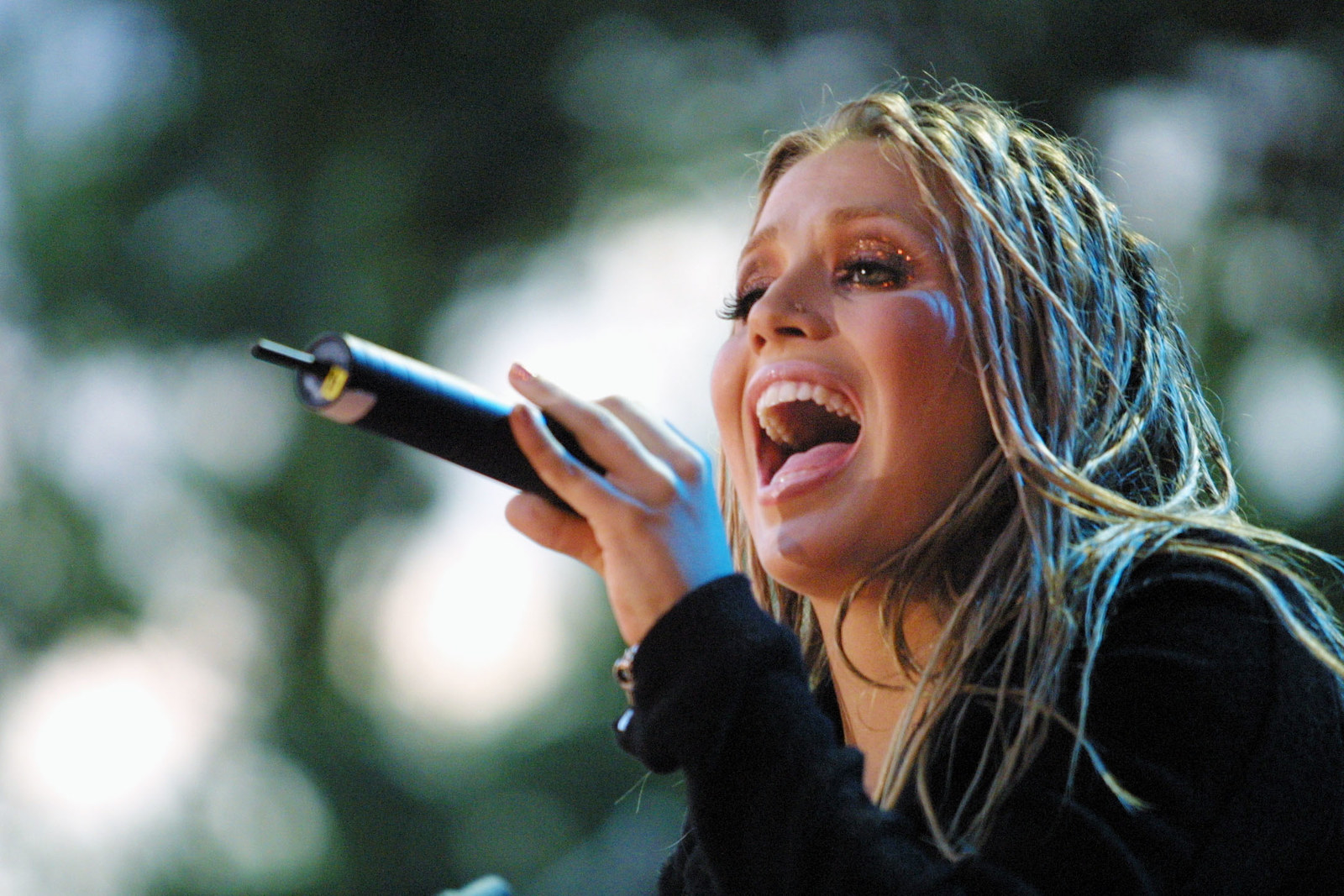 "I know that sounds silly, but on radio they slate things, but it really fell to the wayside."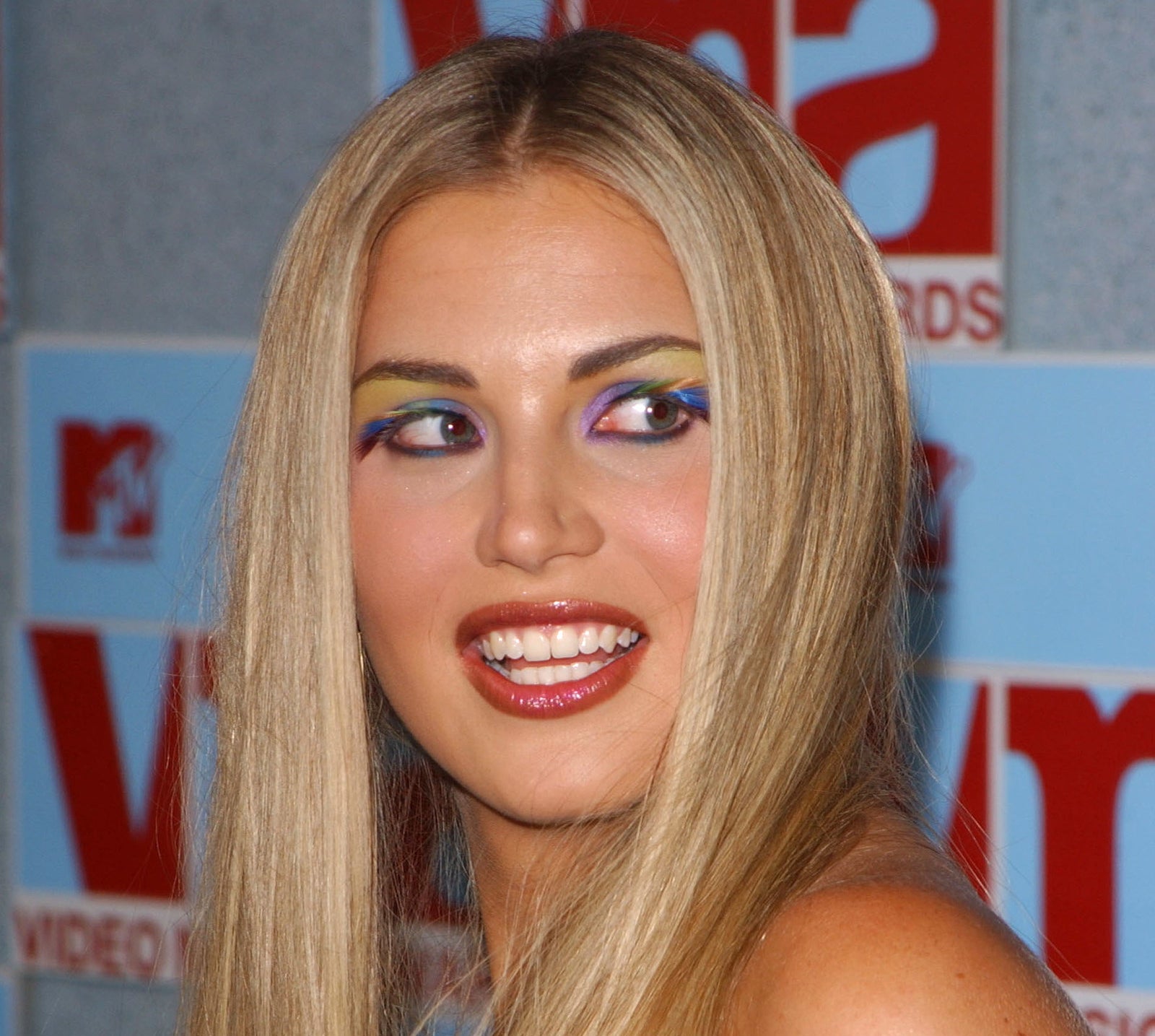 "The record company I was with at the time got acquired by another record company, and the president of our record company left the company."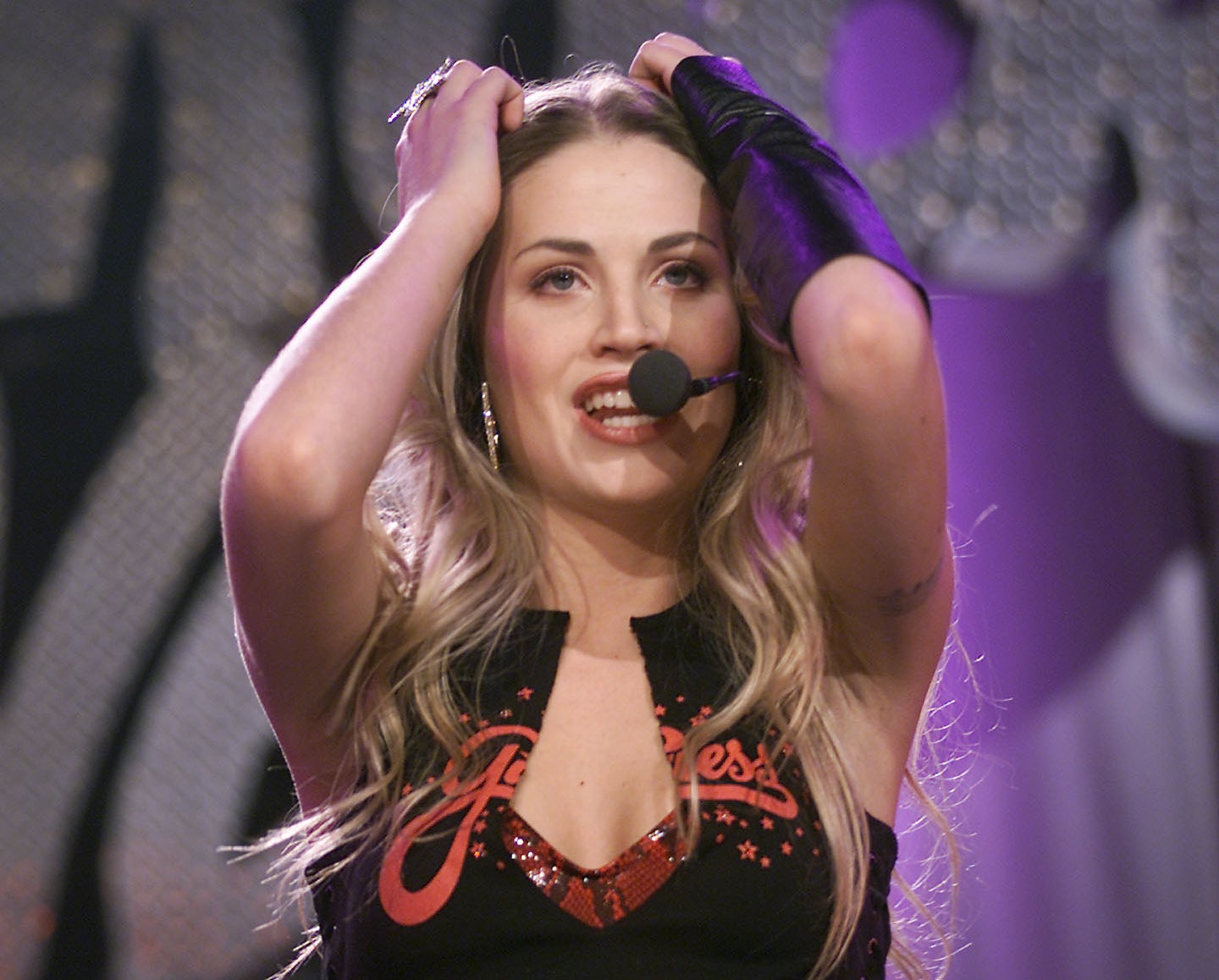 "So, I ended up in no man's land. I felt like this pop machine had taken me and put me in the wash cycle and I had been spinning out of control."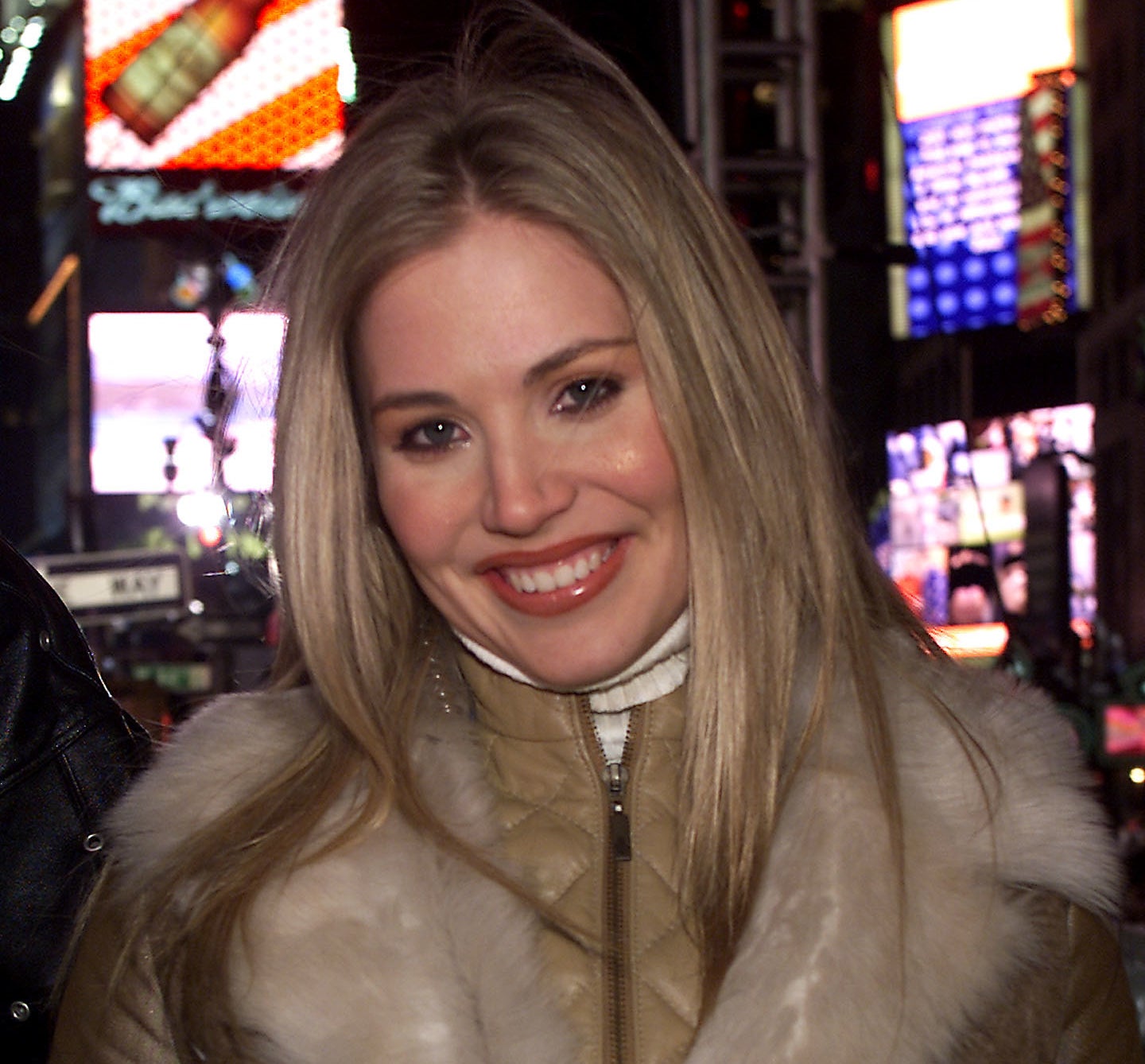 Since taking a break from music, Willa has set her eyes on acting. She's had several film and television roles, including portraying Anna Nicole Smith in a Lifetime biopic.
Although she says she's not ready to make a comeback just yet, Willa looks to Kylie Minogue for inspiration. According to Willa, Kylie took a step back from music for 20 years after making her big return.
Read Willa Ford's full interview with Billboard here.
UPDATE:
Willa released the following statement to People regarding her 9/11 comment:
In a recent interview with Billboard, I made a comment about the release of a single by my record label on September 11, 2001, where I stated Everything that happened that day froze; the world stood still as it should have. During the past day, other news outlets have taken the liberty to say that I somehow blamed 9/11 for my song not taking off … this could not be further from the truth.
It was meant to be an inspirational piece about how the universe sent me in a new and different direction, one that has led me to success and joy in other areas of my personal and professional life.