Pharrell Williams recently stopped by The Tonight Show to talk about some of his recent accomplishments.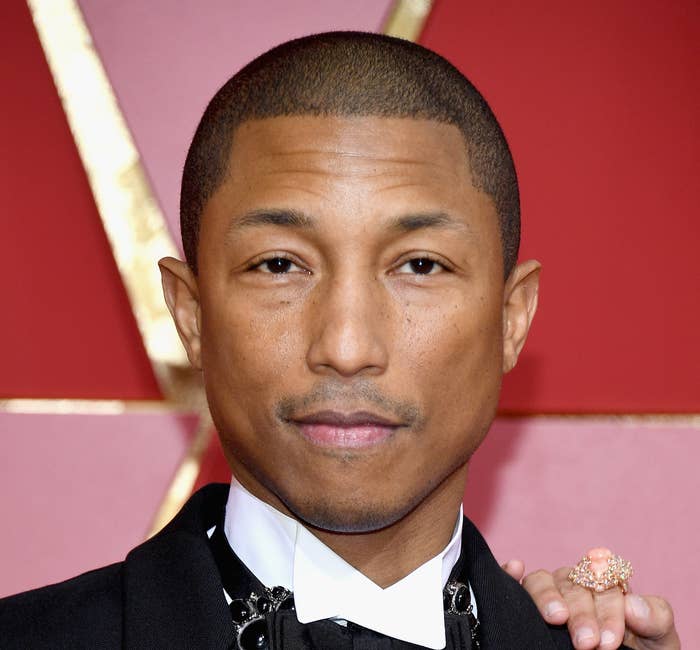 You know, like receiving an honorary Doctorate of Fine Arts degree from NYU and giving the 2017 commencement speech.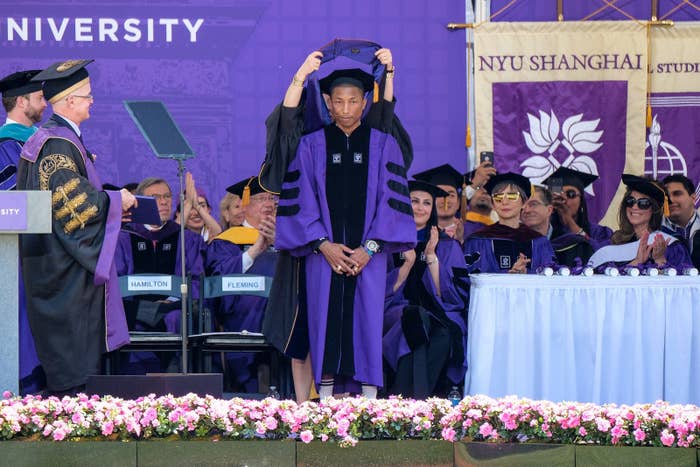 The 44-year-old was also tapped to contribute to the Despicable Me 3 soundtrack.
But, it seems one of Pharrell's biggest accomplishments was marrying the love his life: Helen Lasichanh.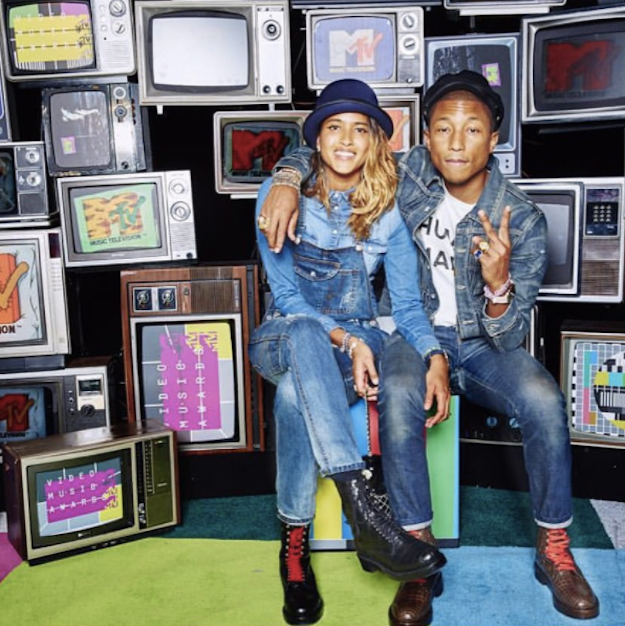 Earlier this year, the couple welcomed triplets, bringing their family tribe to four. Pharrell told Jimmy Fallon just how much he loves being a dad.
Pharrell and Helen had their first son Rocket in 2008.
The fathers even joked about taking care of the triplets like an assembly line: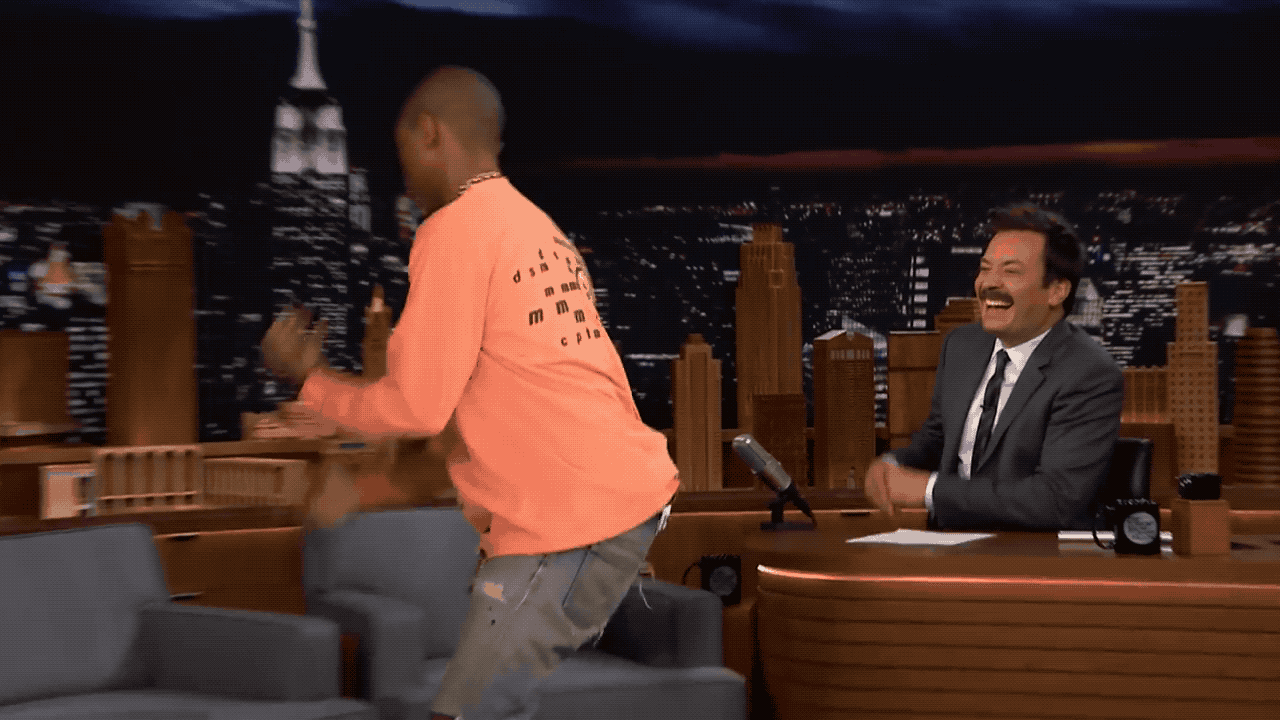 Then Pharrell made this heartfelt statement about his wife, and just women in general, all while shaking his head in amazement:
I have to say, my wife carrying those babies and – and all of them are fine and healthy. Man, I cannot say enough about women and all types of burdens that they carry, and the gifts that they carry. I just can't!
"My wife is everything. I love you baby. She's THE BEST!"
But making comments about being his wife's number one fan seems to come naturally for the Grammy winner.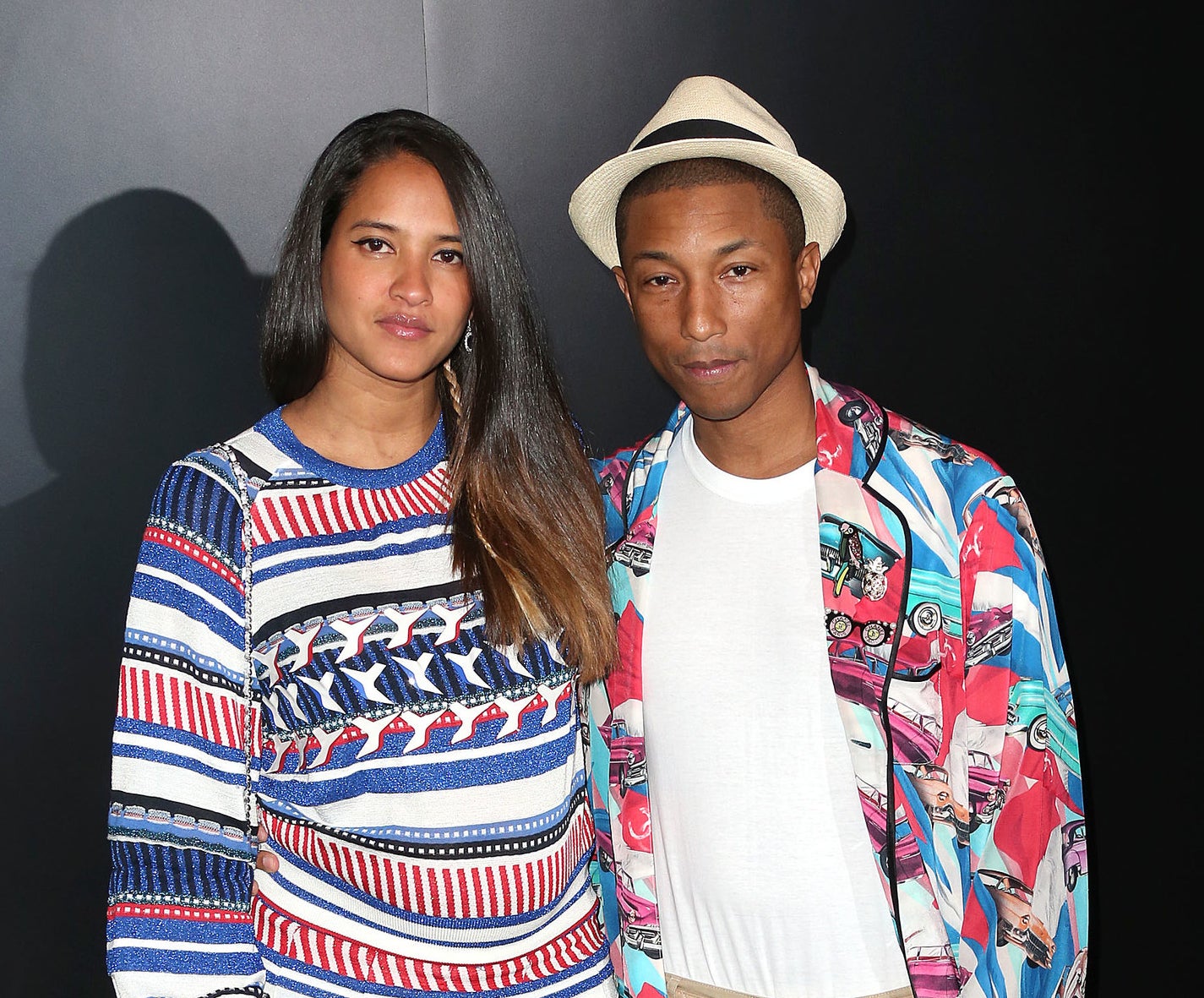 He referred to his wife as SEAL Team Six when he stopped by the Today show:
My wife is SEAL Team Six — there's nothing she can't do. She carried those three bodies and she's just on it all the time. And we do have some amazing people to help us, but it's [still] serious.
And as if my uterus wasn't already smiling, Pharrell took another stand with women and their reproductive rights:
The caption on the post read:
We need to take care of our women and girls. Now is the time for every person who cares about women's health and access to affordable quality care to speak out and join this fight. I stand with Planned Parenthood and the 2.4 million patients who rely on them for care every year. #standwithpp @plannedparenthood
If men supporting women doesn't turn you on, I don't know what will.