It's safe to say a common fear people share is getting trapped in an elevator, especially if Solange is in there.
Unfortunately, his arrival was delayed because he got stuck inside an elevator, along with several other people.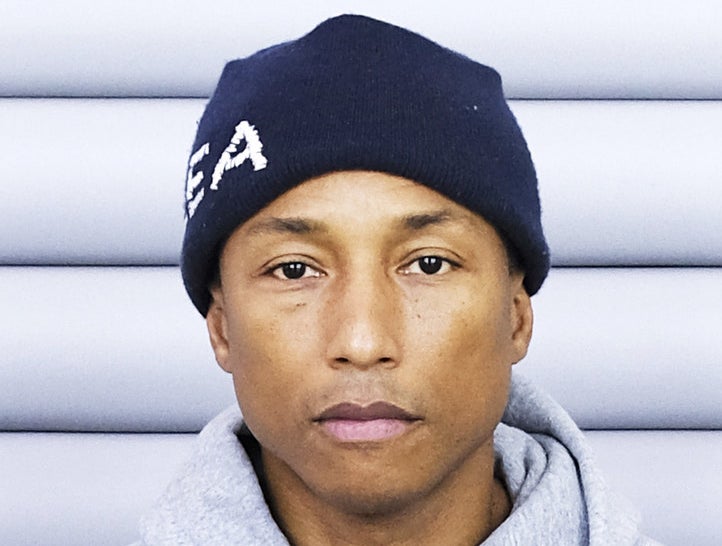 And if that wasn't bad enough, his chart-topping song "Happy" started playing as they were trying to escape.
"Ironically, [his song] 'Happy' was playing on the sound system. He was with his security team and about 12 other people," a source told Page Six.
"He kept calm and collected until the fire department arrived."
"They never got the door fully open, so everyone had to climb though the door to get out."
But despite being confined in a small space for 30 minutes, the 44-year-old Virginia native was reportedly in good spirits when he hit the premiere stage.
"Well, we were stuck in the elevator, but now I'm here," Pharrell said. "It was hot in there!"