All relationships have their ups and down, but sometimes the hardest part can be recognizing the problems you caused within that partnership.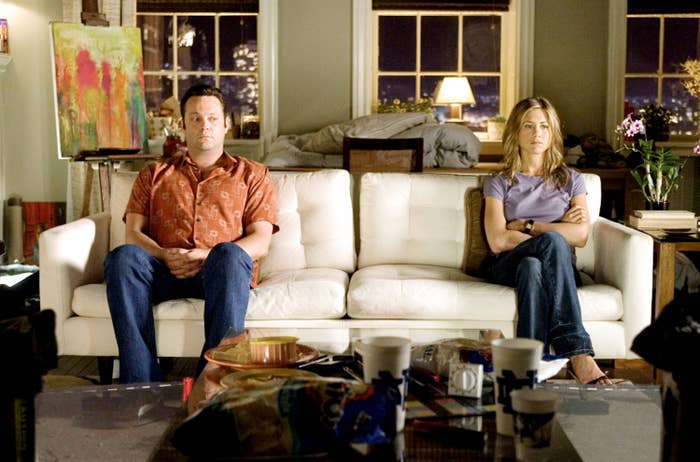 1.
Consciously Controlling
11.
One Of These Days These Boots Are Going To Walk All Over You
15.
The Young And The Restless
17.
Lastly, Attached At The Hip
Do you have a story about being the problem in your romantic relationship or friendship? Let us know in the comments below!