The First Photo Of Penn Badgley And His Son Is Finally Here And It's Better Than I Could've Ever Imagined
Lonely boy and his baby boy!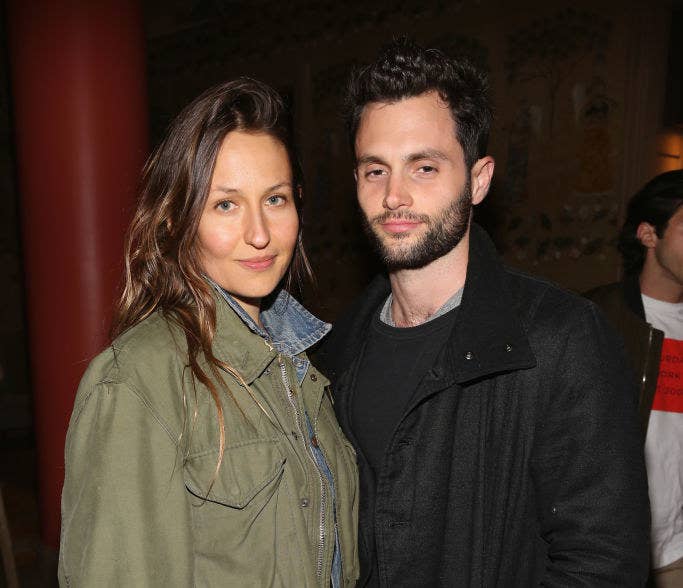 Domino shared the exciting news on her Instagram in late September with a photo of her placenta, or as she referred to it, "his heart shaped home."
Fans got their first official sneak peek of their newborn son on Domino's Instagram story, which showed Domino sleeping peacefully alongside him and their pet.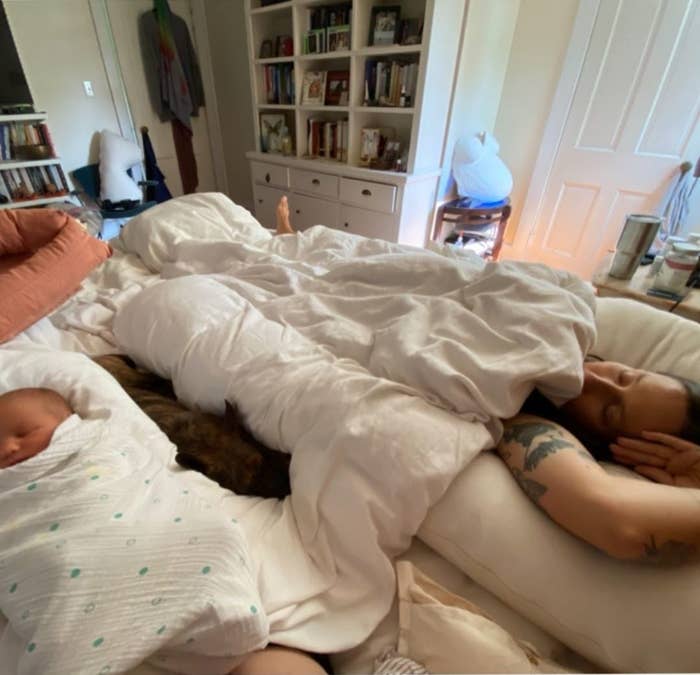 And although neither Domino nor Penn have revealed their son's name, fans can still count on Domino to keep the adorable photos coming.
Her latest photo featured the You star holding their little bundle of joy, looking down at him with nothing but love in his eyes.
It's the way they stare at each other for me!
From this picture alone, you can tell Penn is completely fascinated by this little guy. Now this is a healthy obsession I can get behind!