Yesterday, On My Block returned to Netflix with a powerful, hilarious, and downright traumatic third season.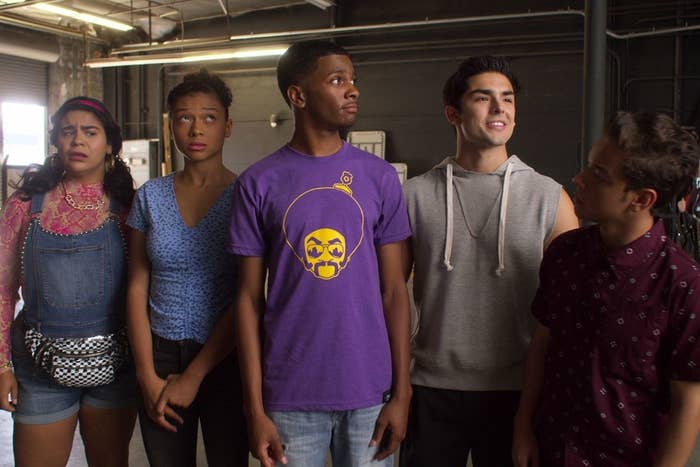 Before deciding to binge the entire new season in one sitting, I knew I could count on three things happening:
1. Cracking up at more of Jamal's ridiculous one-liners
2. Jasmine keeping it real with her friends in a chaotic yet satisfying way
3. And Spooky looking even sexier than he did in the previous seasons
BUT what I didn't expect was the incredible character development that took place from beginning to end OR to have my heartstrings pulled so damn hard!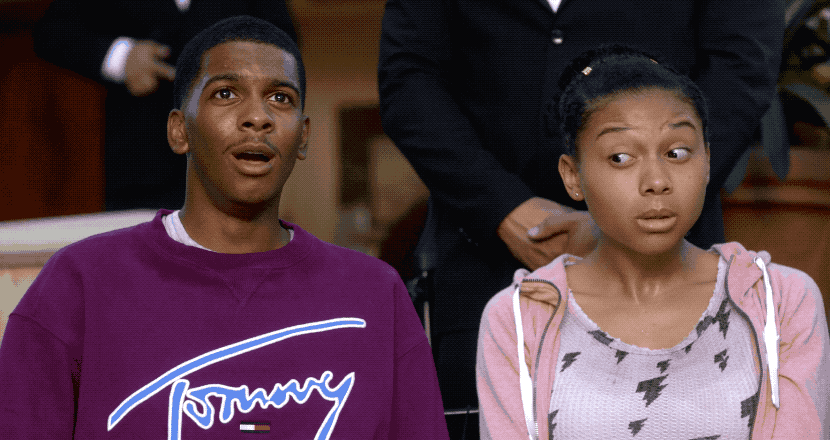 And I wasn't the only one feeling that way. The following reactions perfectly sum up all the emotions I went through while watching it:
🚨 Spoilers Below 🚨
If you haven't completed Season 3, you might not want to scroll any further.
1.
2.
3.
4.
5.
6.
7.
8.
9.
10.
11.
12.
13.
14.
15.
16.
17.
18.
19.
20.
21.