We love Nicole Richie, because she can be extremely funny without even trying.
And if you were a fan of The Simple Life, then you also got a taste of her younger years when she was a shady savage.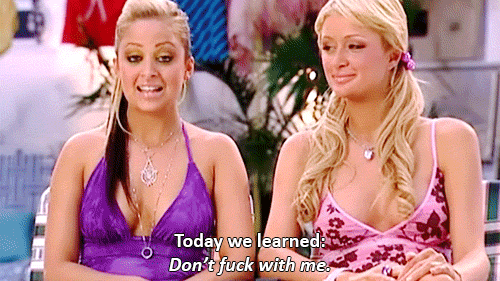 So, when I found this picture of Nicole looking SHADY AF in the pop culture vault, I couldn't help but laugh:
But before we break down her facial expression, let's set the scene: Paris Hilton and Nicole are presenting the award for Best Mainstream Top 40 Hit of the Year.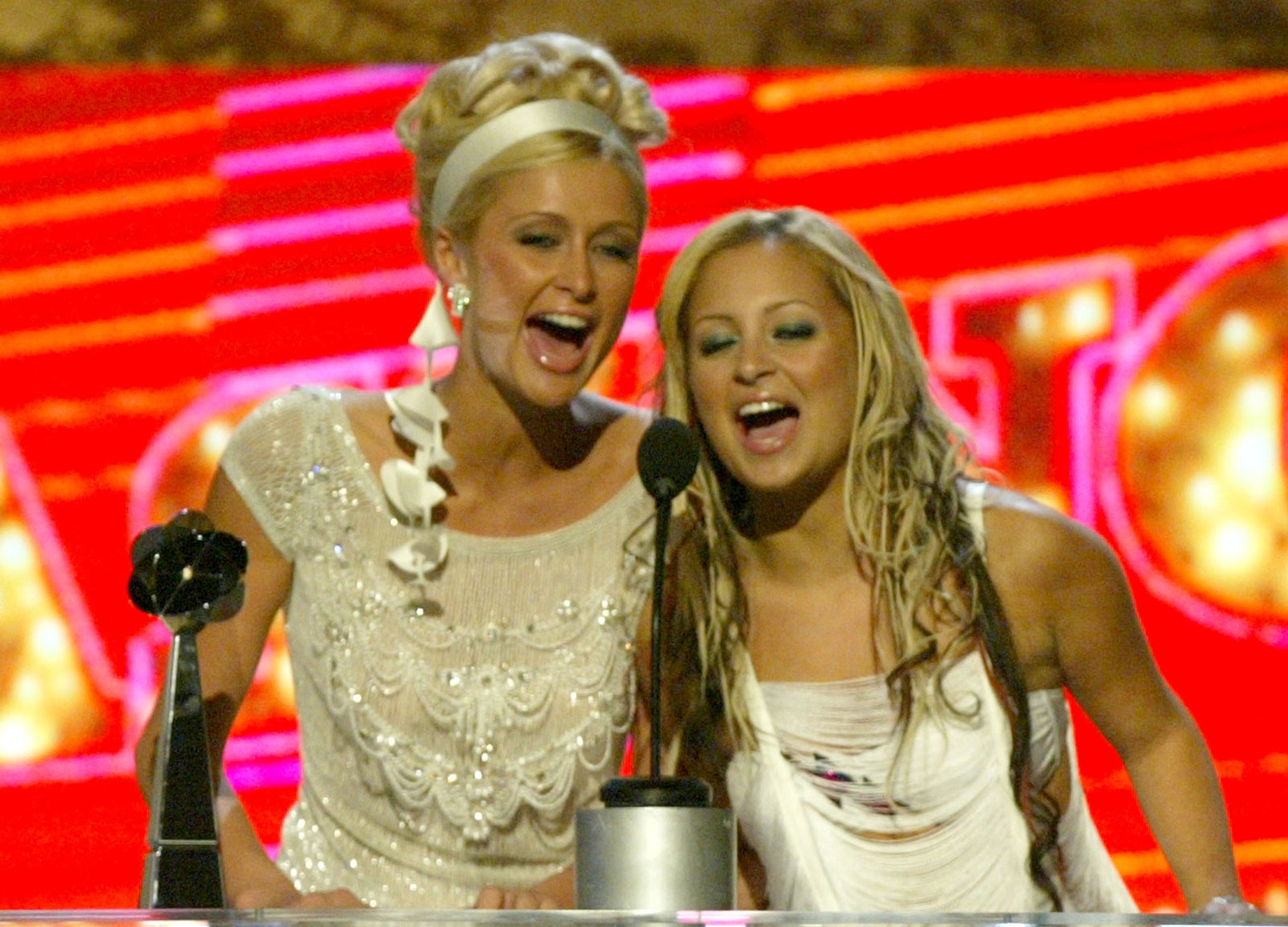 And the winner was...."Where Is the Love?" by The Black Eyed Peas.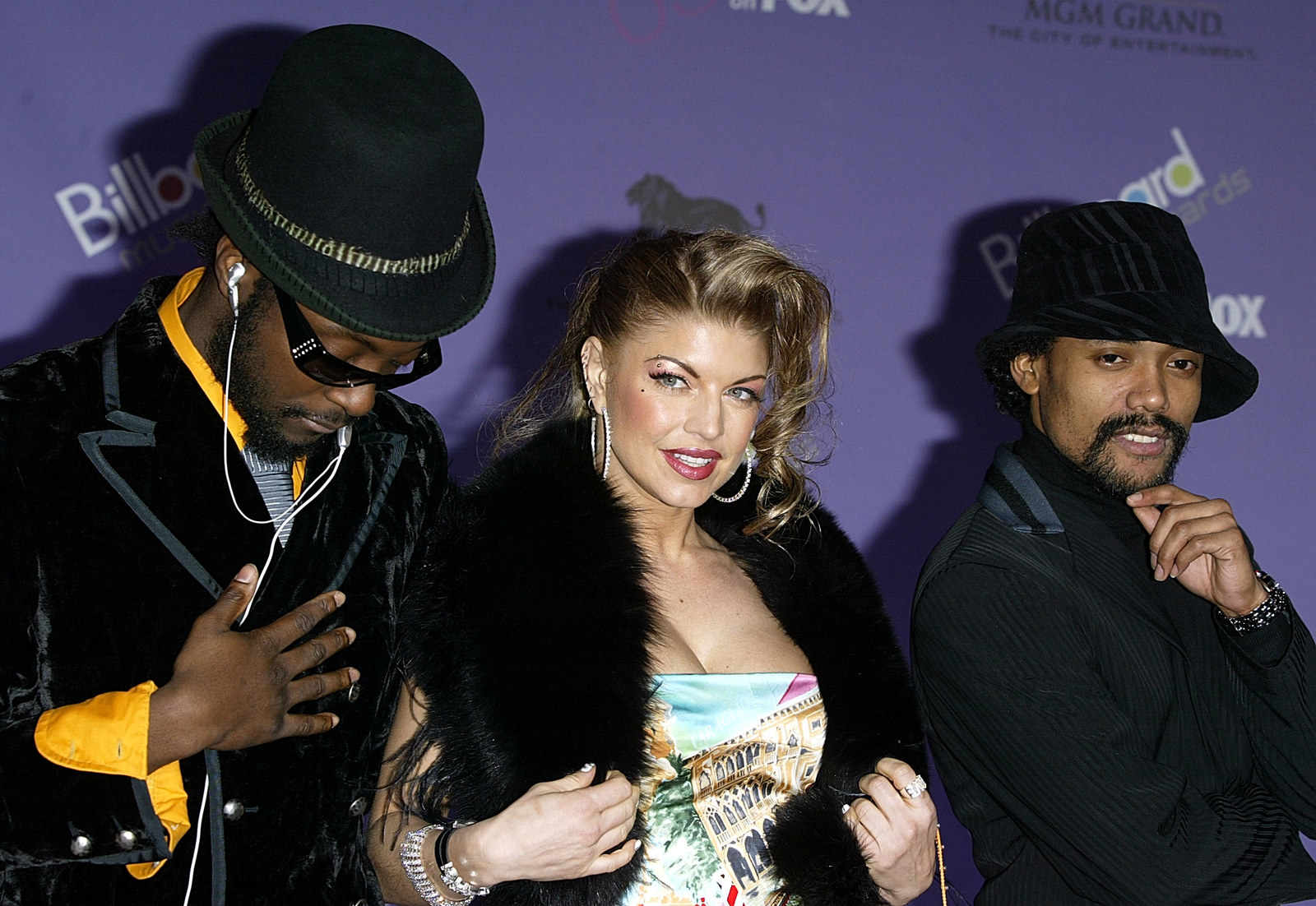 When the music group hit the stage to accept their award, her face seemed to change completely.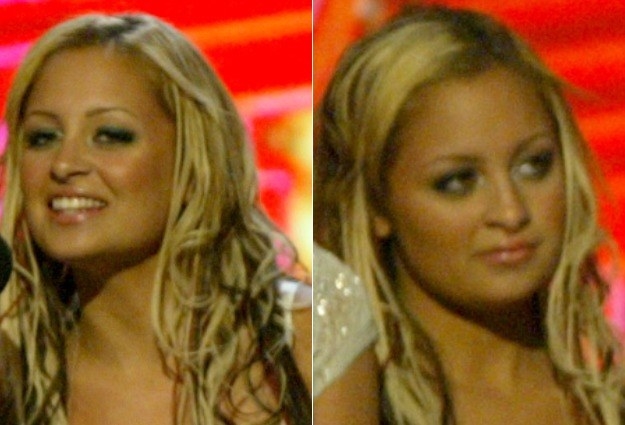 Ok, so here's the original, again: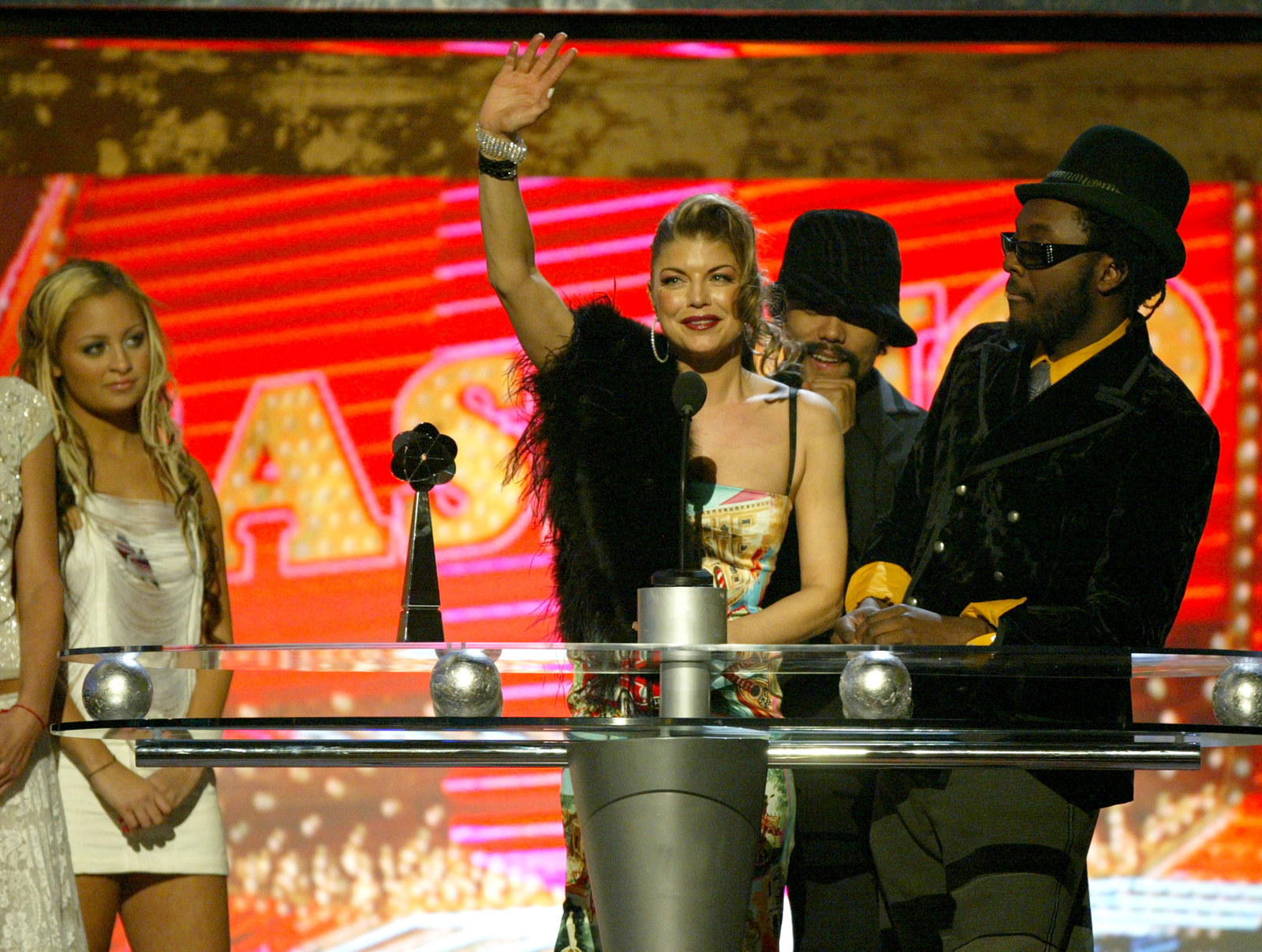 And here's another close up: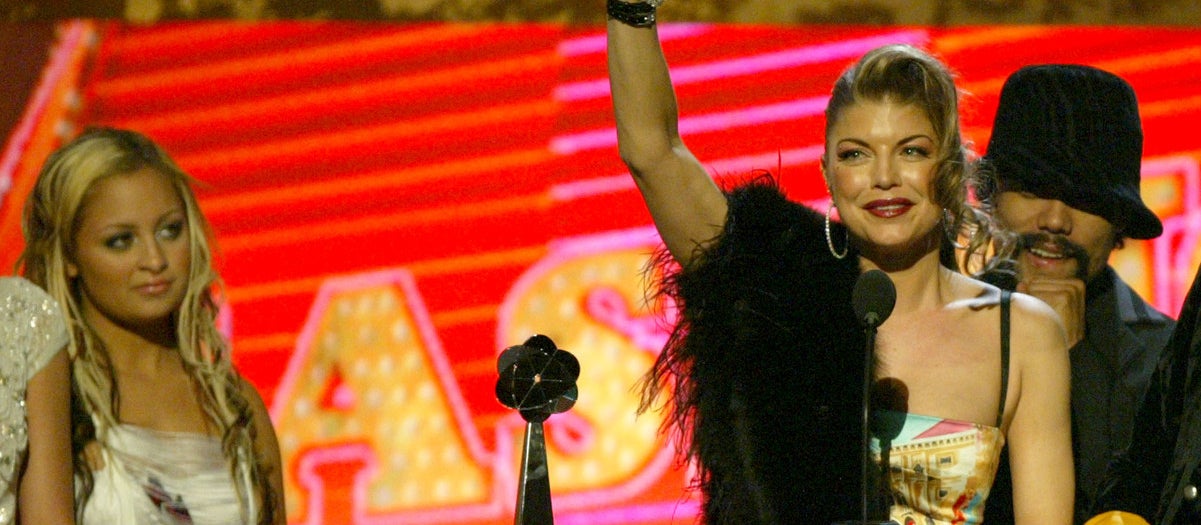 I know what you're thinking, "maybe she was just tired." That just might be the case, but then I saw this picture: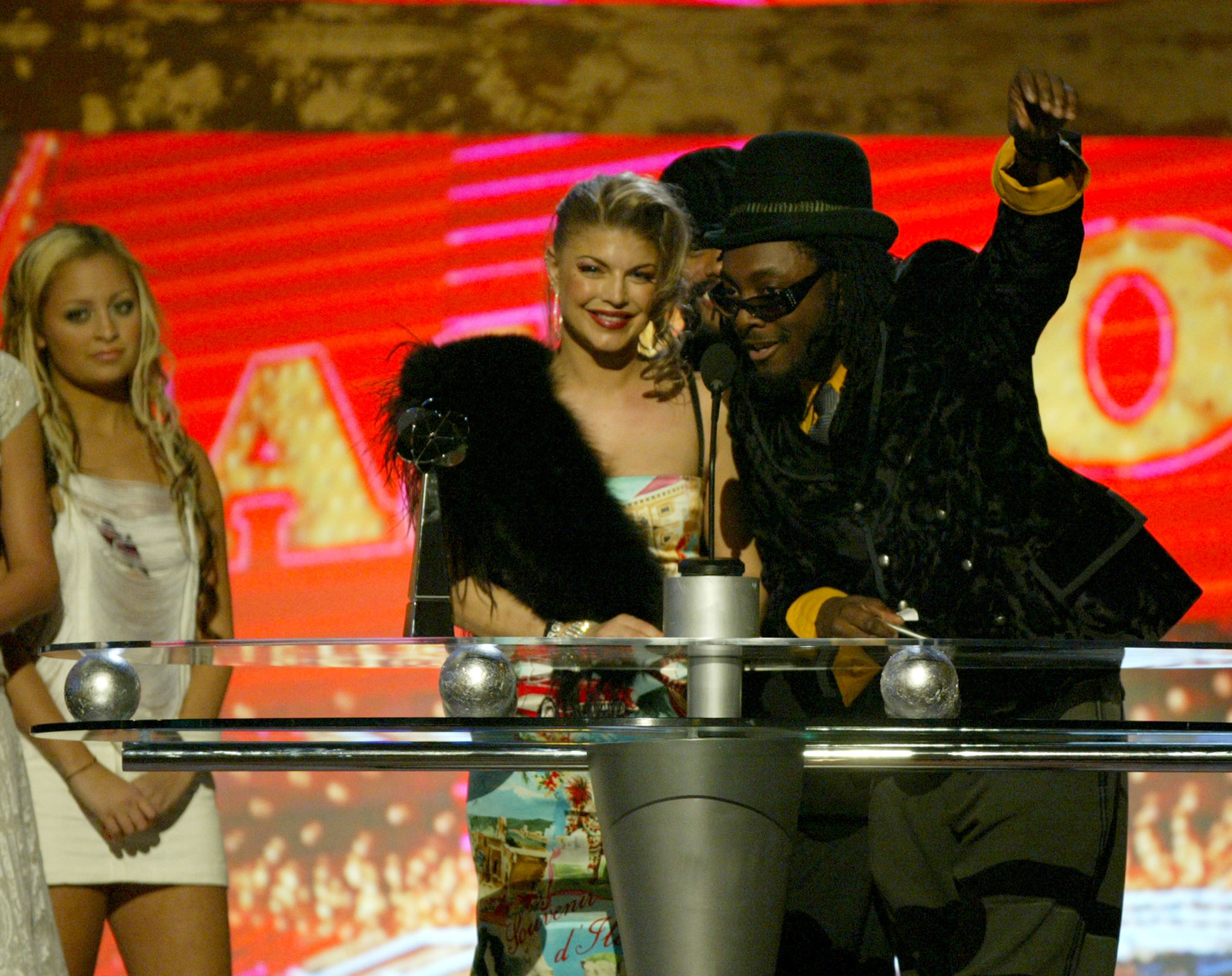 If that face doesn't say, "shut up and get off the stage," I don't know what does.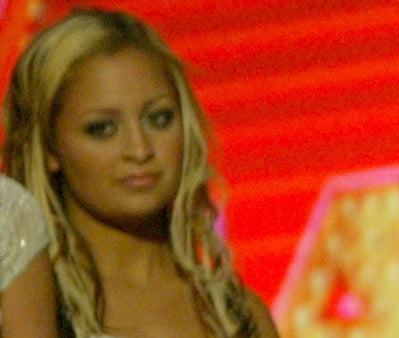 And finally, she graced the audience with the "really, you're still here" face:
LMAO, I can't!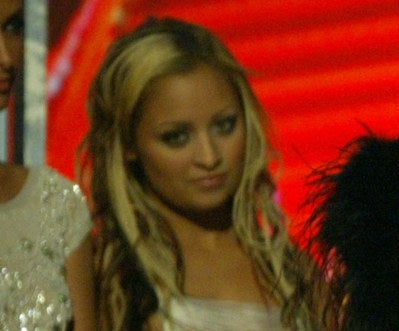 Let me stress that I have no idea what was going through her mind at the time, but these pictures are fucking hilarious to me and I hope they made you chuckle too.