"The Office" Star Ellie Kemper Didn't Think Andy Was A Good Match For Her
"That actually makes perfect sense to me."
From Jim and Pam to Kelly and Ryan, The Office has housed a string of onscreen relationships that audiences both loved and despised.
But there was one proposed couple that never got to see the light of day: Kevin Malone and Erin Hannon.
During a recent episode of his podcast, An Oral History of The Office, Brian Baumgartner revealed to Ellie Kemper that he pitched the show's writers about forming a romantic relationship between his character, Kevin, and Erin.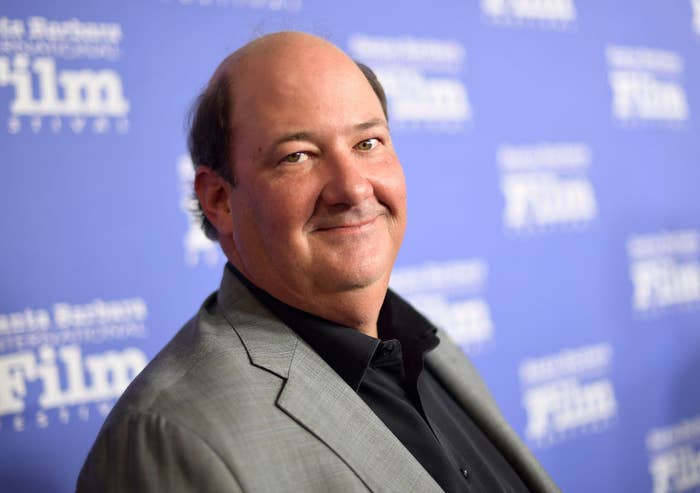 "Do you know that I pitched Kevin and Erin getting together?" Brian asked his podcast guest, Ellie. To which she replied, "I think that would be a pretty reasonable relationship."
Brian continued, "I went up to the writers room, and I said, 'If Kevin could mature just a little, there was something about their energy that I thought was right. Their energies matched in a weird way.'"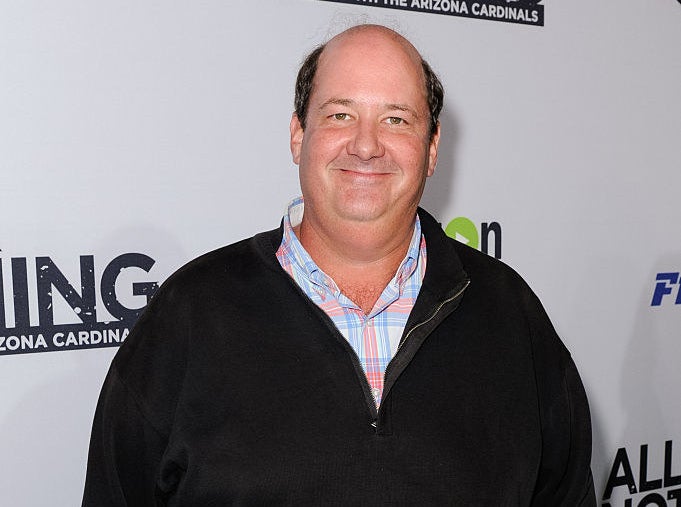 And Ellie agreed — "That actually makes perfect sense to me. I love that pitch."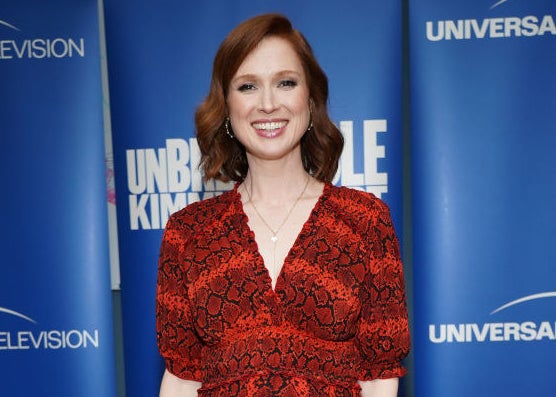 Admittedly, Brian was sad fans never got to "witness the great love story that Kevin and Erin could have been." But the show must go on, and it did, by exploring a relationship between her and Andy — a coupling Ellie didn't really understand.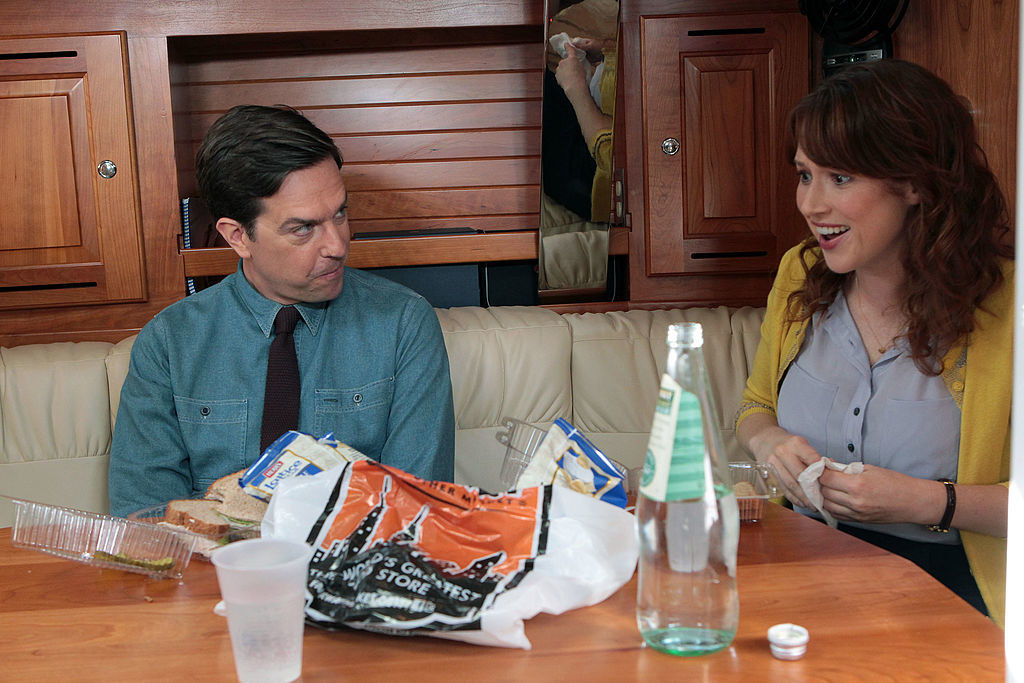 "I never thought [Andy and Erin were a good match]," Ellie added. "I felt like Andy was a bit too childish."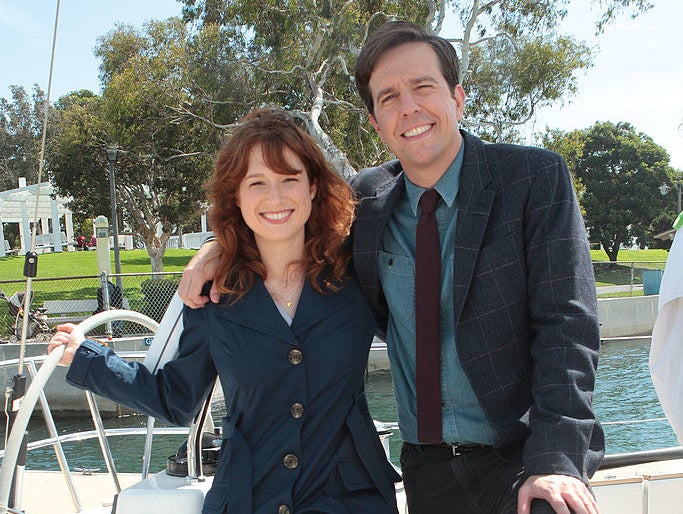 "He wasn't ready to take care of Erin. Erin was ready to take care of Andy, but I felt that it was uneven in that respect."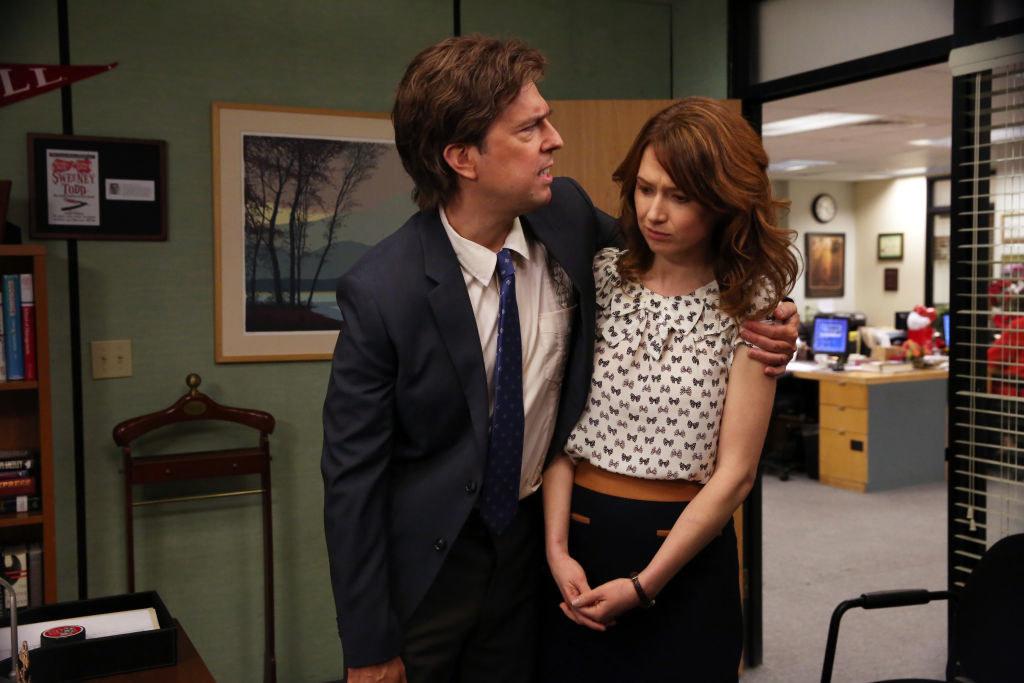 Well, unless a spinoff is in the works, it looks like fans will only be able to imagine what a Kevin and Erin pairing would look like. To hear more untold stories about The Office, be sure to check out Brian's An Oral History of The Office podcast.
And let us know in the comments below if you think Kevin would have made a better partner for Erin than Andy.