All American finally returned for its Season 3 premiere, and it's already off to a strong start!
Spencer James returned to his old stomping grounds at South Crenshaw High School, and while some people welcomed him back with open arms...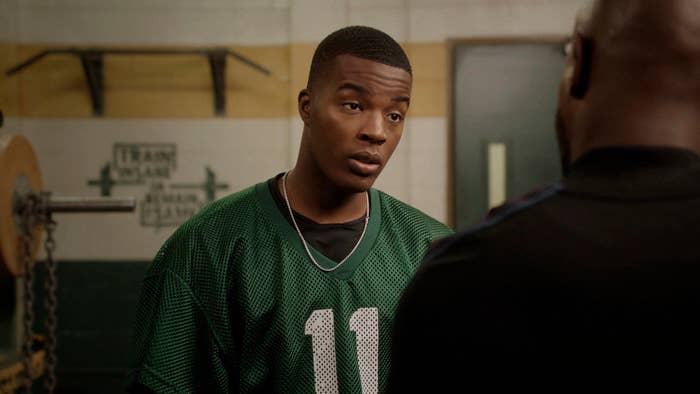 ...others weren't as thrilled. One of the main people giving him a hard time was his teammate and newbie to the show, Frausto, played by Noah Gray-Cabey.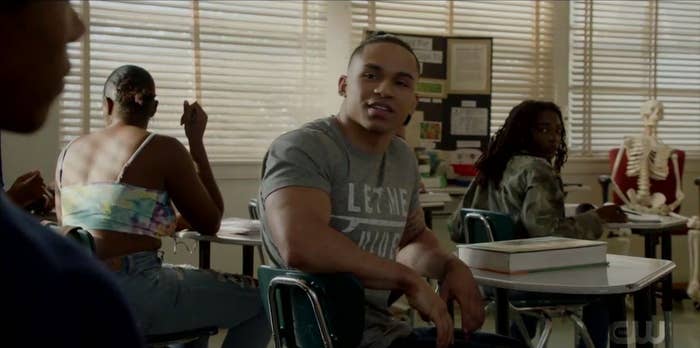 From the moment he appeared on my screen, I thought, "Oh he's real cute," but then I also felt like I've seen his face before, but I couldn't immediately place it.
Then it hit me: IT'S FRANKLIN FROM MY WIFE AND KIDS!!!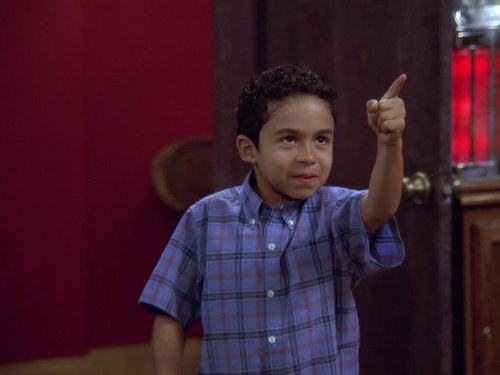 Yes, the same Franklin Aloysius Mumford who was obsessed with Kady, intellectually superior to the rest, and could play the hell out of a piano.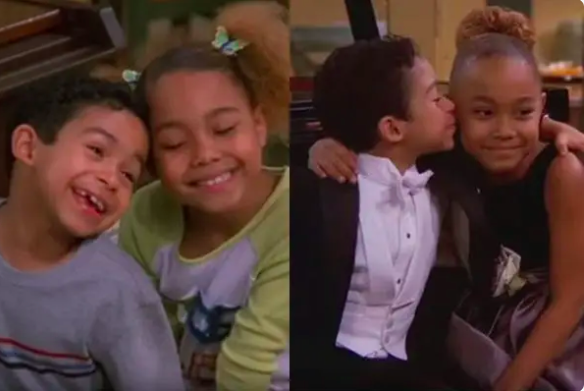 I would say I'm surprised, but Noah was always a cutie. Plus, now I'm convinced there was something in the water on the My Wife and Kids set, because Kady (Parker McKenna Posey) grew up to be just as stunning.
Franklin — I mean Noah — is a grown man now and, well...DAMN!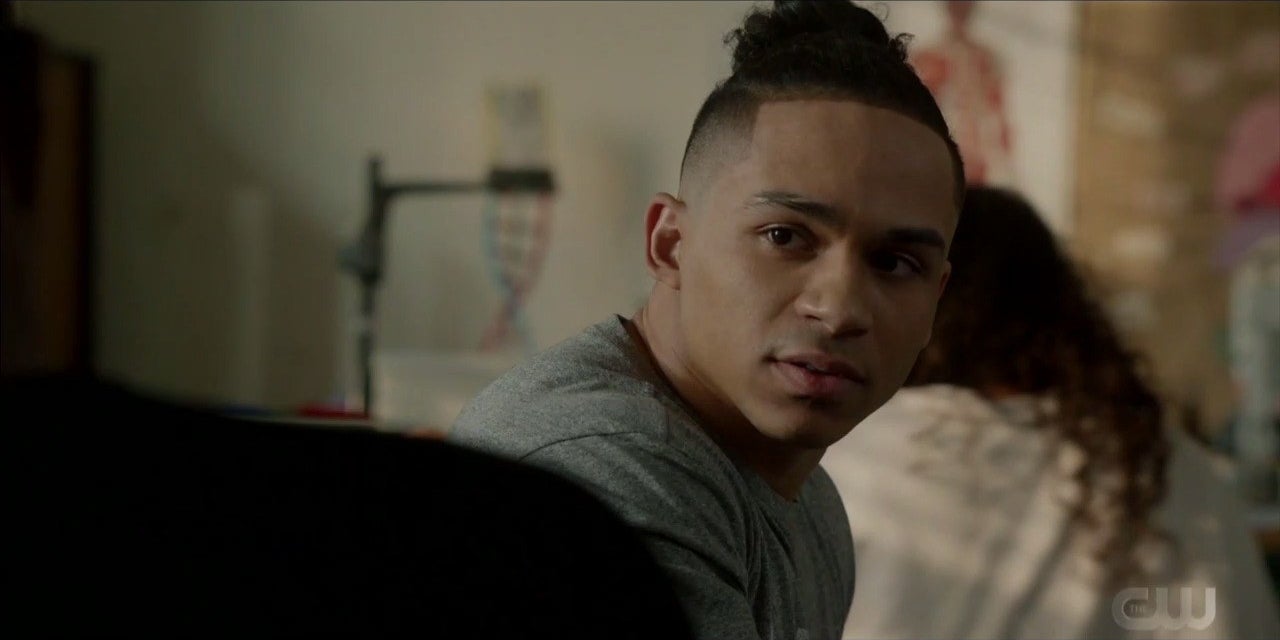 I think we can all agree that he's in good company, because when it comes to eye candy, the show definitely isn't lacking.
But All American isn't the only thing Noah's been working on lately. The 25-year-old also had a recurring role on Pretty Little Liars: The Perfectionists as Mason.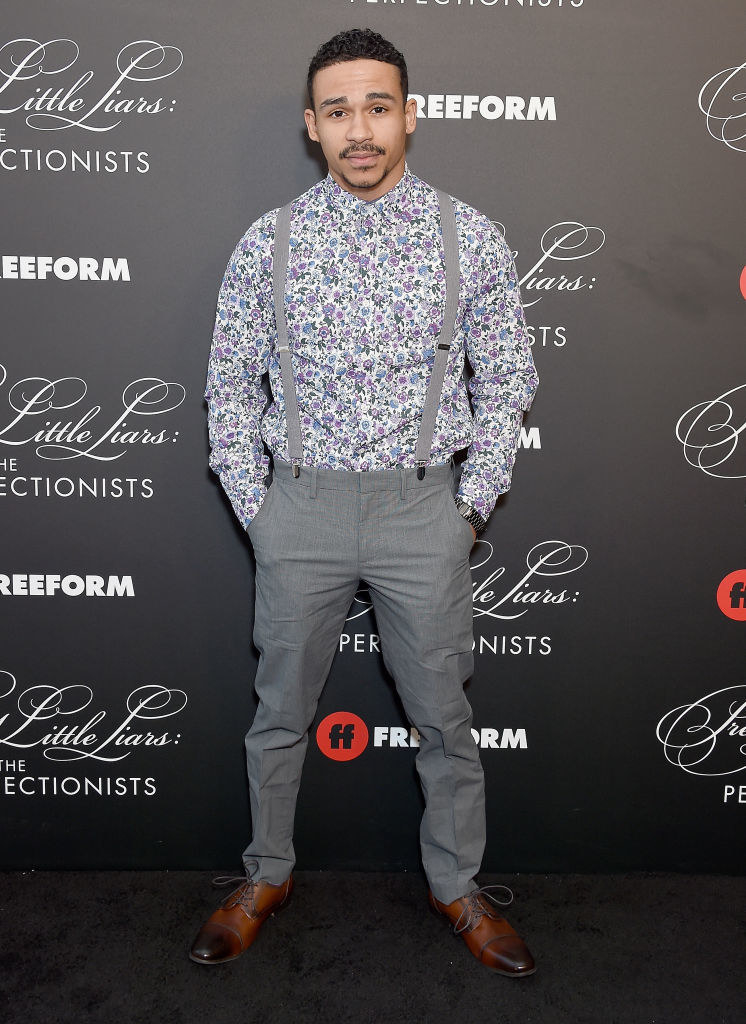 He also starred as Dr. Elliot Dixon on the CBS medical drama Code Black.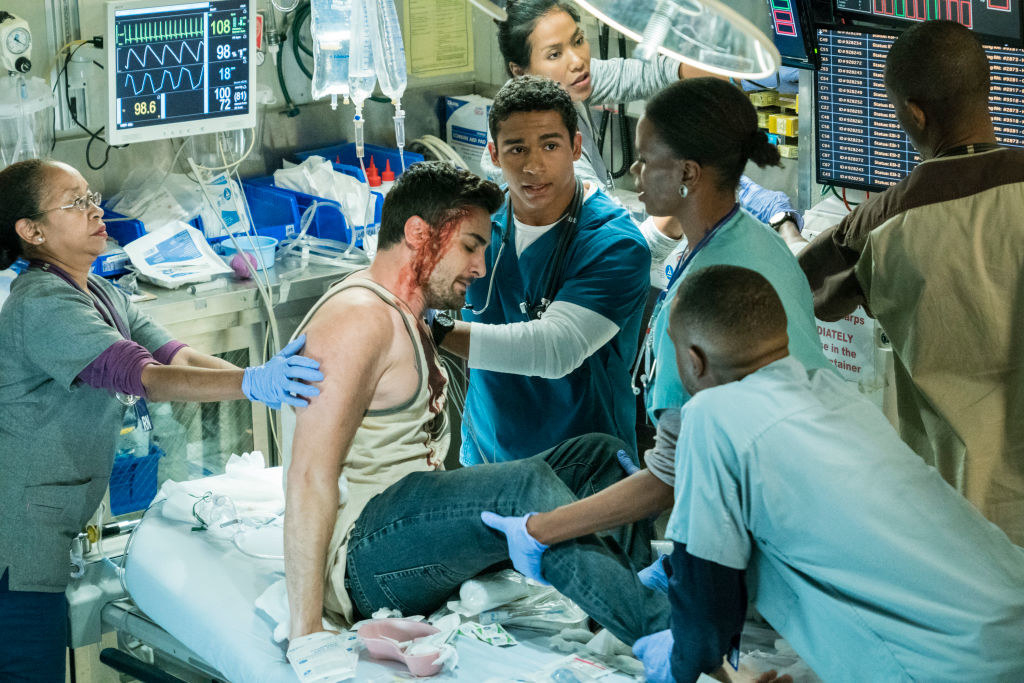 I don't know how I missed all of this, but I'm so glad to see him booked and busy.
It's always great to see my favorite child stars thriving in their adult careers.
And this Harvard graduate just gave me another reason to watch All American.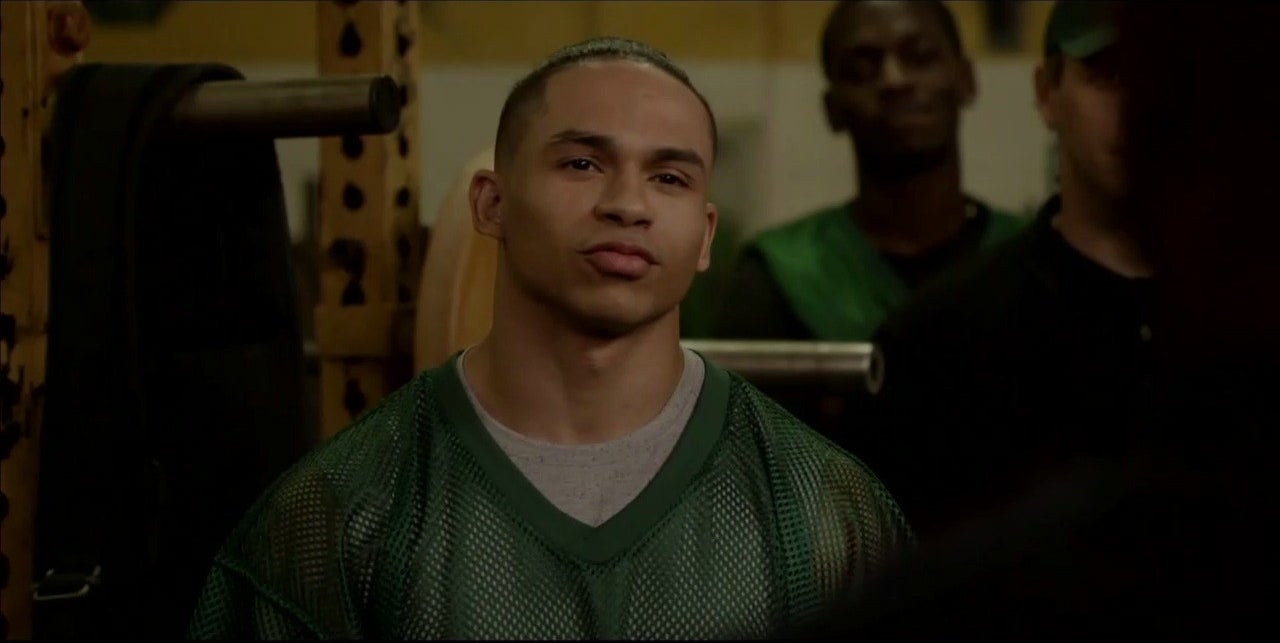 If you want to see Franklin all glowed up, be sure to check out All American on The CW, Mondays at 8 p.m. ET.