"This Is Us" Star Niles Fitch Just Made History As Disney's First Black Prince In Upcoming Live-Action Film
History has officially been made!
This is Niles Fitch.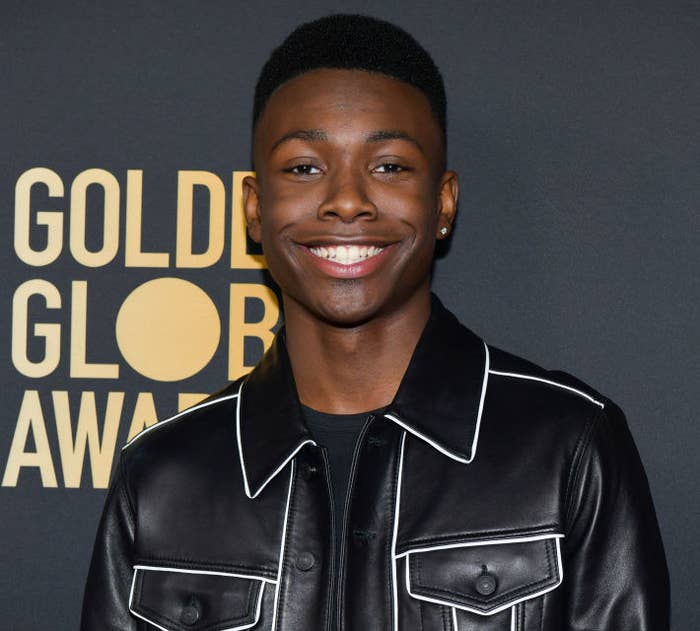 You probably recognize him as teenage Randall from This Is Us, consistently pulling at our heartstrings in every episode he appears in.
Well get ready to fall even more in love with him onscreen, because it was just announced that he'll be playing Disney's first black live-action prince in Secret Society of Second-Born Royals.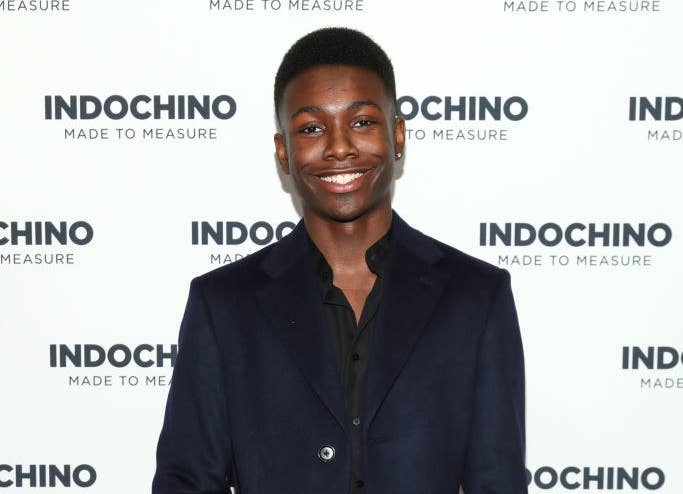 The 18-year-old actor actually broke the news on his Instagram on April 17 with the caption, "Welcome Disney's first black prince."
Some of you might be thinking, "Wait, isn't Prince Naveen from The Princess and the Frog the first black prince?" Technically, no. Disney seemingly kept him racially ambiguous.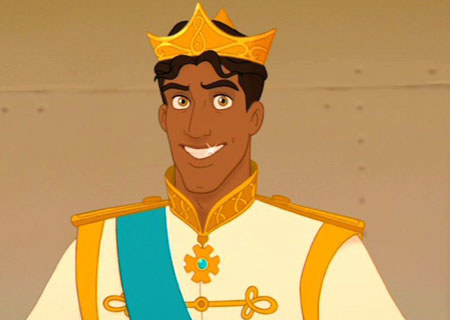 Anyway, the Disney+ original movie follows Sam (Peyton Elizabeth Lee), a rebellious princess second in line to take over the throne of Illyria, who soon learns she has superhuman powers. With the help of Professor James Morrow (Skylar Astin), she joins a secret society of royal recruits as they learn to harness their special abilities to help save the world.
We'll get to see Niles in a different light this time around. Instead of making us reach for tissues, Niles will be showing off his action moves as Prince Tuma.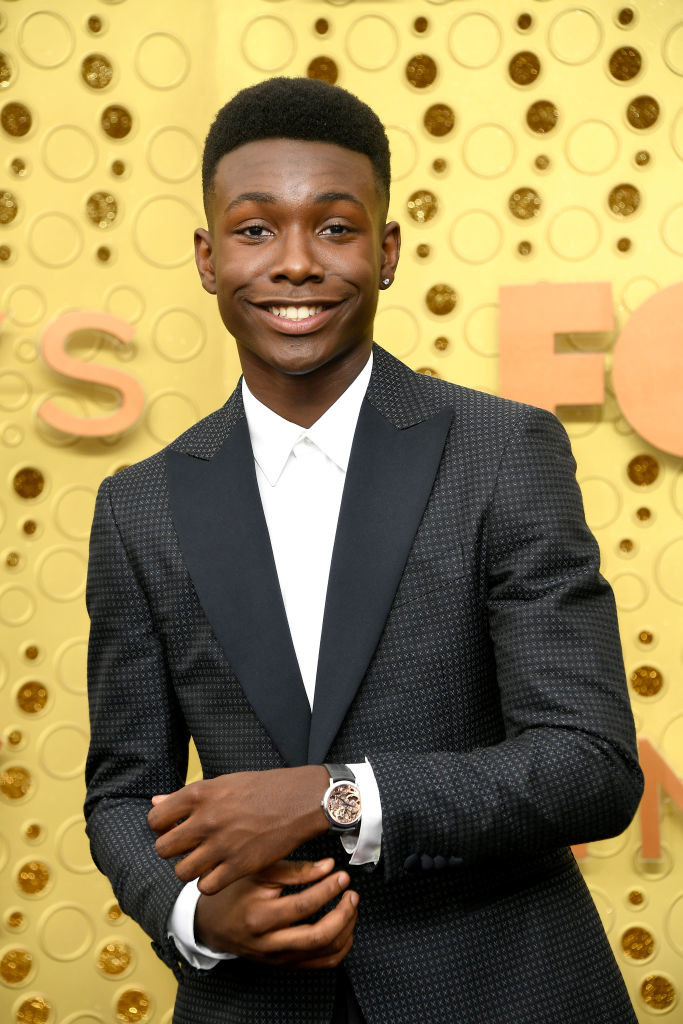 Niles joins forces with a few other familiar faces, including Élodie Yung (Daredevil), Ashley Liao (Fuller House), Noah Lomax (The Walking Dead), Isabelle Blake-Thomas (Game Shakers), Olivia Deeble (Home and Away), and Faly Rakotohavana.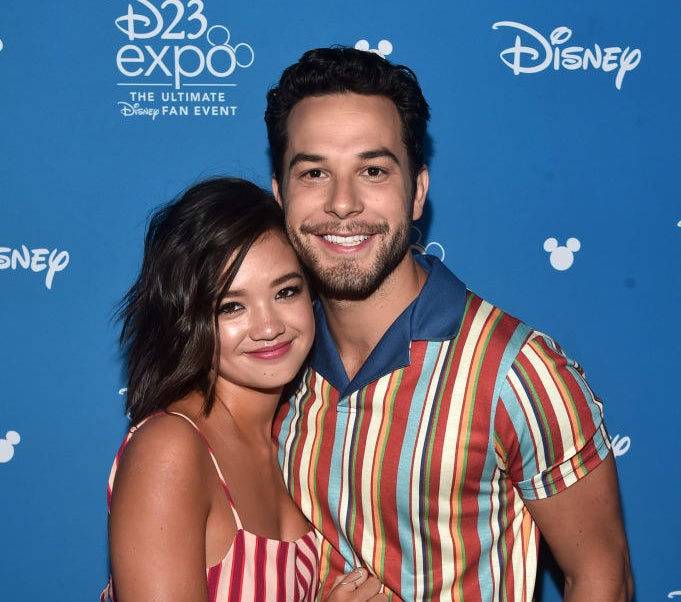 When the exciting news was first revealed, Niles was met with a ton of love and congratulatory messages, including this one from his This Is Us co-star Sterling K. Brown.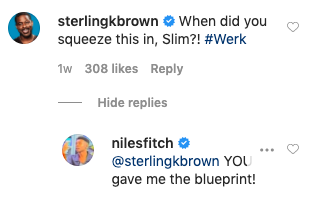 Secret Society of Second-Born Royals is set to be released this summer on Disney+!