Nicole Kidman and Keith Urban have been married so long (12 years to be exact), that it's hard to remember a time when they weren't together.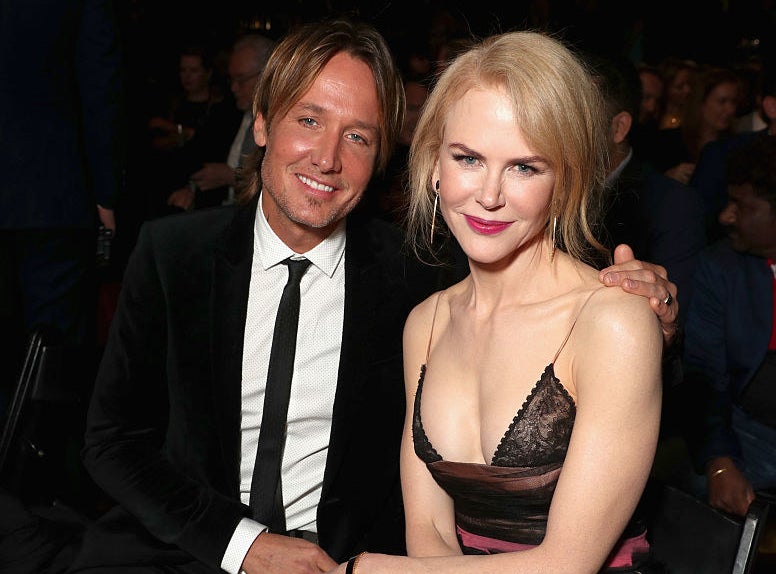 But before she became romantically involved with Keith, Nicole was married to Tom Cruise from 1990 to 2001. And in a recent New York Magazine interview, the Oscar-winning actress opened up about marrying Tom Cruise at a young age.
"Being married to Tom Cruise at 22 is something I'm always reluctant to talk about."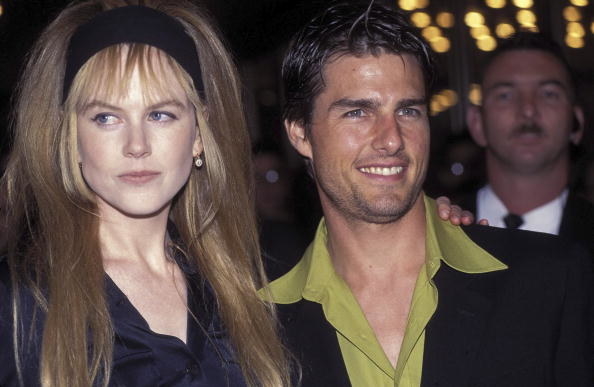 "I'm married now to the man who is my great love [Keith Urban], and it almost feels disrespectful."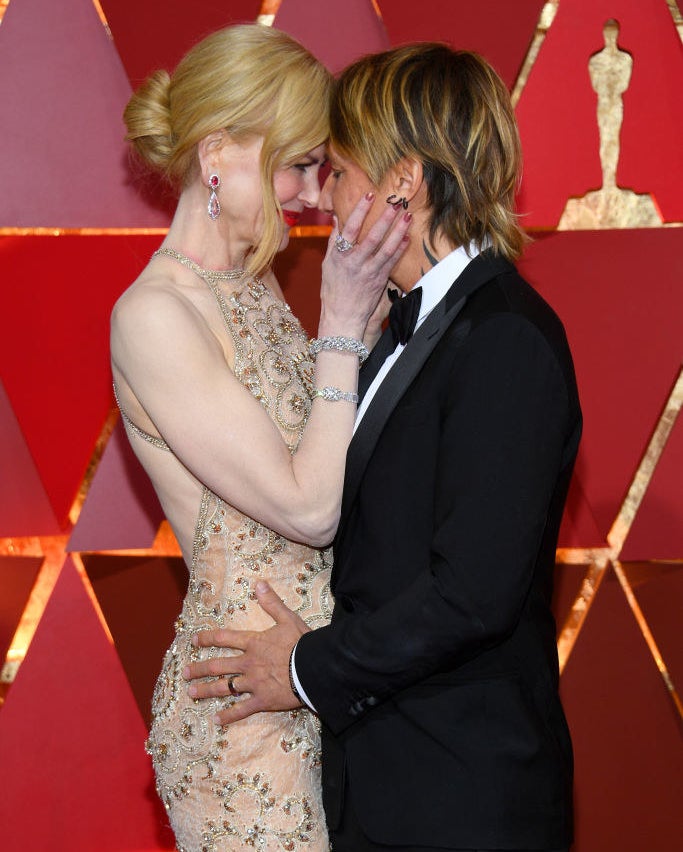 "That said, I got married very young, but it definitely wasn't power for me — it was protection."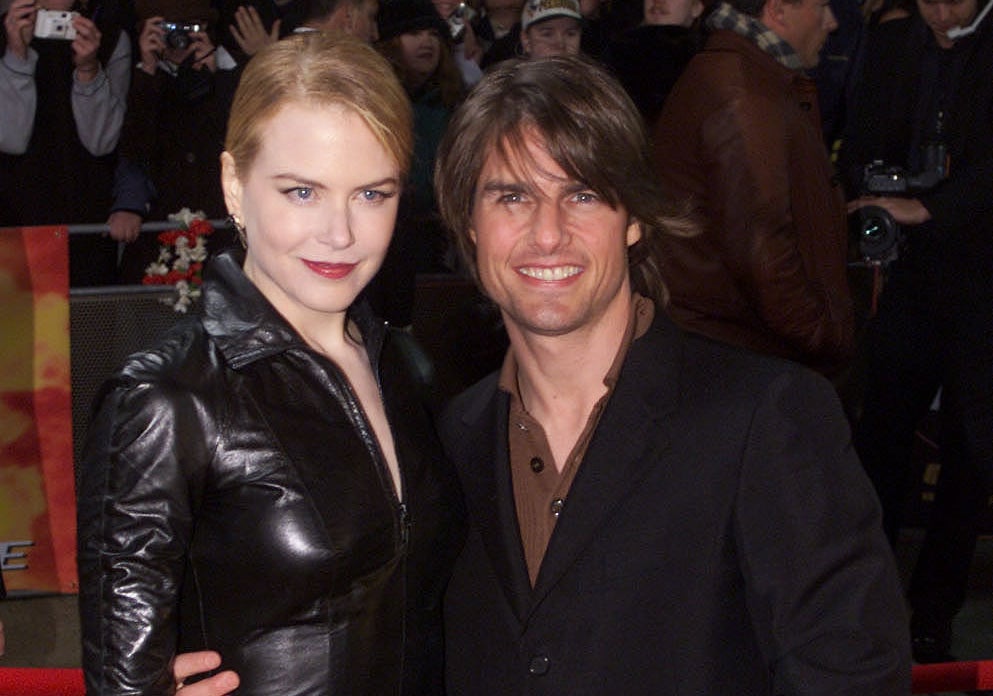 "I married for love, but being married to an extremely powerful man kept me from being sexually harassed."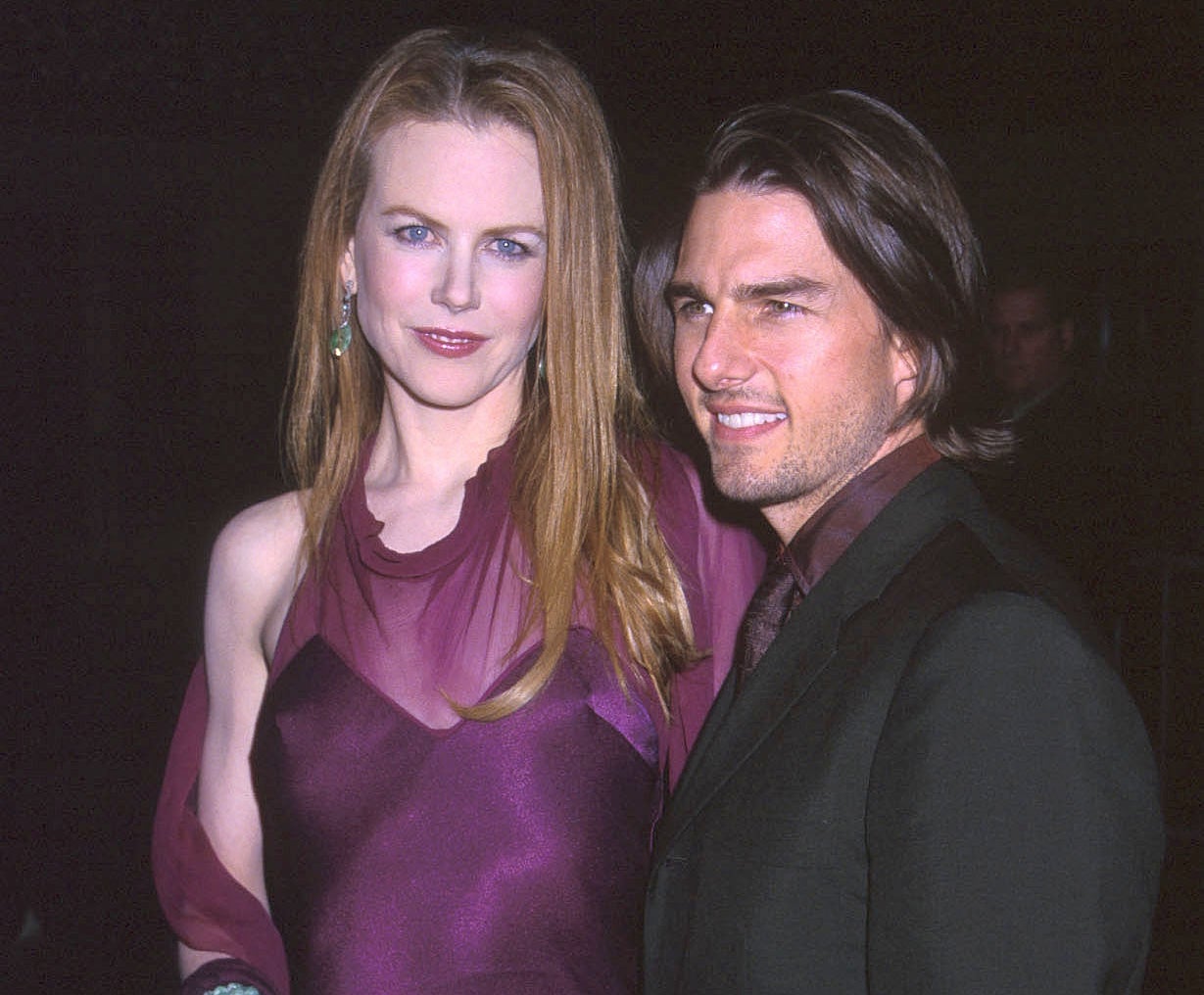 "I would work, but I was still very much cocooned. So when I came out of it at 32, 33, it's almost like I had to grow up."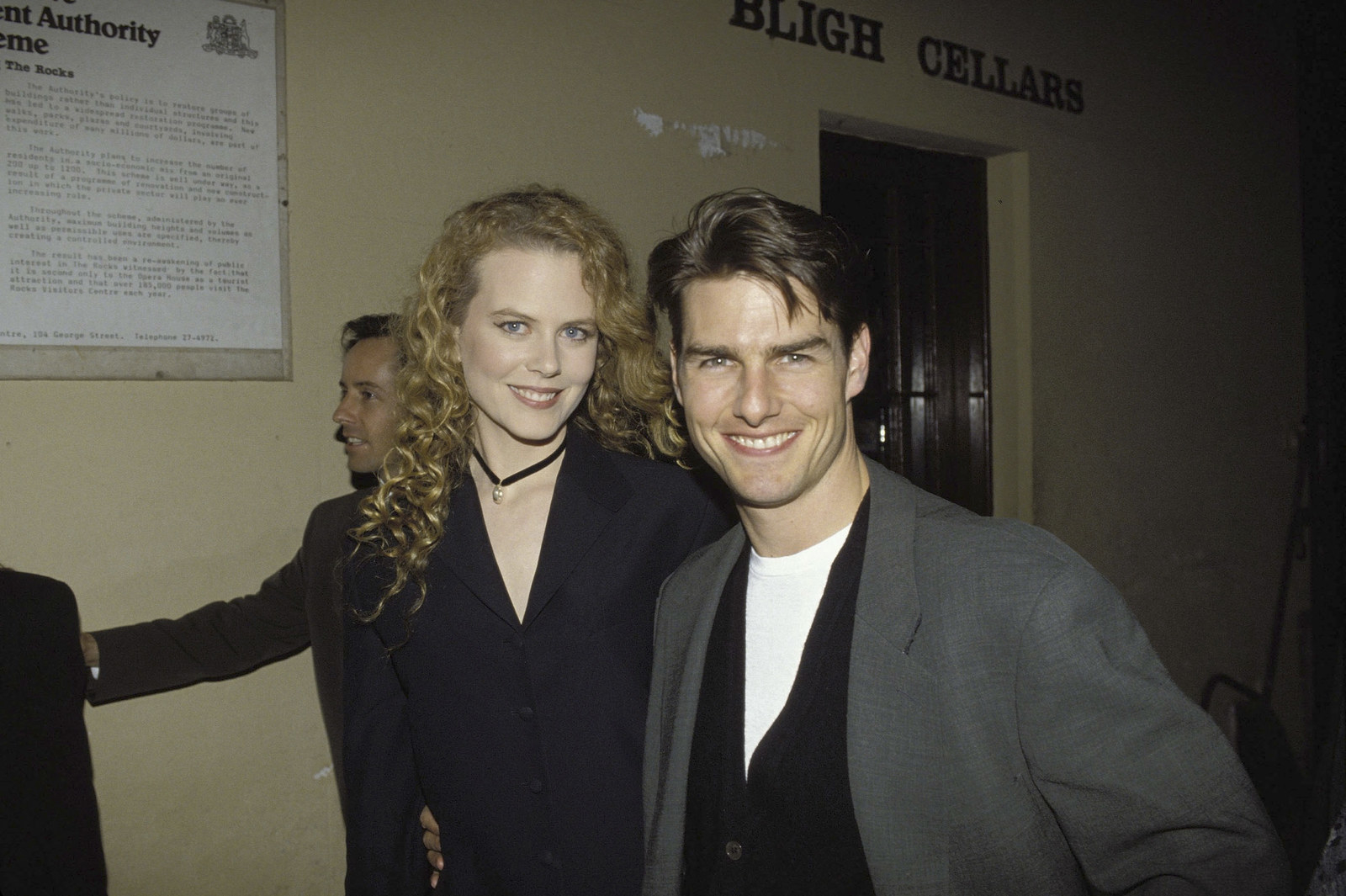 Despite feeling "cocooned" when she was younger, Nicole is now a Hollywood butterfly, earning popular roles in projects like Big Little Lies, The Beguiled, Boy Erased, Aquaman, and more.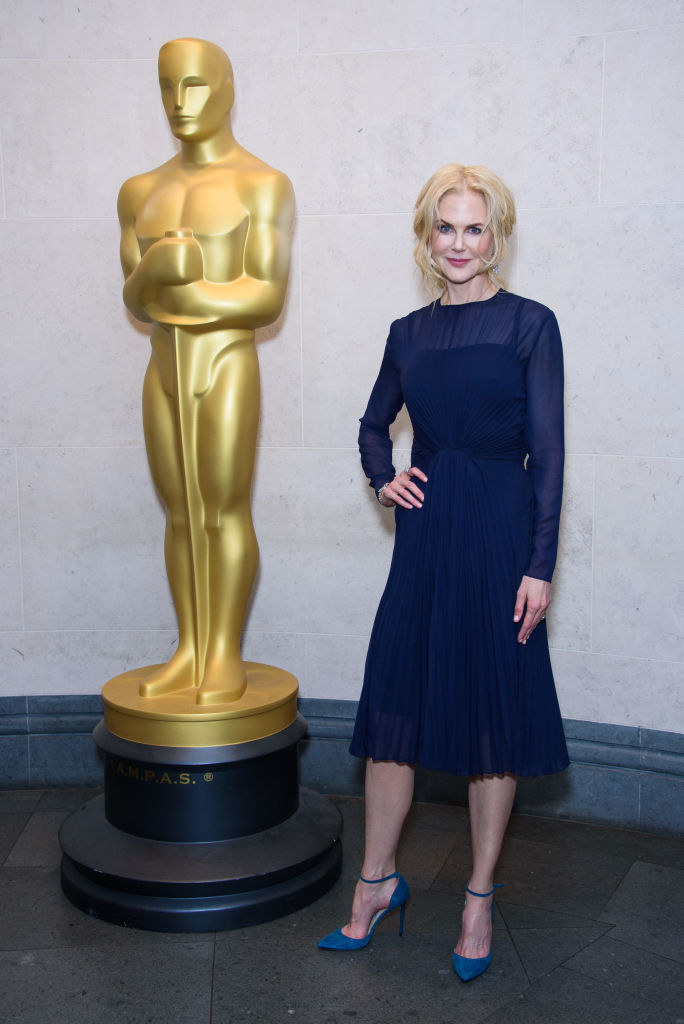 Looks like there are no comments yet.
Be the first to comment!