Usually, Hollywood conspiracy theories come from fans, but this time, it's coming straight from the celebrity's mouth!
On Wednesday, Nick Jonas took to Instagram to set the record straight about the strange connection between professional athletic wins and the Jonas Brothers, or what he calls the Jonas Blessing.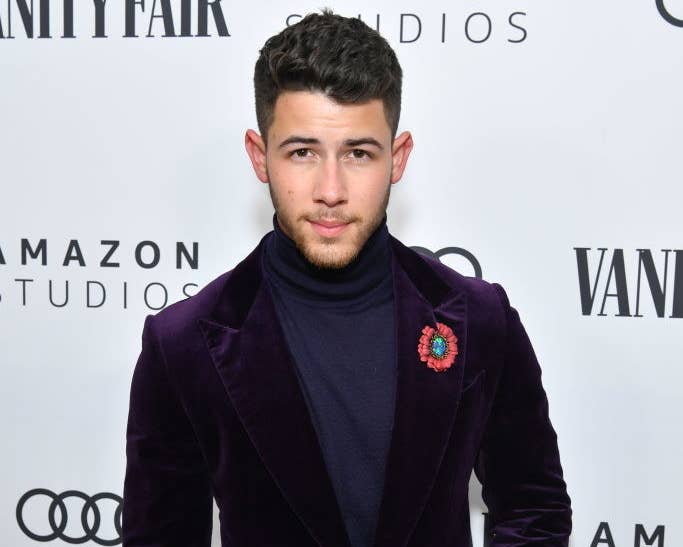 "So, the Dodgers won the World Series last night, and yet, no one is talking about the very, very obvious theme here."
"To fully understand this conspiracy, we have to back things up to Sept. 22, 2019. That is the day of the Jonas Brothers show in Kansas City, Missouri."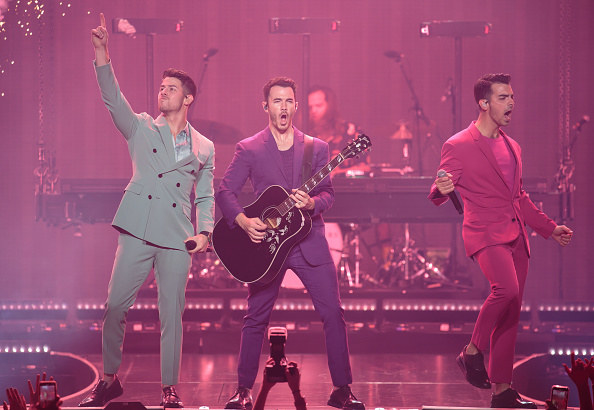 "...cut to a few months later, Patrick Mahomes and the Kansas City Chiefs won Super Bowl 54."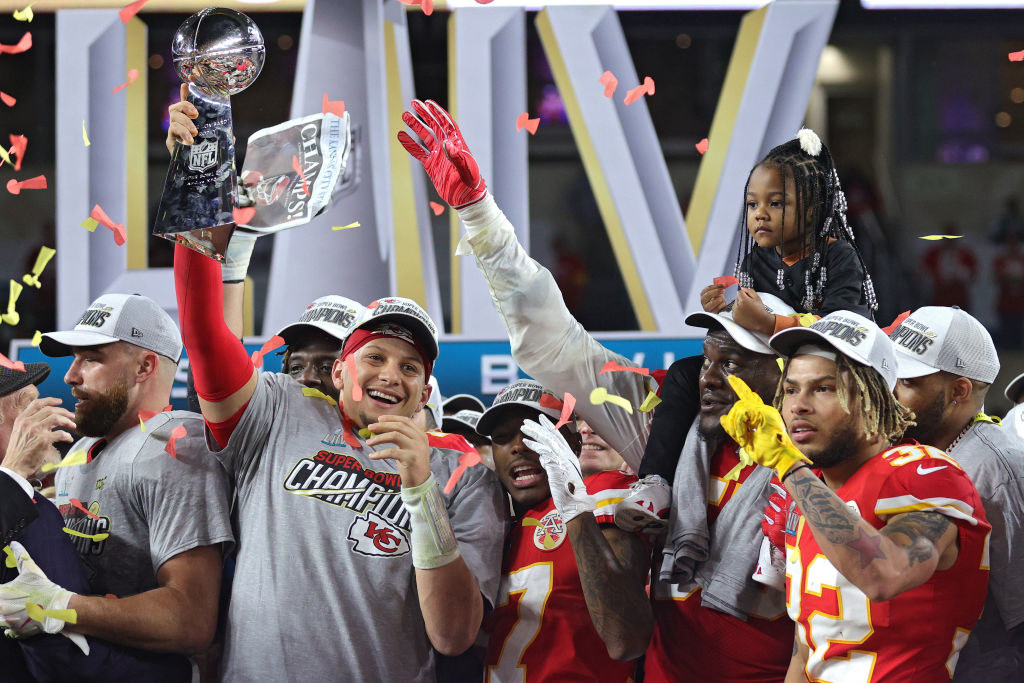 Okay, I know what you guys are thinking: "That was obviously just a coincidence." Well, the former Disney Channel star had even more evidence to prove his point.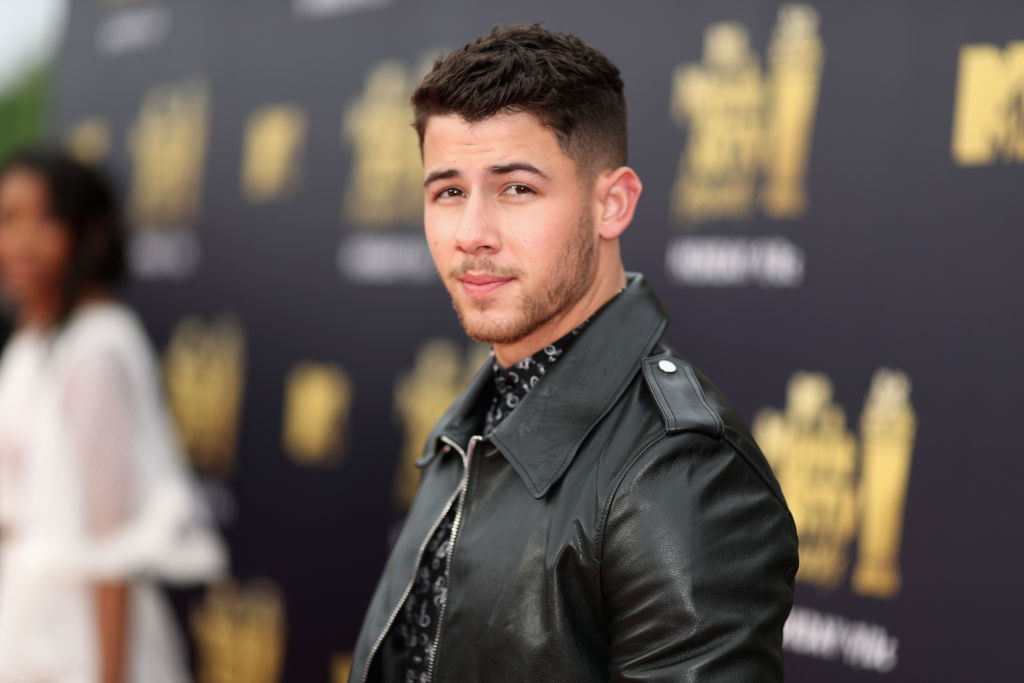 "Next up," Nick added. "Dec. 10, Arizona. Who was there, you might ask? Oh, Cody Bellinger."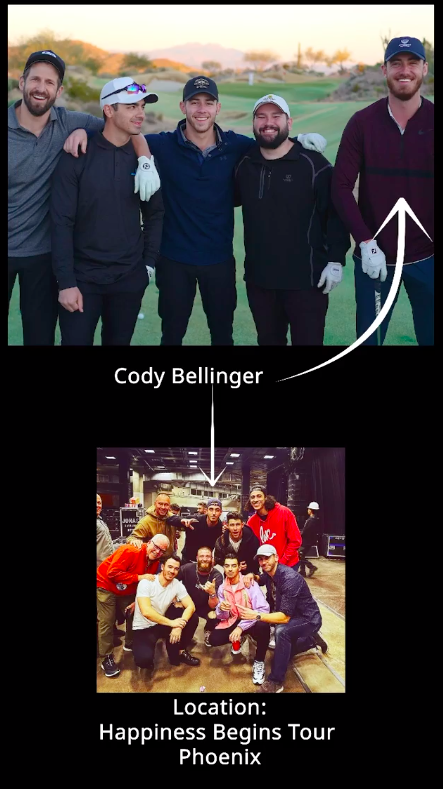 "Cut to Oct. 27, the Dodgers win the World Series."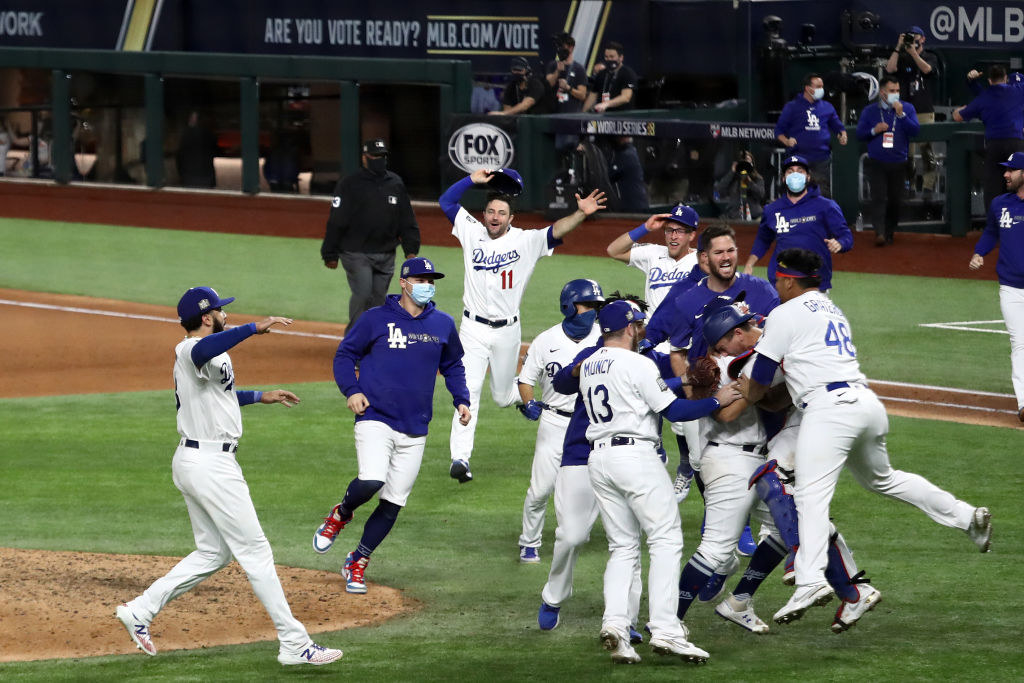 Okay, by now the pattern is starting to set in, but I'm still not 100% convinced. Luckily, he had one more event up his sleeve to solidify his argument.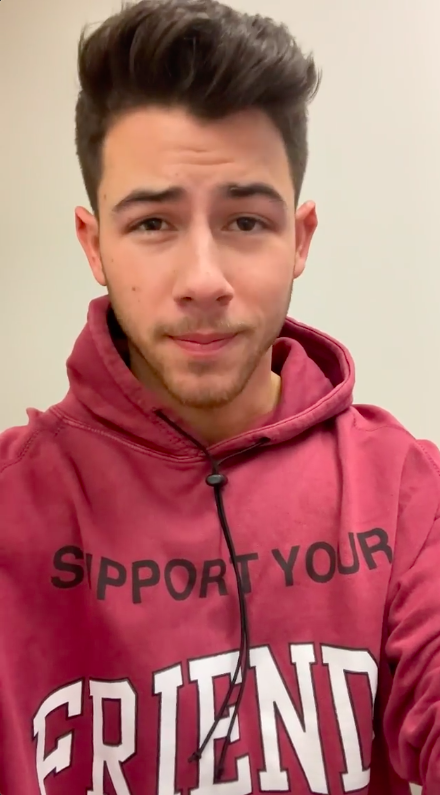 "Last but not least, certainly not least, Lewis Hamilton. He attended the Jonas Brothers concert in Paris on Feb. 22."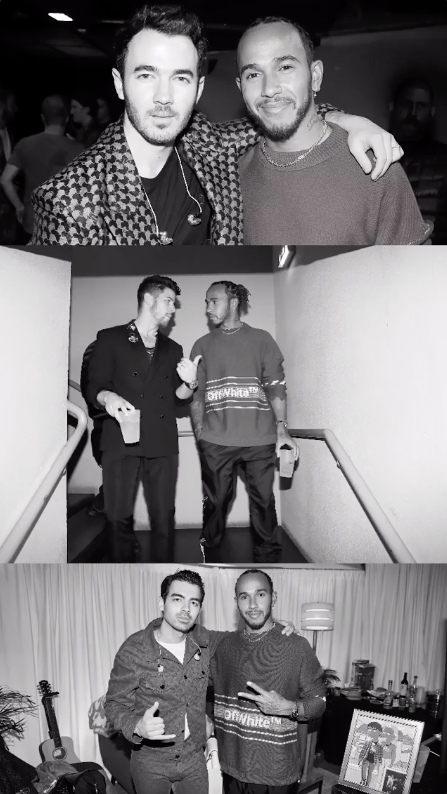 "Just last week, he won his 92nd Grand Prix — the most of all time."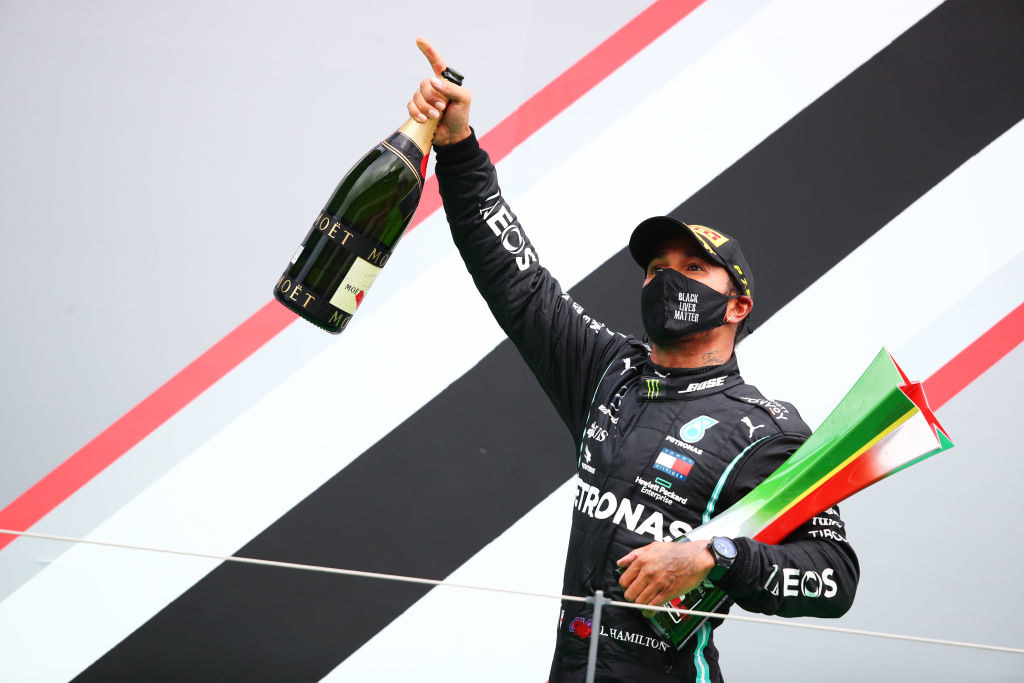 "So, for all you athletes out here that want to win championships, Grand Prixs, and everything in between, listen up: The key to success is come to a Jonas Brothers show."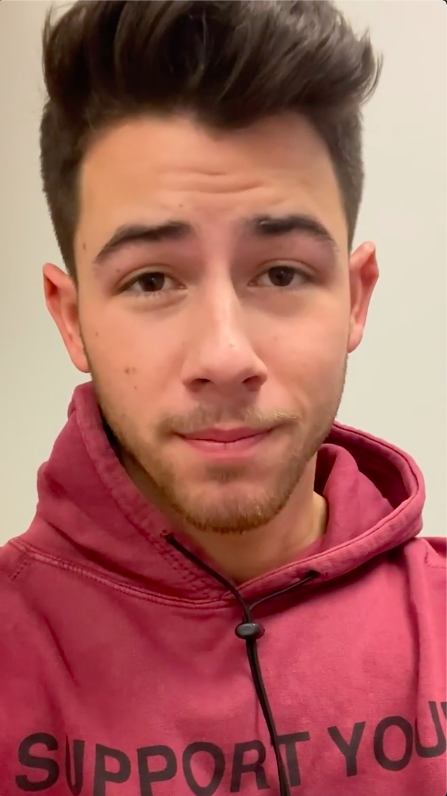 "And just remember, it's not about how hard you practice, how naturally gifted you are, it's about the 'Year 3000,' 'When You Look Me in the Eyes,' 'S.O.S.,' and of course, 'Sucker.'"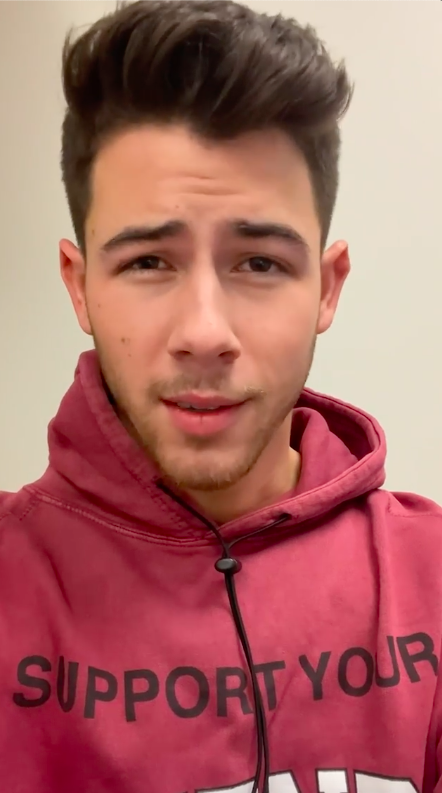 Nick concluded, "Congrats to all you Jonas-loving athletes out there who are smart enough to come to a show. You deserve those championships!"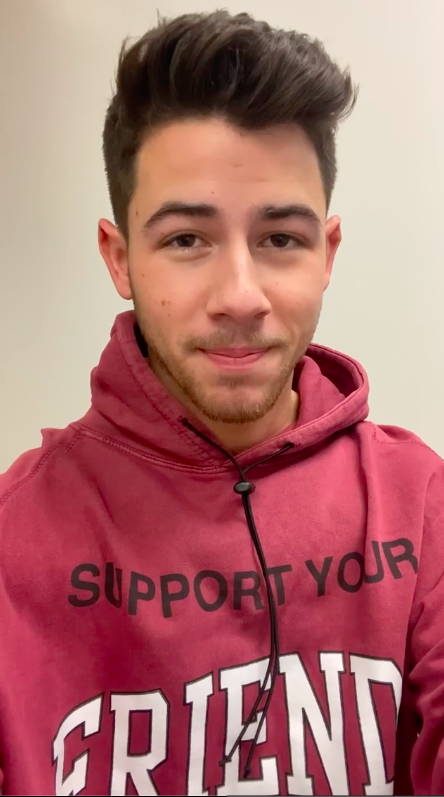 Now, Nick was clearly joking around, but still, he voiced his opinion, supplied us with receipts, and EVERY PIECE HIT! So, yeah, I'm a believer.
You can watch his full video here — let us know if you believe the Jonas Blessing in the comments below!