If you're familiar with Nia Long's résumé, then you know she prides herself on telling stories that highlight and explore the Black experience.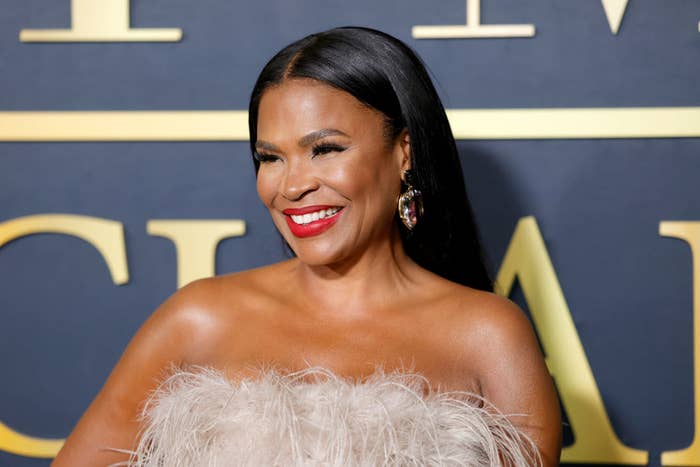 But when it comes segregating films into categories like "Black movies" or referring to certain celebrities as "Blackfamous," Nia isn't feeling it.
Well, I spoke with the legendary actor during The Best Man: The Final Chapters press tour and asked her thoughts on these now–commonly used terms, and Nia explained why she thinks they "hold us back."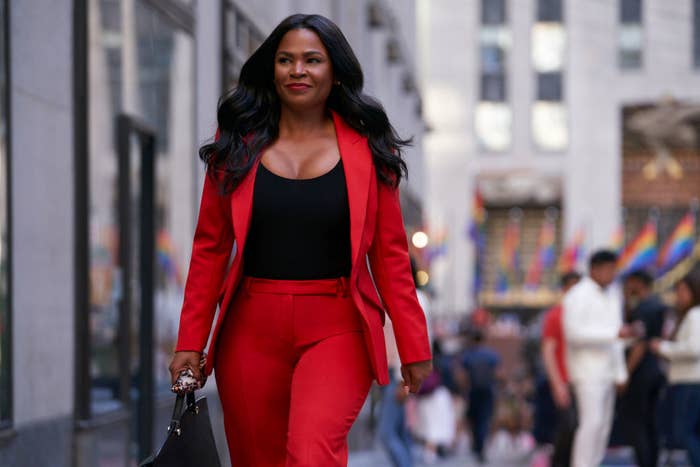 Films with a predominantly Black cast are often categorized as "Black movies" instead of according to their genre (like drama or comedy), while other films — excluding international films — aren't subject to the same categorization.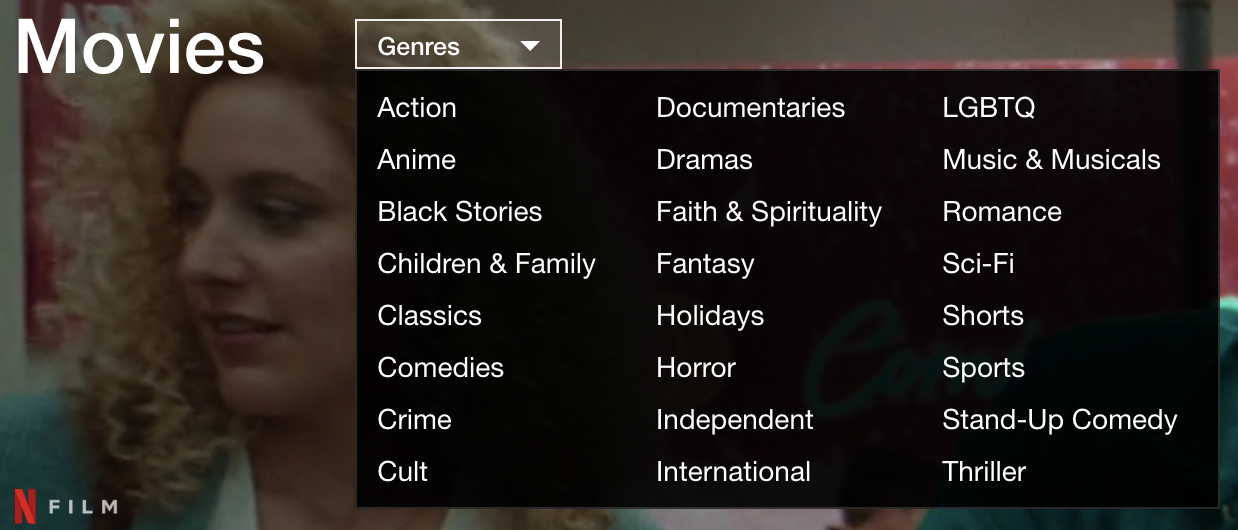 "I think terms like that hold us back," Nia told BuzzFeed. "And I have to catch myself sometimes too, because I'm very proud of who I am."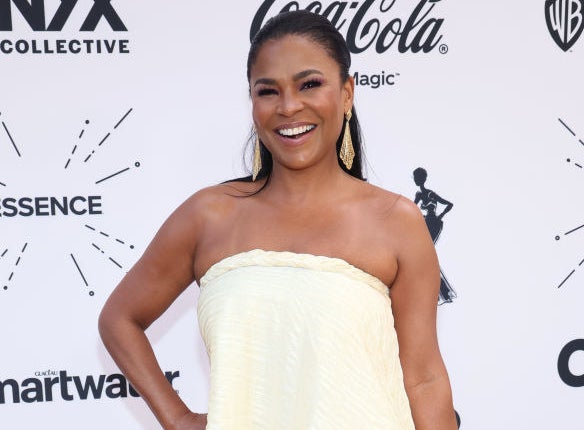 "When I use the word 'Black,' I don't use it as a way to separate ourselves from anyone — I use it as a way to put an exclamation point behind our greatness, because I don't think that it's always been celebrated and recognized."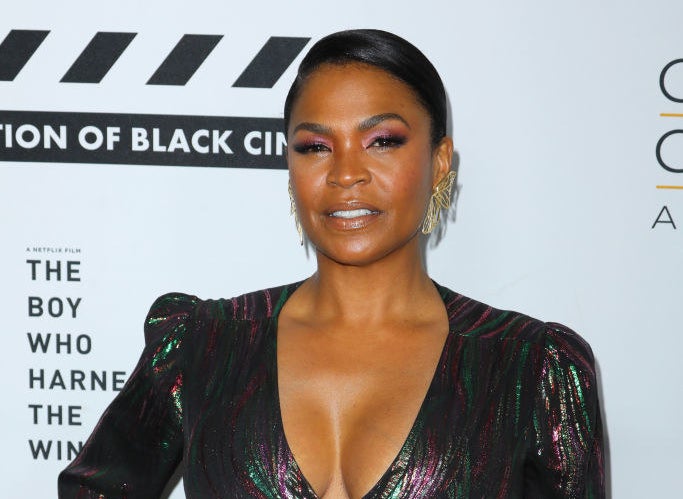 Nia added that she's a lover of humankind, and multiculturalism is really important to her. And while she's unapologetically Black in real life and onscreen, she wants people to know that the art she makes is available for everyone to indulge in.
"I'm here to represent who we are, and if you want to come along for the ride, everyone's welcome!"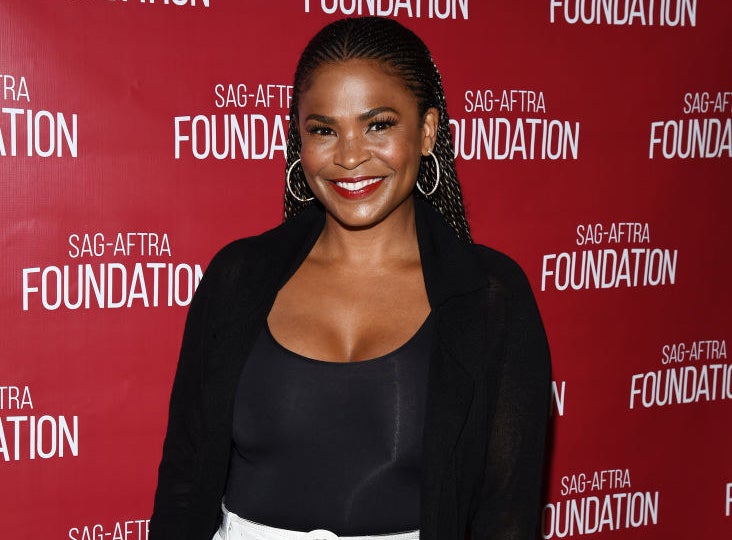 And that's that on that!
To learn more about Nia and her latest project, The Best Man: The Final Chapters, be sure to check out her full BuzzFeed interview.