"My Wife And Kids" Star Parker McKenna Posey Is A Mom Now, And I No Longer Understand Time
"Thank you for making me your mommy."
Ready to feel old? Remember little Kady Kyle from My Wife & Kids?
Well, she's all grown up now — the actor who played her, that is. Parker McKenna Posey is now 25 years old, and she just shared a major life announcement.
On Mother's Day, Parker took to Instagram to reveal that she recently welcomed a beautiful baby girl named Harley Rae with her boyfriend, Jay Jay Wilson.
The announcement was accompanied by this sweet video, featuring images and clips chronicling her pregnancy journey.
In the video, you will also hear Parker speaking directly to her newborn daughter, gushing about how proud she is to be her mom.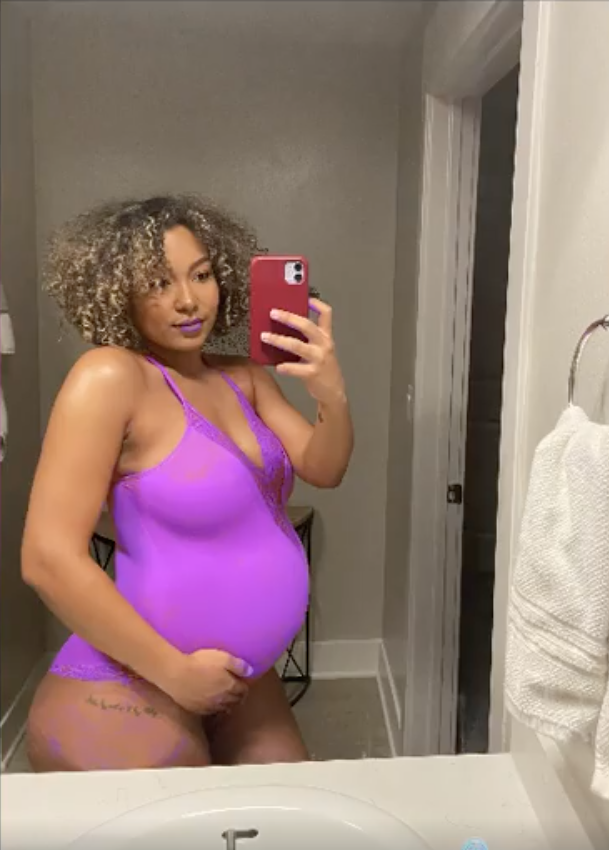 "When I first found out about you, I'll admit I was scared for the future," said Parker. "I didn't know what raising you in this crazy world would look like."
"I lay awake at night replaying every moment of my life before you, hoping I would make you proud. Feeling you growing inside reminded me that God chose me to be your mommy."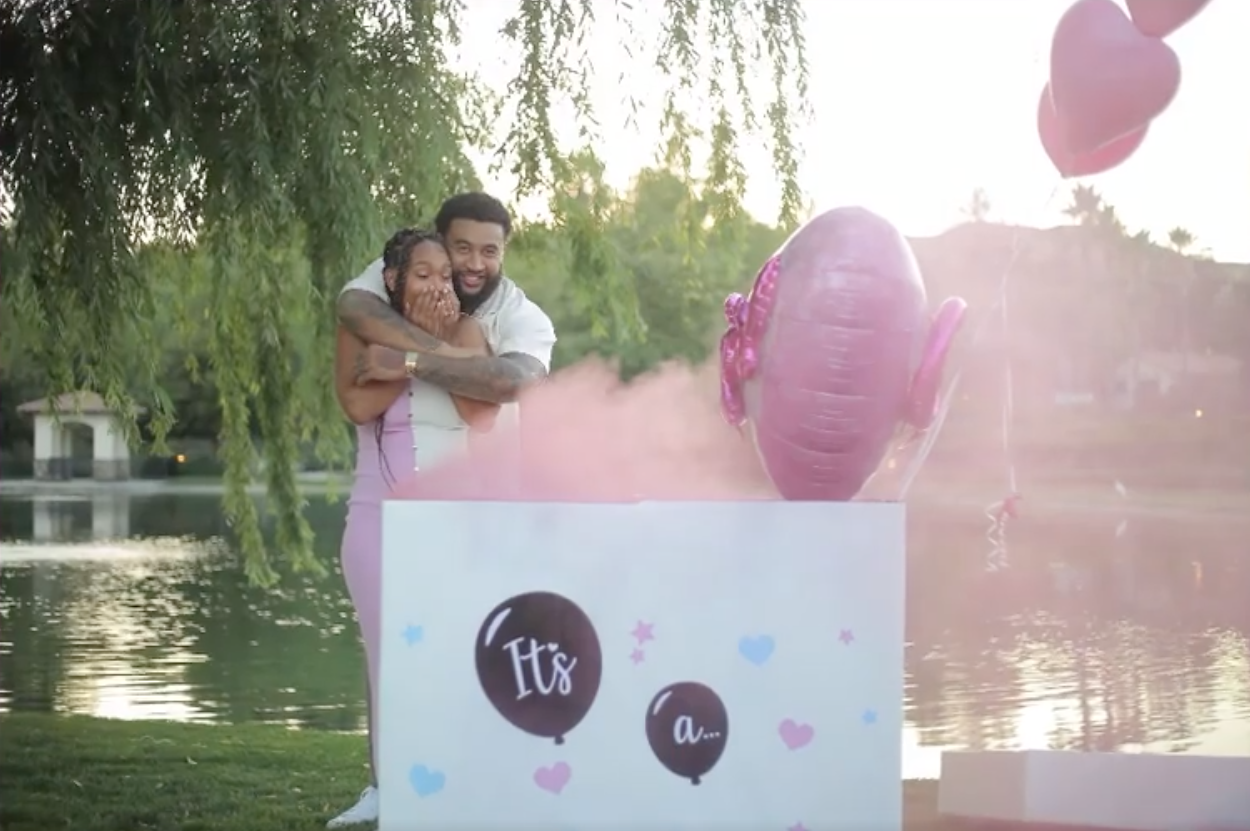 "The night you were born, I felt as if I were reborn too. In that moment, I knew then that nothing else would matter more than you."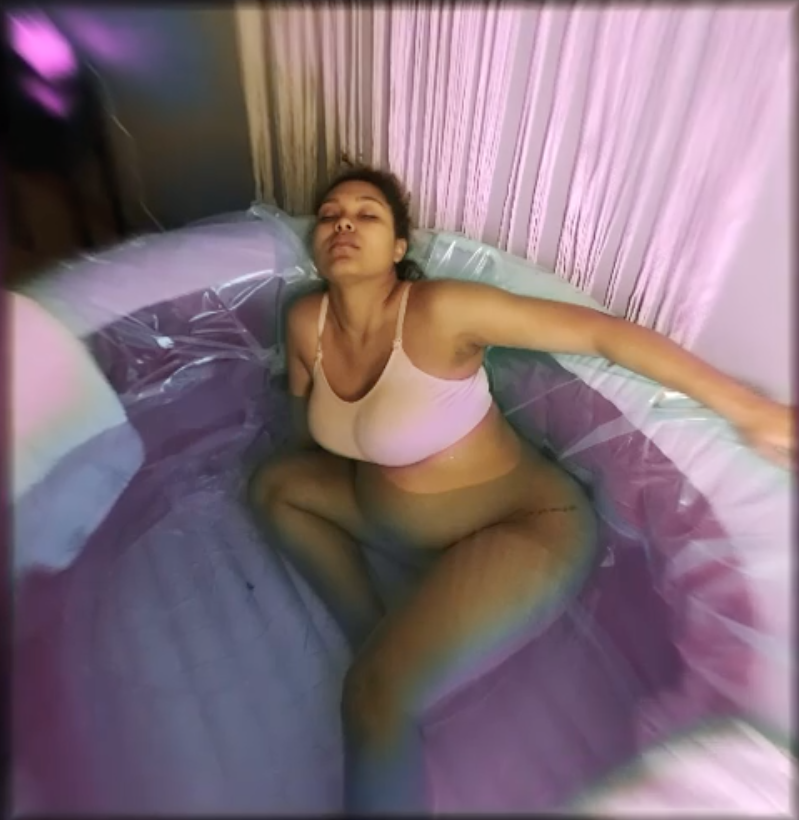 "You're my love, my life, the air I breathe, my soul, my happiness...you're all I need."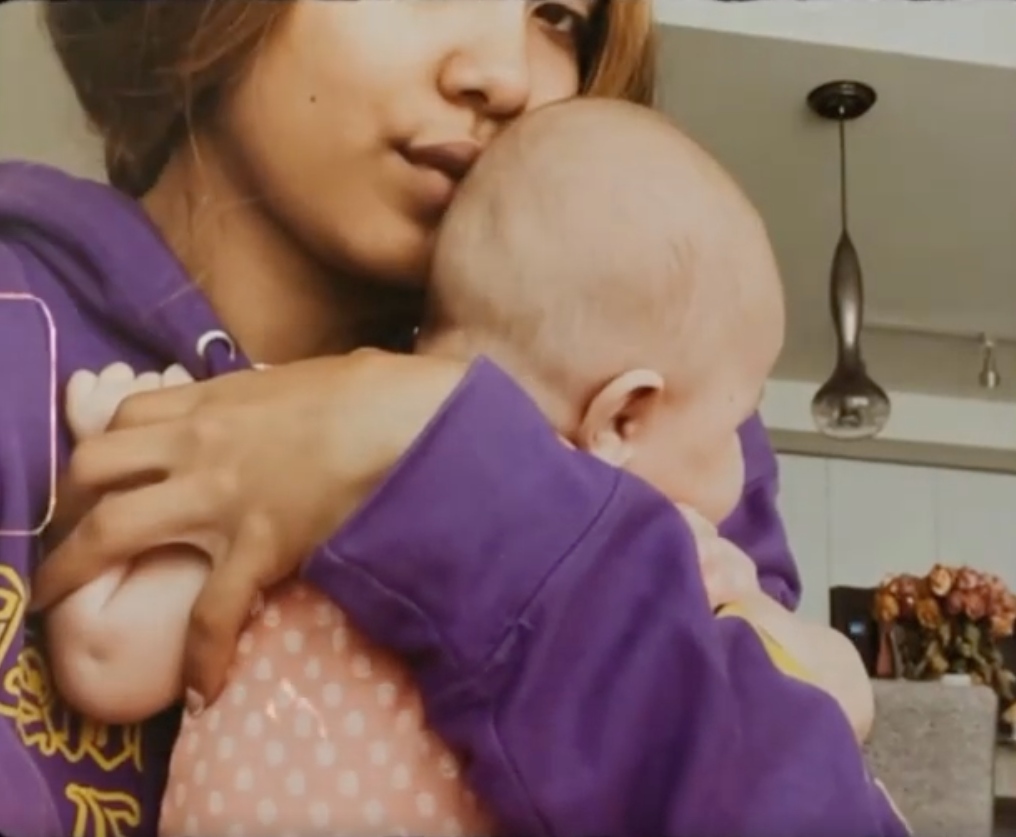 Parker concluded the video with these final words, "Thank you for making me your mommy."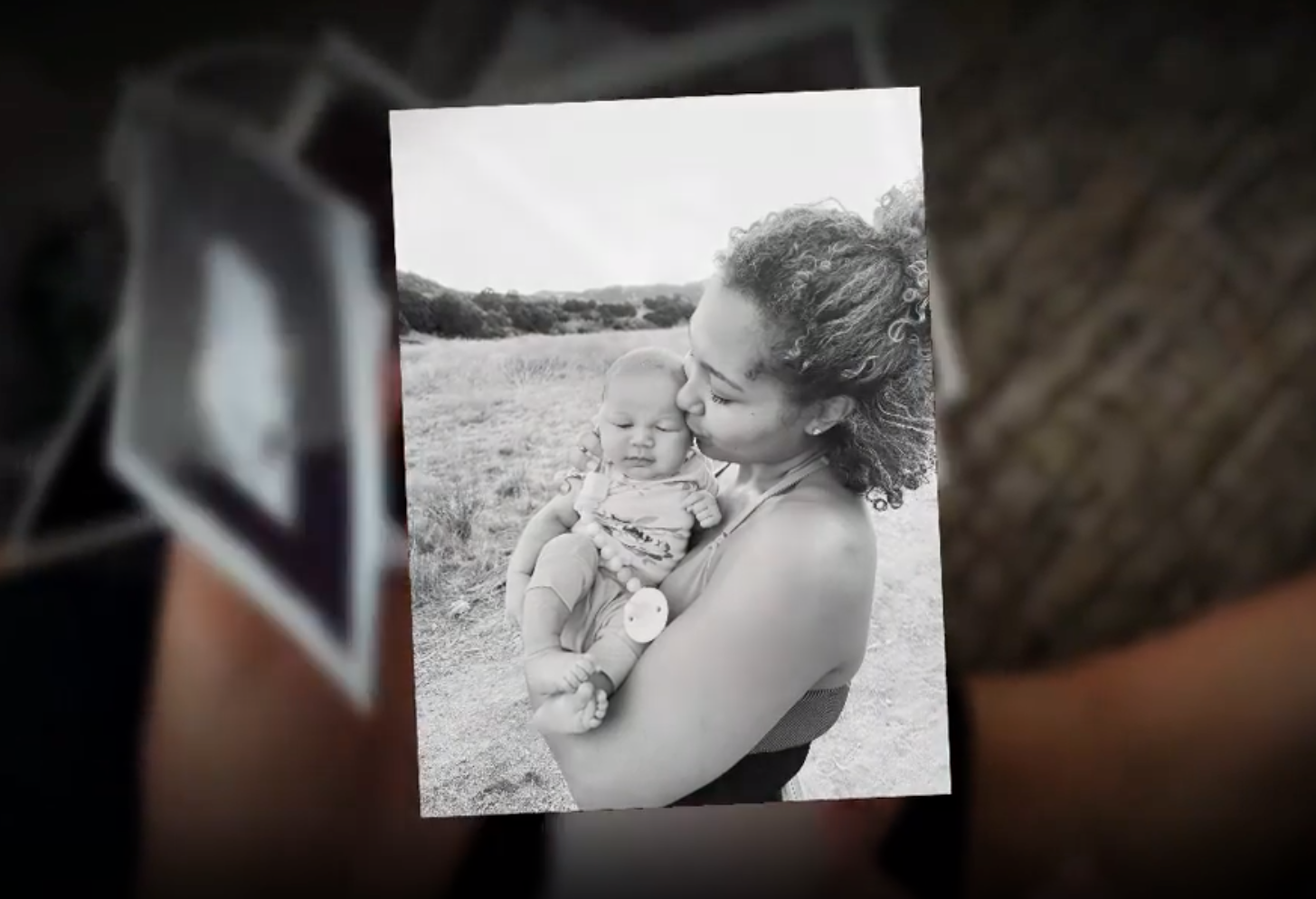 But the cuteness doesn't stop there! Jay Jay also shared a touching tribute to Parker for her first Mother's Day, along with photos of them together.
"The love I have for this woman is beyond this lifetime and the next. I never thought I'd experience a love like this."
"Just when I thought I felt all the love that it was to feel. You blessed me with our beautiful baby girl! I can't even explain how amazing it has been watching you be a great mother to our child."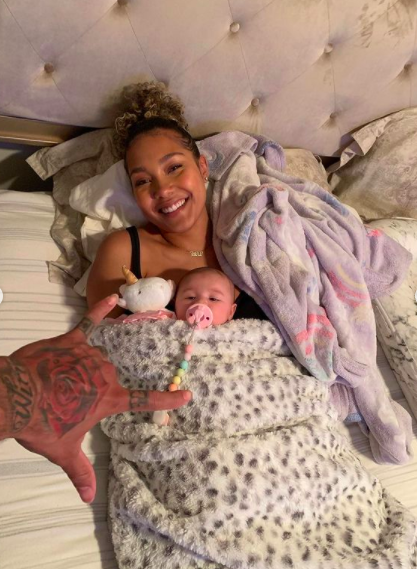 "She definitely has the perfect example of a real woman! I want to thank you for being you! You are truly something special!"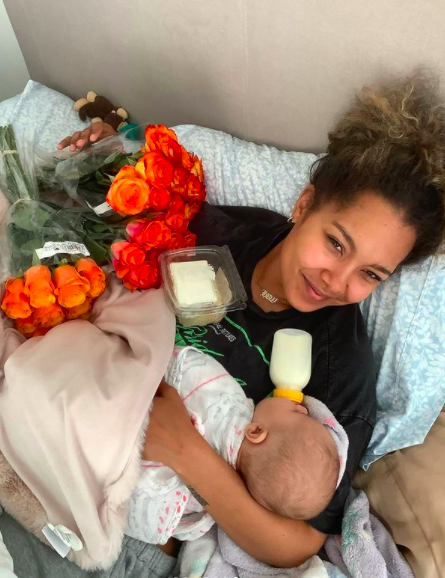 Now, if these dedications don't fill your heart with love, I don't know what will.
I love seeing my childhood faves thrive — congratulations to the new parents!