Before the series debuted, I sat down with star Morris Chestnut to discuss The Best Man franchise and some of the acting challenges he faced along the way.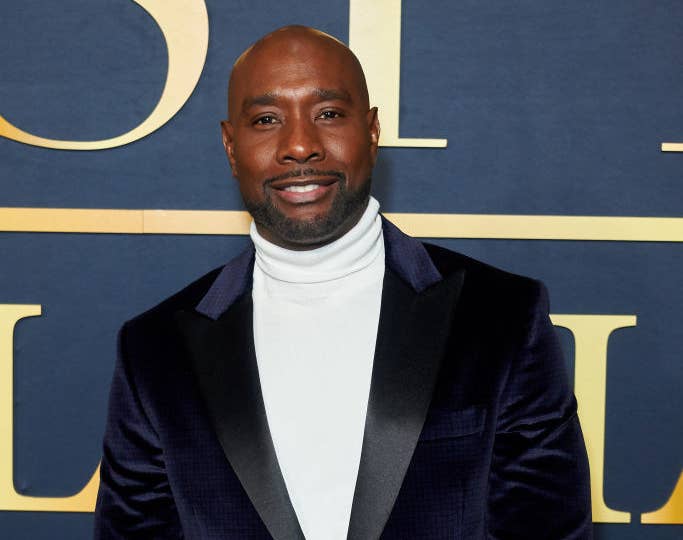 The Best Man Holiday, in particular, stood out for the 53-year-old actor, and yet the scenes that challenged him the most evoked two completely different emotions.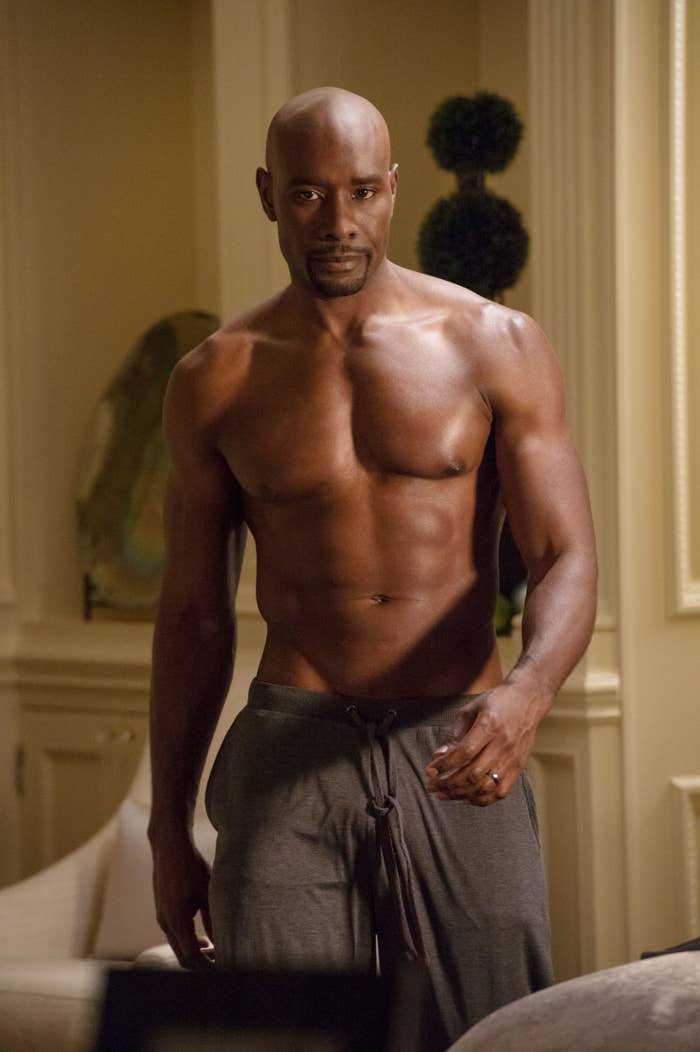 When it came to the death of his onscreen wife, Mia, and her funeral scene, Morris had trouble turning his feelings on and off.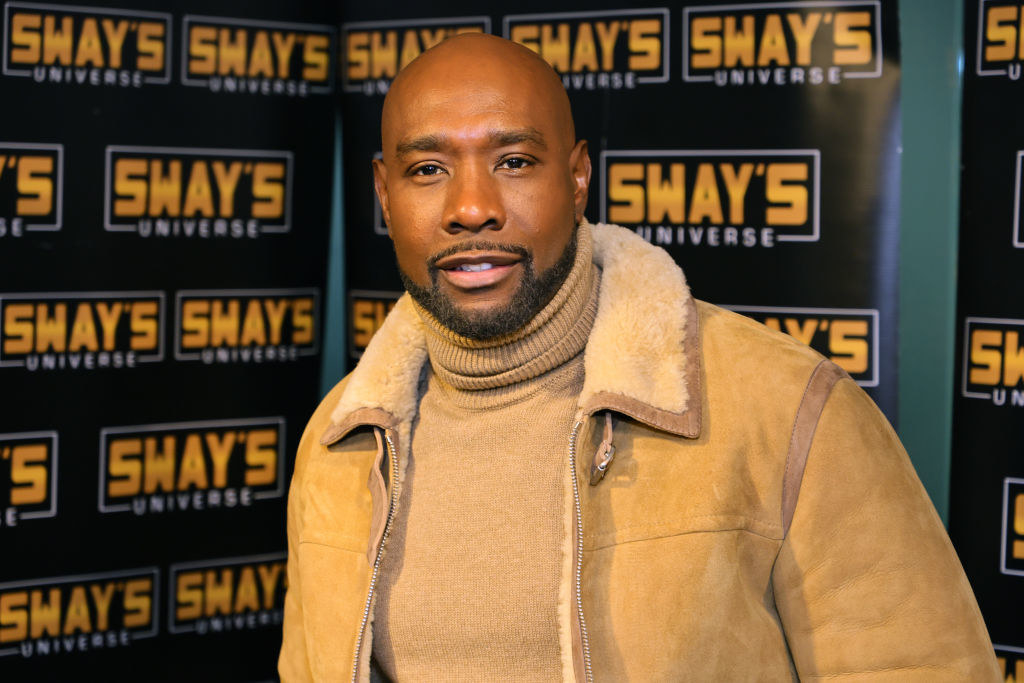 Director Malcolm D. Lee instructed Morris to break down crying when the casket descends into the ground, and not a second before. But Morris revealed that on the first take, the casket got stuck and wouldn't go down.
"He said, 'Action,' and it didn't go down," Morris told BuzzFeed. "I was just waiting, holding it in, and waiting. And then I wasn't crying, so he goes, 'Cut, cut. Morris, what are you doing?'"

Not only was there a malfunction with the casket, but as he was filming, the rest of the cast was on the sideline "having fun and laughing" while he tried to remain focused on the task at hand. But ultimately, he got the job done.
Then there was the iconic dance scene where the men performed a choreographed dance to New Edition's "Can You Stand the Rain" during the talent show portion of the night.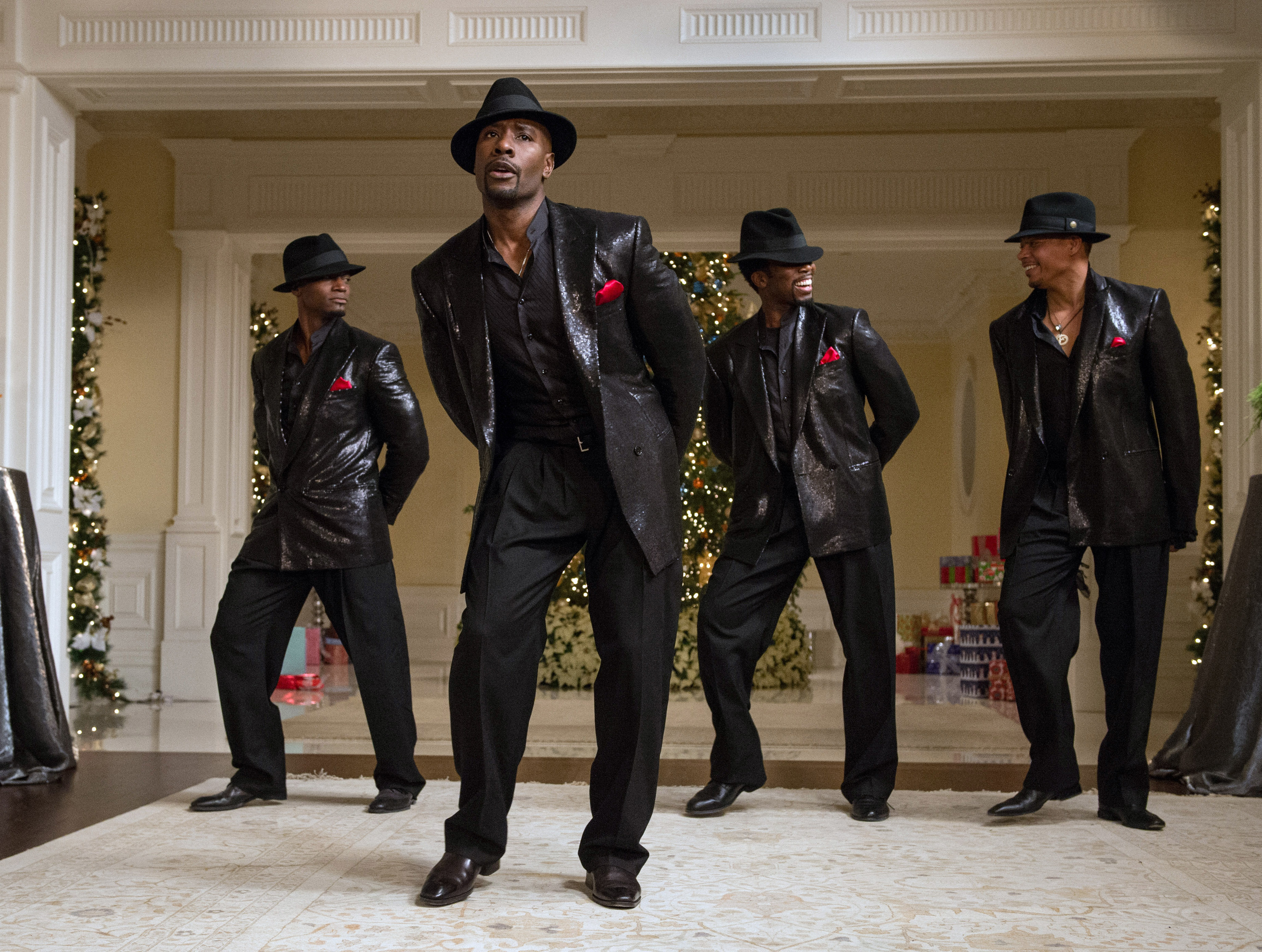 "That was fun," Morris told BuzzFeed. "I was just nervous learning that dance, because you know Harold Perrineau is an incredible dancer, and Taye Diggs can really dance — me, not so much...and Terrence Howard, not so much."
Although Terrence was one of the cast members lacking in the rhythm department, Morris admitted that he "would always miss rehearsal."
"That's why, when you actually see the movie, he's kind of improvising and doing some Michael Jackson stuff."
The scene went off so smoothly, I would never have guessed that Morris and Terrence had no idea what they were doing. Talk about talent!
To learn more about Morris and The Best Man franchise, check out my full interview with Morris Chestnut and Regina Hall.