Remember Cory's little sister, Morgan Matthews, from Boy Meets World?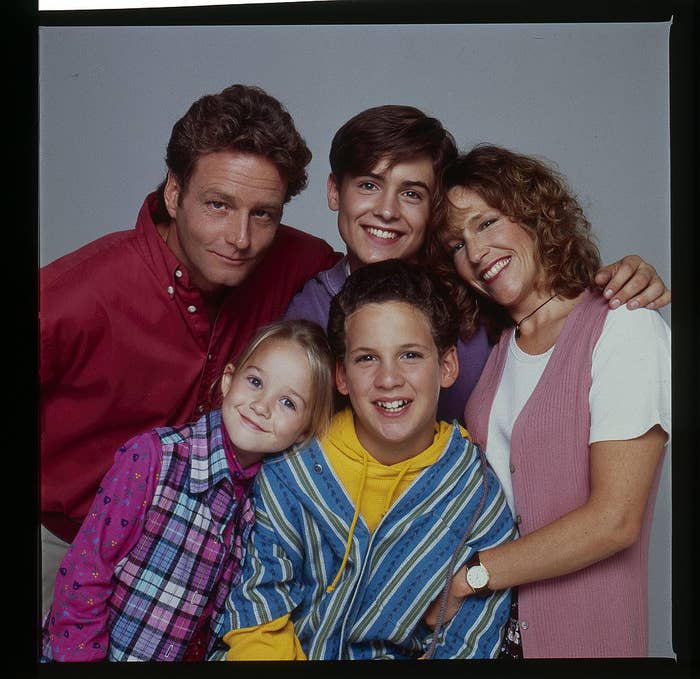 You know, the adorable, spunky girl who always made us laugh with her cheeky comments?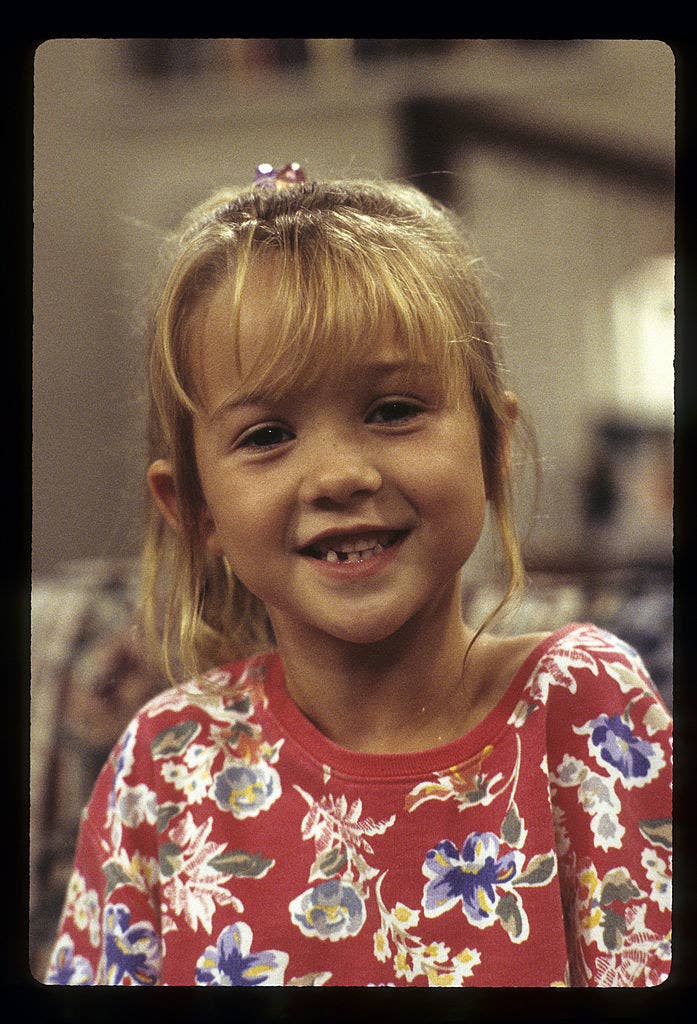 Well, she was played by Lily Gibson (formerly Lily Nicksay) for the first two seasons of the show.
And the acting bug has stuck with her ever since! The now-34-year-old actor has made a name for herself on stage. You might've also spotted her on NCIS and on Disney's Girl Meets World.
But the latest title Lily added to her resume is mom! She and her husband, Grammy Award–winning writer Dave Gibson, welcomed a beautiful baby boy named Harris Banks Kennedy in October.
Lily first announced her pregnancy back in July, while cradling her growing baby bump.
She was immediately showered with love from friends and family, including her former BMW costar Danielle Fishel.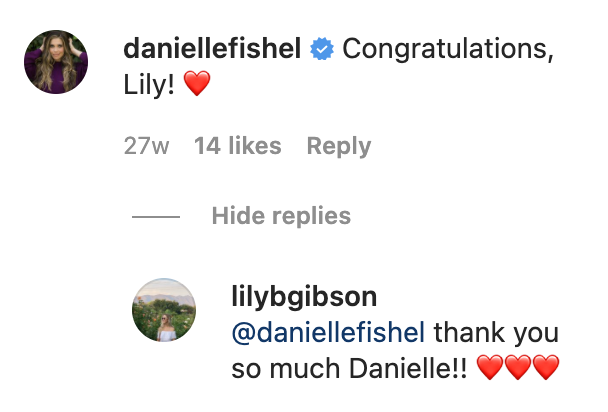 And since his birth, Harry has already made a ton of memories, like his first winter...
...and even a tiring — I mean thrilling — exploration of his new hometown.
Along with the newest addition to their family, Lily and Dave also have two fur babies: Their oldest golden retriever Belle...
...and their tiniest named Bonnie.
Now that's what I call boy meets world — congratulations!