A sneak peek of the upcoming web series Titans debuted last week and it immediately caused an uproar with fans.
For those who don't know, Titans is a live-action series based off of the comic book super-group, theTeen Titans.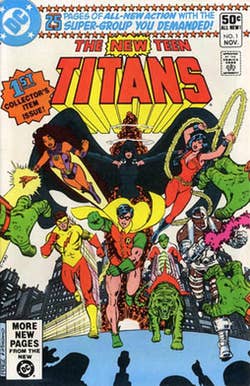 One of the many complaints about Titans surrounded the actress playing Koriand'r/Starfire, Anna Diop.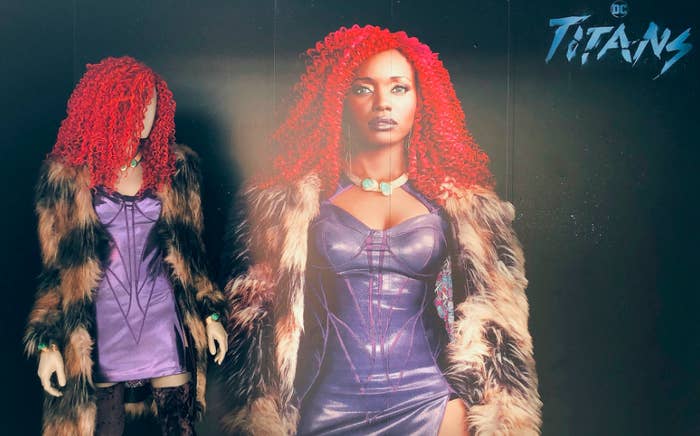 While some people voiced their opinion about the creators not making her orange, like the original character...
Others had a bigger issue with the fact that she's a dark-skinned black woman.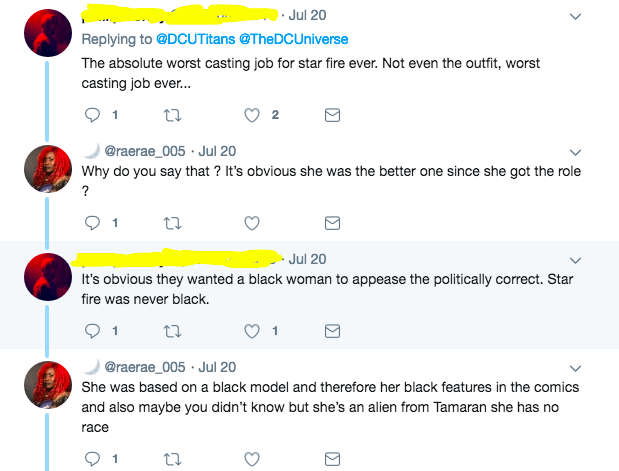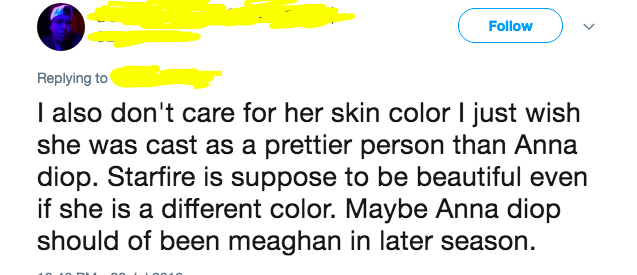 The racist comments only got worse and eventually made their way to Anna's Instagram, which caused the Senegal-born actress to disable her comments completely.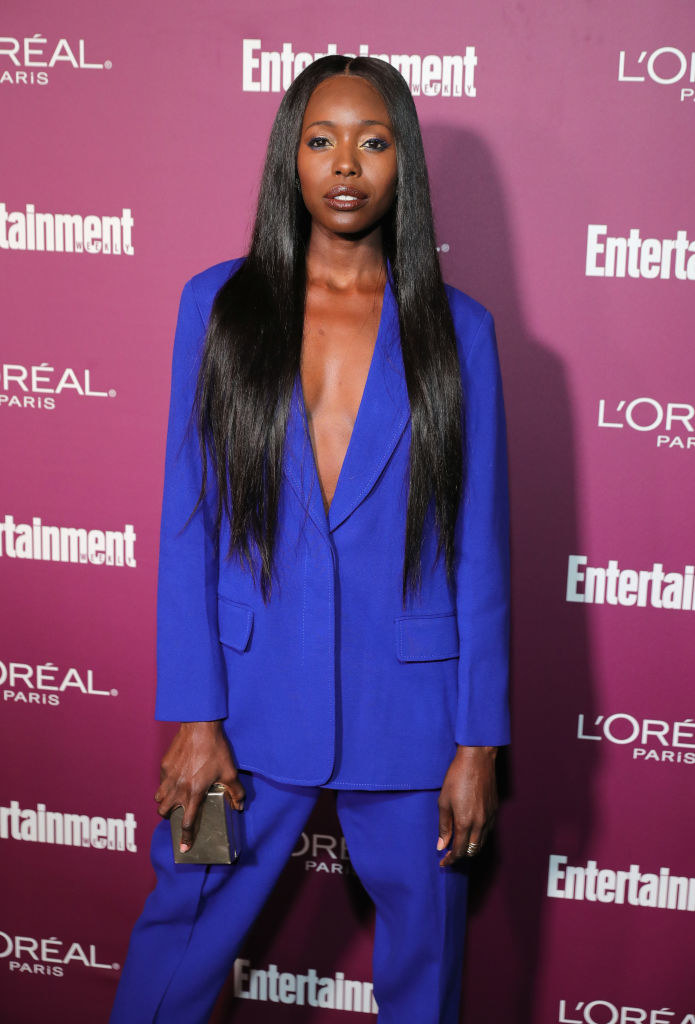 Shortly after hearing about the bigots attacking Anna on Instagram, her Titans co-star Minka Kelly took to social media to voice her frustration.
"While the abhorrent racism in this country seems to be going nowhere anytime soon (#NiaWilson), the dignity, strength and couth my friend continues to exemplify in the face of it humbles and inspires me."
"That so many racist cowards would take the time to attack her Instagram so that she has to shut off comments after having already shut down her entire account once before over this bullshit makes me feel rage."
"I cannot begin to fathom the courage it requires everyday just to exist as a black woman in this country (#ChikesiaClemons) let alone to also have the audacity to fight for and follow your dreams."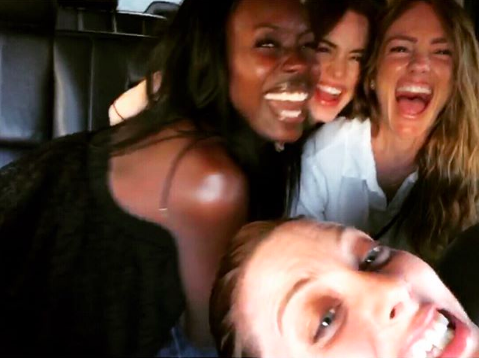 "I bow to you, Anna. I can't wait for everyone to see the brilliant work you've done. Shine on, my love. You are a queen and all the people who matter know it. #IStandWithAnnaDiop"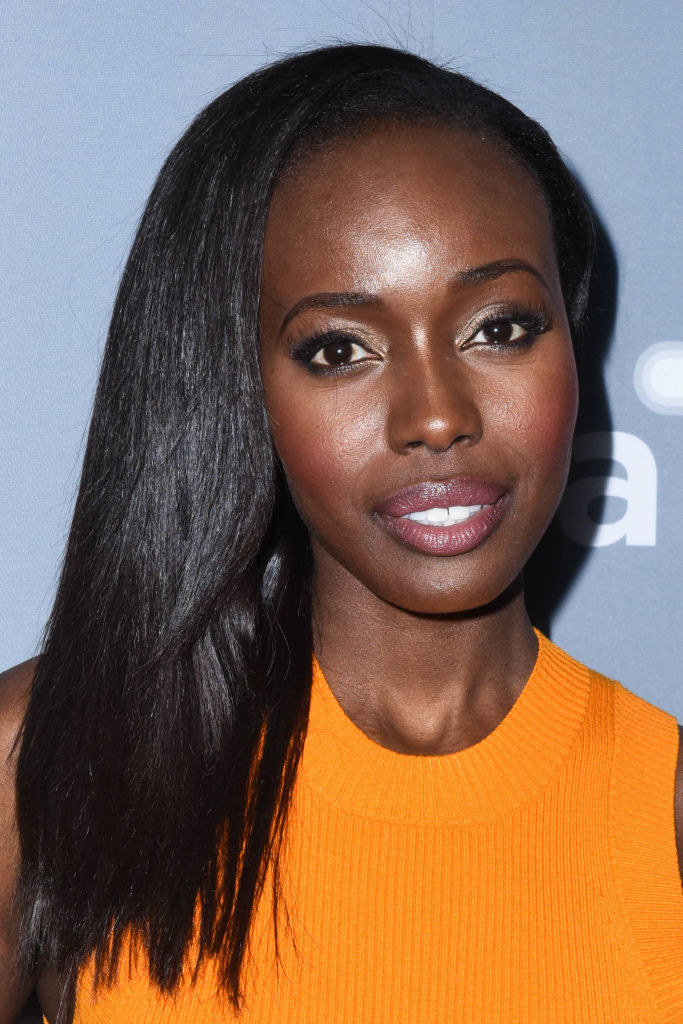 And Minka had no problem shutting down the trolls decided to visit her comments.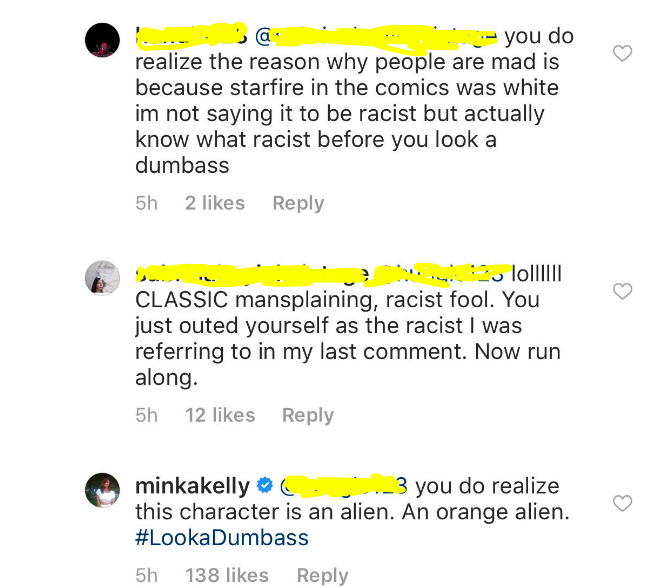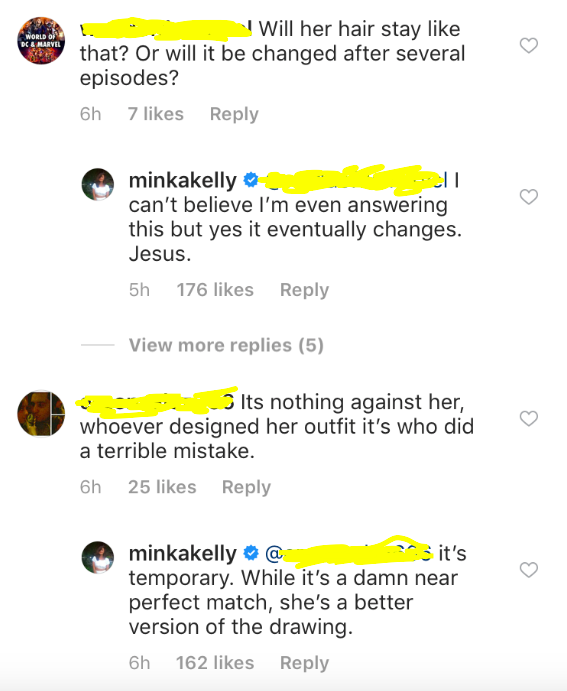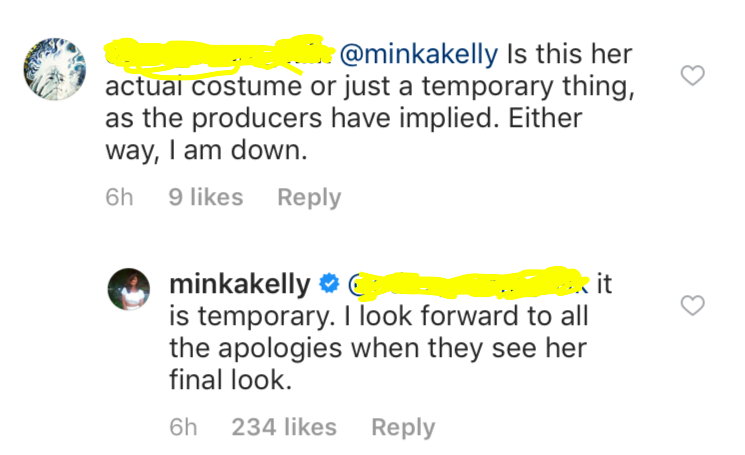 But Minka wasn't the only one rallying behind Anna. Uplifting comments came in on various social media outlets and she took notice. Anna was specifically thankful to Minka.