Mindy Kaling and Lang Fisher are currently working on a new coming-of-age TV show for Netflix.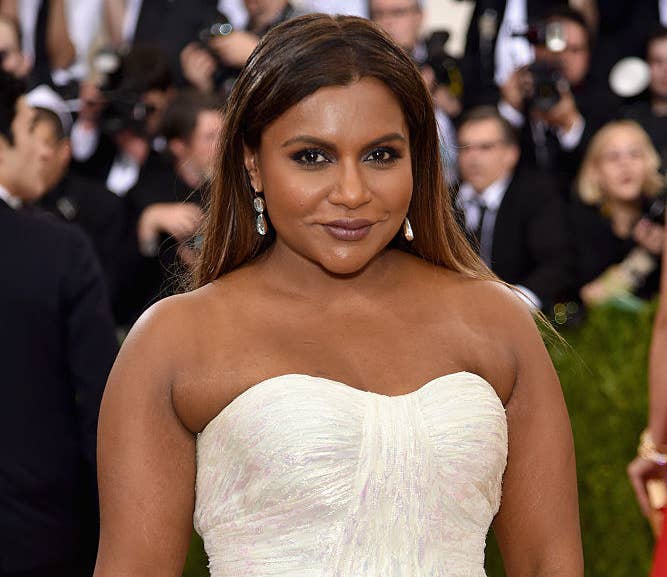 The 10-episode series is inspired by Mindy's complicated life growing up as a first-generation Indian-American teenager.
Mindy wasn't allowed to watch teen shows when she was growing up, due to graphic images of sex and drugs shown in them. So, she's playing catch-up now to prepare for her new series and she decided to make a list of some of her favorites.
Then she went to her Instagram Stories to tell fans what she loved most about these shows. Here's what she had to say about them:
Friday Night Lights
Riverdale
Veronica Mars
The O.C.
Fresh Off the Boat
I don't know about you, but her taste in television just made me want to hang out with her more!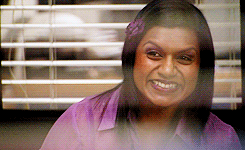 And if you want to help Mindy Kaling with her research, head to her Instagram and suggest some teen shows that she should watch, preferably ones starring POC. Some of her celebrities friends have already sent in their recommendations.