Destiny's Child Alum Michelle Williams Opens Up About Long Battle With Depression
"I just thought it was growing pains."
Michelle Williams rose to fame with Destiny's Child in the '00s and she's been shining in Hollywood ever since.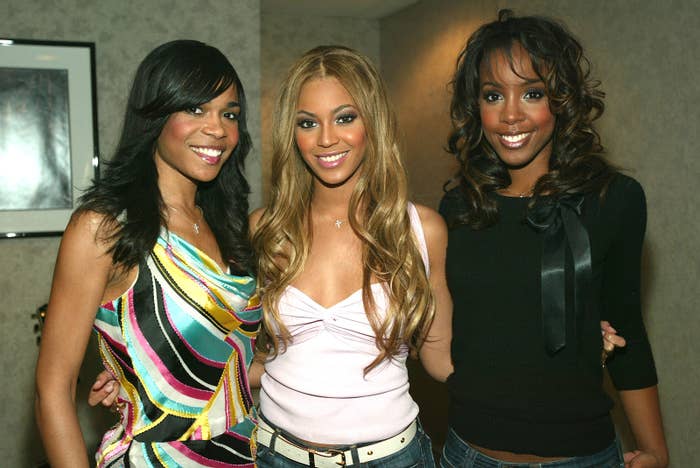 But during an interview with The Talk on Wednesday, the 37-year-old singer revealed why she's a true "Survivor" in her own right. Michelle opened up about her longtime battle with depression and experiencing suicidal thoughts.
"I think at the age of 25, had I had a name to what I was feeling at the time, I would have disclosed that I've been suffering from depression."
"I didn't know until I was in my 30s what was going on. I just thought it was growing pains. I thought it was me turning into a woman."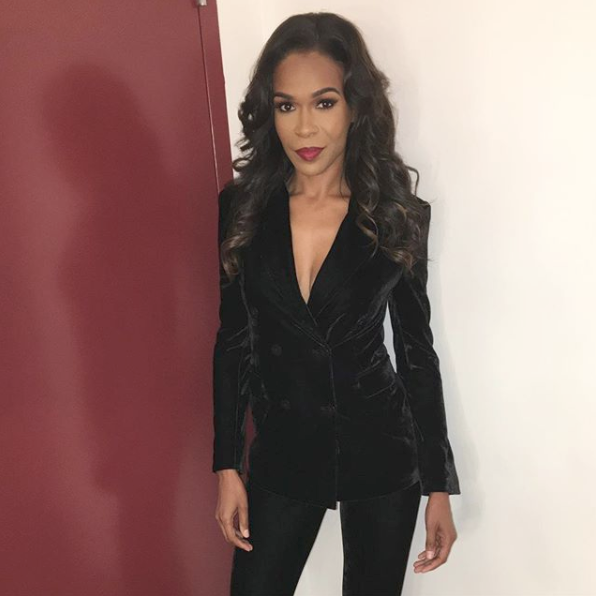 Michelle has been battling with the mood disorder since she was a teenager, around 13 and 15 years old. She admits she didn't know how to describe what she was feeling at that age.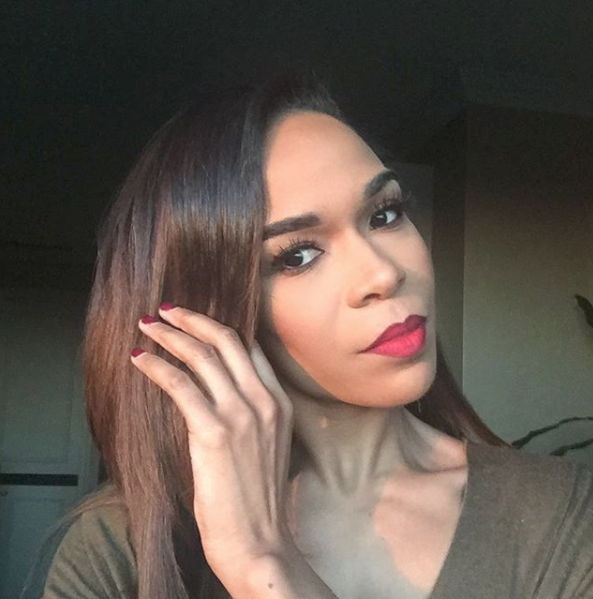 "So many people are walking around acting like they've got it all together and they're suffering. For years, I was in one of the top-selling female groups of all time [Destiny's Child], suffering with depression."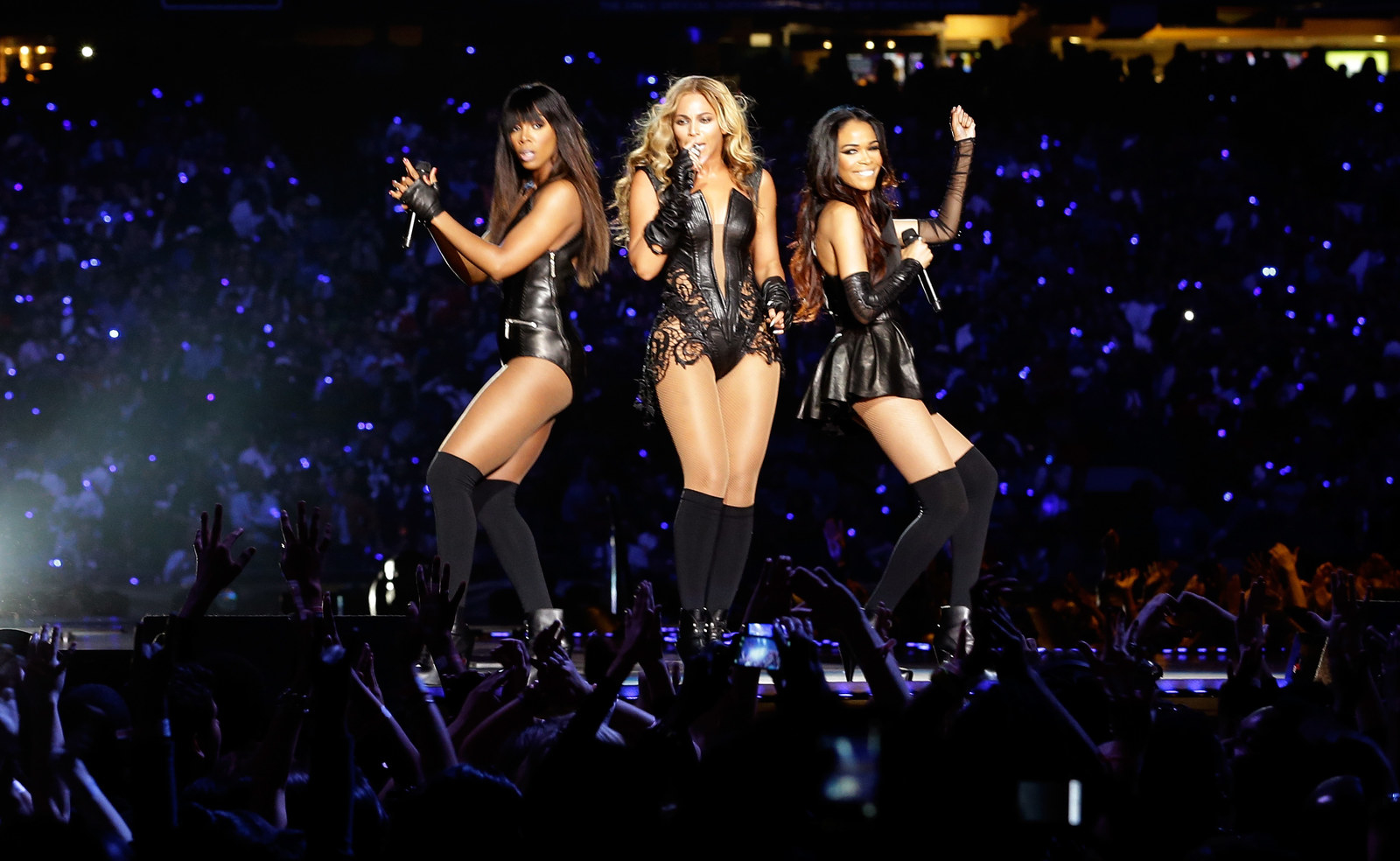 "When I disclosed it to our manager [Matthew Knowles] at the time, bless his heart, he was like, 'Y'all just signed a multi-million dollar deal, you're about to go on tour, what do you have to be depressed about?'"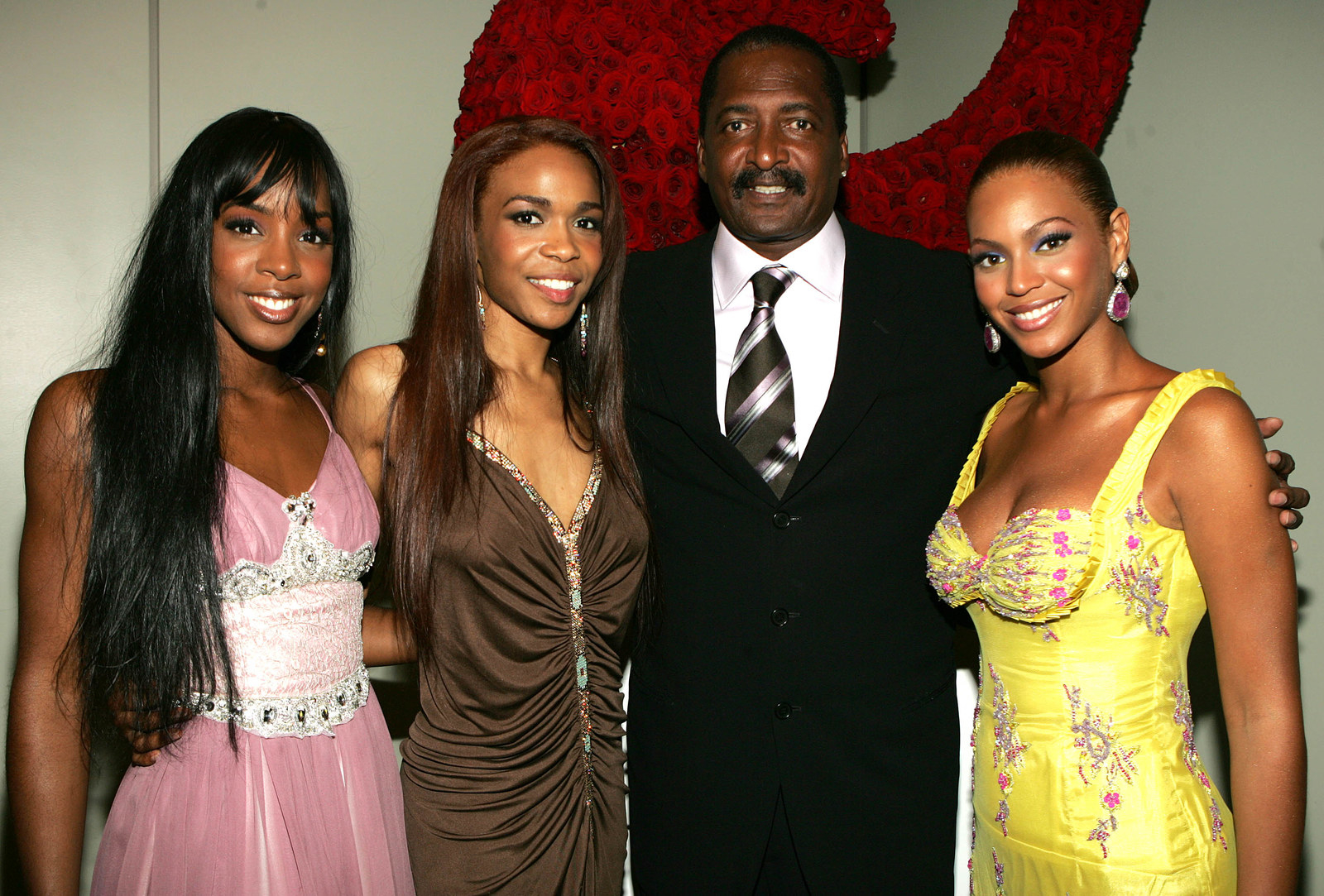 The Grammy Award-winning artist brushed it off, thinking maybe she was just tired from the high demands of stardom, but eventually Michelle realized it was much more.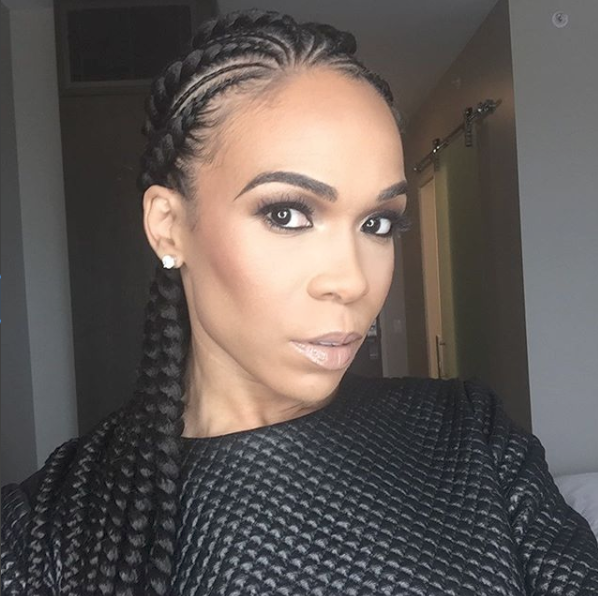 "I think he wanted me to be grateful, which I was, but I was still sad. I just want to normalize this mental health discussion."
"Some things that I saw growing up – I internalize everything. I didn't have an outlet and then when you go to church, you just sweep it under the rug and pray about it."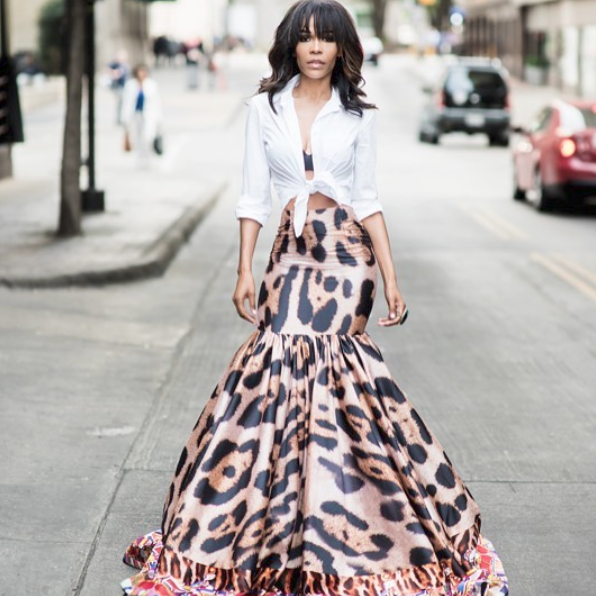 There was a time when things got really bad for her. After disclosing her depression in 2013, Michelle revealed she "was suicidal."
"I was to that place where it got so dark and heavy, because sometimes you feel like, I'm the provider, I take care of people, I'm not supposed to be feeling this way. What do I do? I wanted out."
She also wanted to break down the negative connotations related to the disorder: "Depression doesn't mean lazy and self-harm doesn't mean you want attention. It's not any of that."
Ultimately, Michelle hopes to normalize conversations about depression. She hopes talking about mental health will become as common as talking with your friends.
And she's received a ton of positive feedback for her honesty and strength.
If you or someone you know is considering suicide, please contact the National Suicide Prevention Lifeline at 1-800-273-TALK (8255).