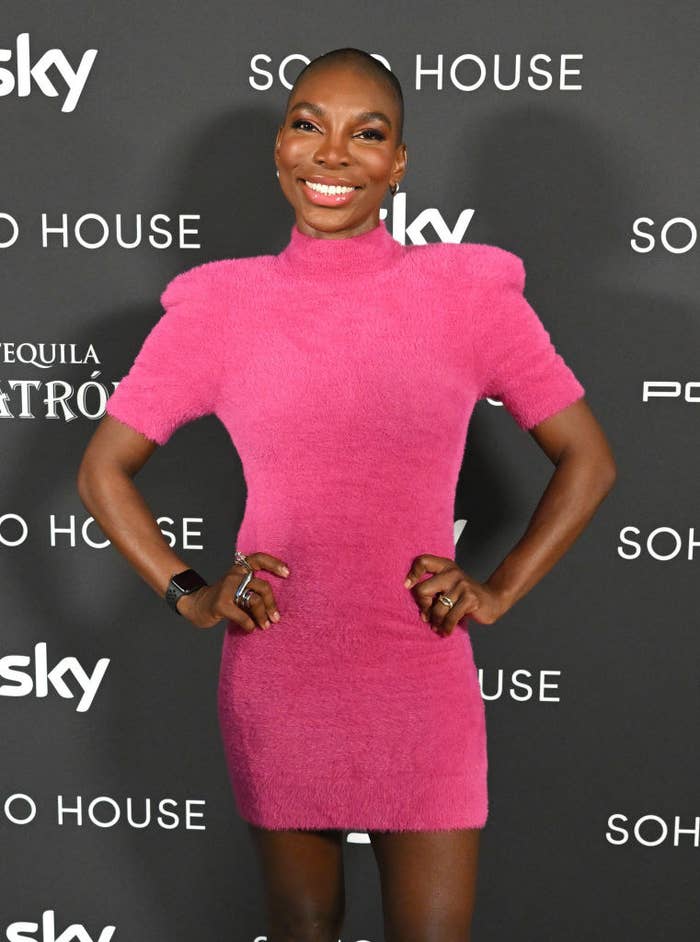 In her November cover issue for Vogue, Michaela revealed how her character's sexuality was a major reason why she decided to take on the role.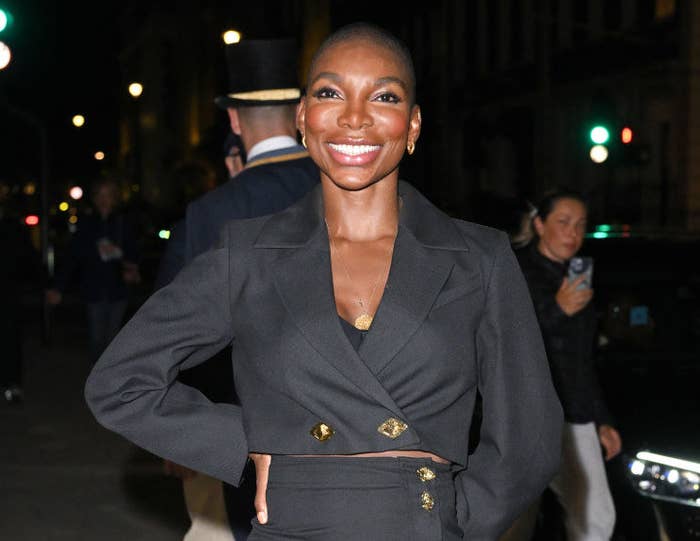 Michaela plays Aneka, a captain and combat instructor in the Dora Milaje. In the comic books, Aneka falls in love with a fellow Dora Milaje warrior named Ayo, who's played by Florence Kasumba. Their forbidden relationship eventually causes tension among the group.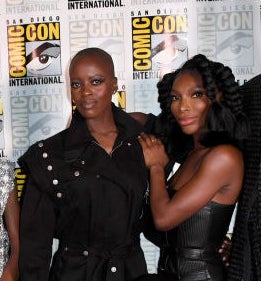 "That sold me on the role," Michaela said. "The fact that my character's queer. I thought: 'I like that, I want to show that to Ghana.'"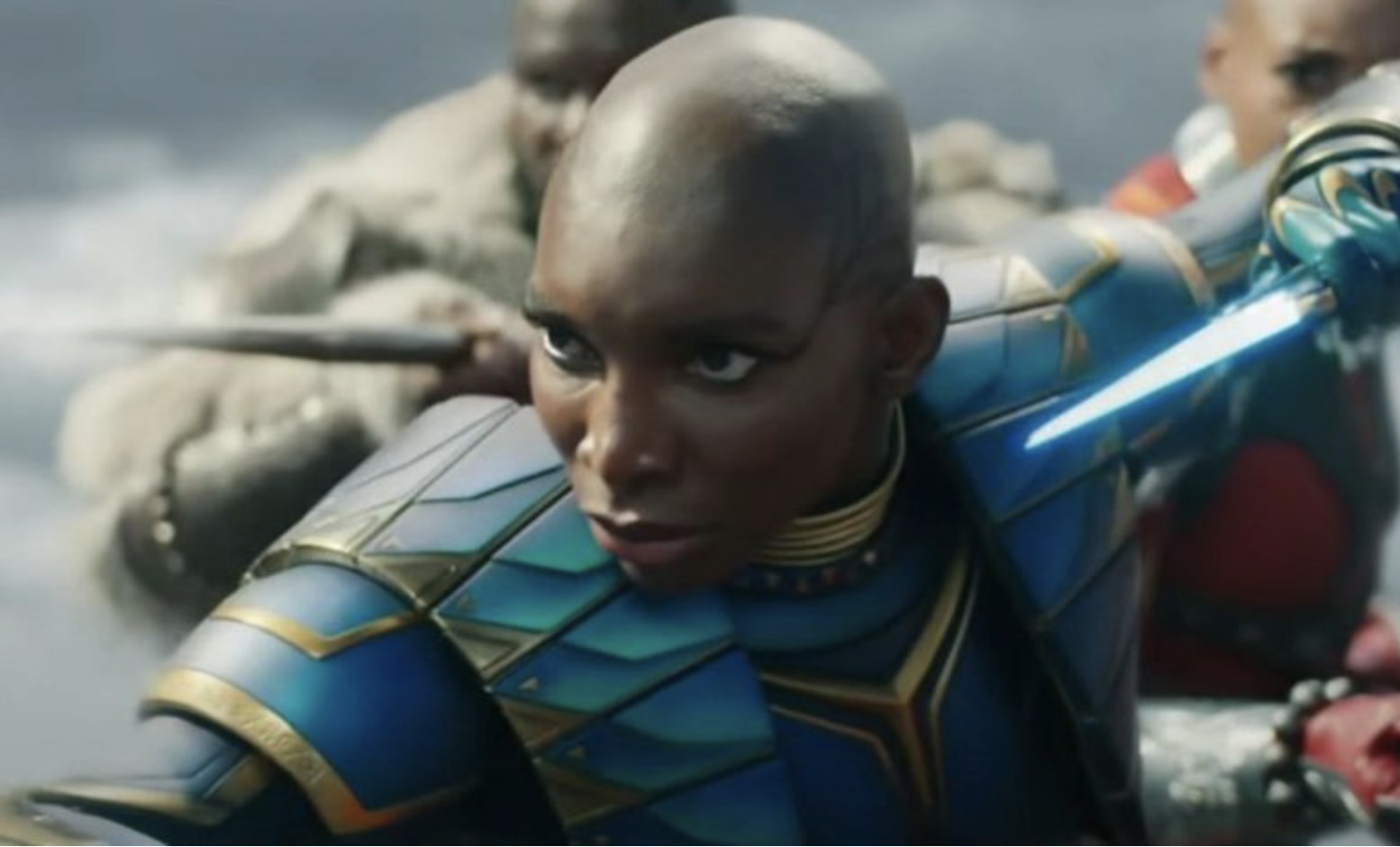 Michaela mentioned Ghana specifically, not only because she is of Ghanaian descent, but also because of the draconian anti-gay laws the country has put into place. Most recently, a bill has been sent to Parliament that could make any form of LGBTQ+ advocacy a felony, if passed.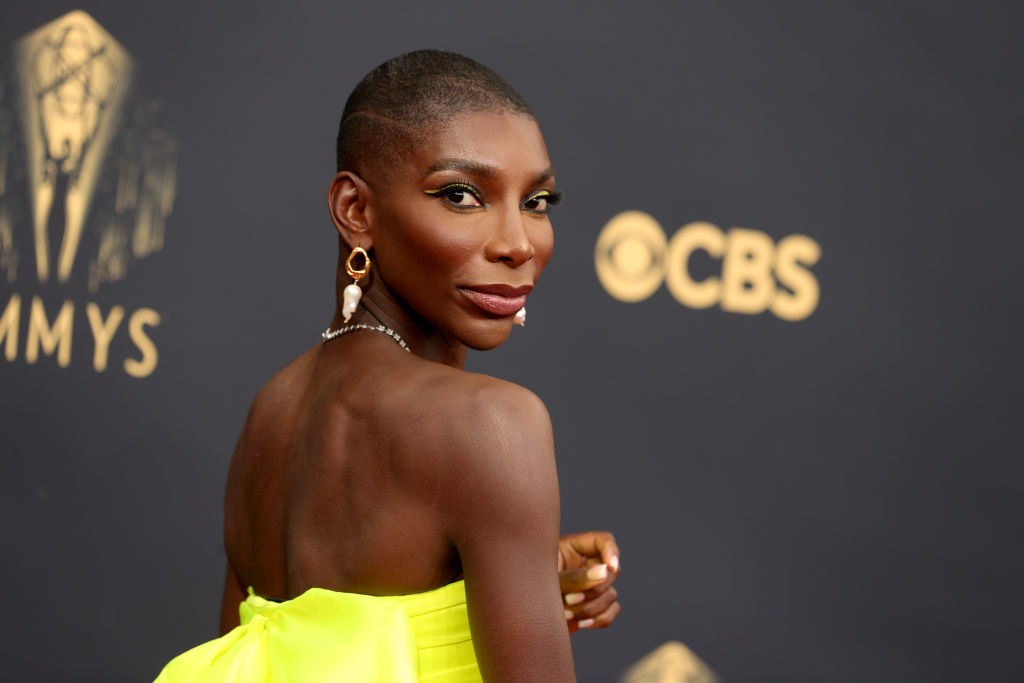 "People say, 'Oh, it's fine, it's just politics.' But I don't think it is just politics when it affects how people get to live their daily lives."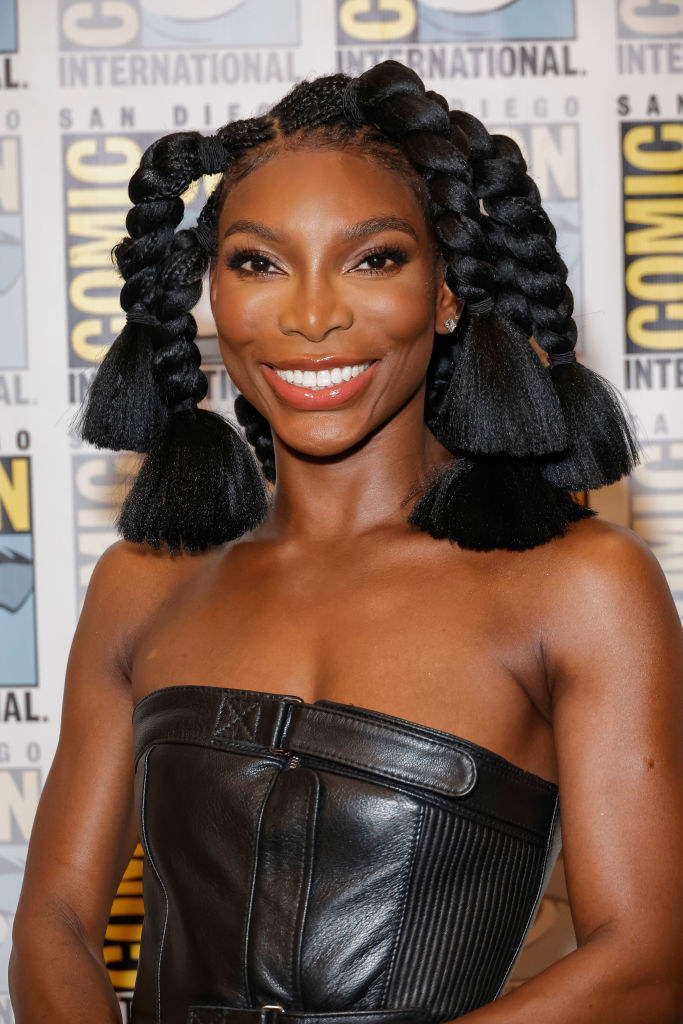 "That's why it felt important for me to step in and do that role because I know just by my being Ghanaian, Ghanaians will come," Michaela said.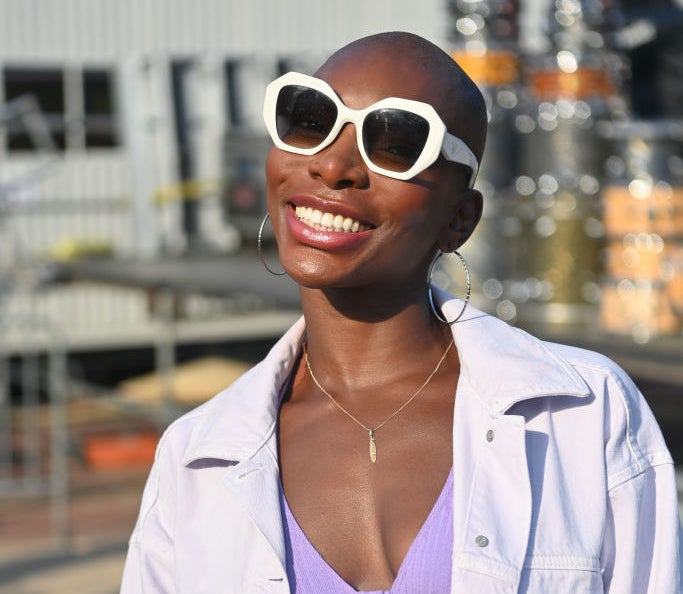 Michaela is a proven warrior for justice, both on and off screen, so this doesn't surprise me one bit! To learn more about the Emmy Award–winning star, be sure to check out her full Vogue interview.