To help cap off his 2017 year, Zac Efron stopped by the Graham Norton Show to discuss his new movie The Greatest Showman and take a trip down memory lane.
And one of those nostalgic anecdotes just happened to involve the unforgettable time Zac spoke to his hero, Michael Jackson, on the phone.
The 30-year-old actor's initial encounter went a little something like this:
While Zac was promoting High School Musical 3 with director Kenny Ortega, Kenny received a phone call from Michael Jackson. Kenny then urged Zac to pick up.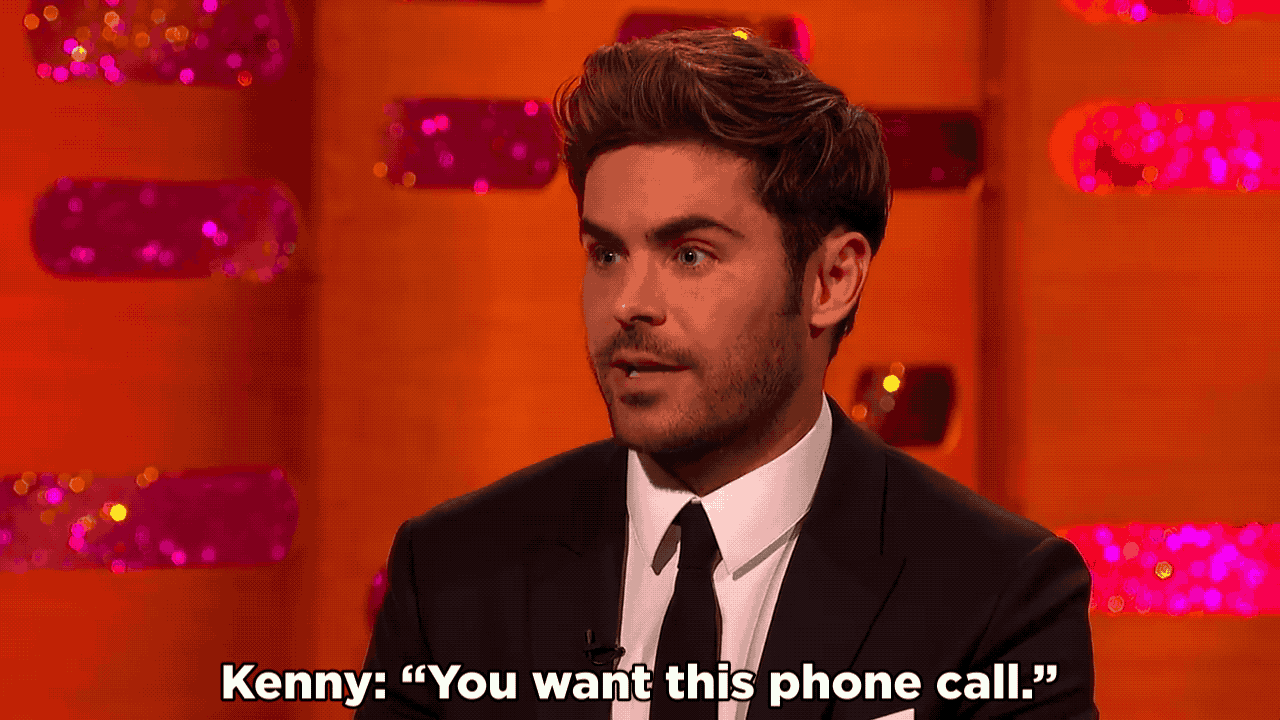 To which Zac replied: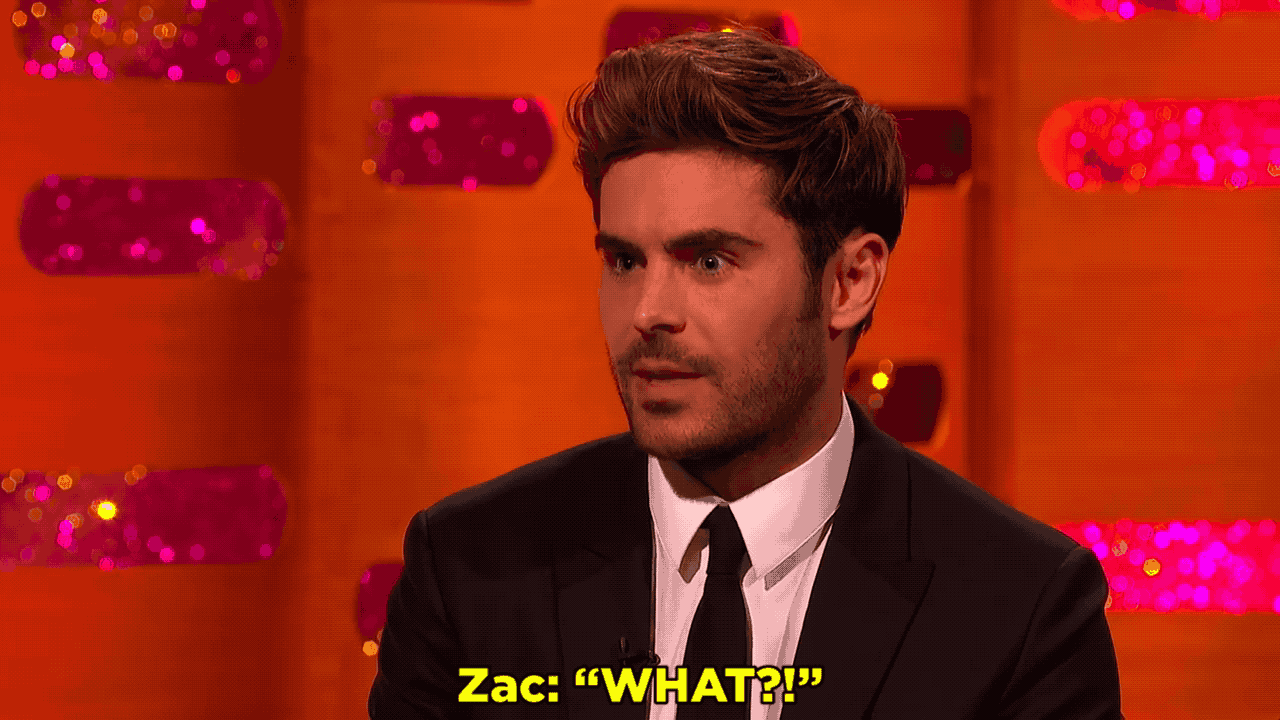 Followed by: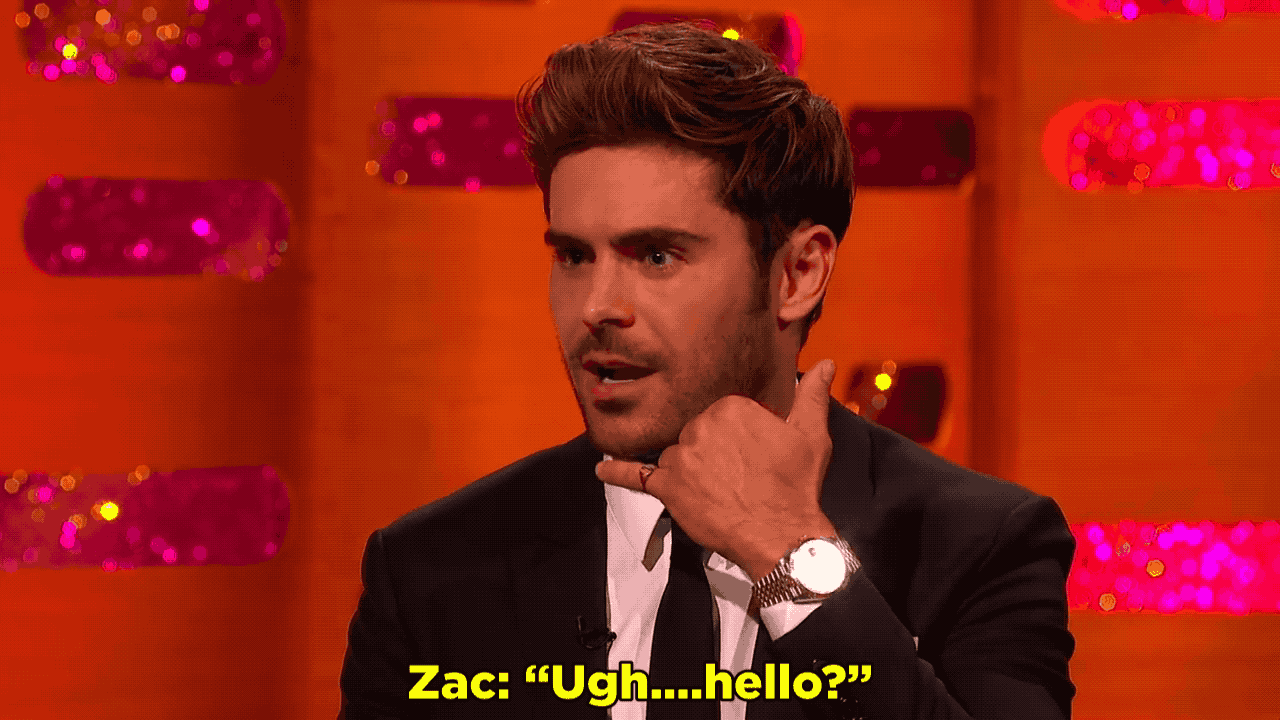 For anyone who thought it's random AF for Kenny to get a call from Michael Jackson, you weren't alone. But then I quickly discovered Kenny ALSO directed MJ's 2009 documentary, Michael Jackson: This Is It. Things soon started making a little more sense.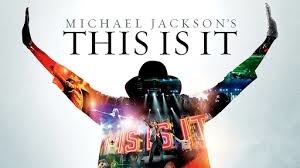 Anyway, Zac introduced himself to the King of Pop and began to ramble about how much he's inspired him. Unfortunately for Zac, the conversation didn't last very long.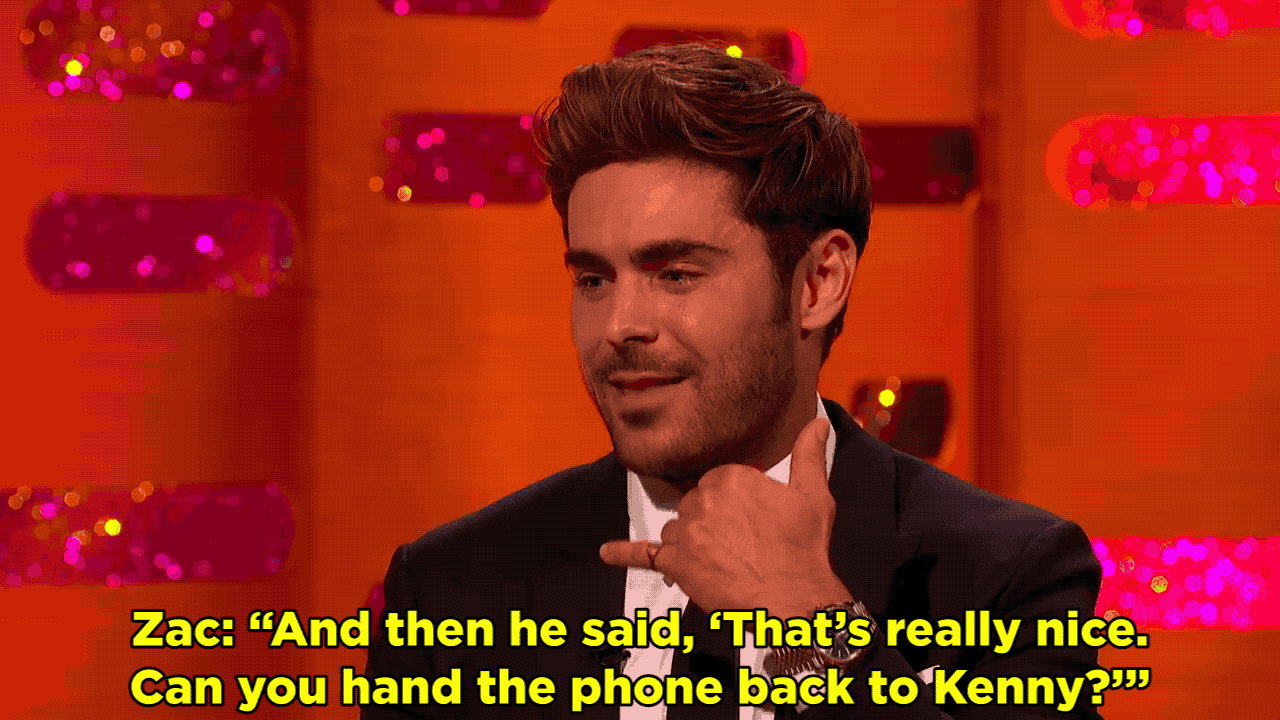 But the short dialogue didn't faze Zac. He admits to "freaking out" after returning the phone back to Kenny. He couldn't believe he just spoke to his hero.
But then something happened that the former Disney star wasn't expecting: MICHAEL JACKSON CALLED BACK!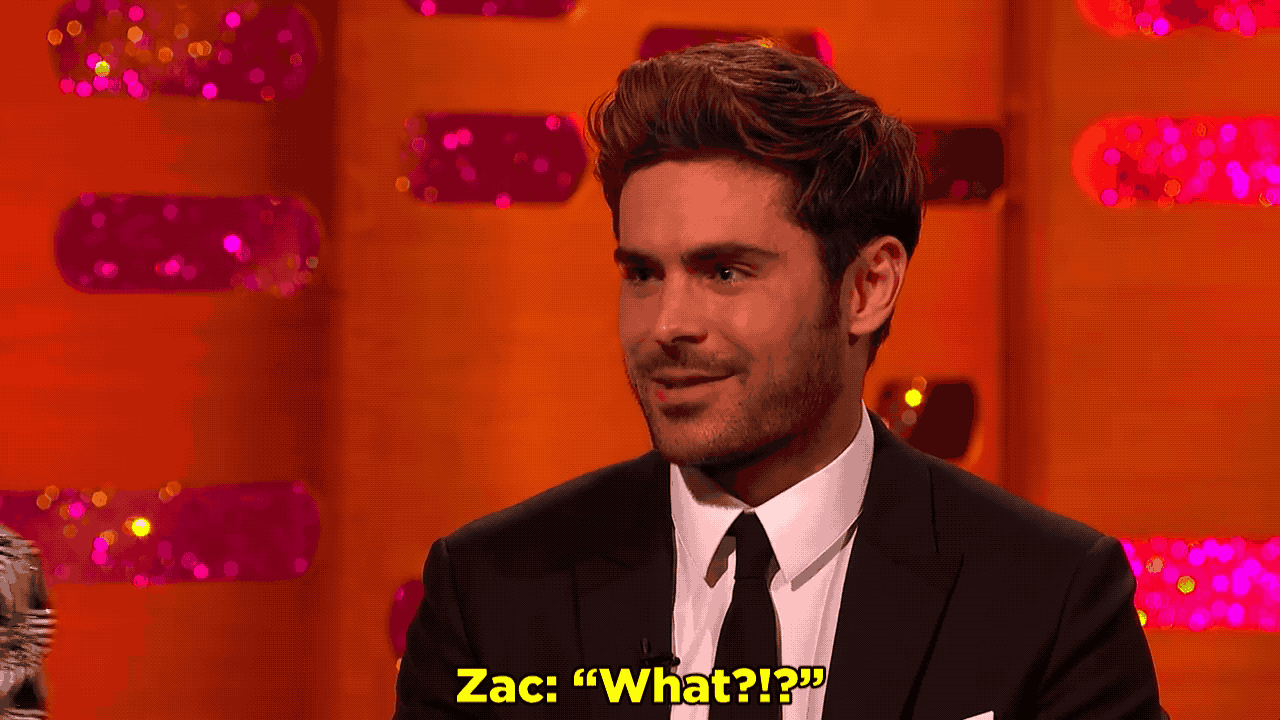 And things got interesting.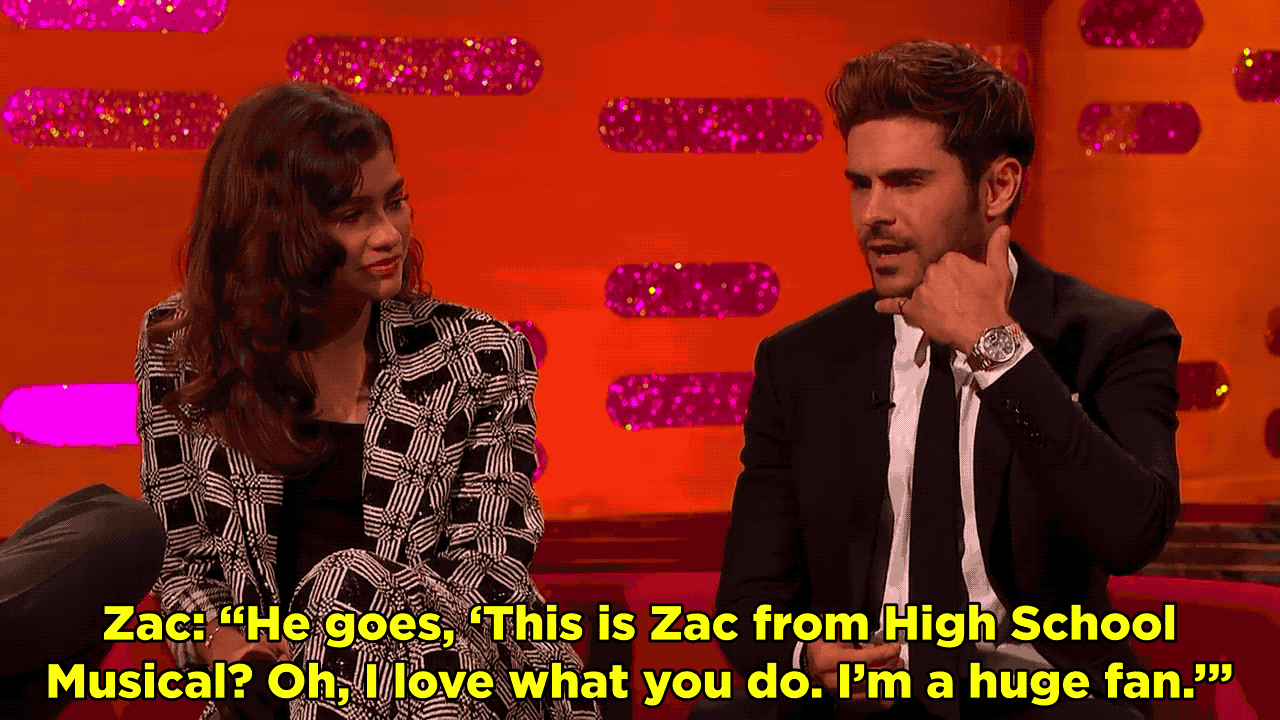 Which made Zac respond like this: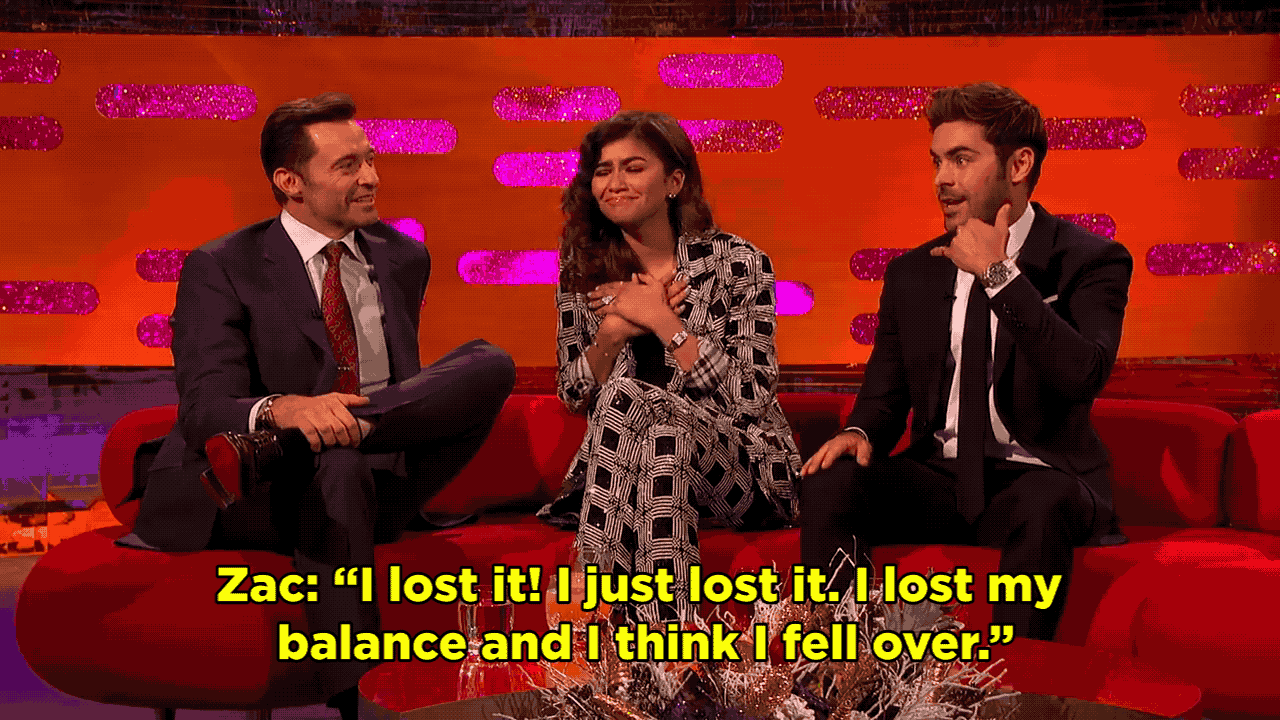 He seriously couldn't control himself, and I don't blame him.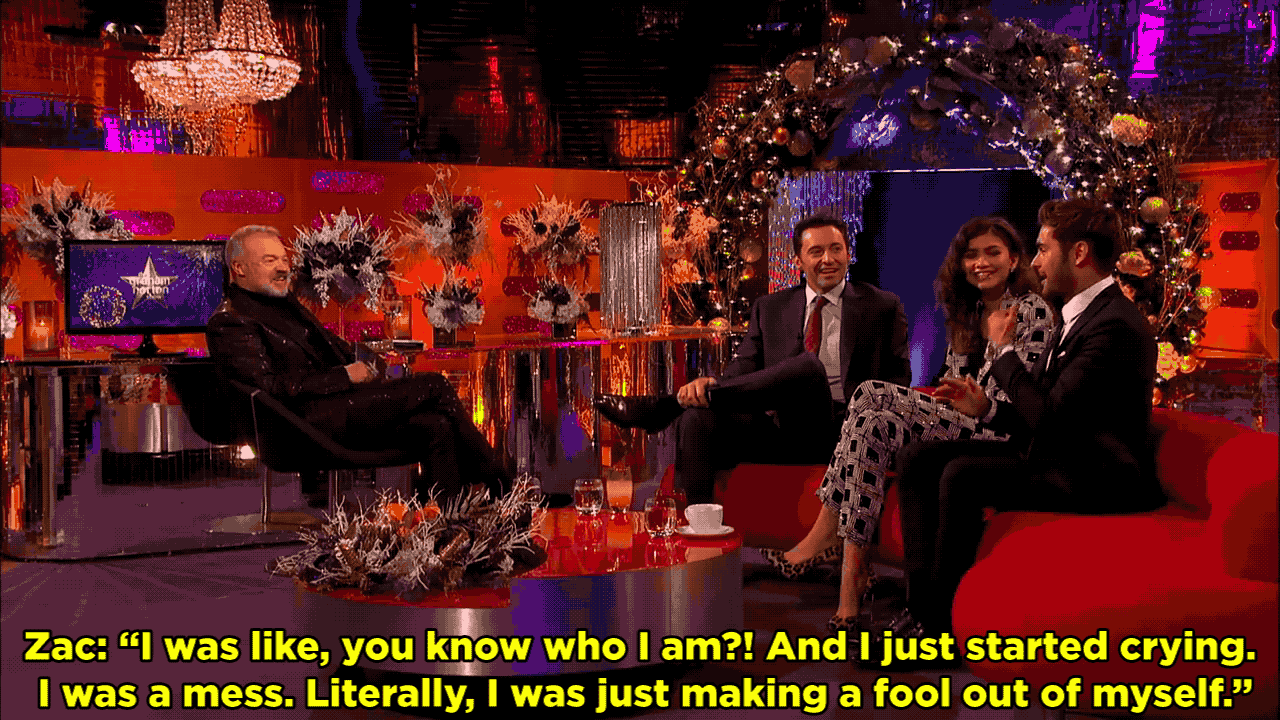 And forget about playing it cool. Zac made sure to tell MJ just how much he meant to him.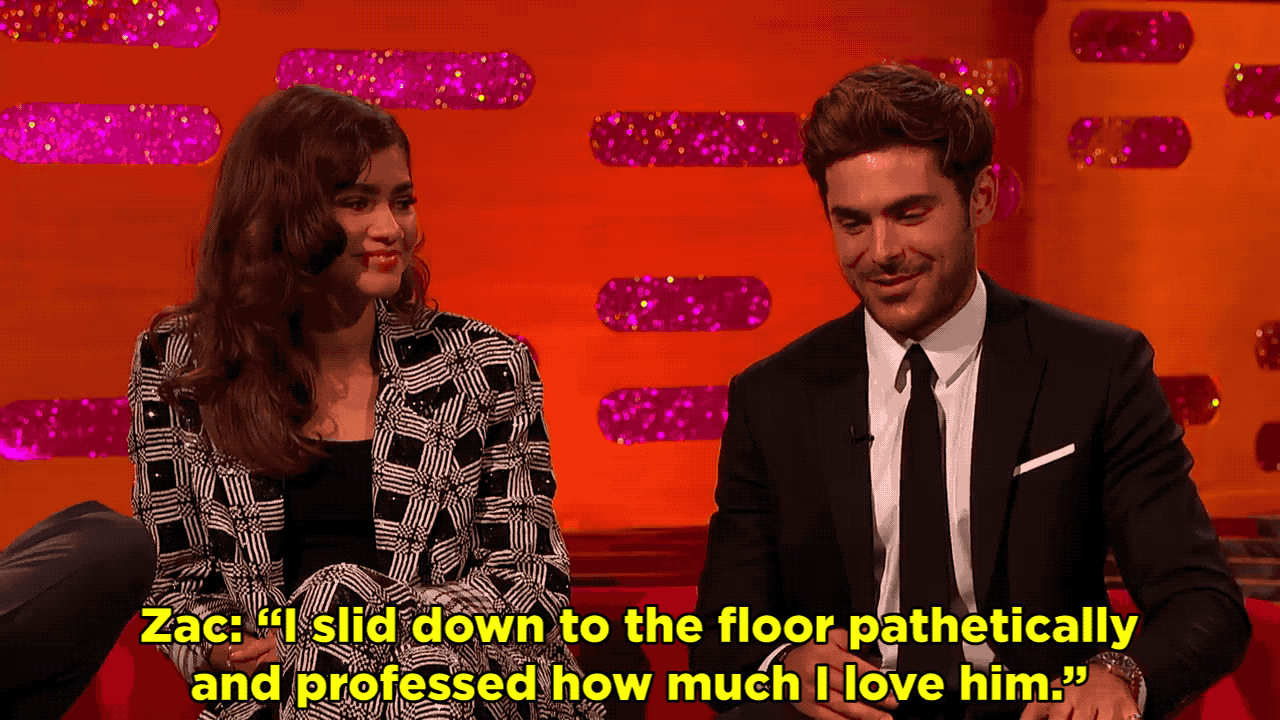 Zac's admiration for the icon ended up making MJ cry. But they both wiped away their tears and ended the conversation on a really cute note.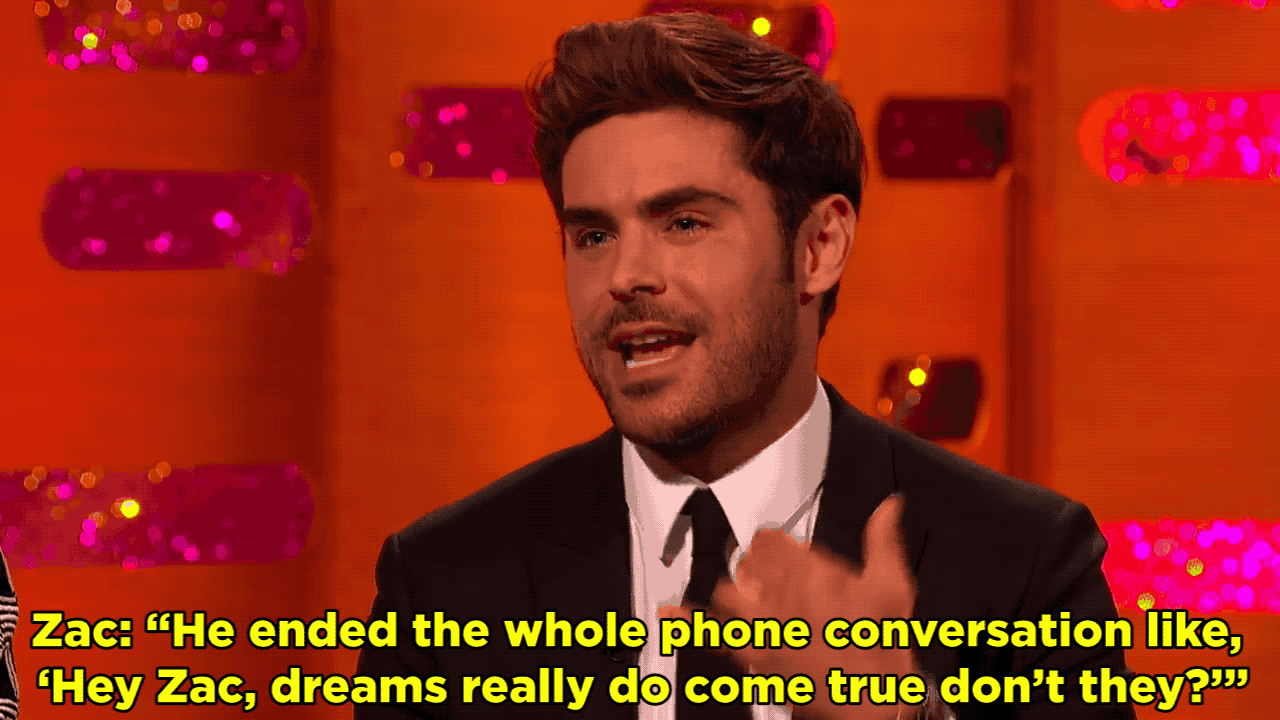 And that's when I lost it!!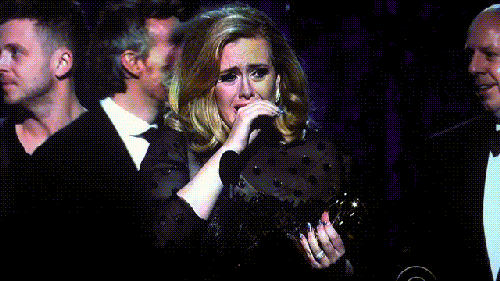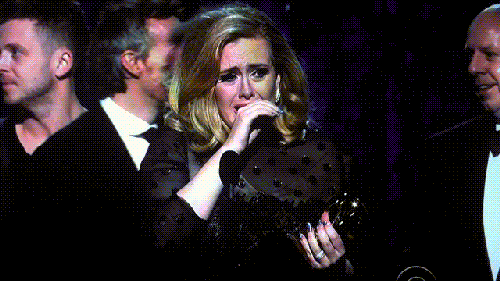 Looks like there are no comments yet.
Be the first to comment!