Michael B. Jordan's Childhood Dreams Of Starring In An Anime Series Finally Came True
Welcome to gen: LOCK!
We've seen Michael B. Jordan as a hero...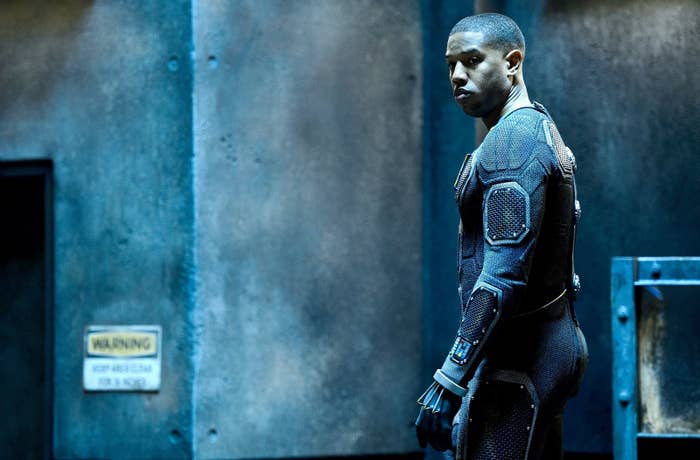 ...a villain...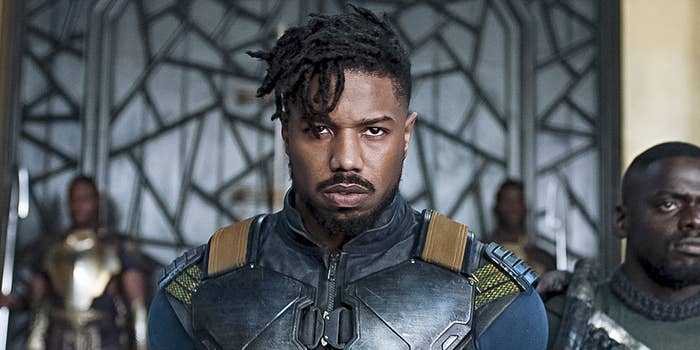 ...and a even a champion.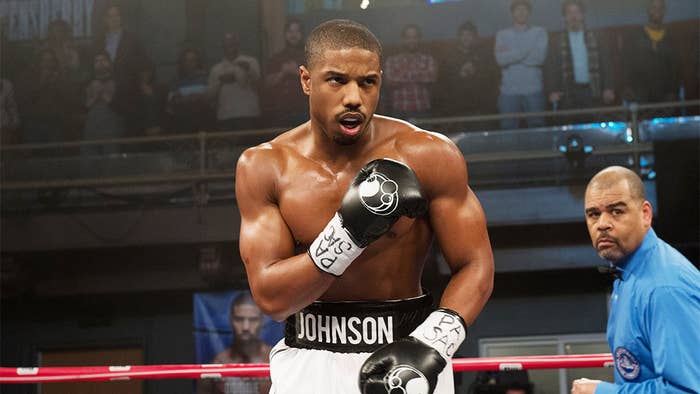 Now, we'll get to see Michael in an entirely new way: animated! That's right, Michael is starring in a new anime web series called gen: LOCK.
The 31-year-old actor opened up about his excitement on Instagram, revealing it's been a dream of his for a very long time.
Here's what you can expect from the series:
Fifty years in the future, an oppressive authoritarian force threatens to conquer the world. A daring team is recruited to pilot a new form of weaponized neuroscience that powers devastating mecha, but they must be willing to sacrifice everything to save the world.
Michael plays lead character Julian Chase, a vanguard pilot from Brooklyn.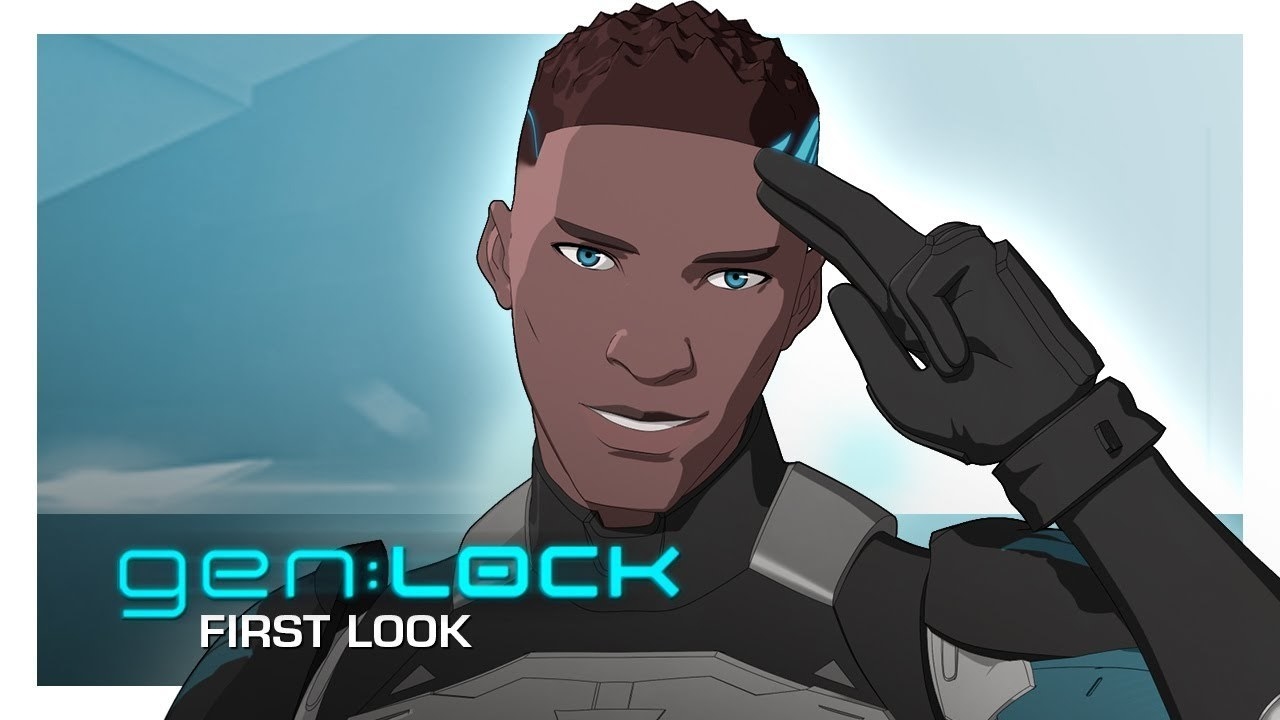 "Way too excited to show you guys the final trailer for #genLock. All my real followers/fans know how much I'm an anime fan and this show fulfilled one of my life-long dreams of voicing a character on an animated show."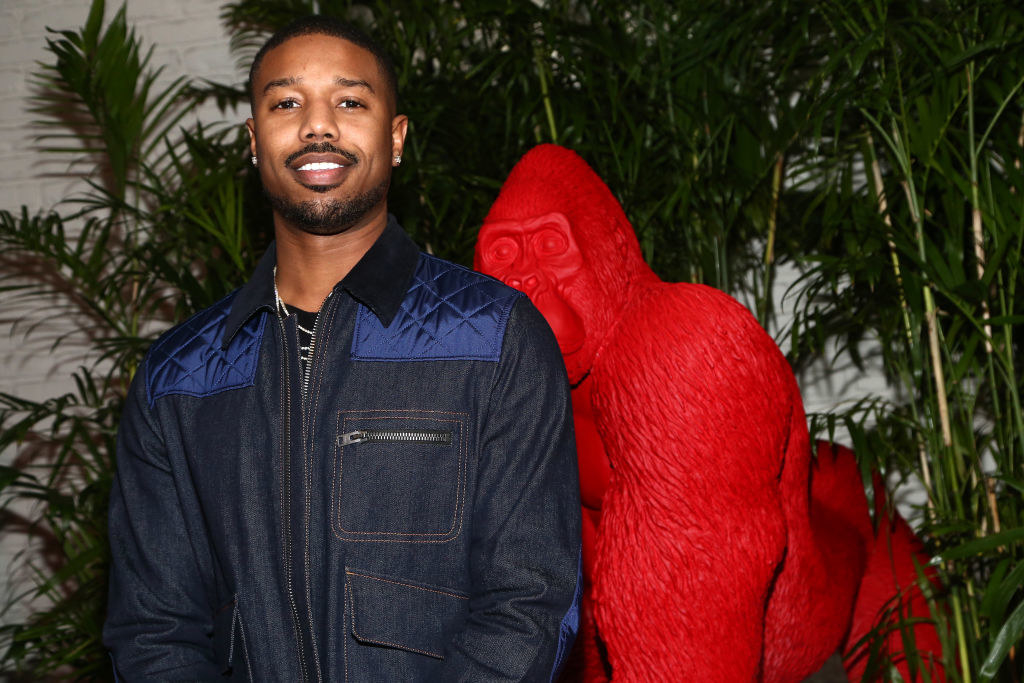 You can catch Michael. B. Jordan and the gen: LOCK web series on Rooster Teeth when it premieres on Jan. 26.