Michael B. Jordan is currently preparing for the upcoming release of his new anime series gen: LOCK on Jan. 26.
But before the Rooster Teeth web series hits your computer screens, gen: LOCK's creator Gray G. Haddock sat down with Michael, about his ongoing love affair with anime.
video-player.buzzfeed.com
During the interview, the 31-year-old actor revealed just how much anime has impacted his work, by sharing how it influenced him while filming Creed 2.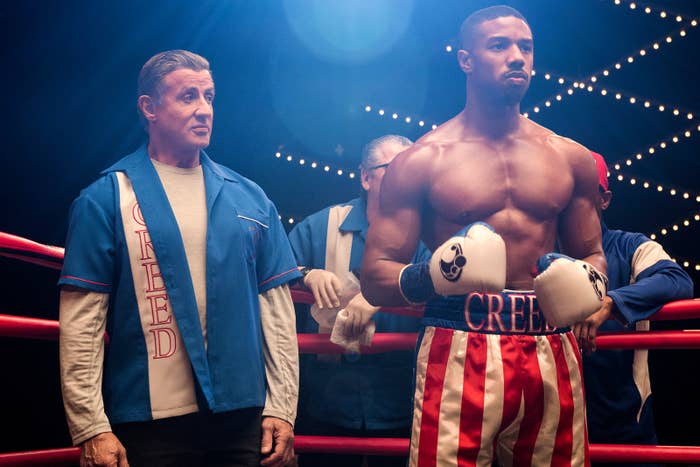 "I think there was a moment in Creed 2 actually, during my training montage, where I fall on the ground and kind of get up."
"It was like that legendary Goku/Gohan kinda getup. Like when Gohan had that dead arm when he was fighting Cell, and he had a dead arm down, kind of getting up."
"That was definitely motivated by anime for me."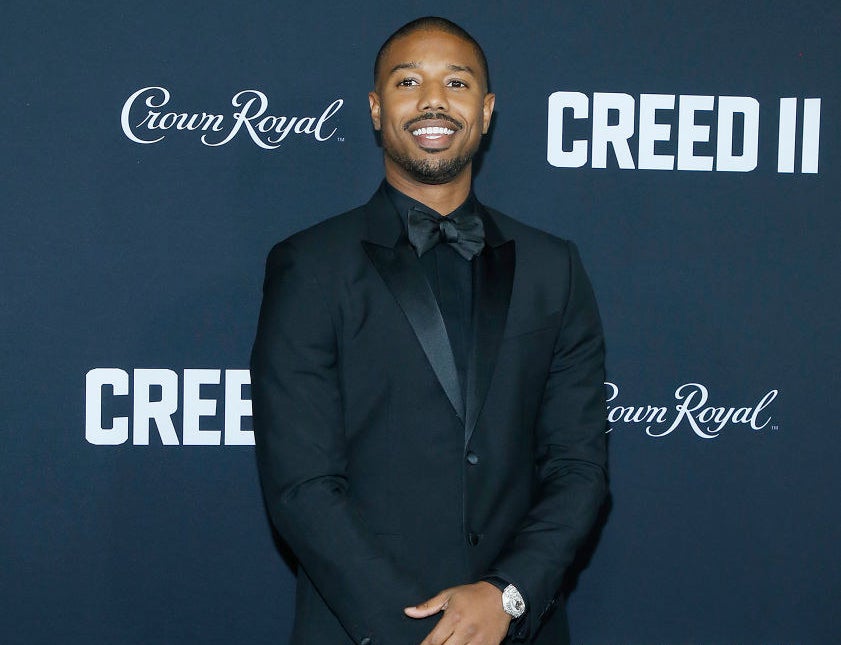 Well anime fans are in luck, because Michael ensures his new series will have "action sequences and fight sequences that you haven't really seen before."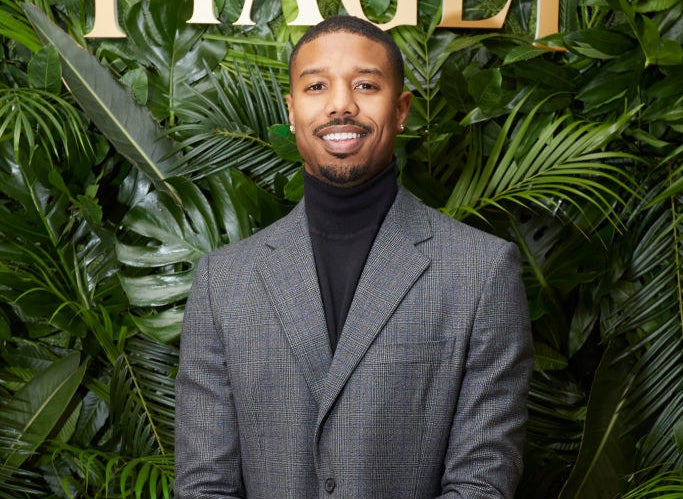 Be sure to check out gen: LOCK when it premieres on Rooster Teeth on Jan. 26.