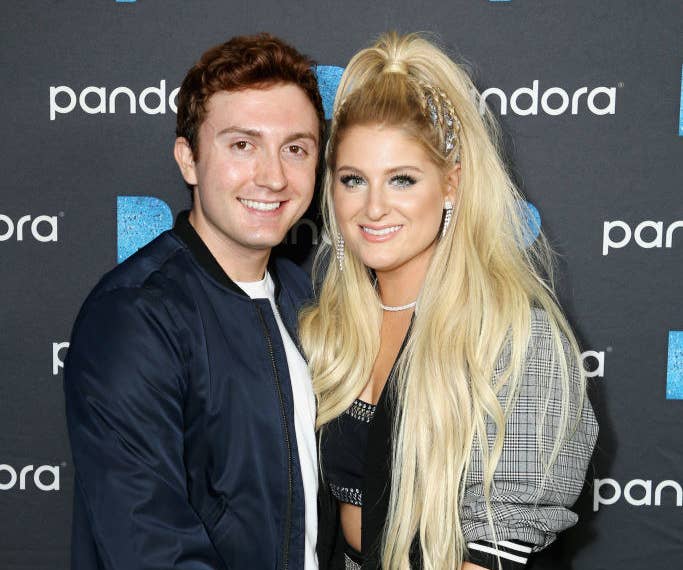 The married couple shared an ultrasound photo on their personal Instagram accounts, revealing the baby is due early next year.
Well, the happy couple is back with even more exciting news: They found out the sex of the baby! Earlier today, Meghan posted a clip from The Kelly Clarkson Show where she spilled all the details.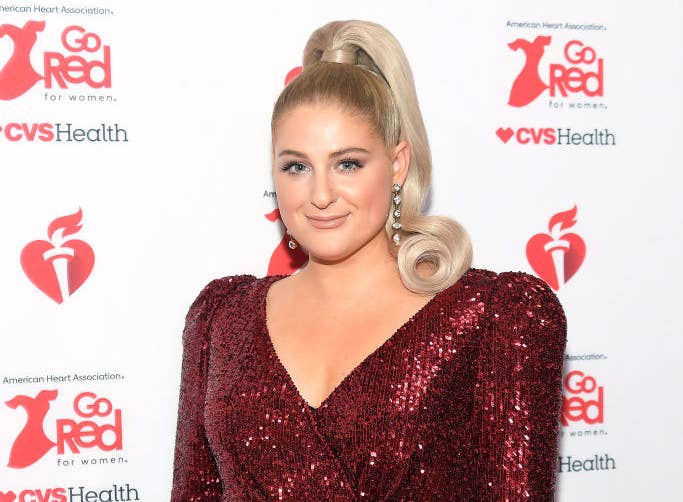 "I haven't told anyone," the 26-year-old singer told Kelly Clarkson. "I saved it for you, Kelly. I love you!"
Meghan said she initially looked online to try to guess the sex of her baby based on its heartbeat and where the "baby fat" was hitting her hips, but that turned out to be wrong.
She then passed the mic to her brother, Ryan, and husband, who were anxiously waiting to reveal the news, since according to Meghan, "They never get to tell anyone."
Seeing these two men jump for joy is one of the purest reactions I've ever seen.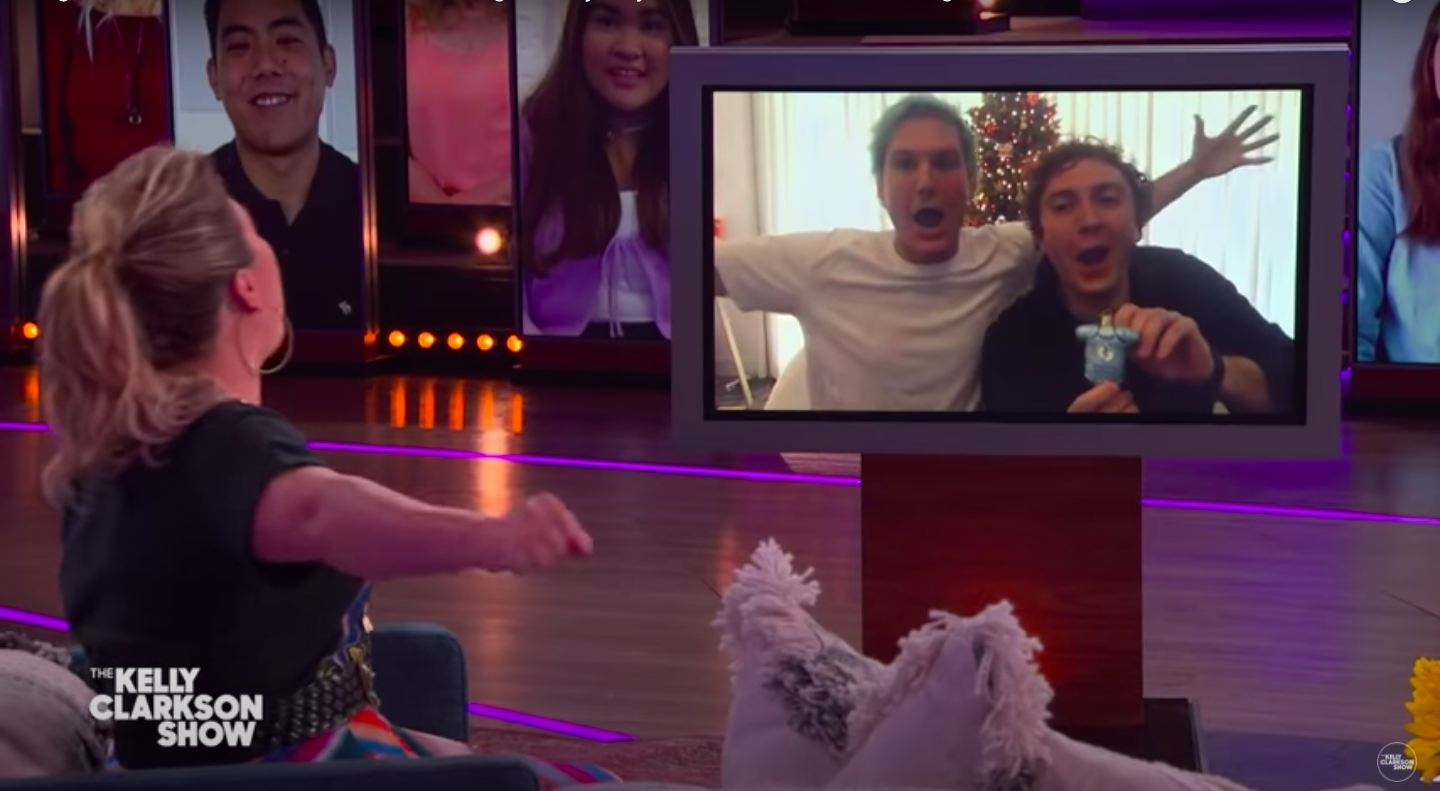 And Meghan was equally tickled by it too.
Meghan later revealed that she's "just over" the halfway mark of her pregnancy, but she hasn't really begun to buy things for the baby yet.
But Meghan and Daryl might not stop at one. During an interview with Today, Meghan opened up about expanding their family.
I want a village. I want a big, big, big, family and my husband's down, he's nodding his head. We already have names for two of them.
We're so happy for the parents-to-be! To watch Meghan and Daryl's baby announcement, check out the full Kelly Clarkson Show clip.