Meghan Trainor And Daryl Sabara Are Expecting A Baby And They're "Beyond Excited" To Become Parents
I SPY a KID needing potty TRAIN-ing!
The "All About That Bass" singer and Spy Kids alum announced the exciting news on their personal Instagram accounts earlier today.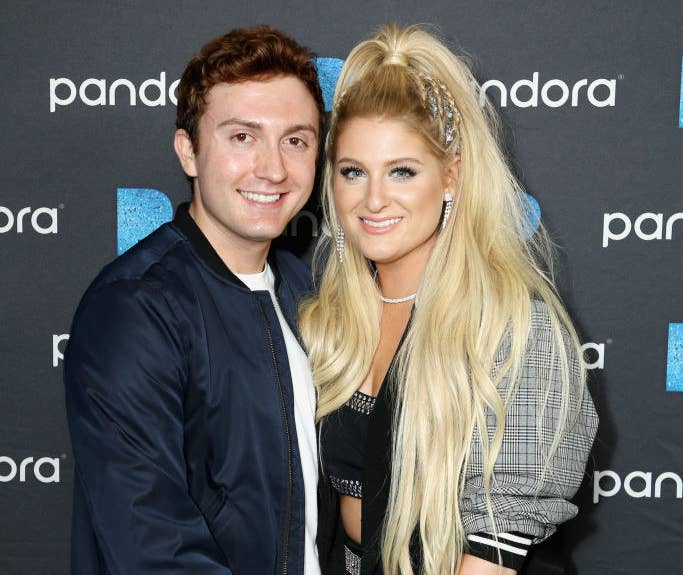 The 26-year-old artist shared a sonogram of their growing baby with this sweet message: "You all know how long I've wanted this!!!!😭🥰 @darylsabara and I are so beyond happy and excited to meet this little cutie early next year! WE'RE PREGNANTTTTT!!! 🎁😍🥳"
While Daryl, 28, shared the same photo with an equally adorable caption: "I love you @meghan_trainor and I can't wait to start a family with you ❤️🎁"
This will be Meghan and Daryl's first child and according to Meghan, their baby is due early next year.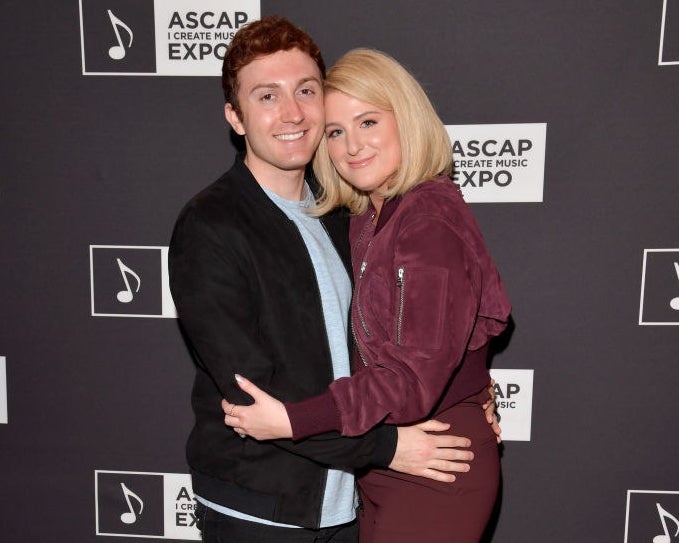 The couple began dating in July 2016 and they later married on Meghan's 25th birthday, Dec. 22, 2018.
...to holidays well spent, we can't get enough of these love birds.
And we wish them nothing but the best!