In July 2020, Megan Thee Stallion was reportedly shot in the foot while out with fellow rapper Tory Lanez and a friend.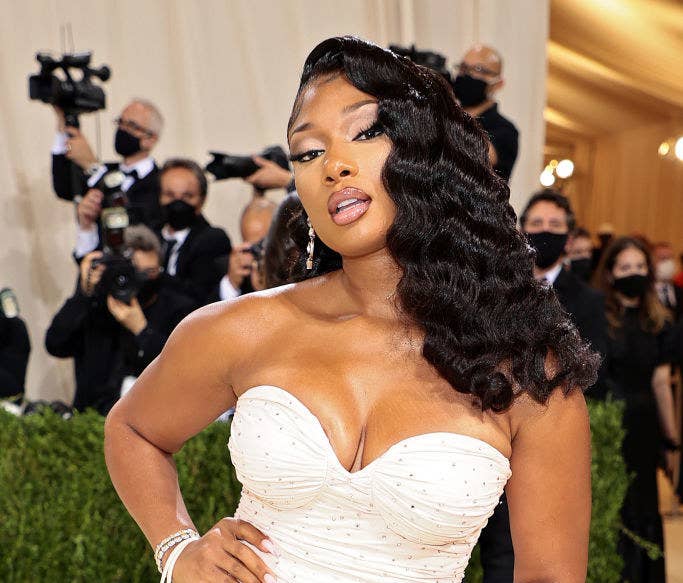 When Megan first opened up about the incident, she posted this statement: "The narrative that is being reported about Sunday night's events are inaccurate and I'd like to set the record straight," Megan wrote in a now-deleted Instagram post. "On Sunday morning, I suffered gunshot wounds, as a result of a crime that was committed against me and done with the intention to physically harm me."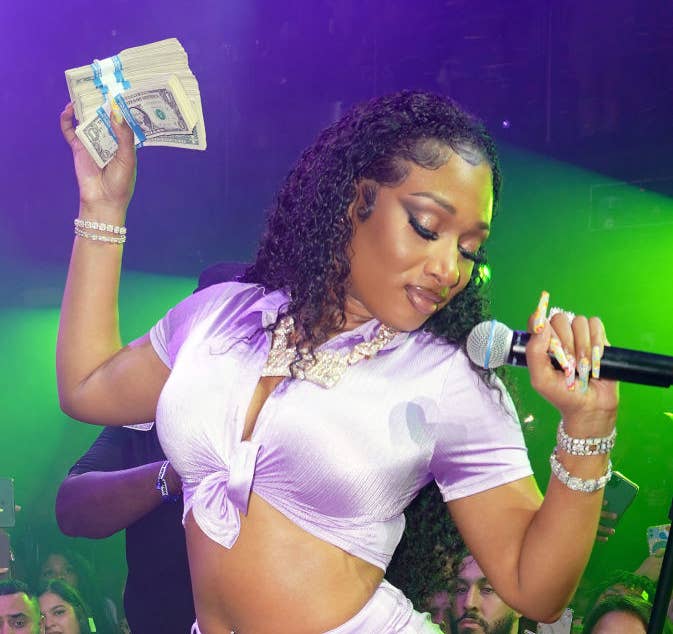 And in October 2020, nearly three months after the incident took place, Tory Lanez was officially charged with felony assault against Megan.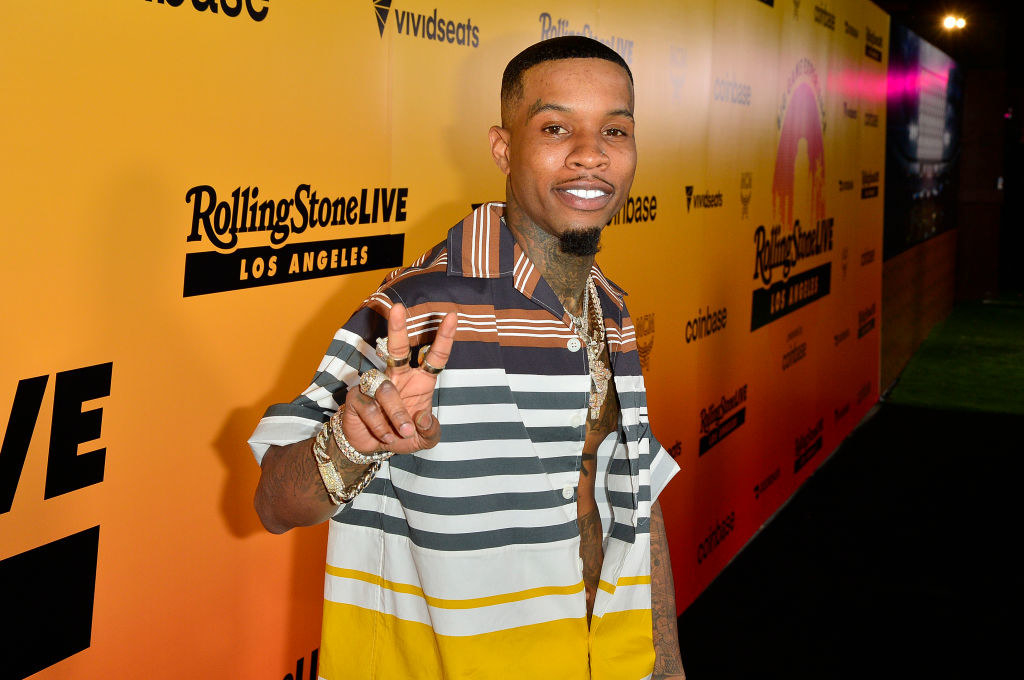 Tory has continued to claim his innocence throughout the investigation. If convicted, he could face a maximum of 22 years and eight months in prison. He's expected back in court on April 5.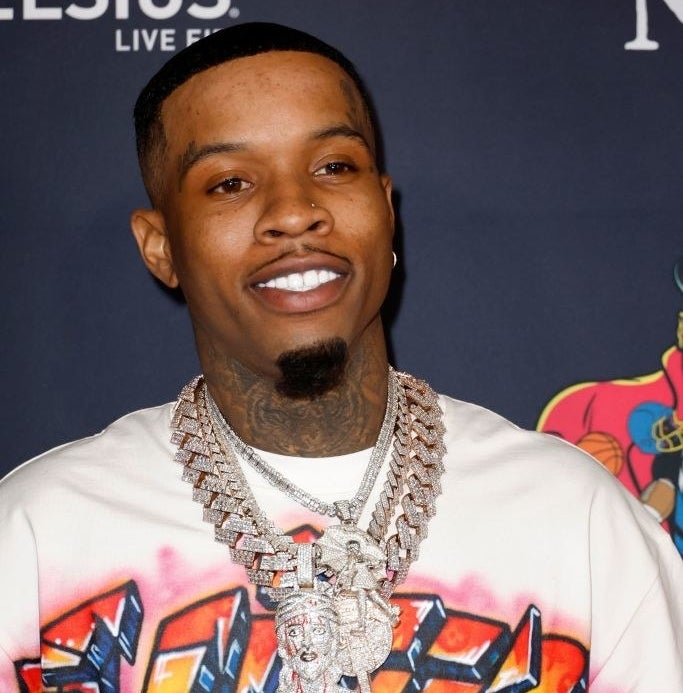 And with both rappers offering two different accounts of the incident, fans have begun to take sides and voice their opinion online. Most recently, a Twitter user insinuated Megan Thee Stallion was lying about being shot.
To which the "Thot Shit" rapper responded: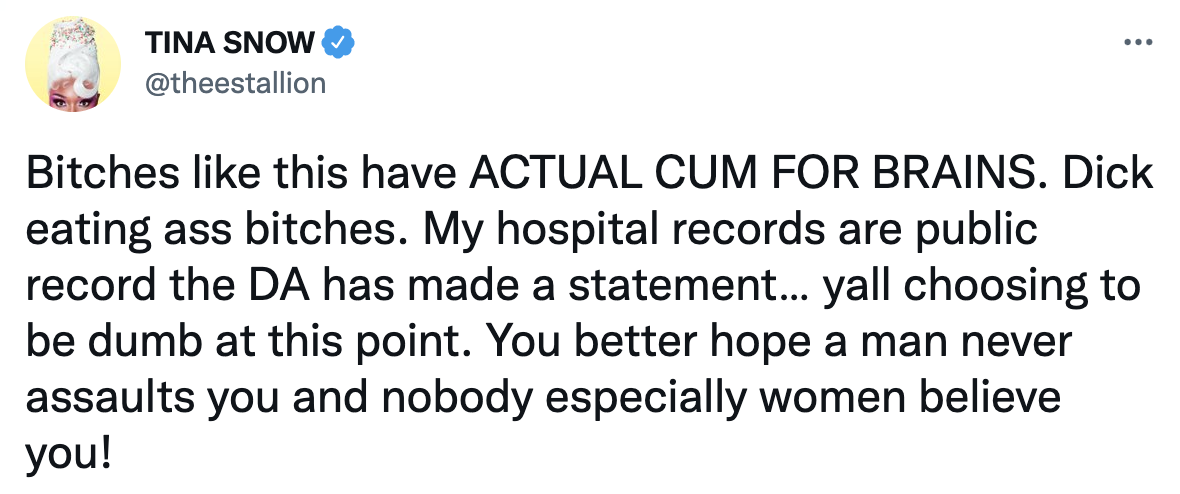 The heated exchange between the two ended after the Twitter user made this insensitive joke.

Unfortunately, this wasn't the first time Megan had to call someone out on Twitter regarding this situation. Last month, she put DJ Akademiks on blast for posting false information about the case.
This investigation is ongoing and we will continue to update you as more information is revealed.