On Thursday, jury deliberations began as Tory Lanez faces charges for allegedly shooting Megan Thee Stallion in the foot during a roadside dispute on July 12, 2020, in the Hollywood Hills.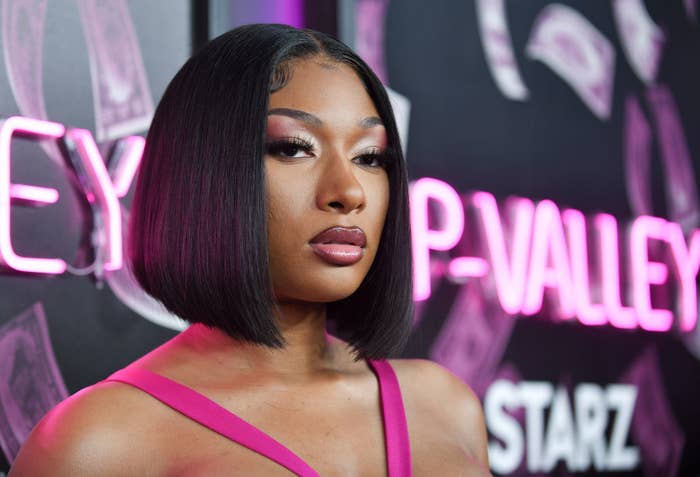 Tory faces three felony charges: discharging a firearm with gross negligence, assault with a semiautomatic firearm, and carrying a loaded, unregistered firearm in a vehicle. The Canadian-born rapper has pleaded not guilty but could face up to 22 years in prison and deportation if convicted.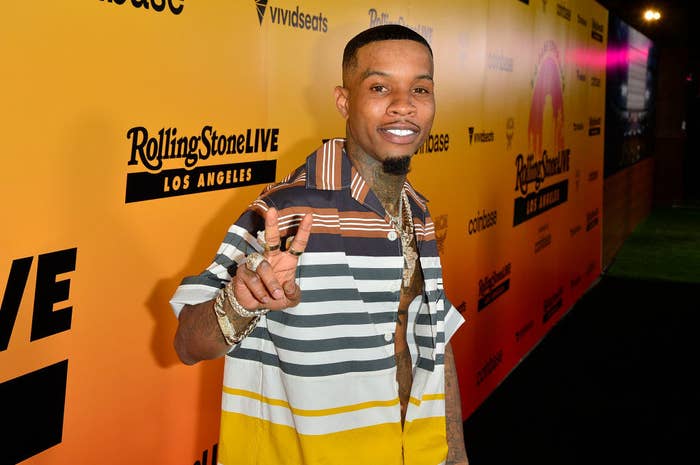 Last Tuesday, the "Savage" rapper shared an emotional testimony as she recounted the events from that night.
"He was holding the gun pointing at me," Megan said, according to KABC. She claimed that he said, "Dance, bitch" and fired his gun, injuring both of her feet.
"I froze ... I felt shocked," she said. "I wasn't really sure if this was happening ... I looked at the ground and saw the blood … everyone was shocked."
Throughout the trial, Megan has received countless messages of support from fans and celebrities alike...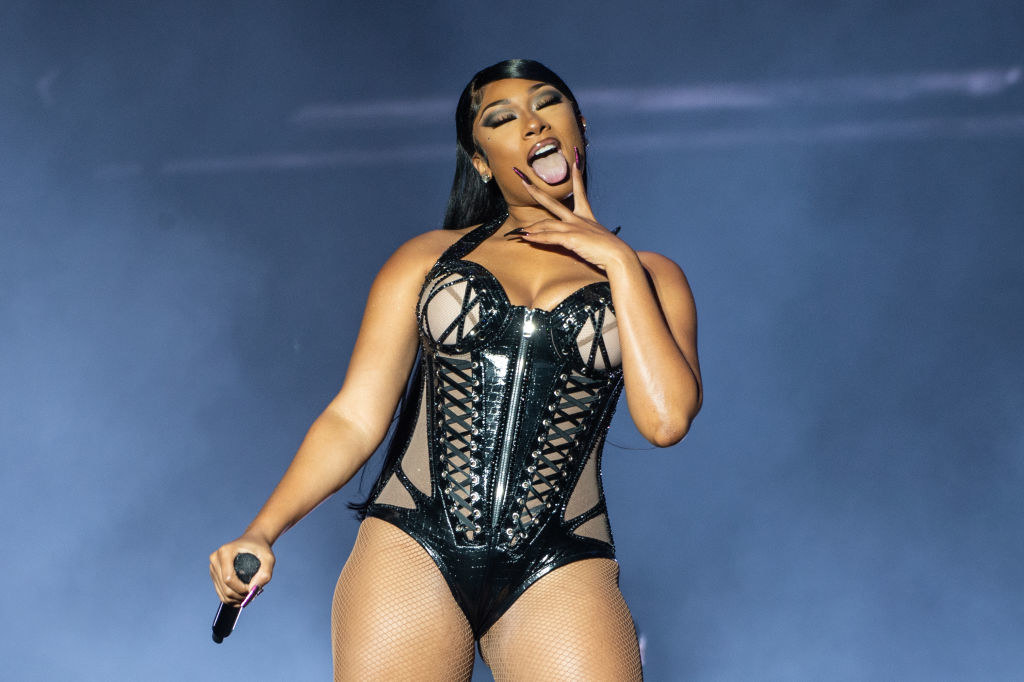 ...as well as hurtful comments stating that she deserved to be shot and that she's lying about it all.
But through it all, Megan's boyfriend and fellow rapper Pardison "Pardi" Fontaine has remained by her side.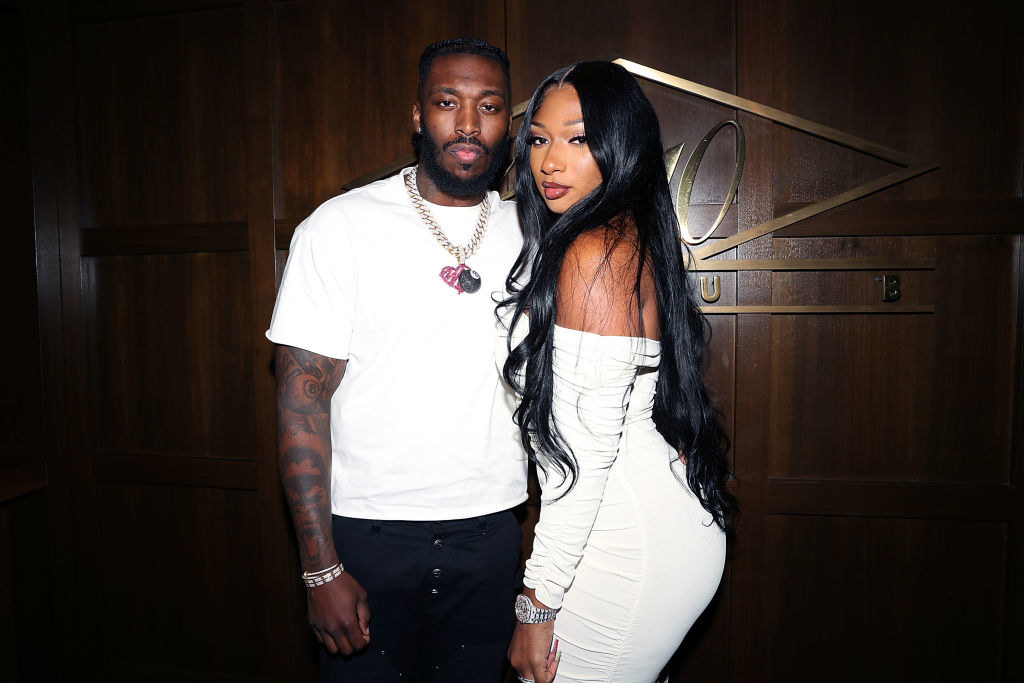 In the midst of the trial yesterday, Pardi released a statement on his Instagram story stating that he stands behind women who have "suffered an injustice."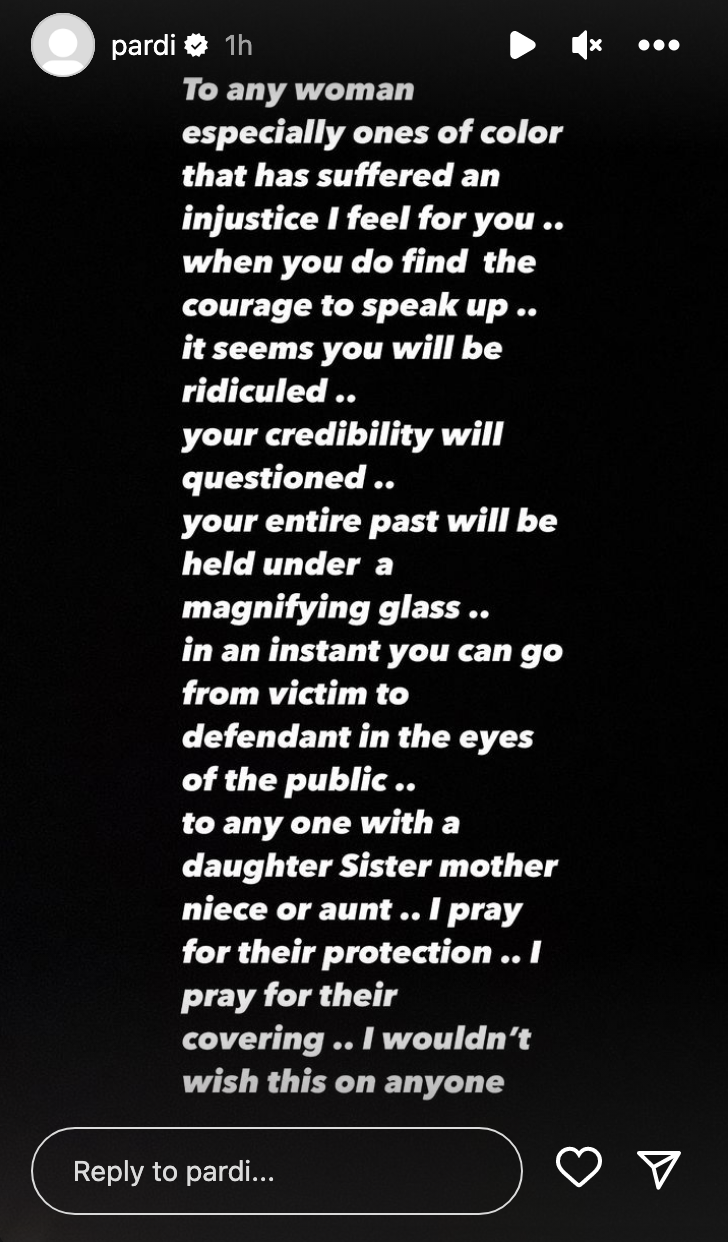 In his message, Pardi touched on things that Meg has been dealing with since she spoke out about the alleged incident. He added that he "wouldn't wish this on anyone."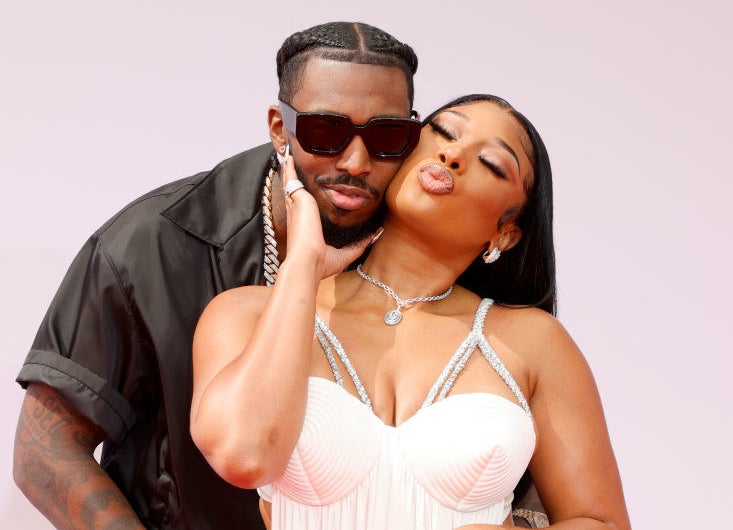 We will continue to update you as more information is released. Until then, just know, I STAND WITH MEG!
If you or someone you know is in immediate danger as a result of domestic violence, call 911. For anonymous, confidential help, you can call the 24/7 National Domestic Violence Hotline at 1-800-799-7233 (SAFE) or chat with an advocate via the website.