Matthew Davis Learned The Hard Way About What Not To Do While His Wife Was In Labor
"My wife usually thinks I'm funny, but now I'm just an annoying chauffeur."
Last night, Matthew Davis and his wife Kiley Casciano welcomed their daughter Ripley Nightingale Davis into the world.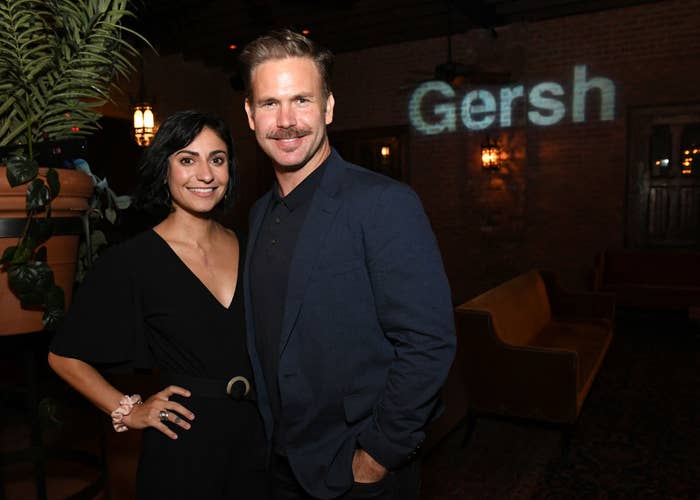 The Vampire Diaries star shared the exciting news with fans on Twitter just an hour after her birth.
He even laughed at himself with this lighthearted joke.
But the only one who wasn't laughing was his wife Kiley. In an attempt to calm her nerves during labor, Matthew thought it would be a good idea to make her smile, but doing so wasn't as easy as he'd hoped it would be.
Labor Lesson 1: Just hold her hand and keep talking to a minimum.
Labor Lesson 2: The question "how are you feeling" should be removed from your vocabulary.
And Labor Lesson 3: If your words are met with sarcasm or mean responses, don't take it to heart. She still loves you, it's just her anxiety talking.
Not only is he coming out of this a first-time father, but Matthew also walked out of the hospital a little wiser!
Congratulations to the new parents!