"Matilda" Star Mara Wilson Regrets Coming Out In Wake Of Orlando Shooting
"That isn't what I was going for."
Mara Wilson surprised many of her Twitter followers last year when she came out as bisexual.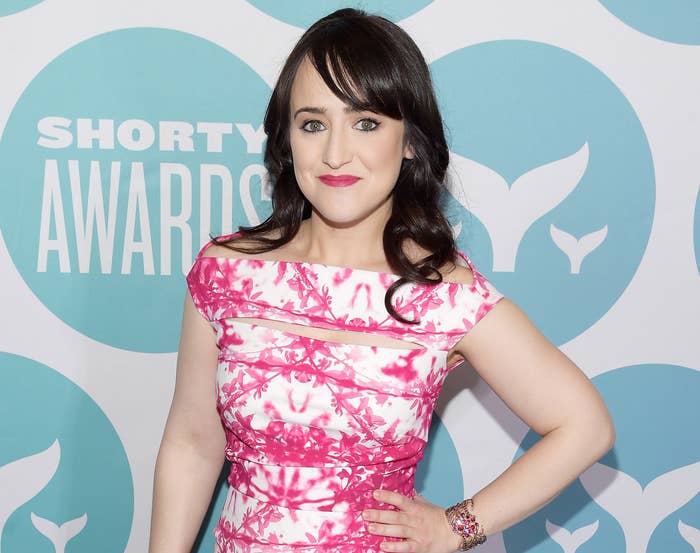 Unfortunately, some were more shocked by the timing of the tweet rather than her actual message.
Her coming-out moment followed the horrific Orlando shooting at Pulse nightclub in June 2016.
And although she was also retweeting LGBTQ commentary about the shooting and posts from former president Barack Obama about gun control to show her solidarity, her announcement wasn't fully met with positive feedback.
In a recent interview with Medium's Lambda Legal, Mara opens up about wishing she made the announcement at a different time:
I often wish that I hadn't done it then because I got accused of taking advantage of a tragedy for personal attention. Now clearly I like attention, but I am not so callous as to make a tragedy about myself, my life and my story. That isn't what I was going for.

I think that if you're in a place of security and privilege — which I can admit that I am — it's important for you to come out. I don't see myself as anybody's savior, but I'd rather it were me — who can afford therapy and afford this platform — getting harassed for being who I am than a young LGBTQ kid. I think it's important.

A lot of people like to tell women — and especially queer women — that they are doing things for attention. And it is strange to me that the worst thing a woman can do is do something for attention.
But despite the mild backlash she received and acknowledging her timing wasn't the best, Mara is ultimately proud of her decision to come out.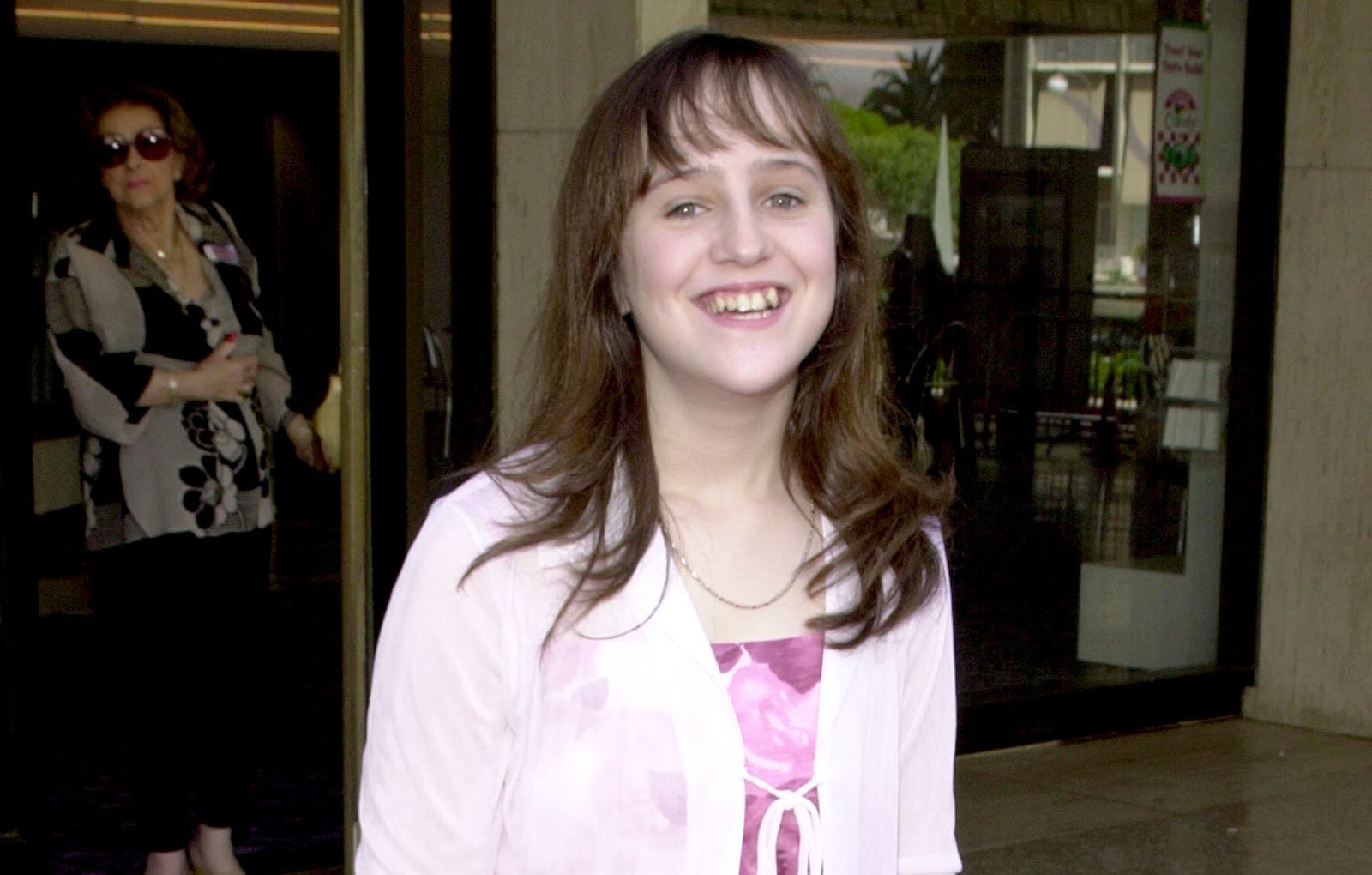 To read more about her story and why she decided to wait to publicly disclose her sexuality, click here.