It's been 26 years since Matilda debuted in theaters and took the world by storm, so we're going to celebrate with some cool facts you may or may not know about the movie!
1.
Matilda was almost prohibited from being made.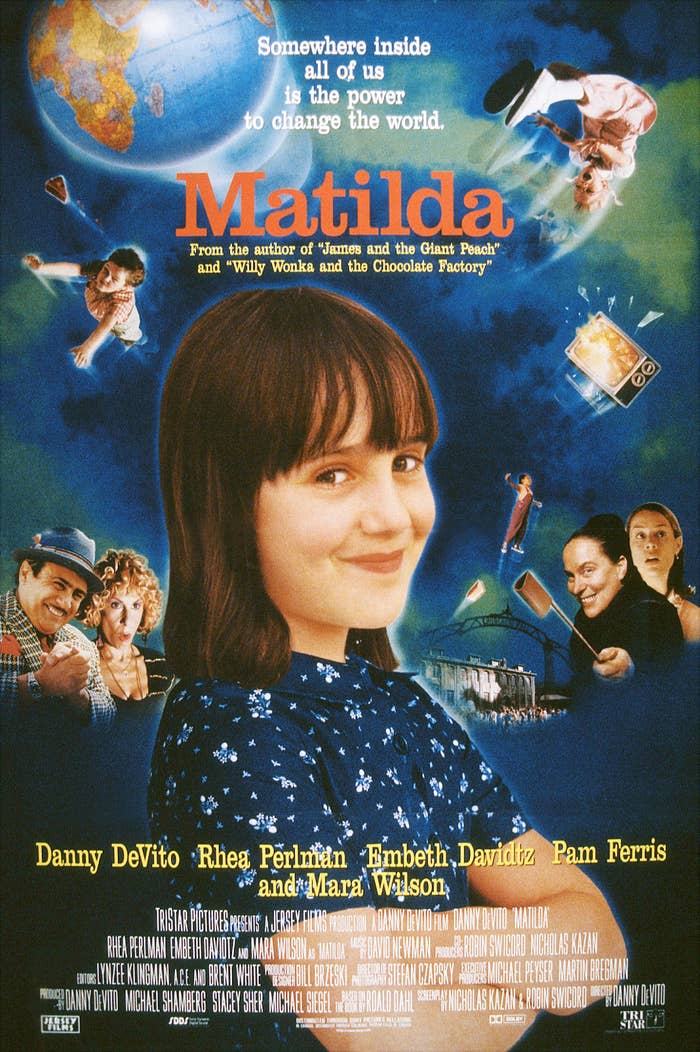 2.
Danny DeVito did more than star in the film.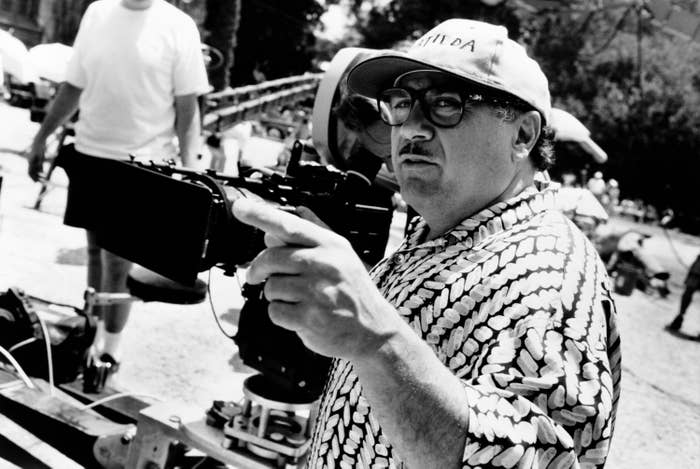 5.
Robert De Niro and other big names were also in line to play Harry Wormwood.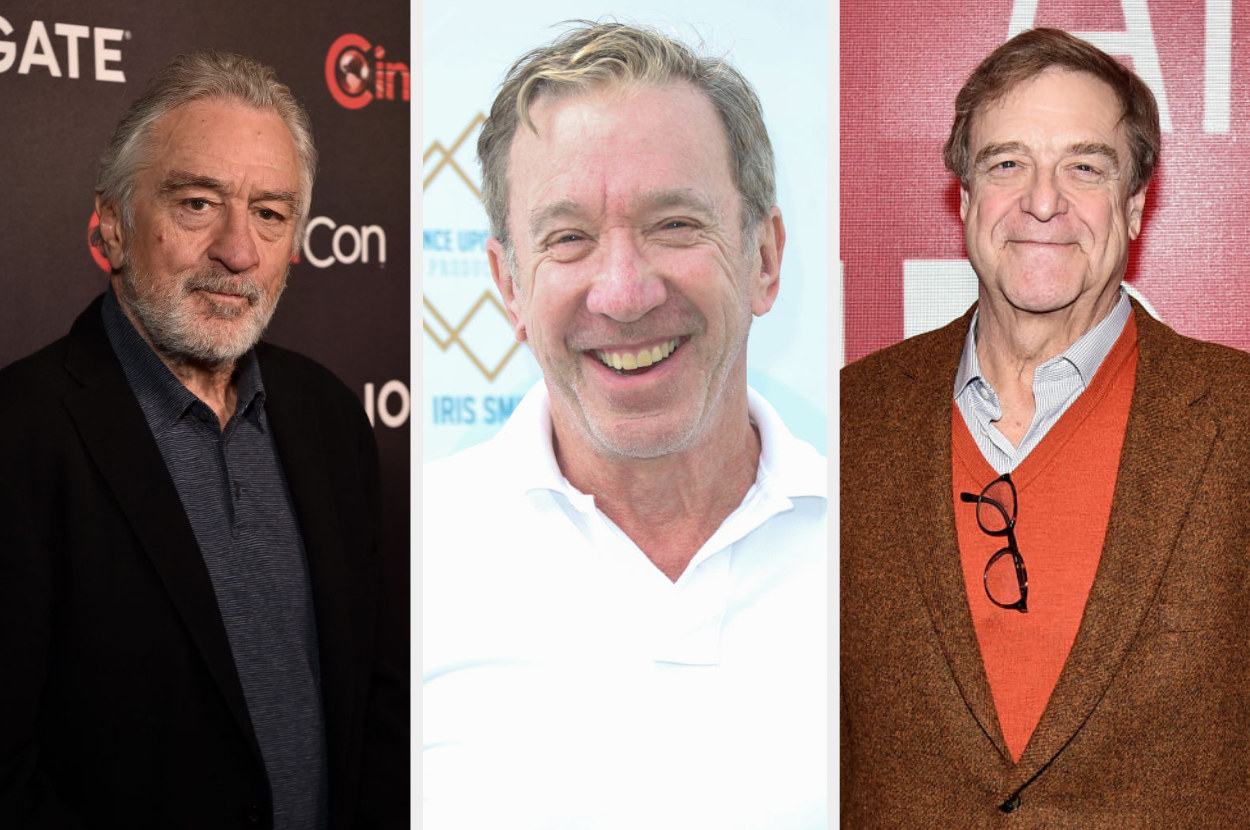 6.
Miss Trunchbull had the completely opposite effect on kids when the cameras weren't rolling.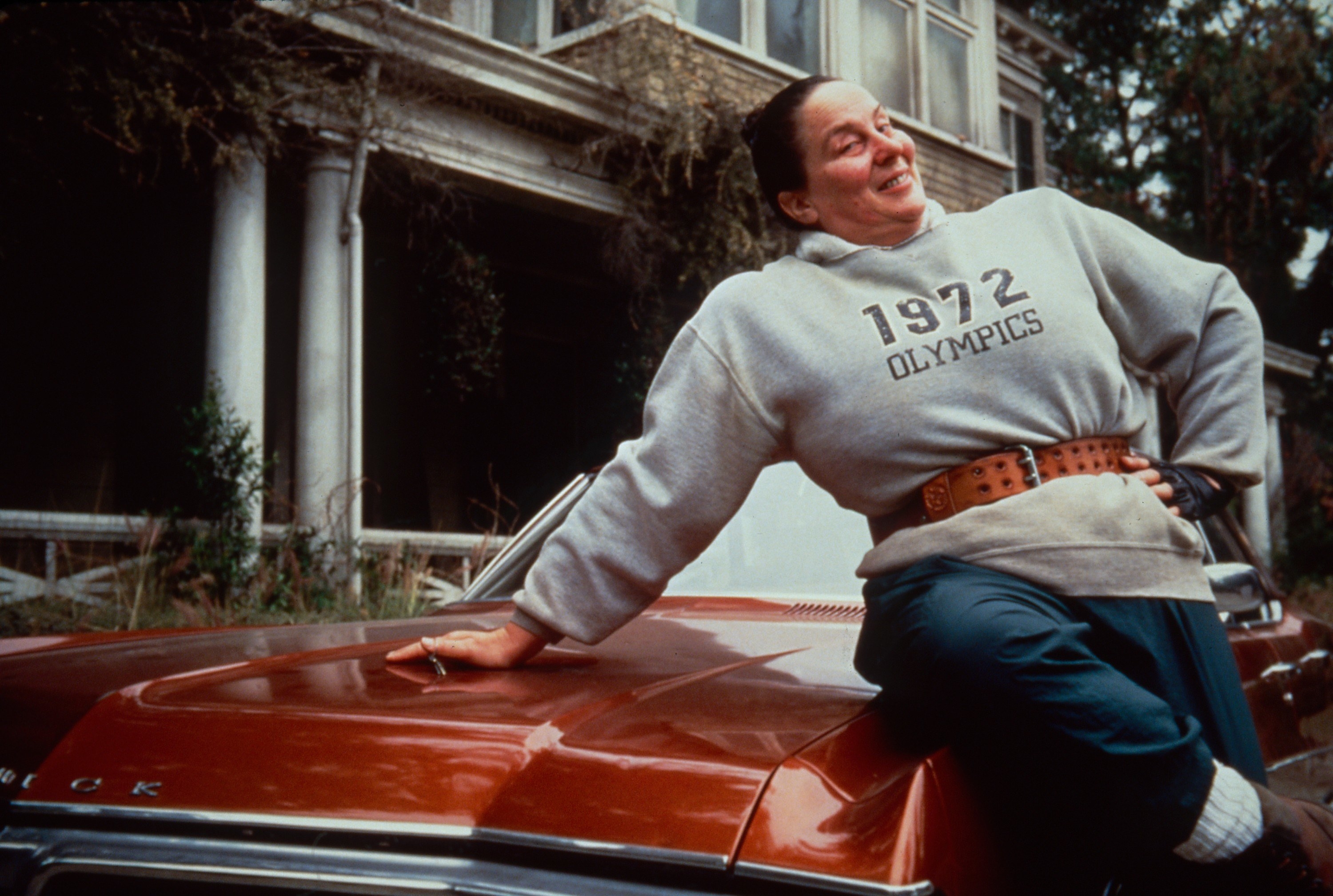 7.
Mara Wilson got extra creative on set.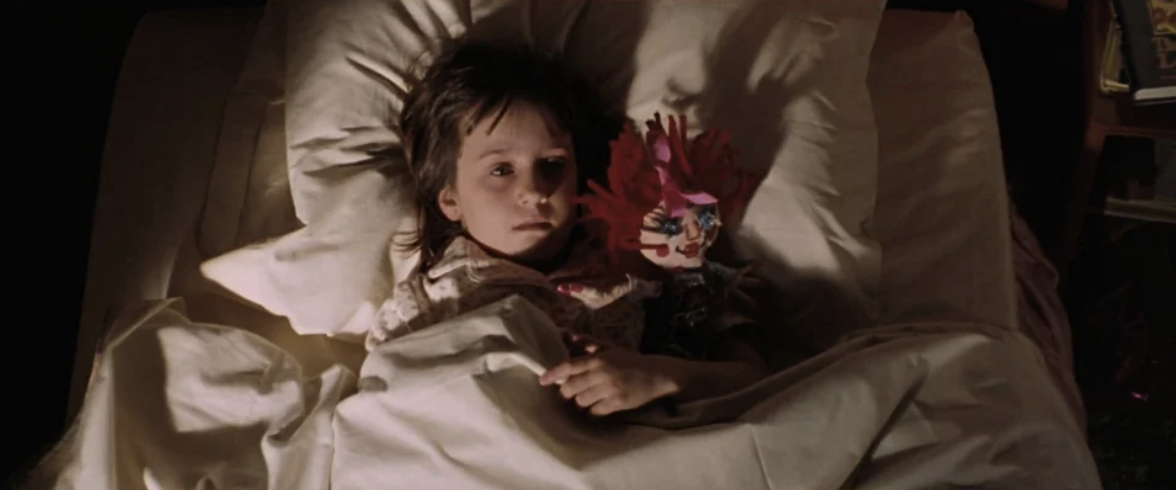 8.
Speaking of dolls, the name behind Miss Honey's little companion holds a special meaning.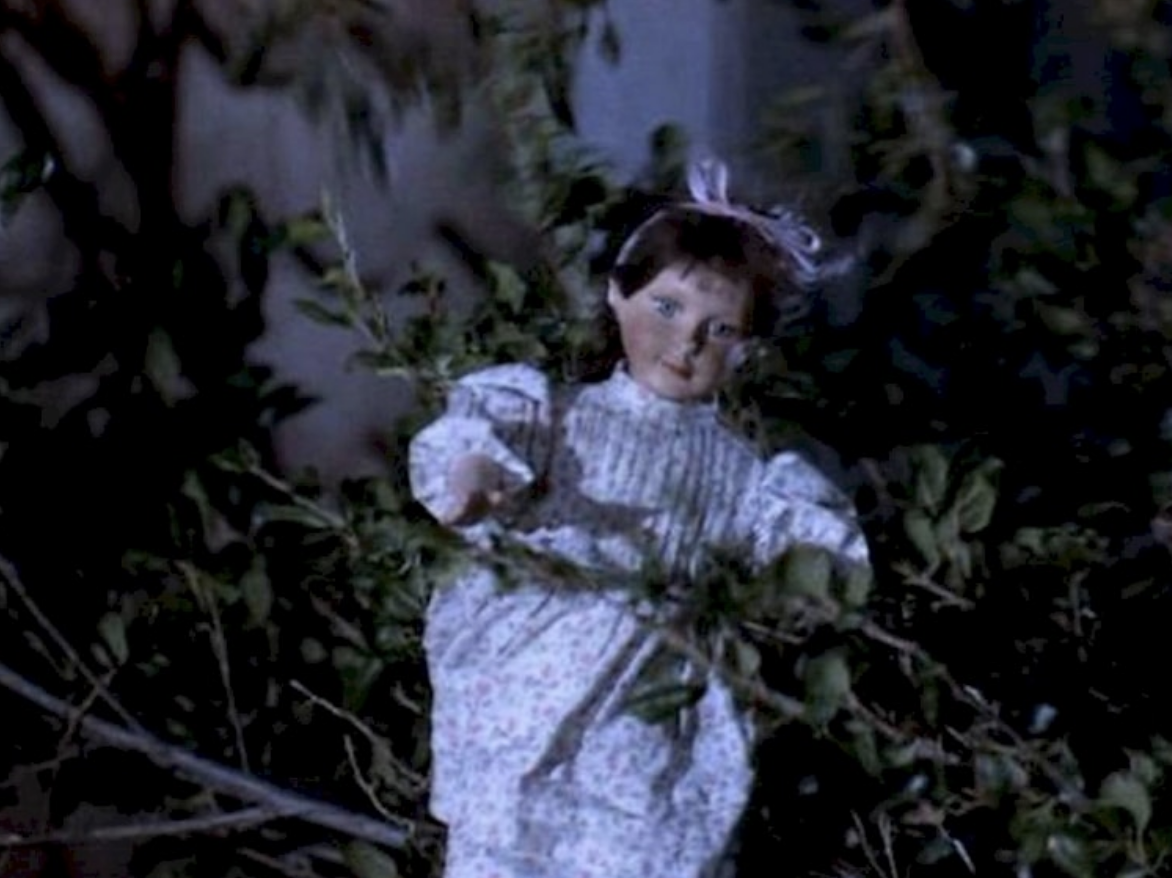 9.
Harry's hat was held down by his own weight.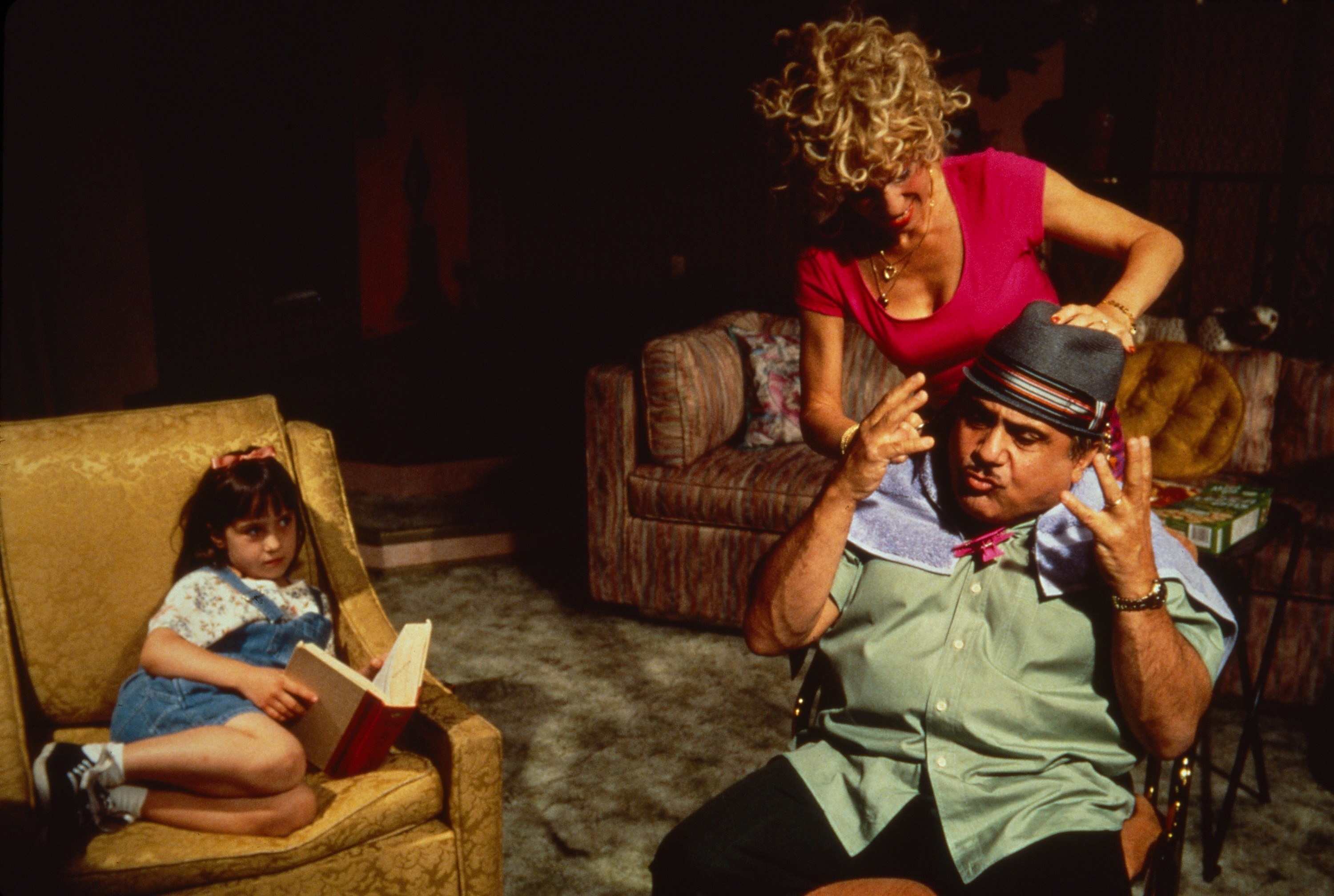 10.
Producers used detachable braids during the hair-spinning scene between Miss Trunchbull and Amanda Thripp.
11.
Transforming Pam Ferris into Miss Trunchbull was a challenge for the makeup artist.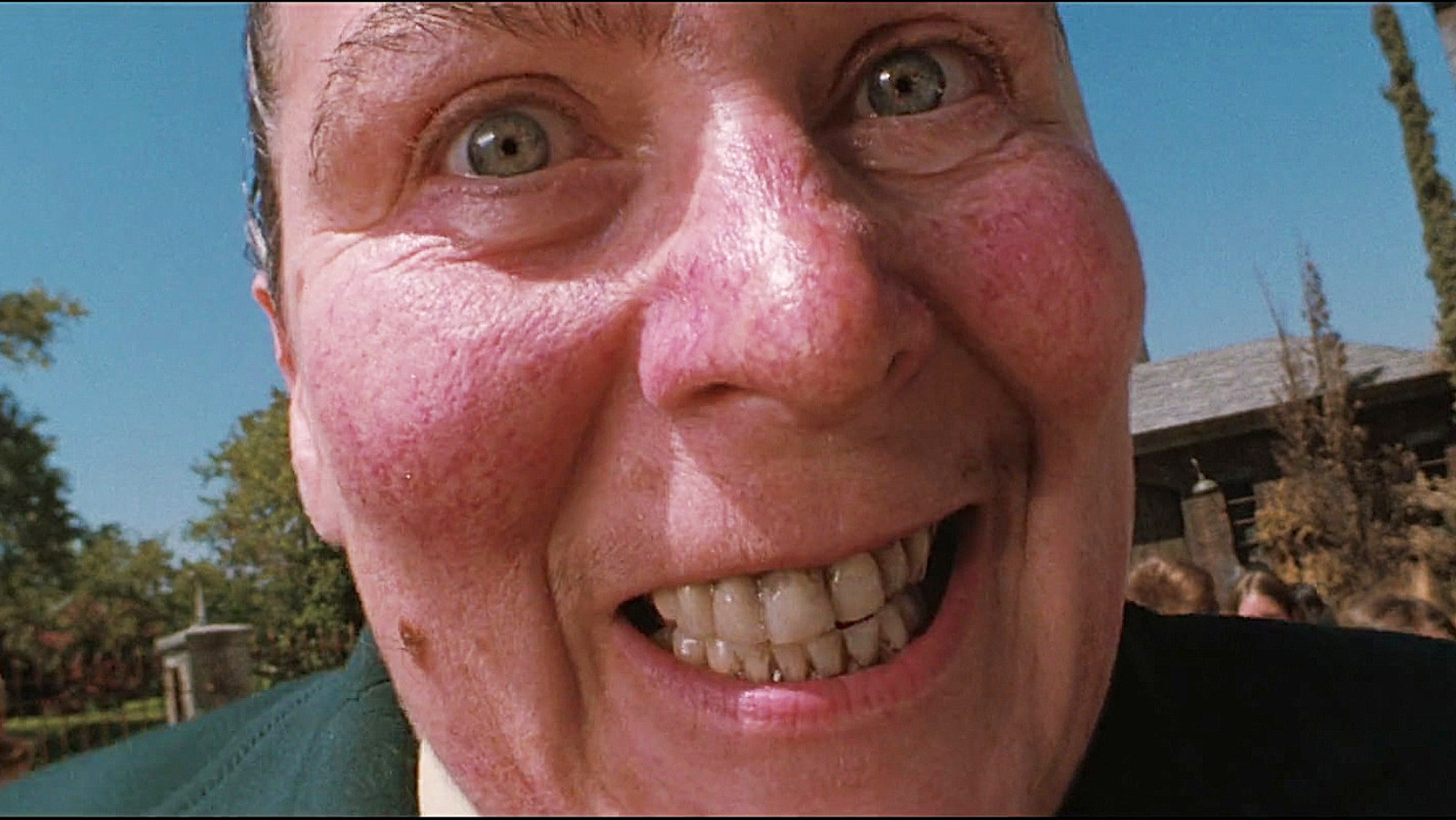 12.
Bruce Bogtrotter ate a lot of cake on set.
13.
And all that that cake eating almost didn't make it into the film.
14.
Mara Wilson's mom died before Matilda was released.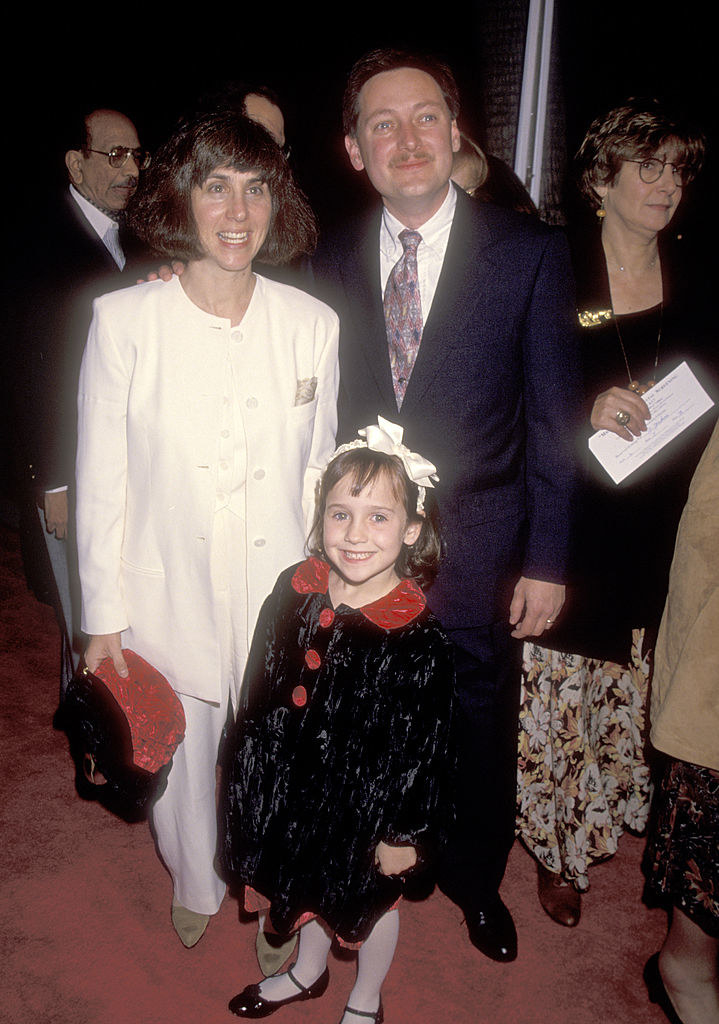 15.
DeVito showed Wilson's mom an unofficial copy of Matilda before she died.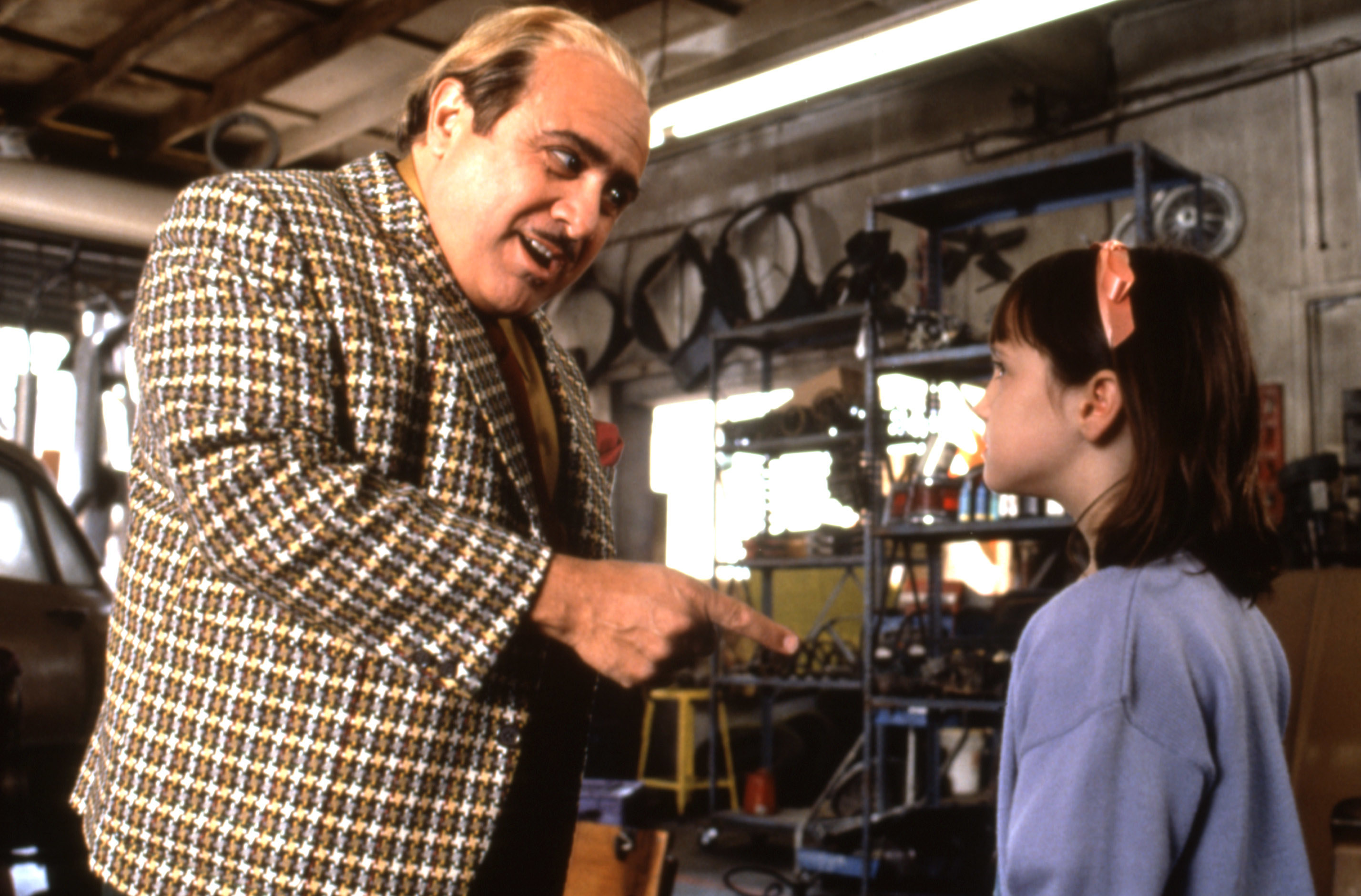 16.
The portrait of Miss Honey's dad is actually of a real person.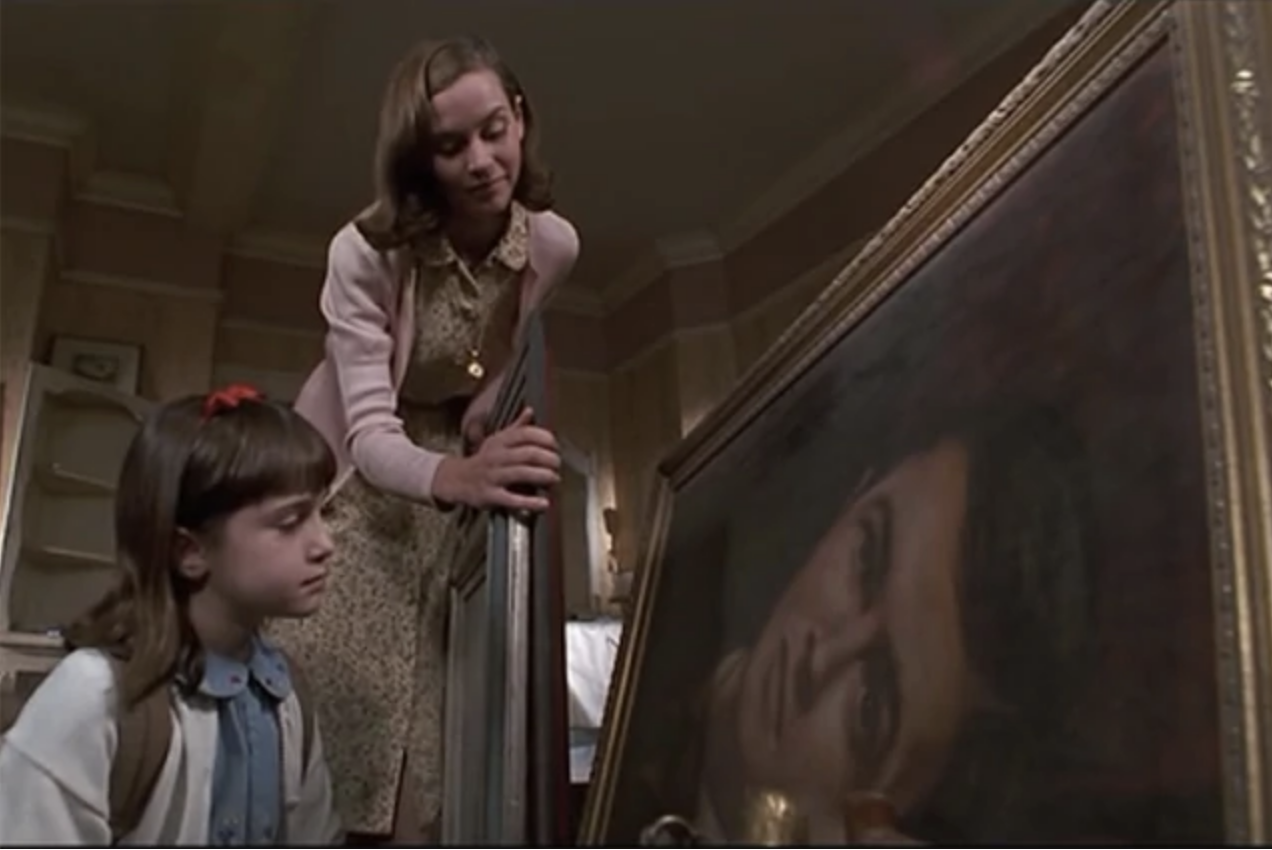 17.
Wilson was really nervous to film the "Little Bitty Pretty One" dance scene.
18.
The squint Matilda did before she used her powers had a special name on set.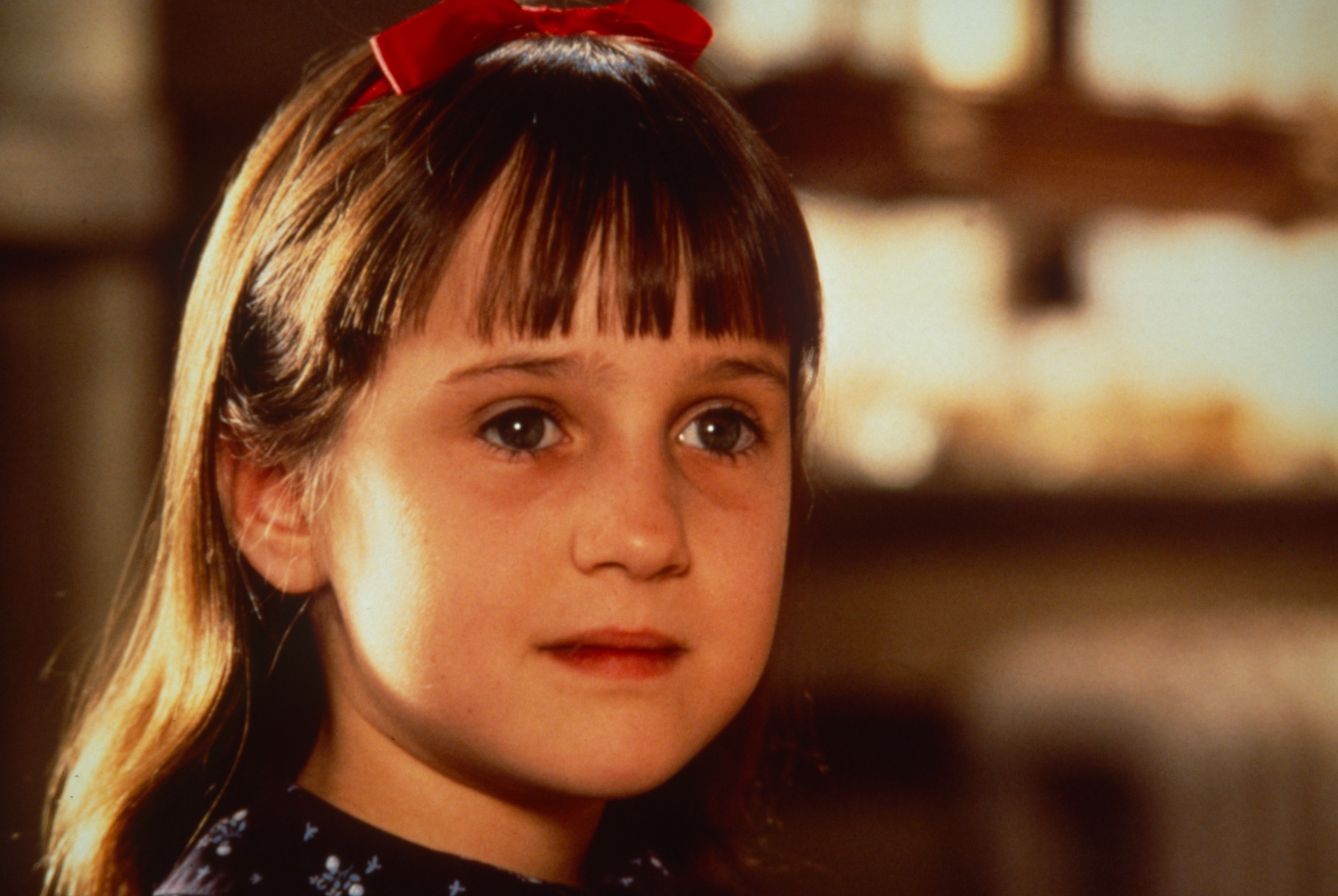 19.
The chalk really was floating in the air during the blackboard scene.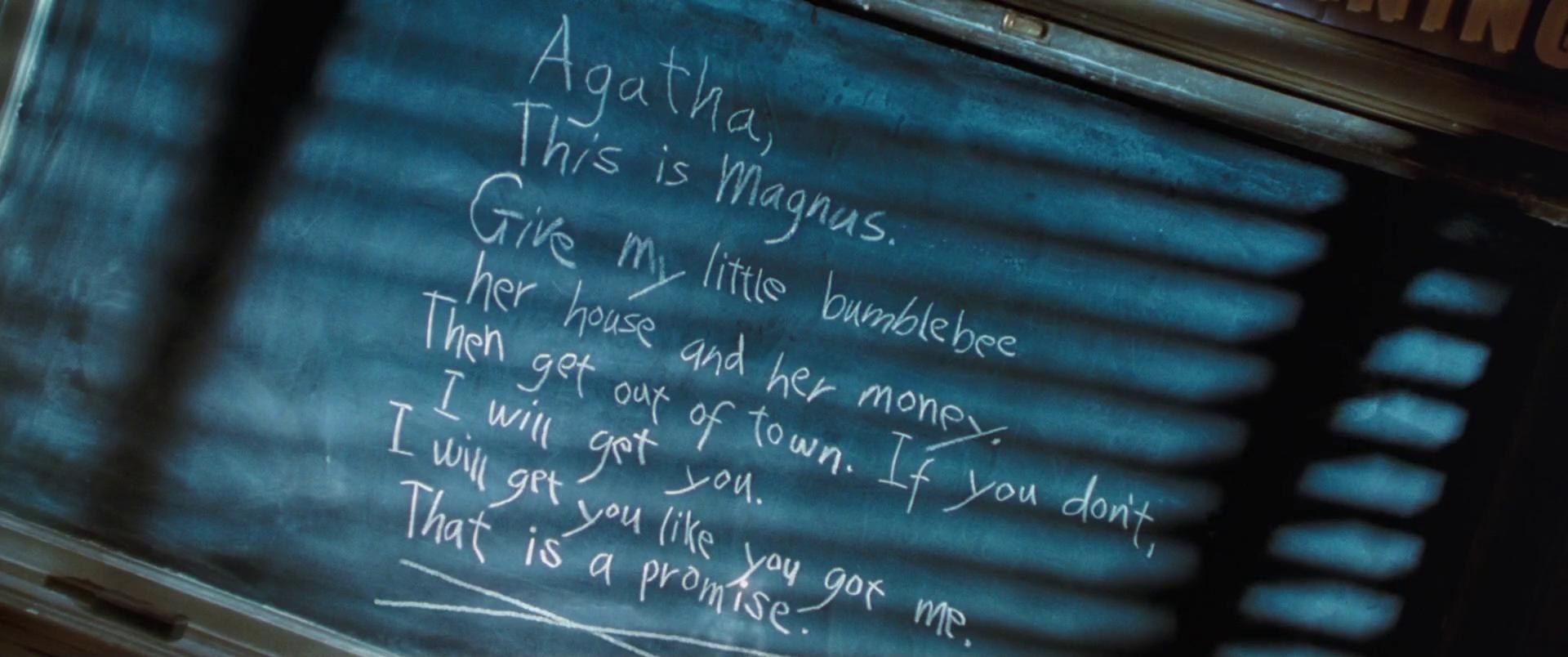 20.
Ferris almost lost part of her finger while filming.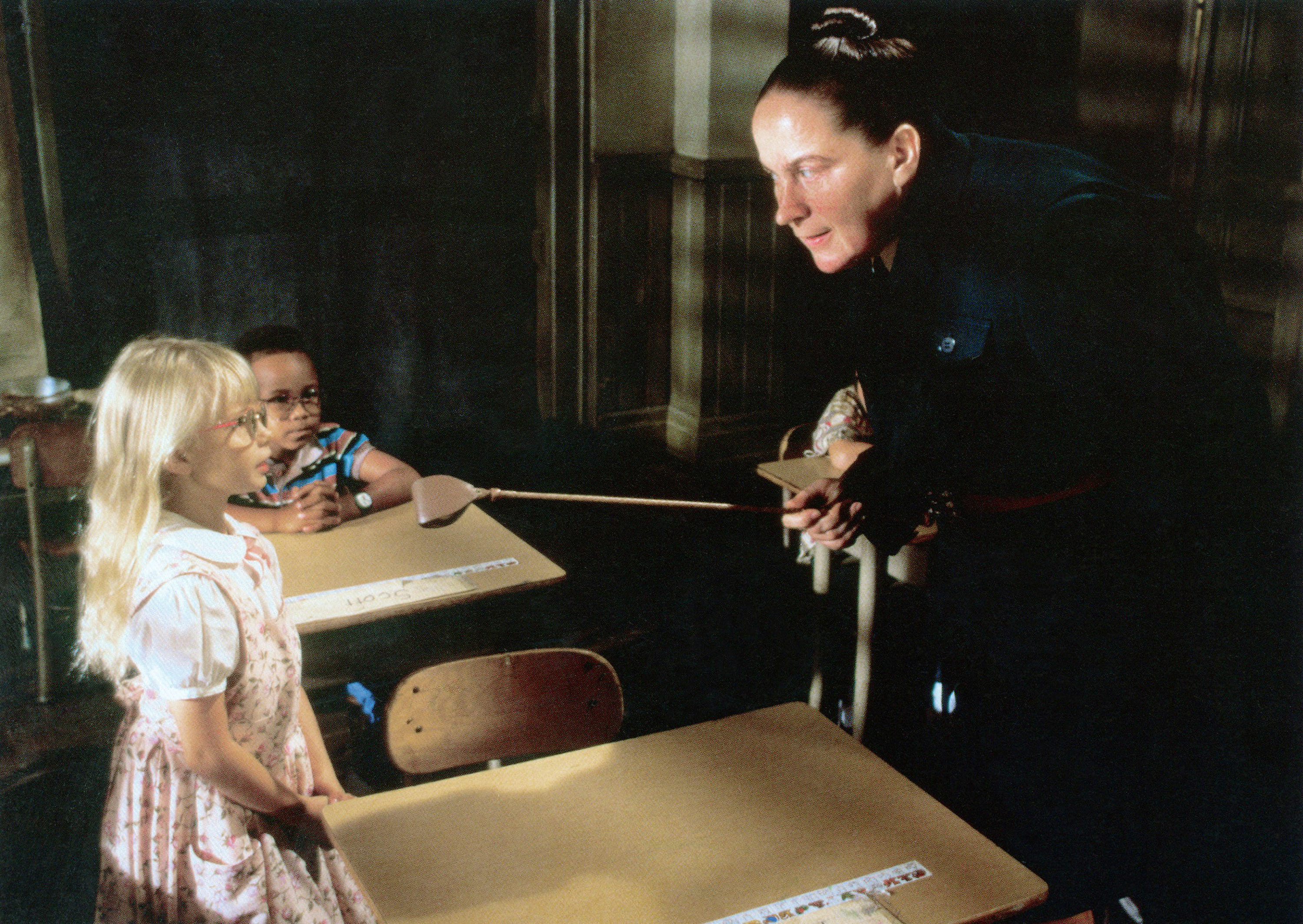 21.
Ferris went on to play another villainous character involved with kids who had special powers.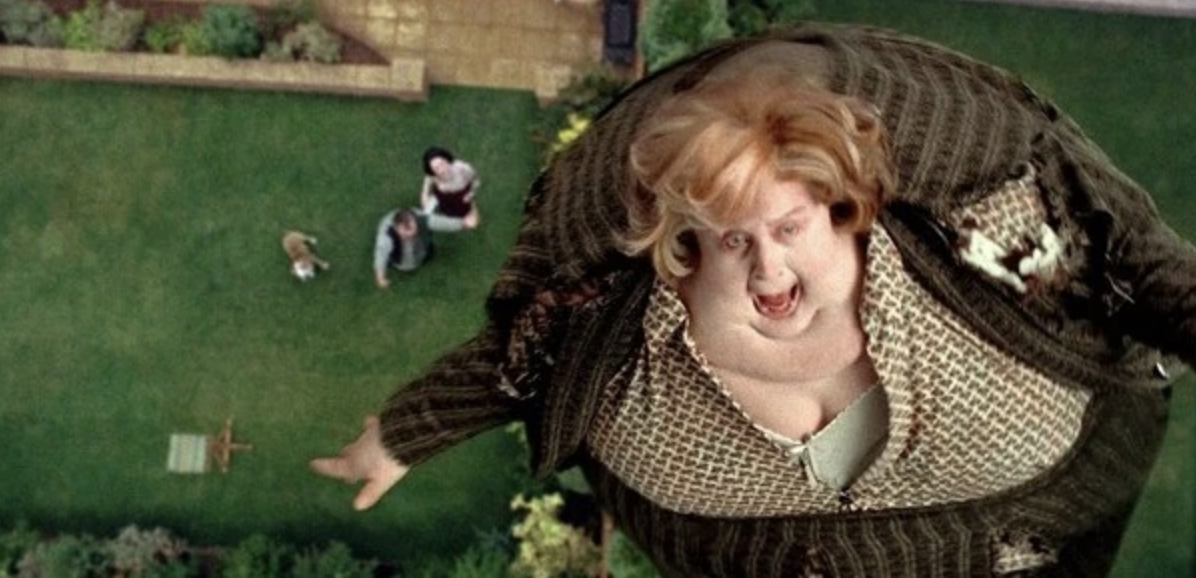 22.
Arnold Schwarzenegger almost made a cameo.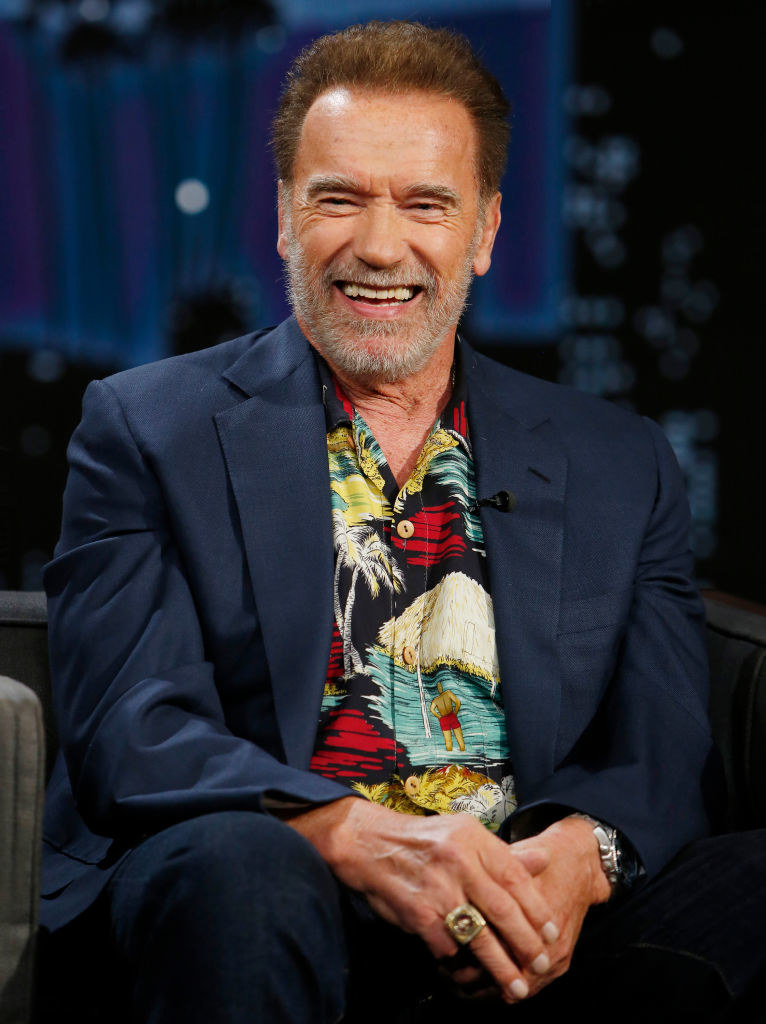 23.
Lastly, Matilda actually loses her powers in the book.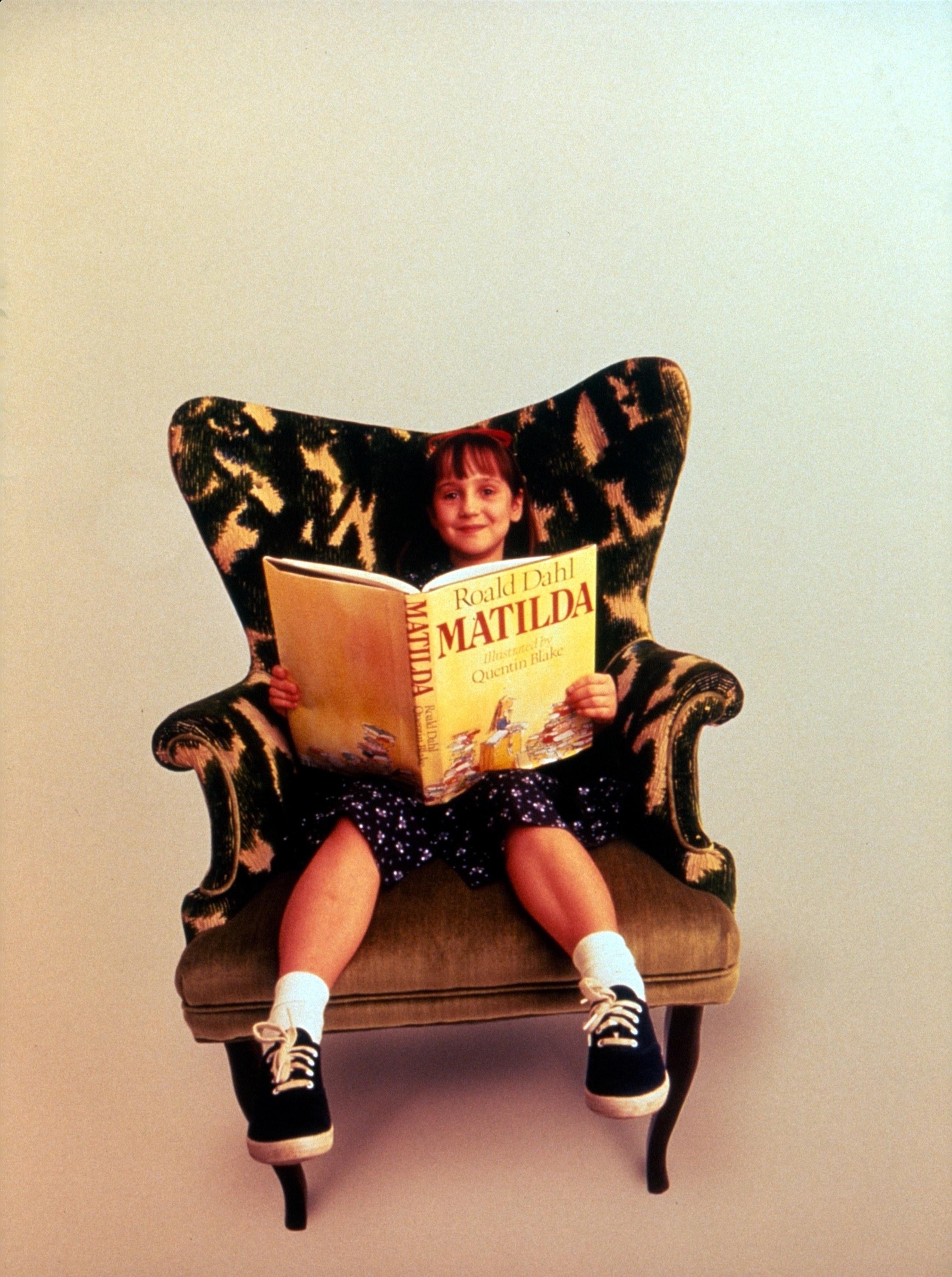 Which fact were you most surprised by? Tell us in the comments below!
Did we miss a Matilda fact that you love? Share it in the comments!