Last night, Marsai Martin took home the Young Stars Award at the 2019 BET Awards, which makes perfect sense, because she's a POWERHOUSE!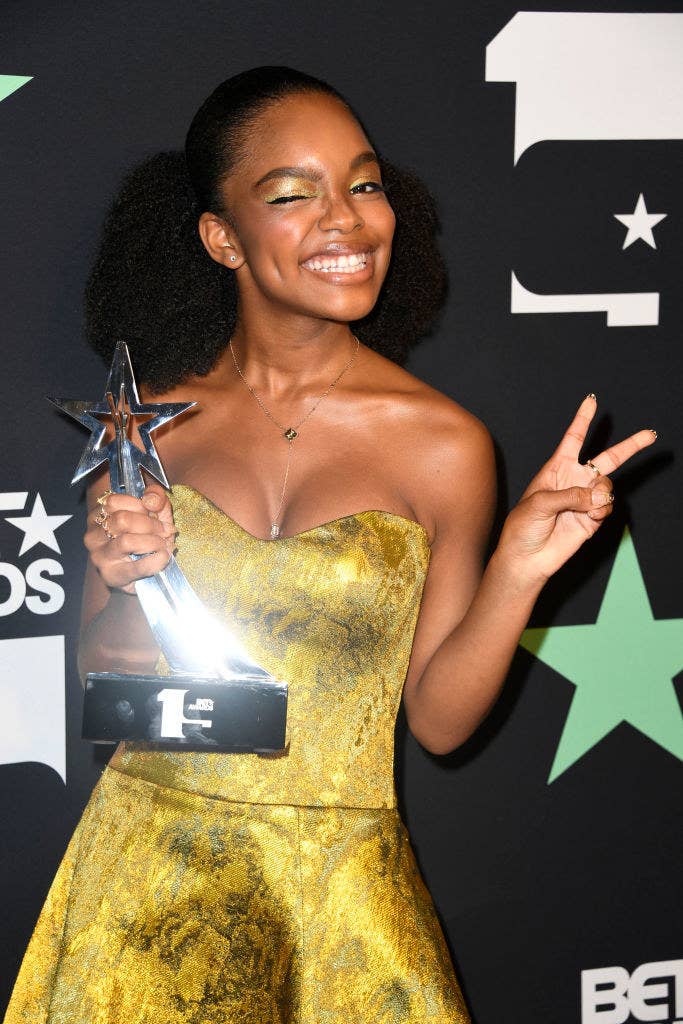 Not only is she a part of the award-winning cast, Black-ish, but the 14-year-old also executive produced, starred in, and came up with the idea for the 2019 fantasy-comedy, Little. She's the youngest person in Hollywood to hold an executive producer title.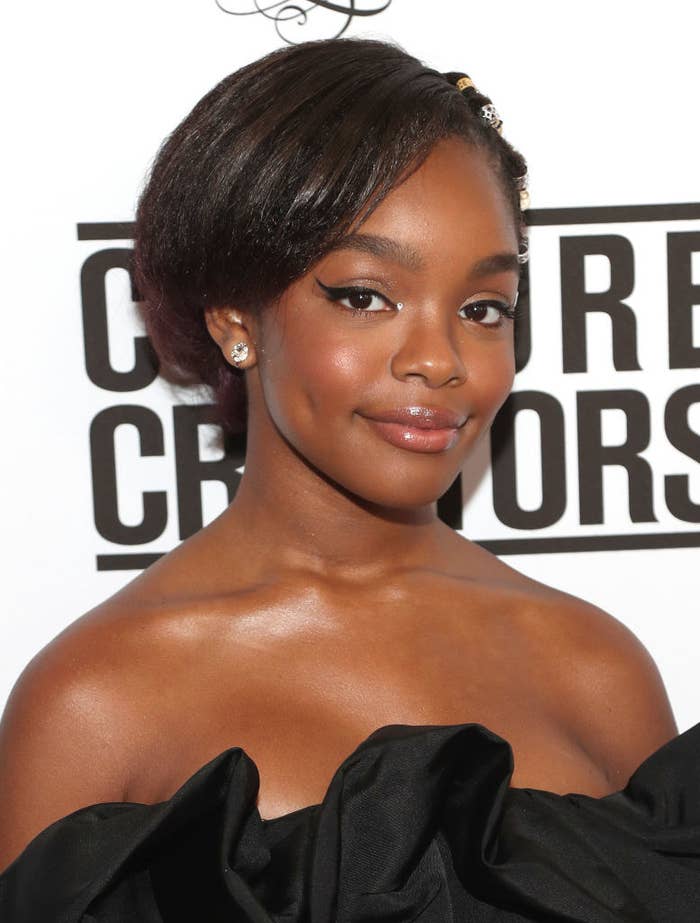 ...and now that earnest reaction has turned into the internet's latest viral meme. This isn't the first time she's been memed and it probably won't be the last.
Here are some of the funniest responses to her meme:
1.
2.
3.
4.
5.
6.
7.
8.
9.
10.
11.
12.
13.
14.
15.
16.
17.
18.
19.
20.
21.