Back in 2006, Mandy Moore's ex-boyfriend Wilmer Valderrama visited The Howard Stern Show, making lewd comments about his sexual experiences with different female celebrities.
During the conversation, Valderrama even claimed he was the first person to have sex with Moore. But according to her, his statement was completely fabricated.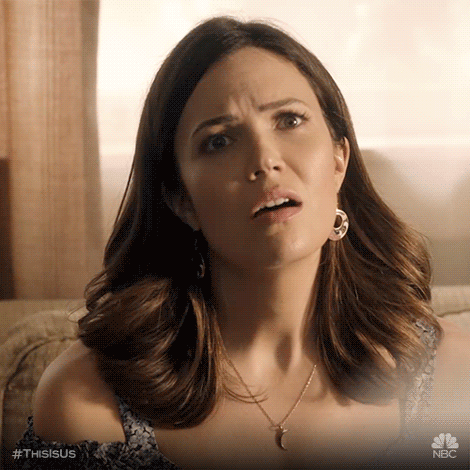 The This Is Us star stopped by The Howard Stern Show on Wednesday to clear the air about what Wilmer Valderrama said.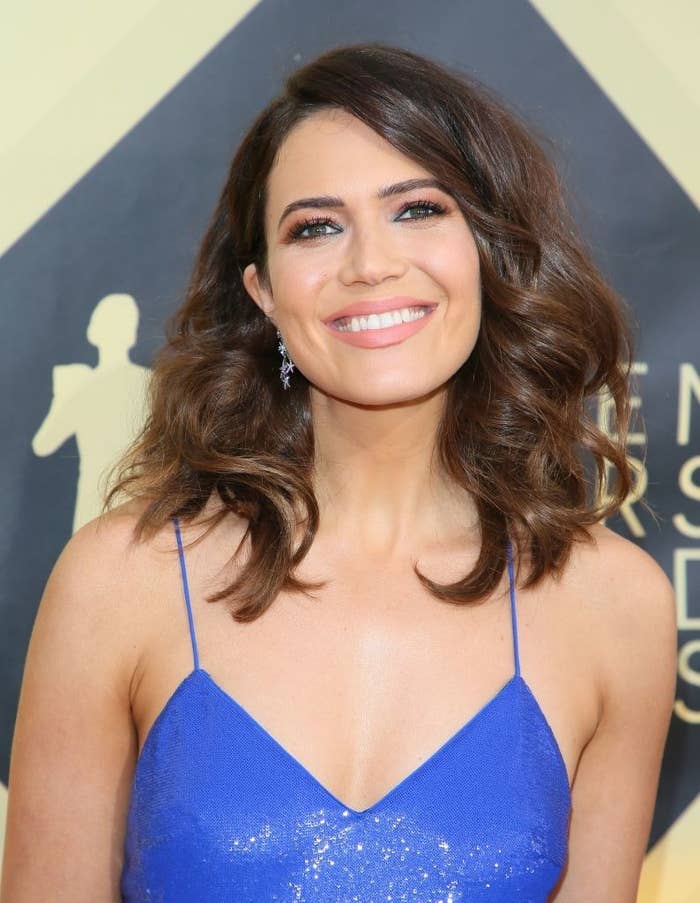 "He said that he took my virginity and he did not. He did not. I dated him when I was 16, 17. No."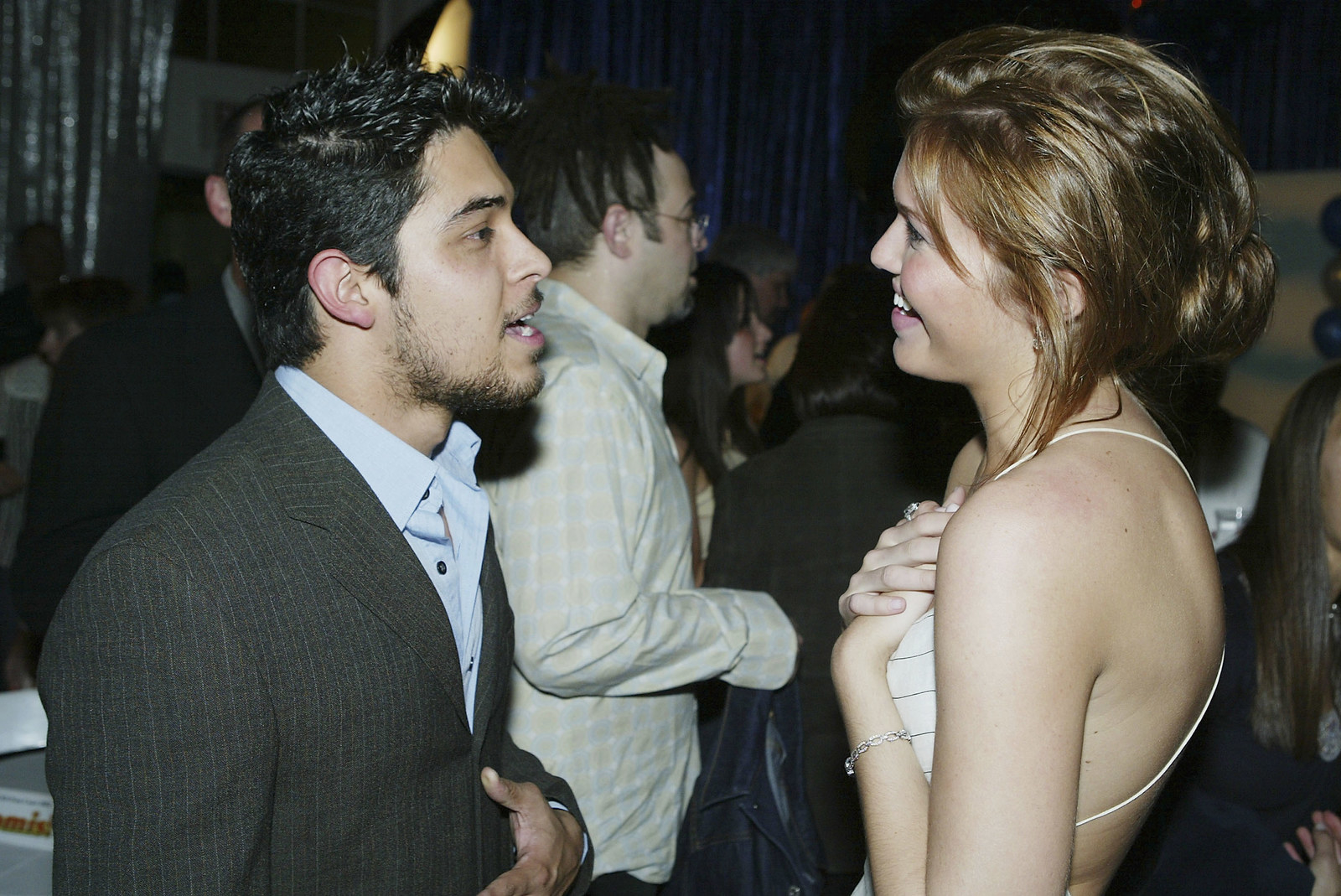 "I loved him and I still love him. He's a very good friend and that's why I was so shocked by it, because not only was it a fib, but it was so unlike him...so uncharacteristic."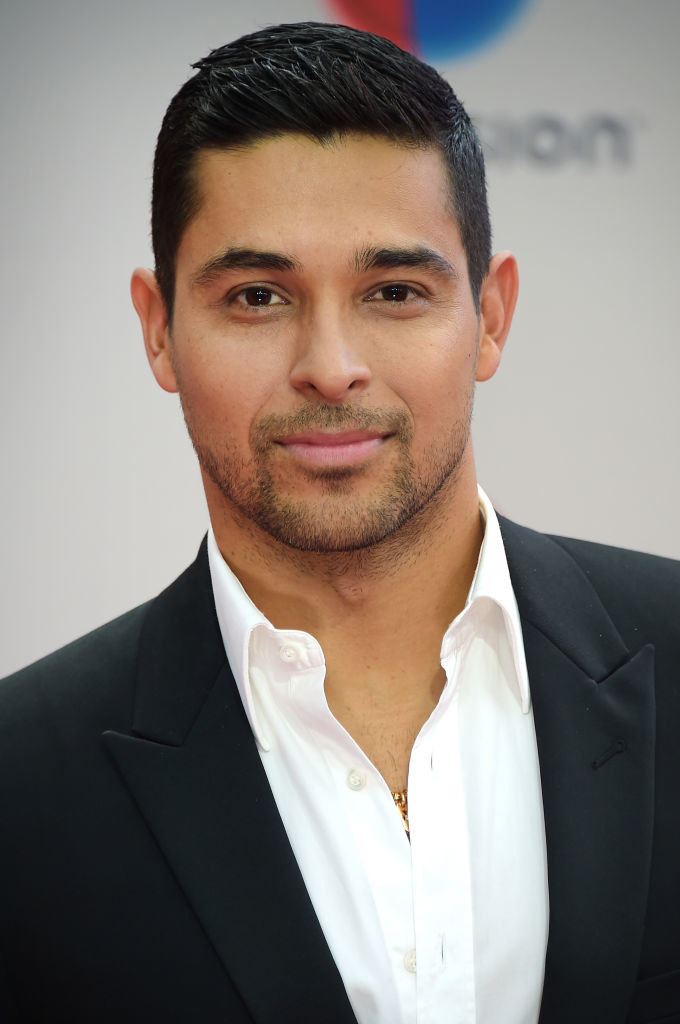 Moore said she met the That '70s Show star when she was 16, during a photo shoot for a teen magazine. According to her, she'd never even French-kissed a boy before dating Valderrama.
"He was like my first, true, real boyfriend, but he did not [take my virginity]."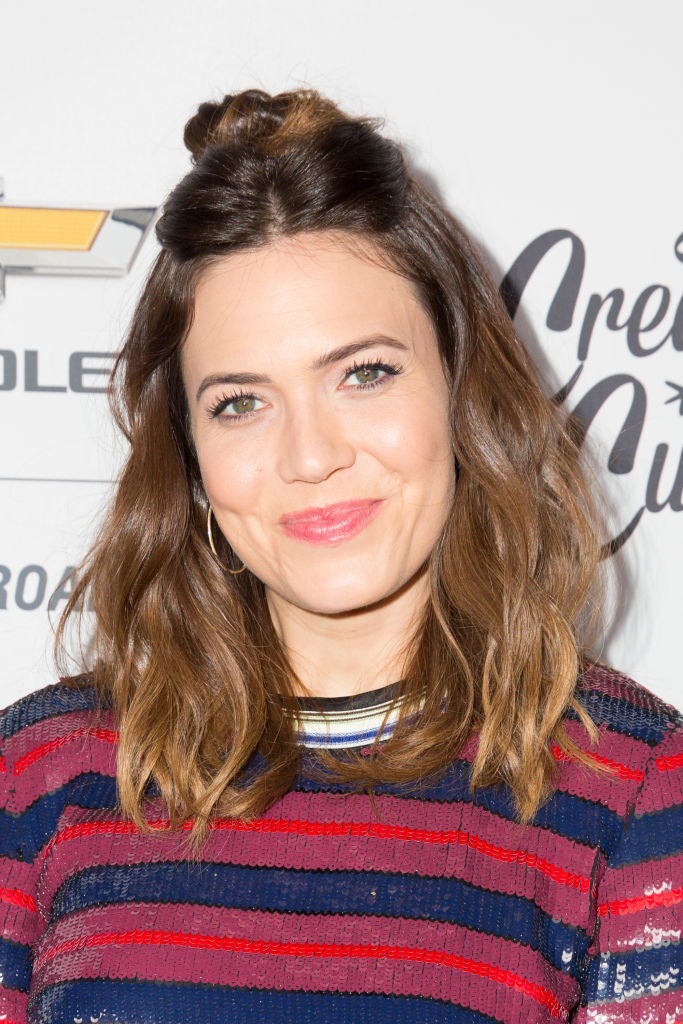 Moore admitted she was very hurt by Valderrama's comments from the interview, so she called him up after it aired in 2006 to get some answers.
"I remember in the moment he tried to explain it in a way that showed he got caught up and insinuated more than outright saying it. And I was like, 'No, you outright said it.'"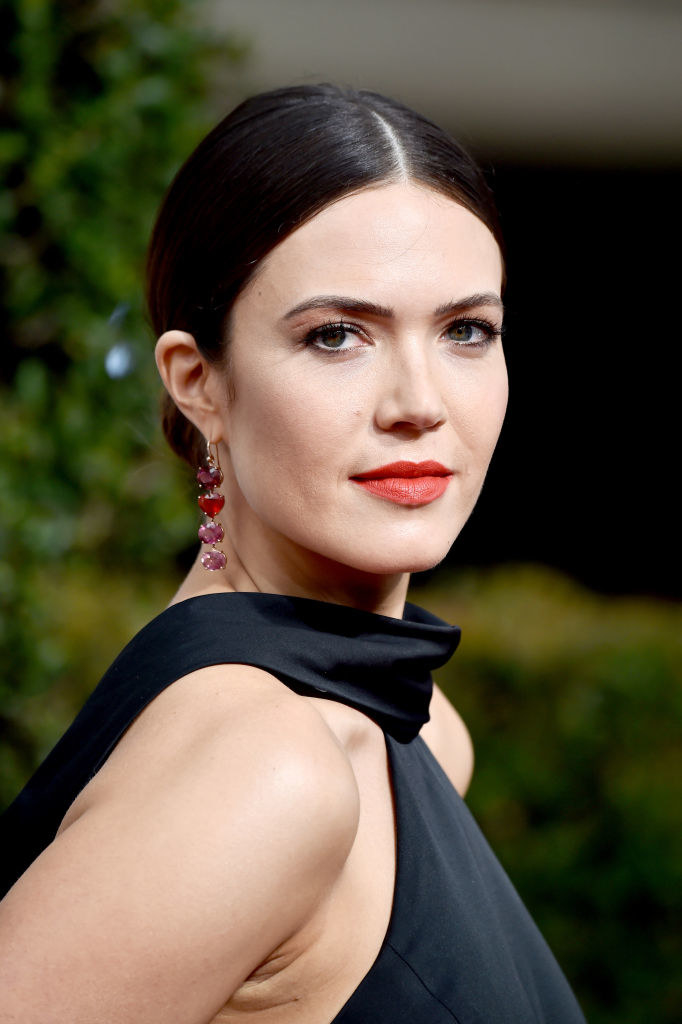 But luckily this story ends with good vibes. Moore said she's still friends with Valderrama and the two of them have moved on from this bump in the road in their friendship.