Mandy Moore Tells DJ AM She Misses Him Every Day On The 10-Year Anniversary Of His Death
"Miss you everyday, but today is always hard."
On Aug. 28, 2009, DJ AM (real name Adam Goldstein) was found dead in his New York City apartment, after an accidental drug overdose.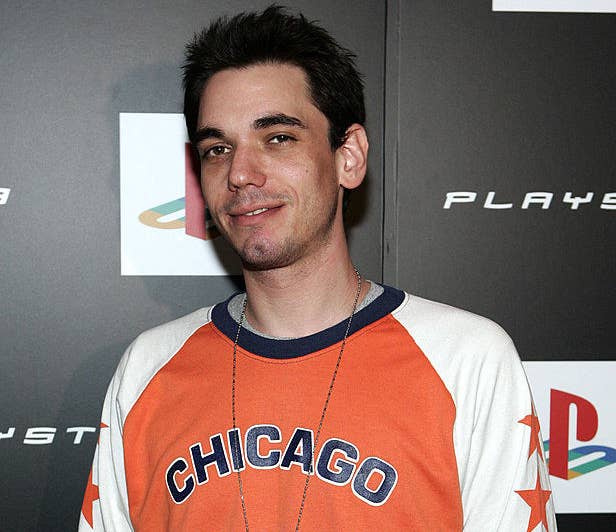 Wednesday marked the 10-year anniversary of his death. Fans and celebrities memorialized the beloved DJ yesterday by sharing sweet memories and positive words. One of those celebs just so happened to be Mandy Moore.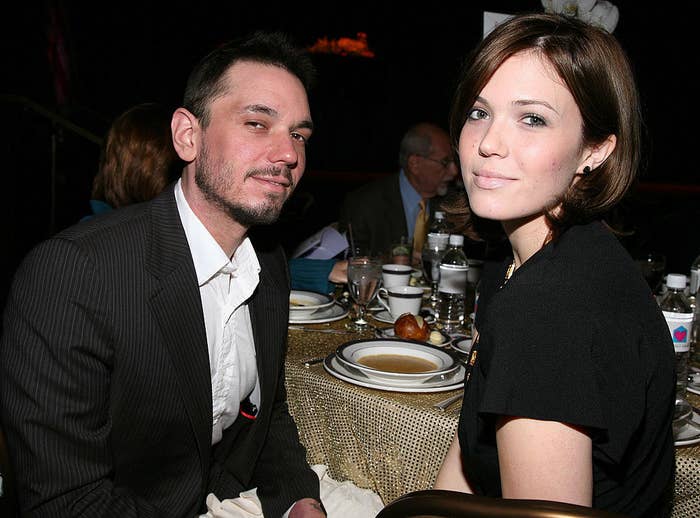 Mandy and DJ AM dated in 2007 and remained friends after their breakup. The This Is Us star took to Instagram to share a heartfelt message about how much she misses him.
It's been 10 years. There are so many times I still find myself wanting to tell you about something funny or strange or exciting. I miss your contagious, guttural laugh and your hugs. The best hugs. Miss you every day but today is always hard.
Mandy also posted the same photo to her Instagram story.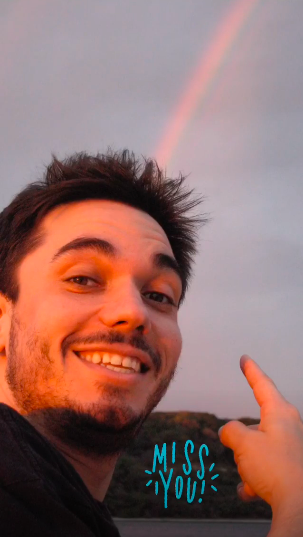 Celebrities responded to her emotional caption with heart emojis, while DJ AM's close friend and musician, Travis Barker, responded with broken heart.
Both Travis and DJ AM survived a horrific plane crash together in 2008, after their Learjet 60 crashed upon takeoff in South Carolina. Two crew members and two other passengers were killed in the collision.