Never Have I Ever's Maitreyi Ramakrishnan is leaving her high school days behind and looking to trade them in for the princess treatment — the Disney treatment, that is.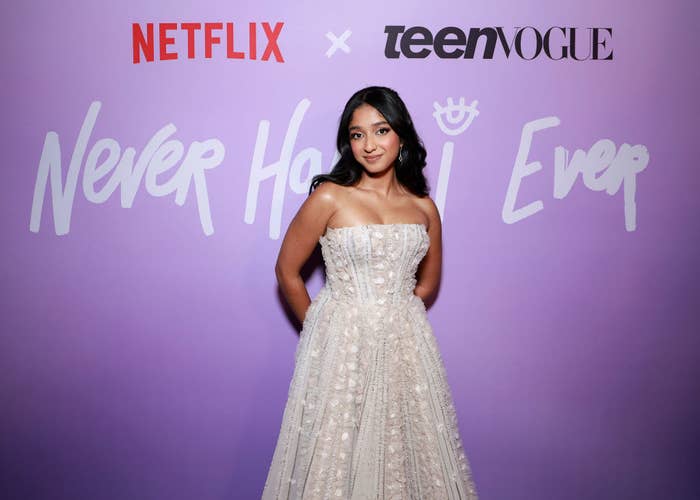 Maitreyi revealed she would love to play Rapunzel and would welcome the idea of this Disney princess being South Asian.
"You know what'd be really cool? I've been saying this and I've been seeing other people saying this. I think Rapunzel should be a South Asian girl," Maitreyi told CBS.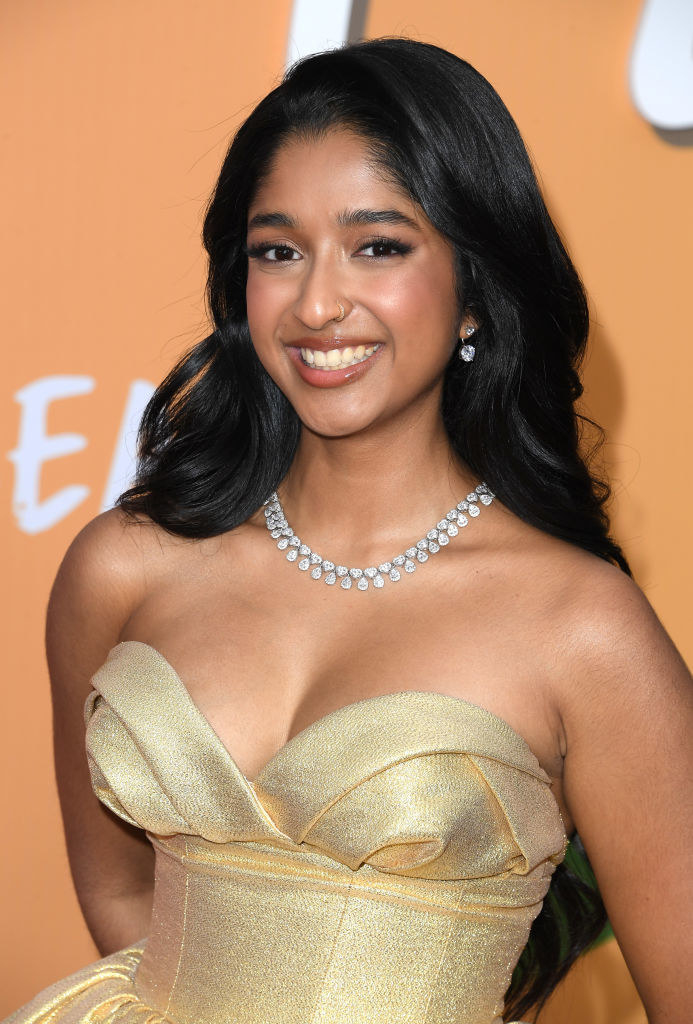 "Because hear me out, no one knows what it feels like to be trapped in your room, not able to go out because your mother is telling you no, without giving you an actual proper reason, like brown girls do."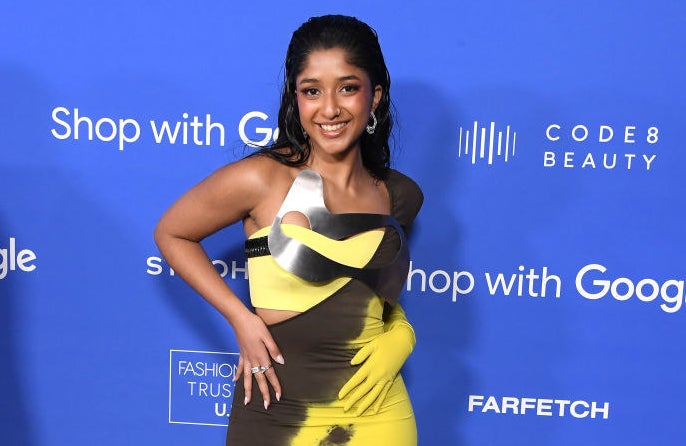 But Maitreyi also considered the "pressure" she's under while being a figure of representation for South Asian girls.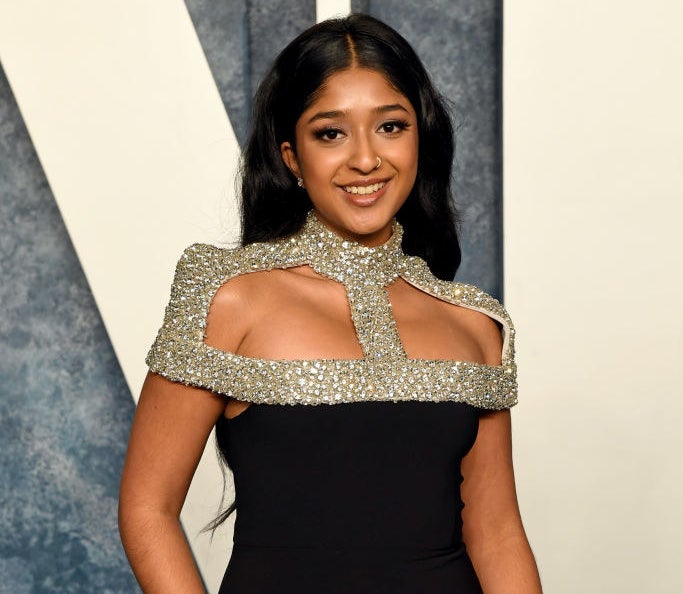 "Of course, there are some people who are in Hollywood — like Hasan Minhaj, Mindy Kaling — but when you're looking for South Asian females and then young South Asian females the number [gets smaller and smaller]."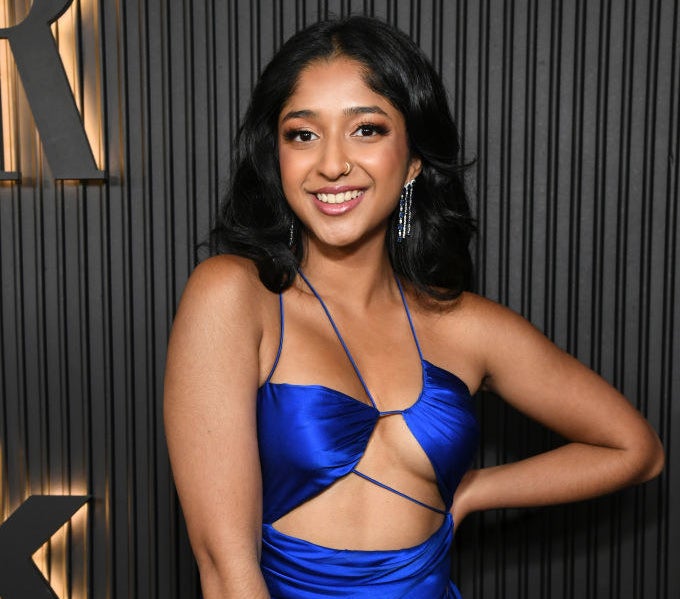 "So there is a lot of pressure from that representation, but I'm very thankful and privileged to be in this position," she concluded.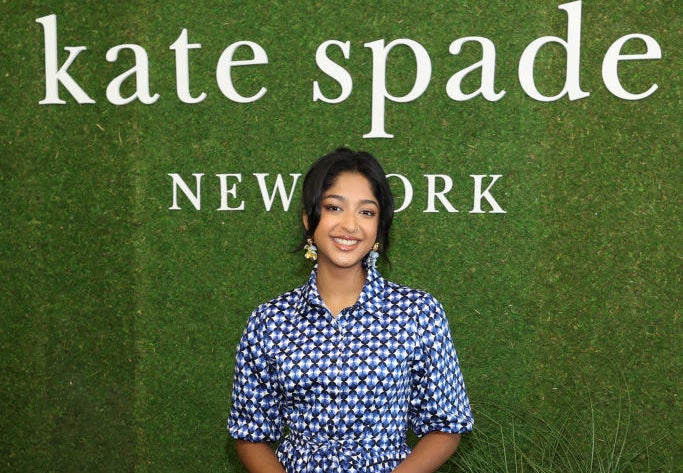 And like most casting news when a non-white actor is considering taking on the role of a white, animated fictional character, it was met with mixed responses:
Well, I would love to see this adaptation happen! There are so many fun ways that Disney can spin this retelling. Would you like to see Maitreyi play Rapunzel? Tell us who else you'd cast in the film.