While promoting her new movie Little Monsters at the 2019 Sundance Film Festival on Tuesday, Lupita Nyong'o opened up about her special connection to a Taylor Swift hit song.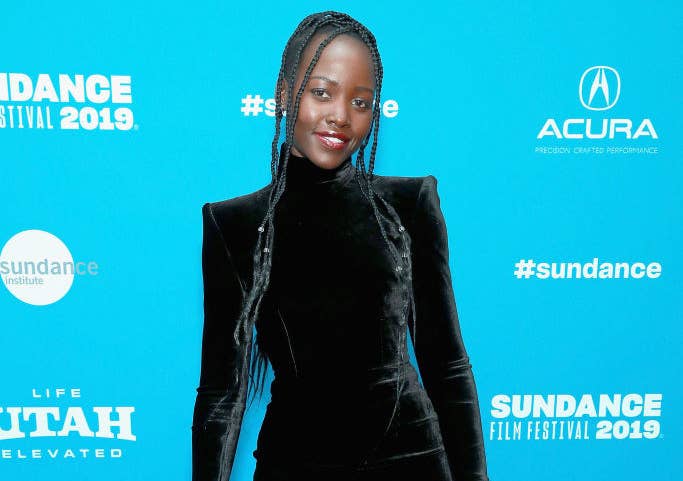 "I was going through a hard time professionally," Lupita said, according to the New York Post. "And I was just in a funk. I was working abroad, and my best friend came to cheer me up."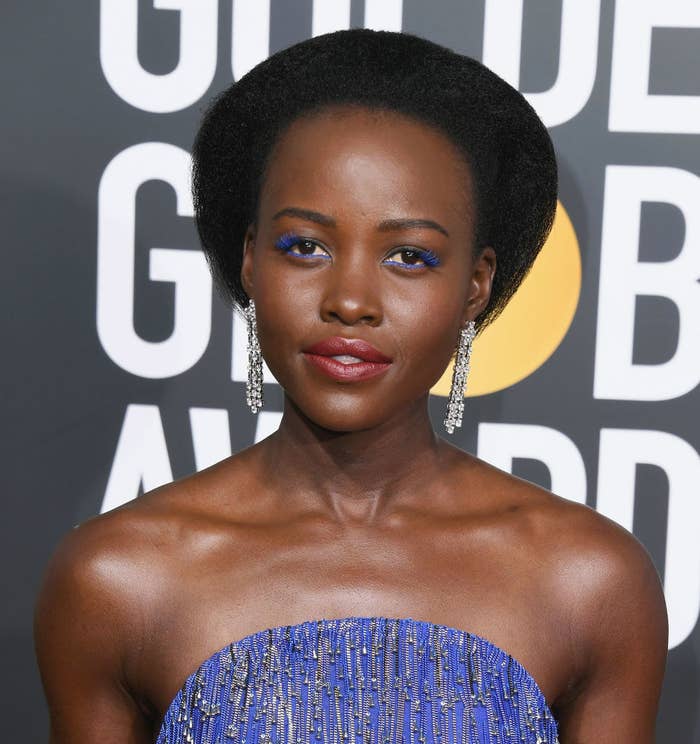 "He played 'Shake It Off' on his phone, and we just had a dance party in my bedroom."
The song continued to play a role in the 35-year-old Oscar winner's life, so she found a way to incorporate in her latest project.
"It meant a lot to me that this film had that [song]. And so when I heard that they were having a hard time [getting the rights]."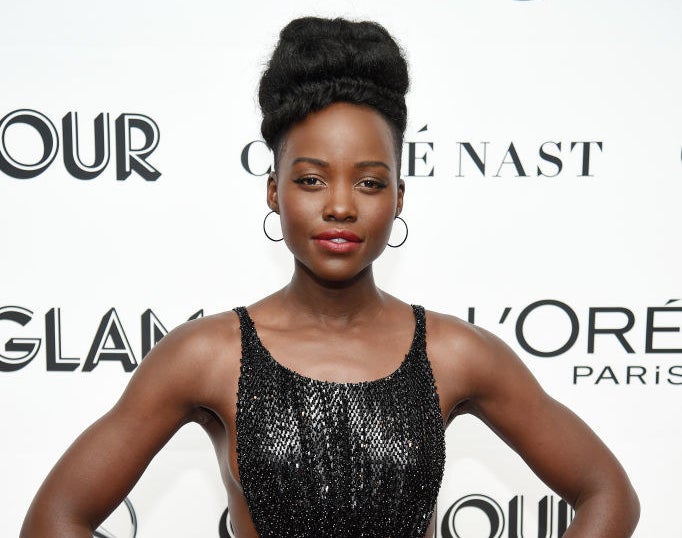 "I wrote Taylor Swift myself and asked her, and told her that story. And she said yes!"
What a cute story! Who said music doesn't bring people together?