Here's The First Look At The "Love Island" Season 2 Finale
All good things must come to an end.
Tonight is the Love Island Season 2 finale, and saying "I'm not ready for all the feelings I'm about to feel" is an understatement, to say the least!
The weeks leading up to this big day were filled with silly challenges, emotional recouplings, first dates, Casa Amor drama, and so much more...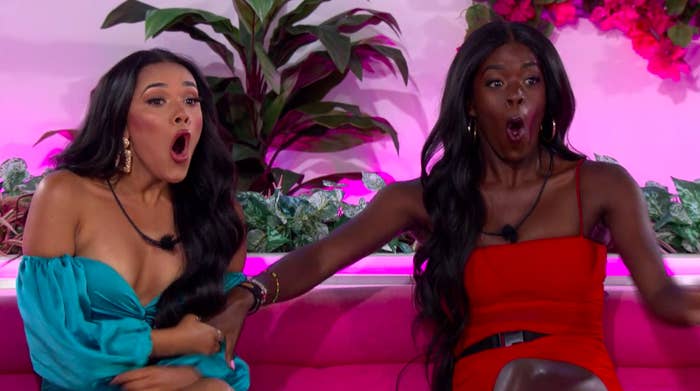 ...but now we're down to the final four: Justine and Caleb, Cely and Johnny, Laurel and Carrington, and Moira and Calvin.
Well, we have an exclusive first look at what to expect from the finale, and it might just be the best episode of the season.
CBS
To keep the tradition alive, we'll get to see the contestants dressed to the nines as they profess their love to each other one last time...on the show, that is.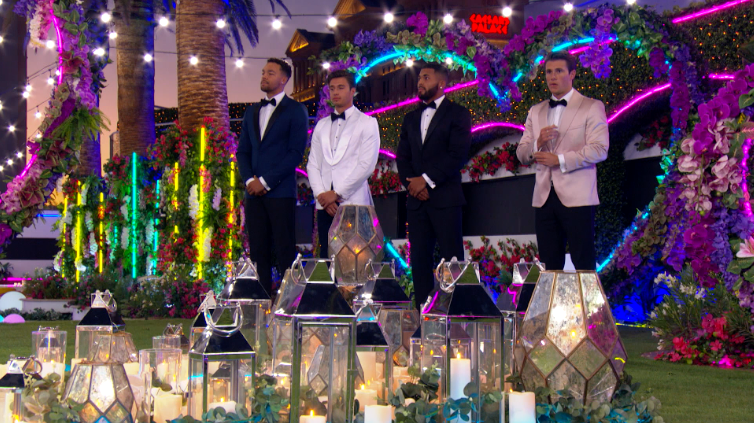 We'll also get to see which couple resonated the most with fans, ultimately determining who was voted Love Island's 2020 winners.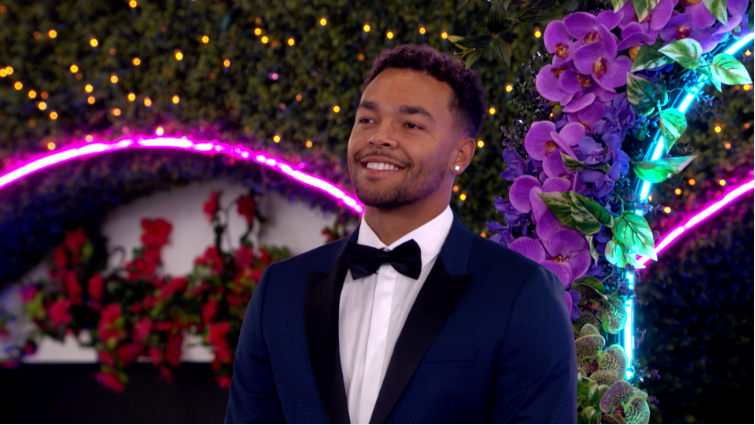 Get ready to shed some tears when the Love Island Season 2 finale airs at 9 p.m. ET on CBS. And tell us who you're rooting for in the comments below!