They won each other's heart and a whopping $100,000, making them the first Black couple in Love Island history (that includes the UK and Australian franchises) to do so.
We were there to witness Justine take a chance on herself and on love, when she decided to ditch Tre and set her eyes on Caleb. This ultimately led to their first kiss.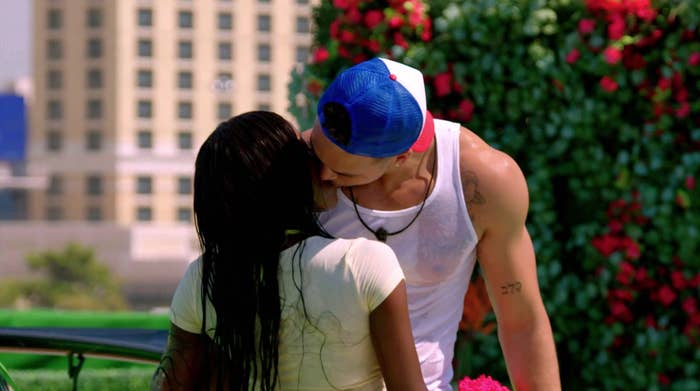 We were there for some of their most intimate moments, like their fan-voted trip to the hideaway and when they got to virtually meet each other's parents.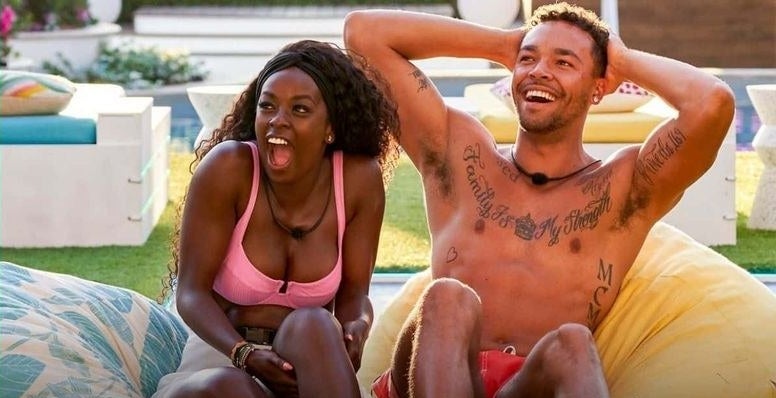 And finally, as if watching their relationship blossom wasn't rewarding enough, we got to see our king and queen crowned as Love Island's Season 2 winners — professing their love in the sweetest speeches we've heard all season.
When Justine and Caleb's names (Jaleb) were finally announced, I literally squealed!
But I wasn't the only one! Here's what fans had to say about Jaleb's win and their enviable love:
1.
2.
3.
4.
5.
6.
7.
8.
9.
10.
11.
12.
13.
14.
15.
16.
17.
18.
19.
20.
21.
22.
23.
24.
25.
26.
27.
28.
29.
30.
31.
32.
33.
34.
35.
36.
37.
It's been amazing to watch them grow week after week, and I can't wait to see what their future holds. In the meantime, I'll have this on replay.