🚨SPOILERS AHEAD🚨
If you haven't seen Season 2, Episode 22 of Love Island USA, then you probably won't want to continue scrolling.
After last night's episode of Love Island USA, I can honestly and wholeheartedly say Justine Ndiba and Caleb Corprew are my favorite couple in the house.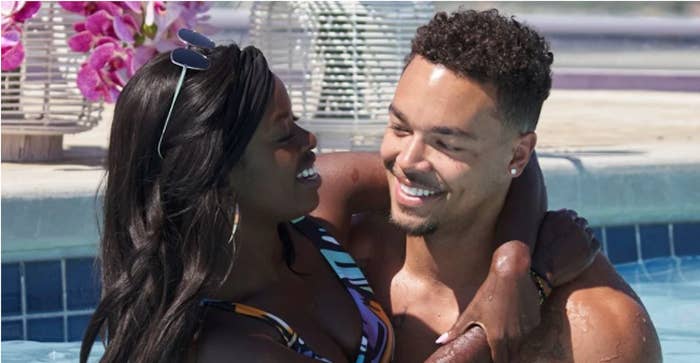 Justine and Caleb have cemented themselves as the show's power couple, and audiences have taken notice, including one of their number one fans, Chrissy Teigen!
What makes their love story so special is knowing all the obstacles and sweet moments that led them to where they are today.
Neither of them were each other's first choice, but in the end, they found their way to each other. They've conquered numerous eliminations, ridiculous team challenges, and even the land of lust aka Casa Amor.
Now, we can't watch an episode without seeing them gaze into each other's eyes...
...and truly enjoy each other's company. Caleb is a sincere, emotionally mature, and patient man who seems like he genuinely found "the one" with Justine.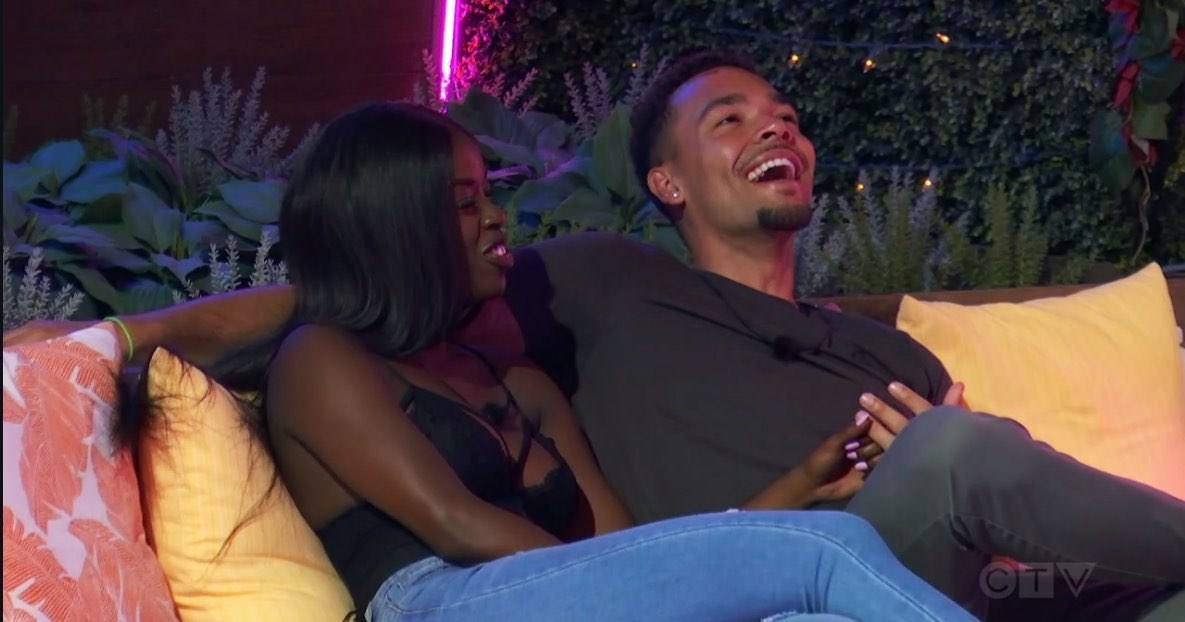 And Justine's beauty and infectious personality never fail to make Caleb light up. She's been the only woman to get Caleb out of his shell.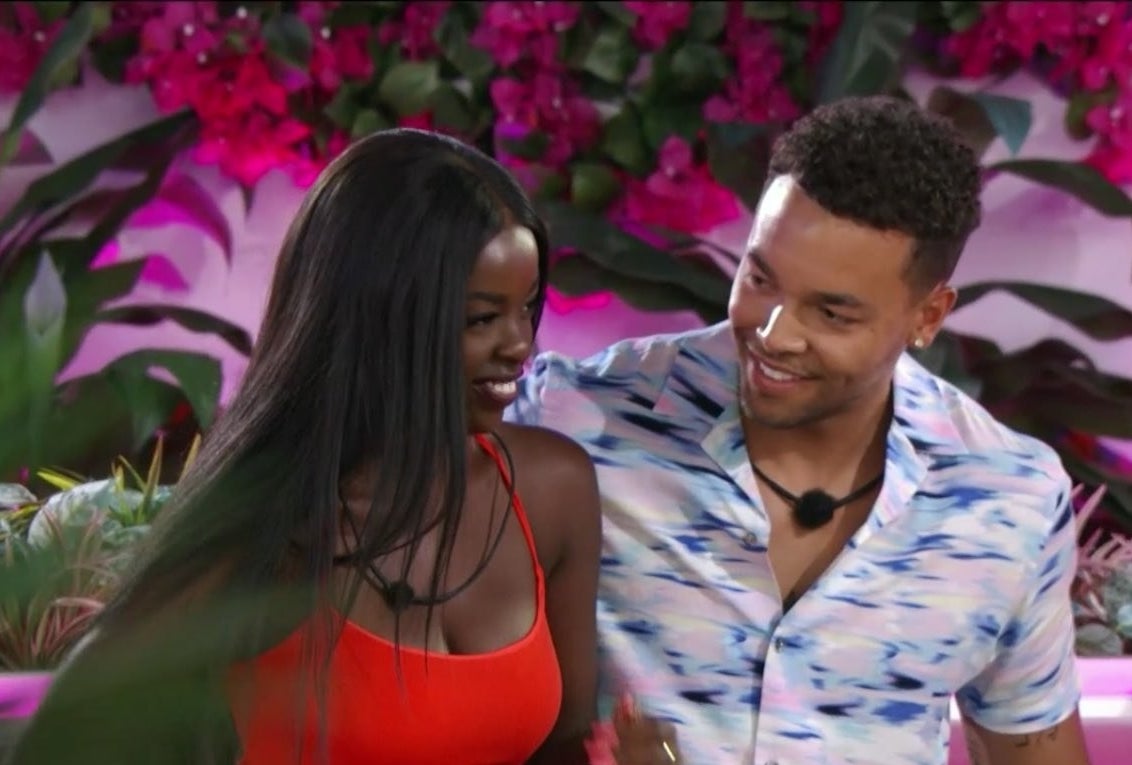 Not to mention, Caleb has already brought up the idea of them growing old together, which means he's serious about ensuring their relationship continues outside the villa.
I literally can't think of one negative thing about the pair, and they definitely have my vote for Love Island's 2020 winners.
But I'm not the only one! Here's what other people have to say about #TeamJaleb: