We hope you love the shows and movies we recommend! Just so you know, BuzzFeed may collect a share of revenue or other compensation from the links on this page. Oh and FYI — platform, prices and other availability details are accurate as of time of posting.
Yesterday Hulu released their season (possibly series) finale of Little Fires Everywhere and fans finally discovered how the Richardson home burned to the ground.
It was explosive, emotional, and downright EXCELLENT! But what some viewers might not know is that some of the most tense scenes in this episode were not actually in the book. They were added to the series specifically for dramatic effect...and damn it, it WORKED!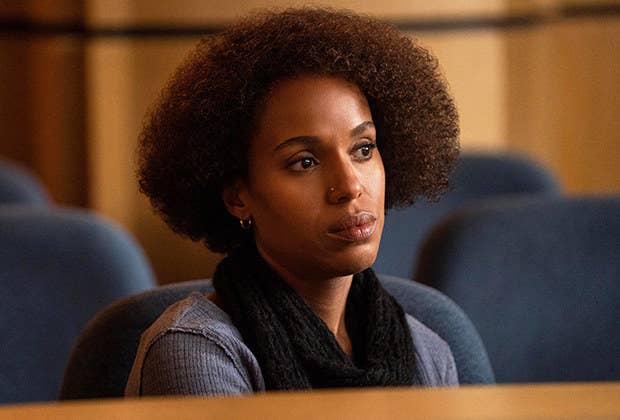 There's a lot to unpack, so let's cut the small talk and jump right into it. Here are the BIGGEST differences between the finale and the book:
🚨MAJOR spoilers ahead 🚨
1.
Lexie, Trip, and Moody didn't burn down the house.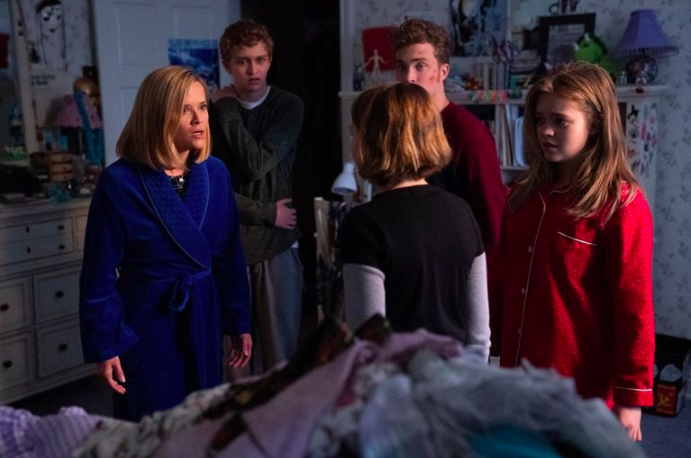 2.
Elena didn't take the blame for her children.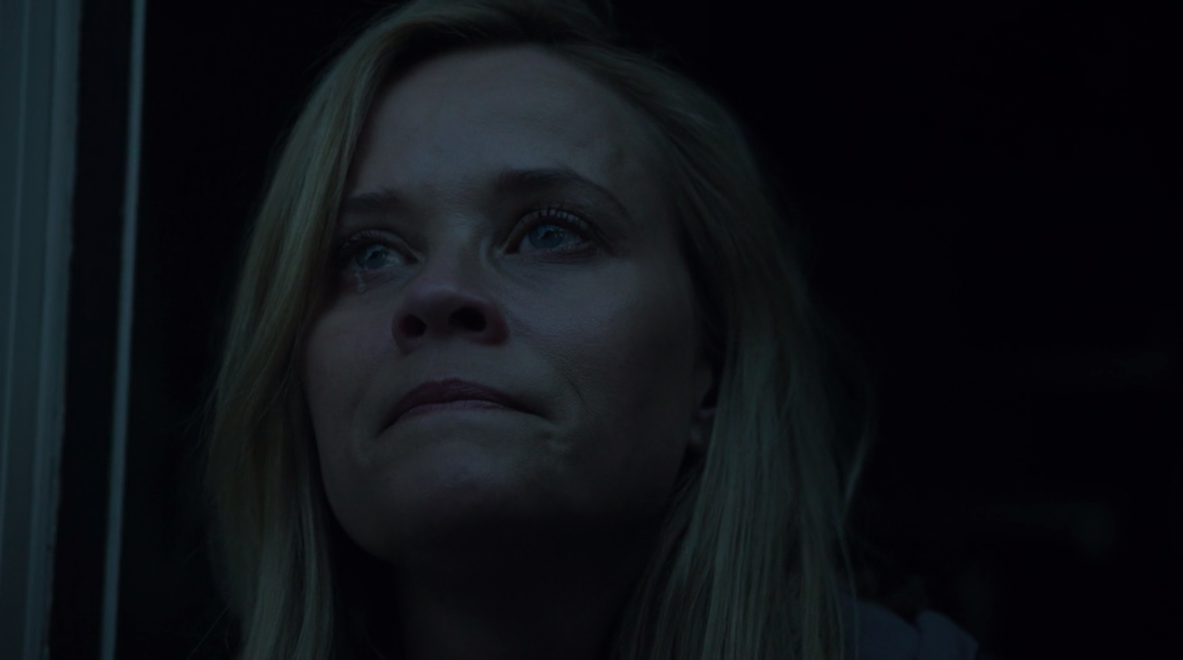 3.
Mia never told Elena about Lexie's abortion.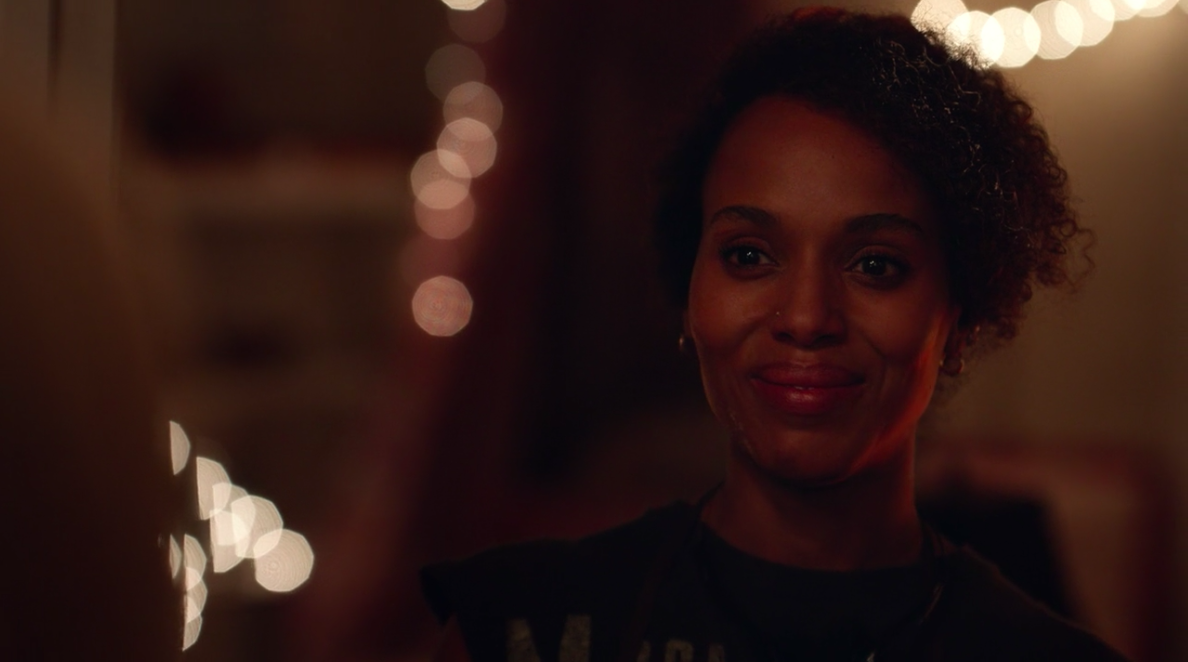 4.
Elena and Izzy's storyline was pushed to the extreme.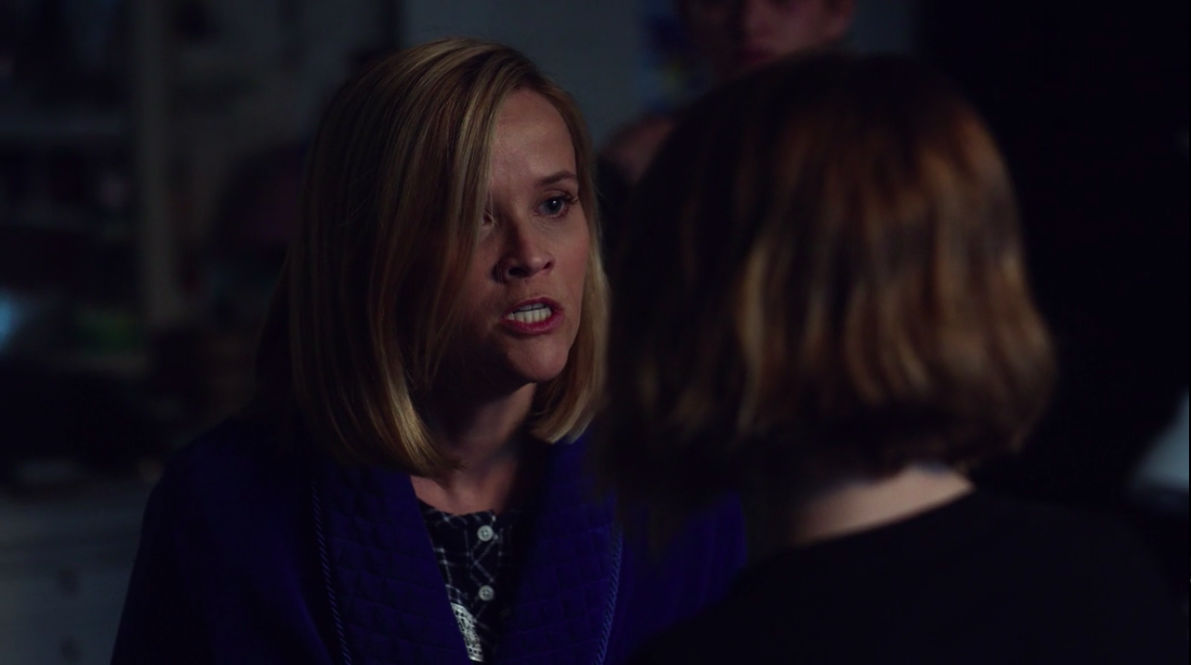 5.
Pearl never asked Mia to contact her biological father, Joe Ryan.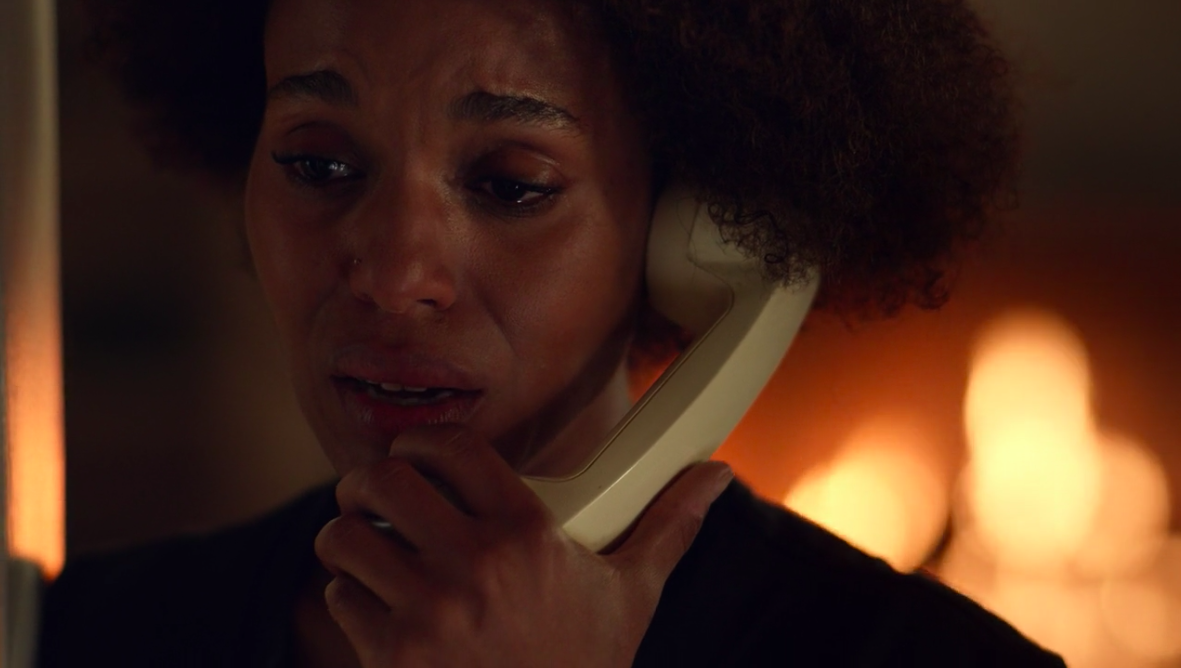 6.
Bill and Elena weren't at odds.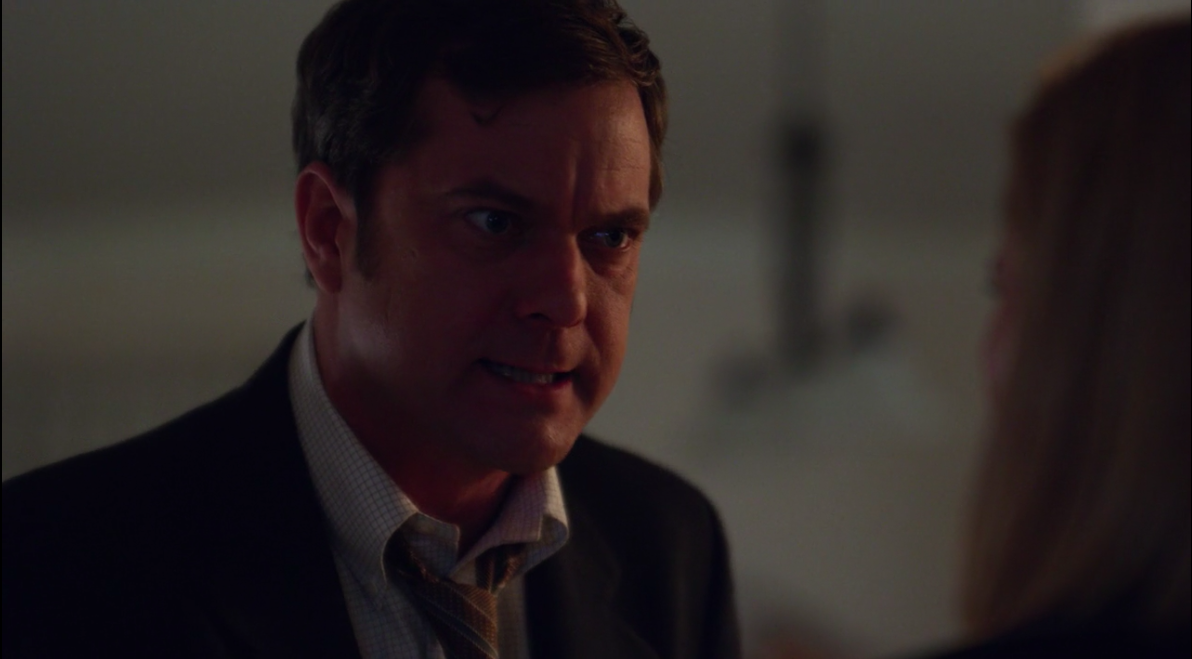 7.
Moody and Trip didn't fight in front of Pearl.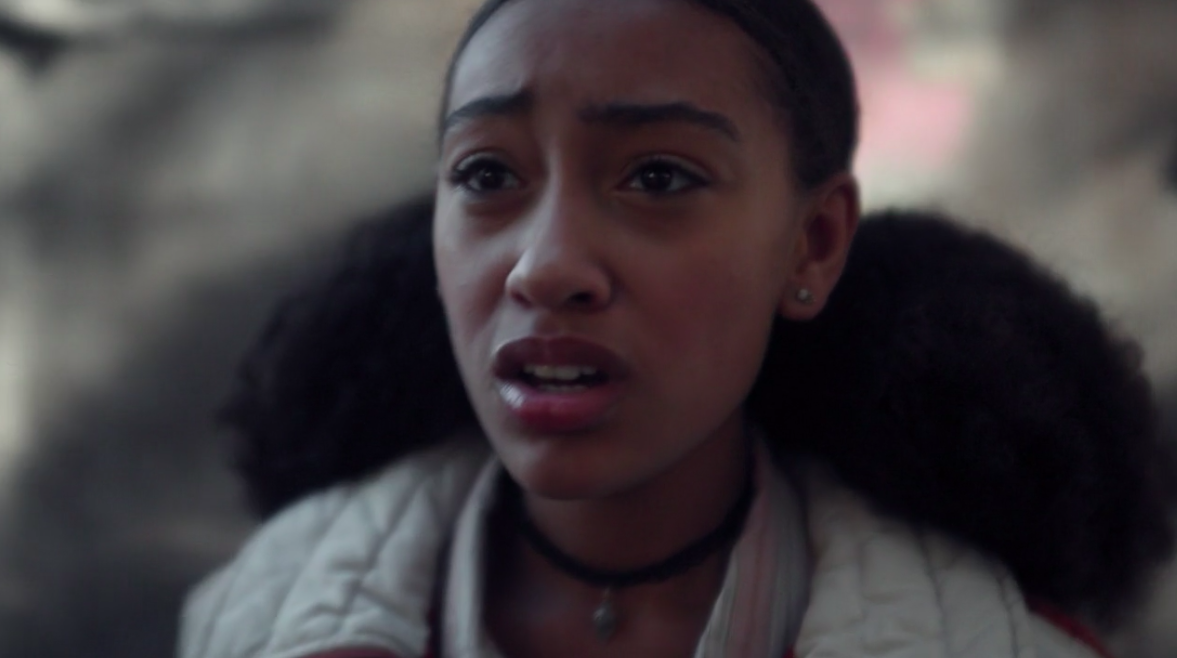 8.
Bebe Chow escaped to China with her daughter May Ling.
9.
Pearl didn't go to Mia's parents' house.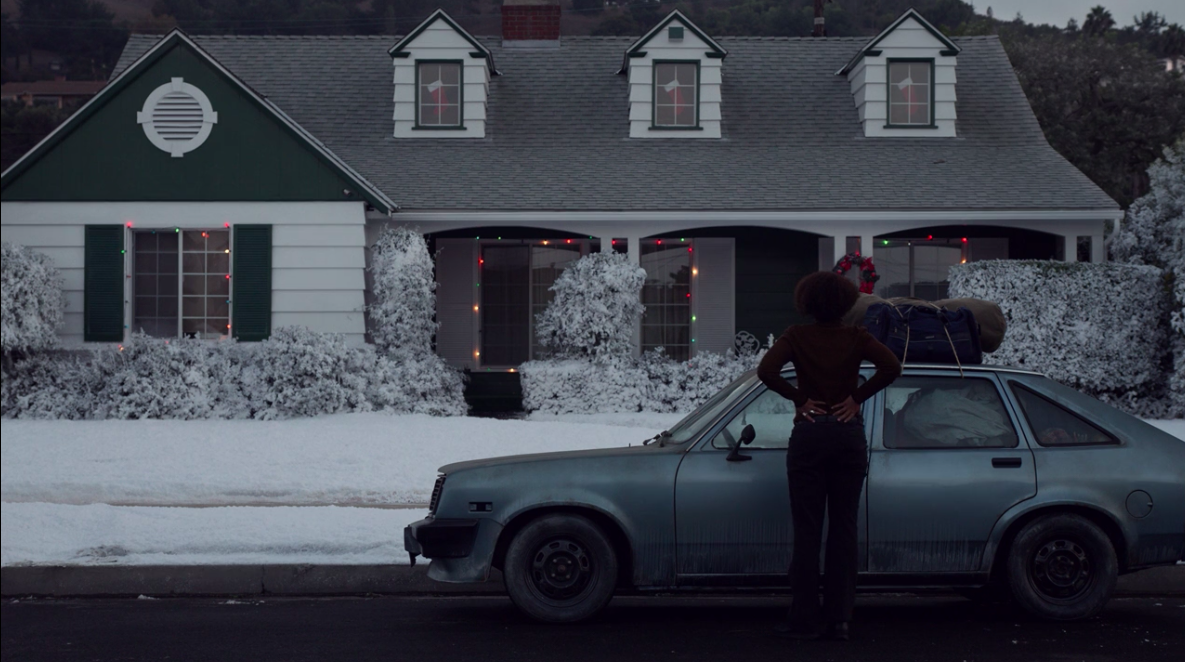 10.
And finally, Mia left personalized photographs for everyone in the Richardson family.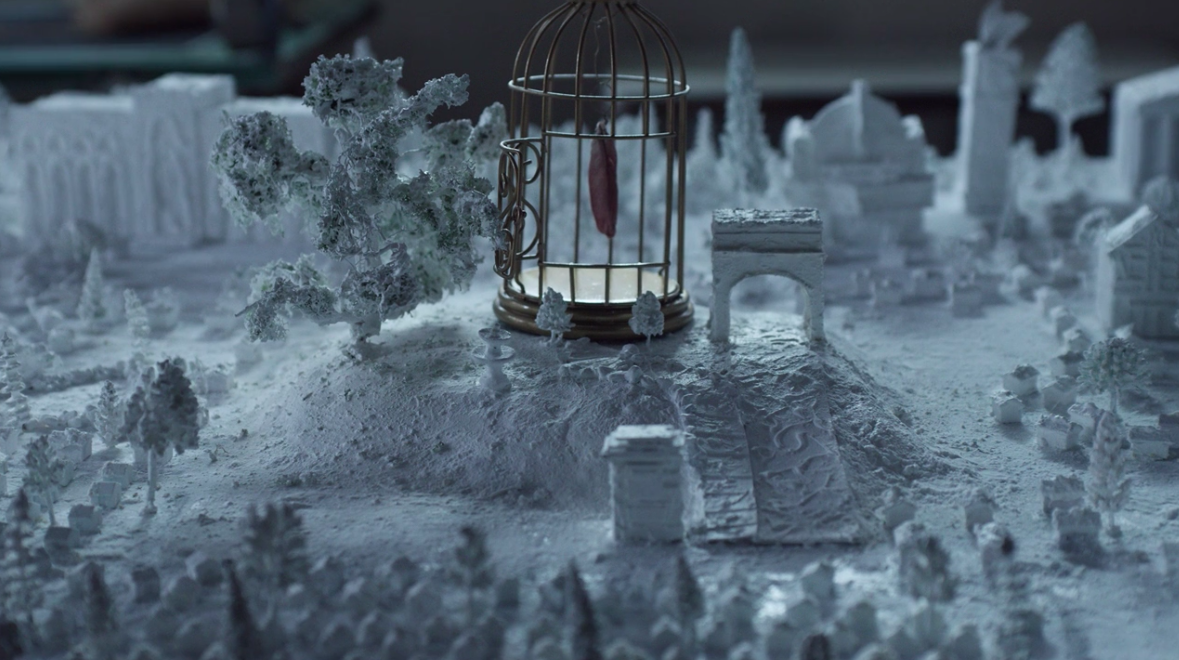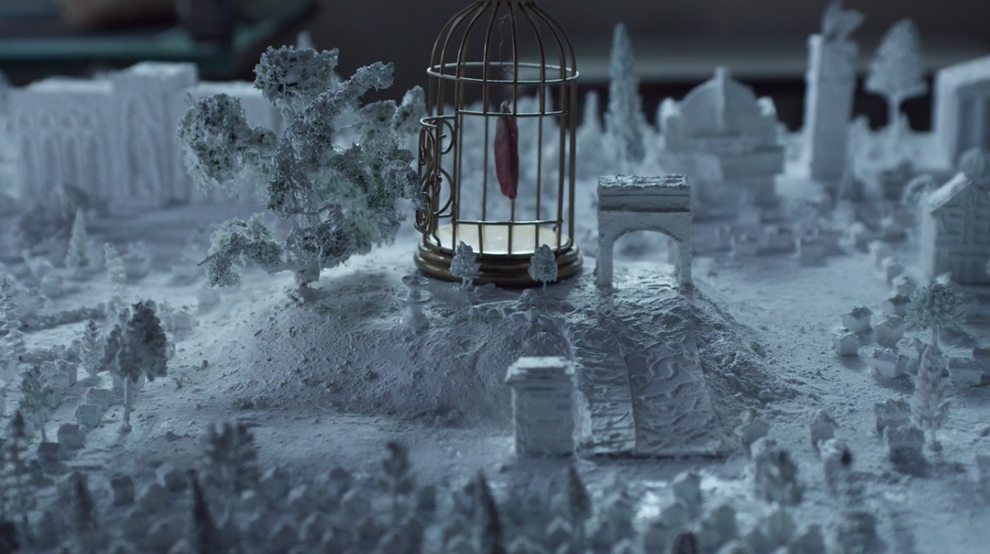 Did you notice any other big differences in the season finale that isn't listed? Tell us about them in the comments below.
For $5.99 a month (or $11.99 if you don't want ads) you can now have access to countless movies and TV shows on Hulu. Not ready to commit? You can test it for free for 30 days. You're welcome ;)