Mean Girls debuted in theaters nearly two decades ago, and it still remains a classic for audiences old and new.
And in 2022, I'm still learning new details about the film! During a recent interview with Vogue, Lindsay Lohan revealed a casting fact that she says is "really unknown by a lot of people."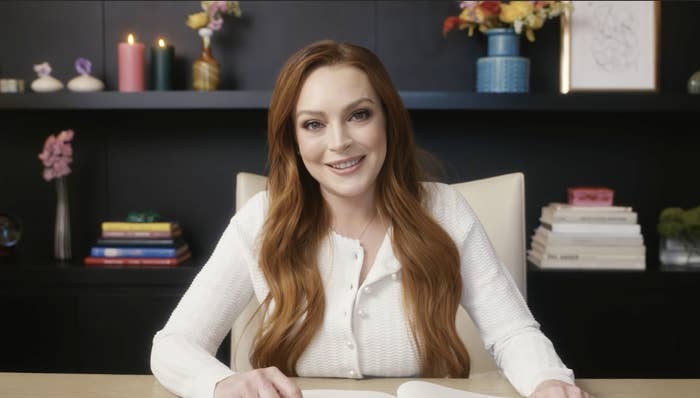 While reviewing her past looks, Lindsay stumbled upon a still of herself from Mean Girls playing Cady Heron. The outfit in question was from her iconic house party, where she wore a black and pink strapless dress.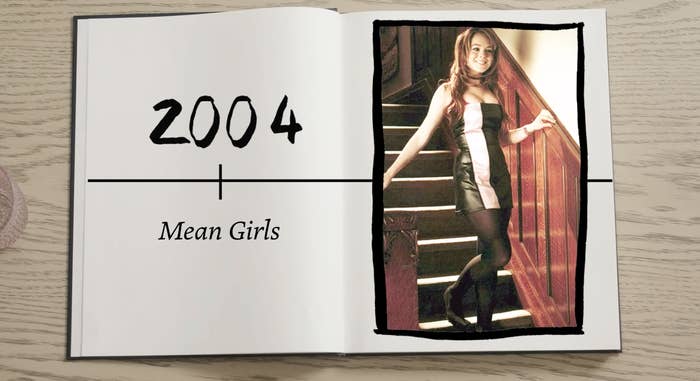 "I wanted to play Regina," Lindsay revealed. "Because I'd just come off of Freaky Friday, and I wanted to play a pretty normal girl now. I wanted to have a different kind of role than just the damaged teenager again."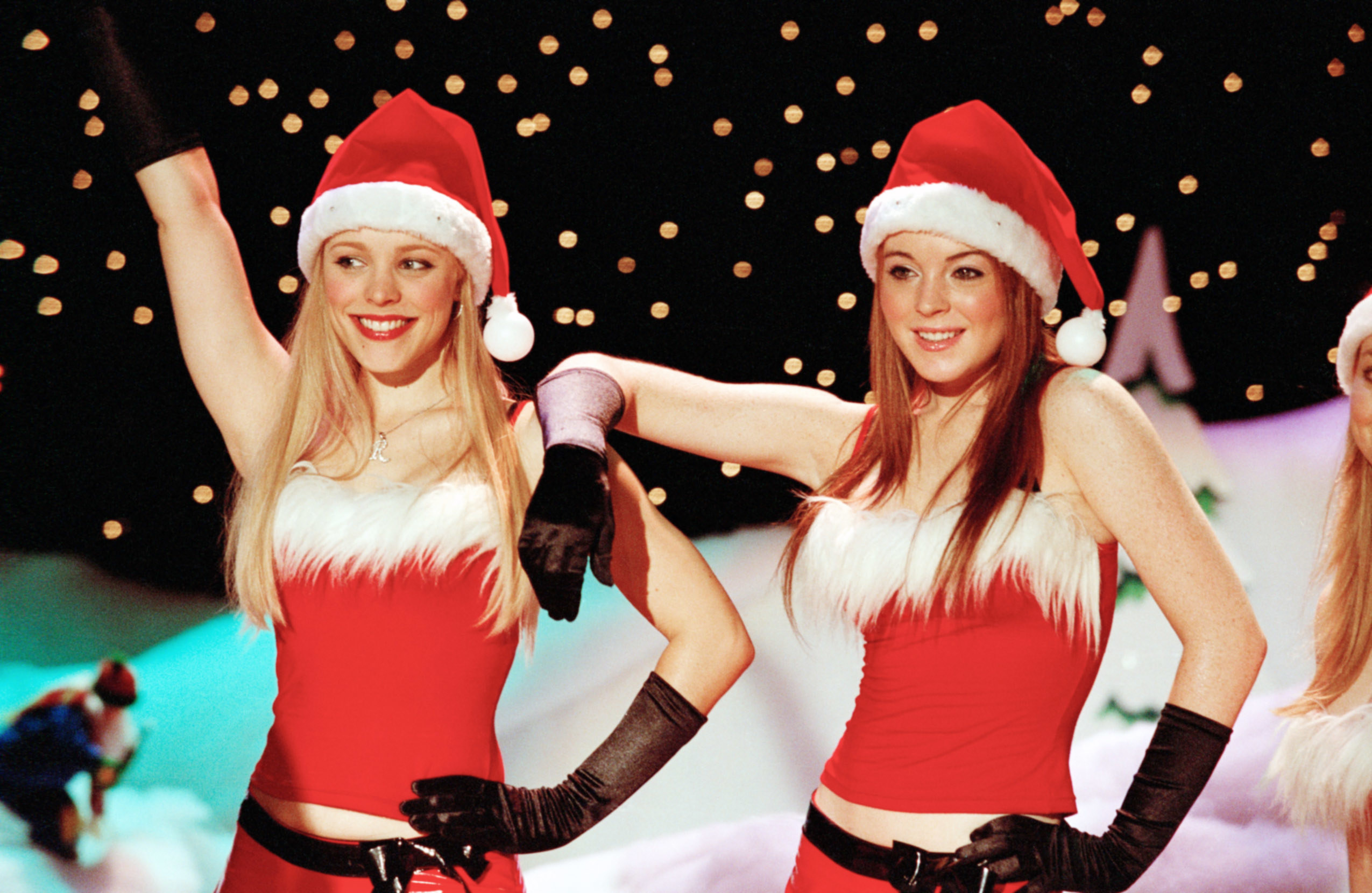 In Freaky Friday (2003), Lindsay played an angsty, irritable teenager who couldn't be more different than her mother, until one day they swap lives. As opposed to Mean Girls, where she played a wholesome African transplant trying to adjust to high school in America.
"Mark Waters, the director, was insistent that I play Cady," Lindsay added. "And so was Tina [Fey]. They were like, 'No, no, no, you're the lovable one, you have to play Cady.'"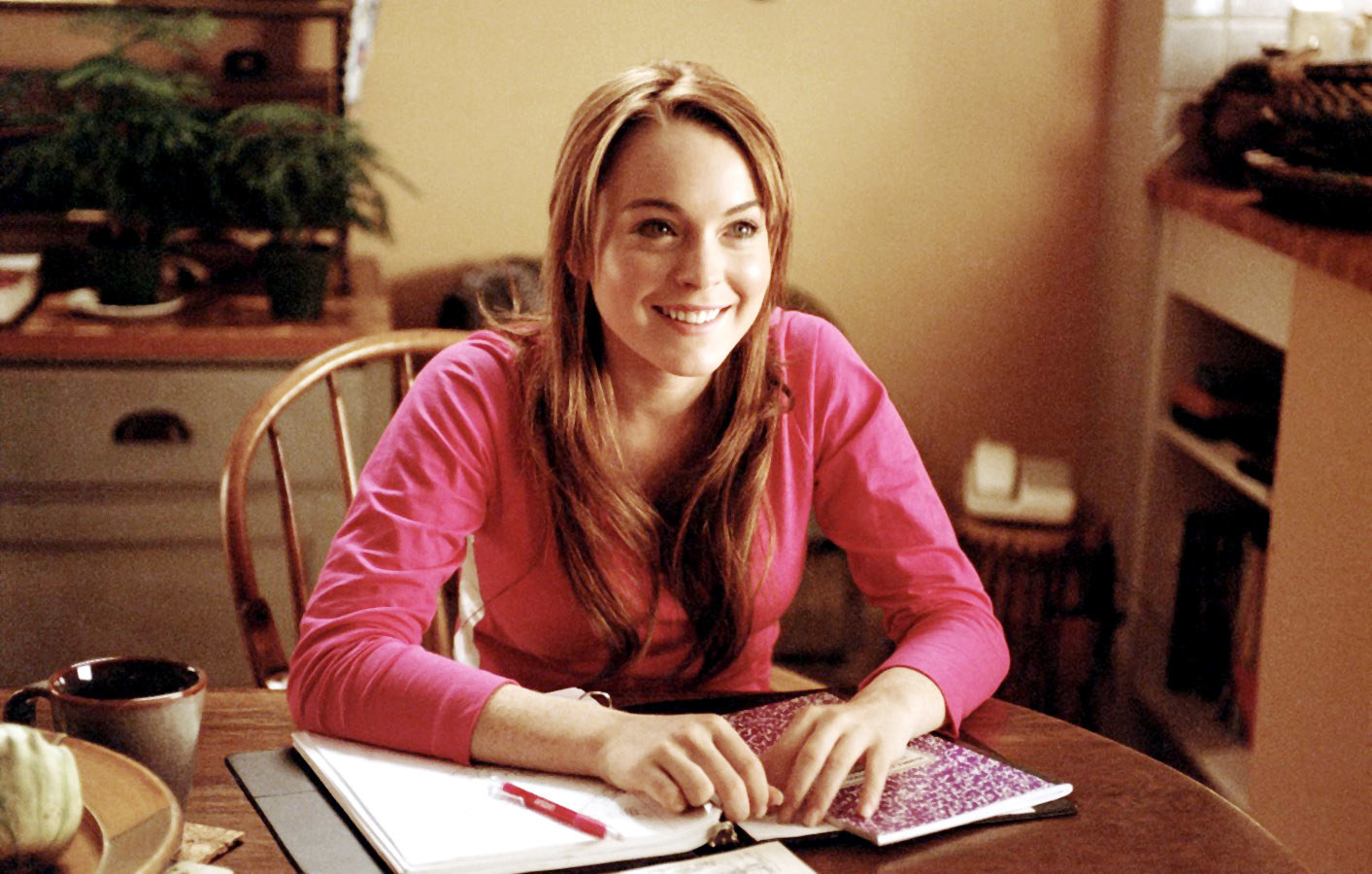 "I was so eager to get into the transitional part of, 'Okay, let's get to the pretty part of Cady.' It's just such a lovable movie."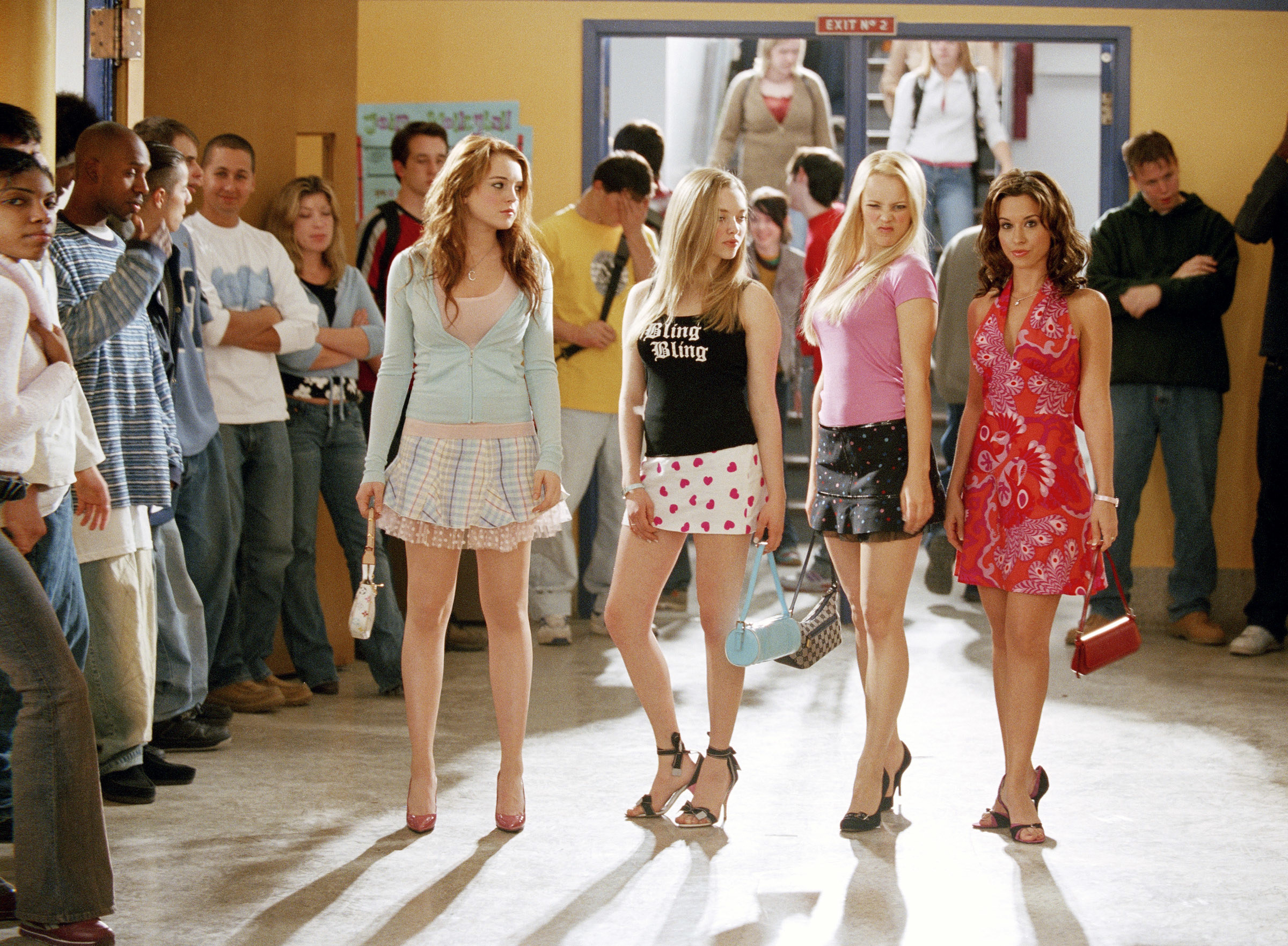 Lindsay remembered doing the fittings for Mean Girls and getting really excited to wear skirts and "dress more girly" as she transitioned into one of The Plastics.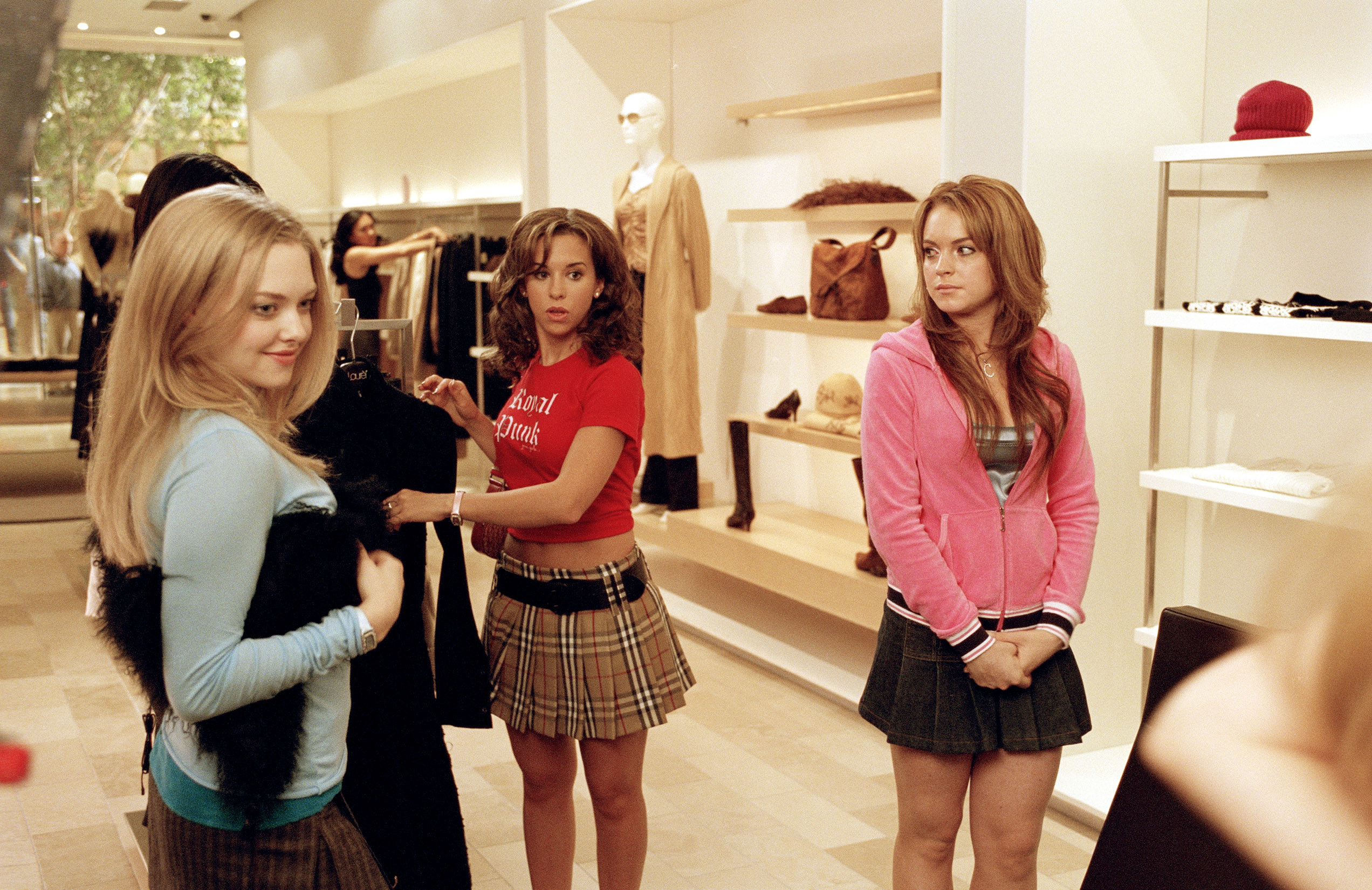 But ultimately, Lindsay said Cady's wardrobe was one of the reasons why she felt relieved to play the character – "I got to chill and relax, and everyone was kind of jealous that I was wearing sneakers and they couldn't."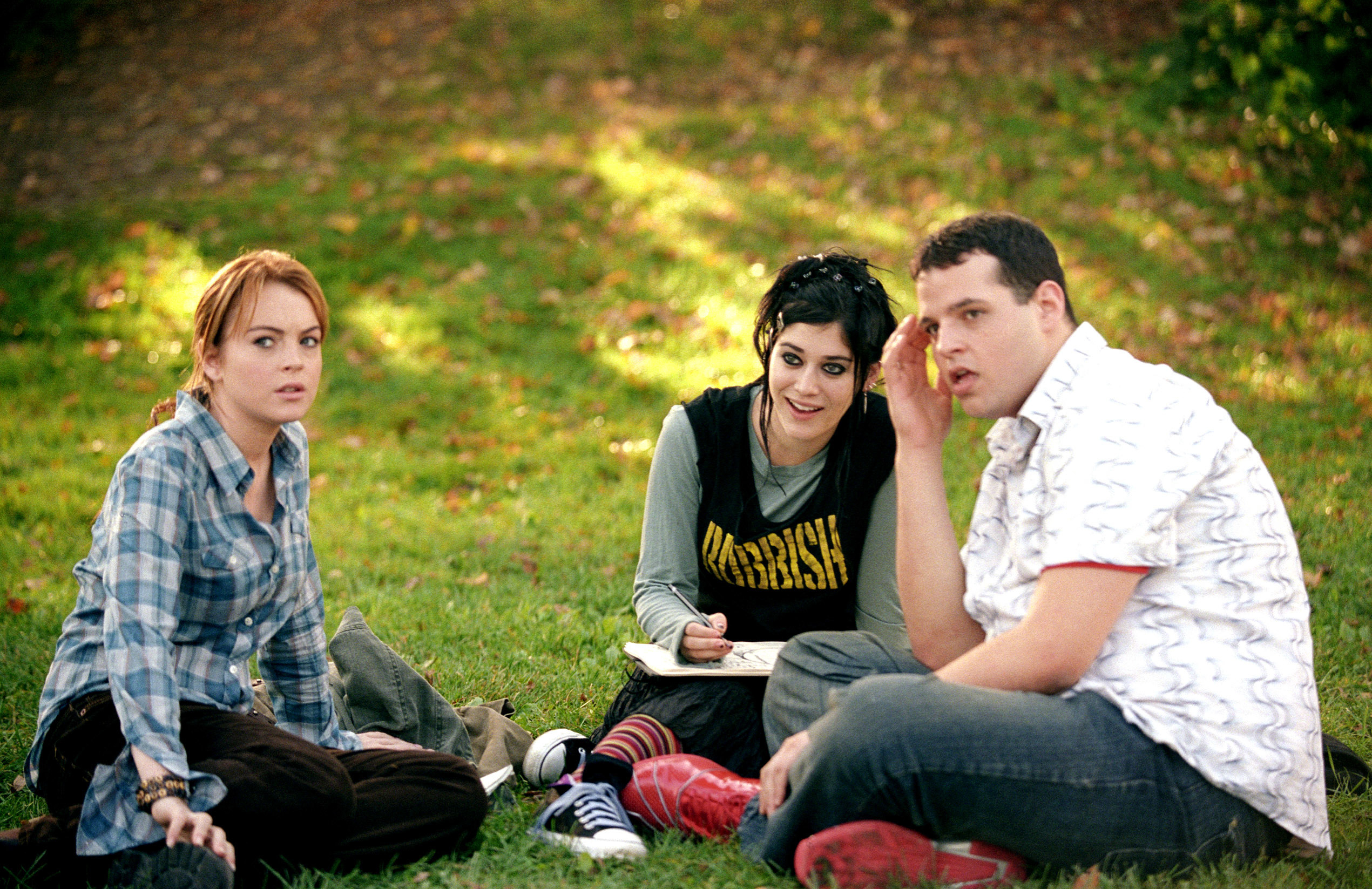 Well, I for one couldn't be happier with the casting! To learn more about Lindsay and the stories behind her past fashion looks, watch the full Vogue interview below: