Hey. Hi. My name's Morgan and I'm a sucker for love; that goes for both platonic and romantic relationships. So, when I saw Lili Reinhart and Barbara Palvin hanging out, my reaction looked a little something like this:
The two were spotted at the 2019 CFDA Fashion Awards at the Brooklyn Museum on Monday, looking fabulous.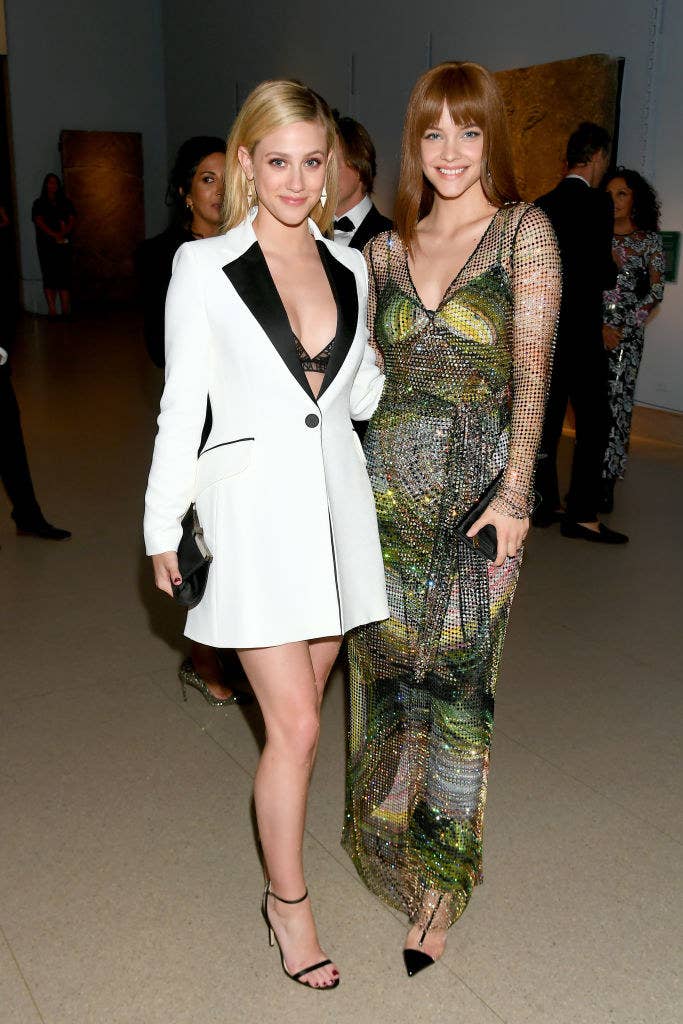 Barbara even sported a new wig for the occasion.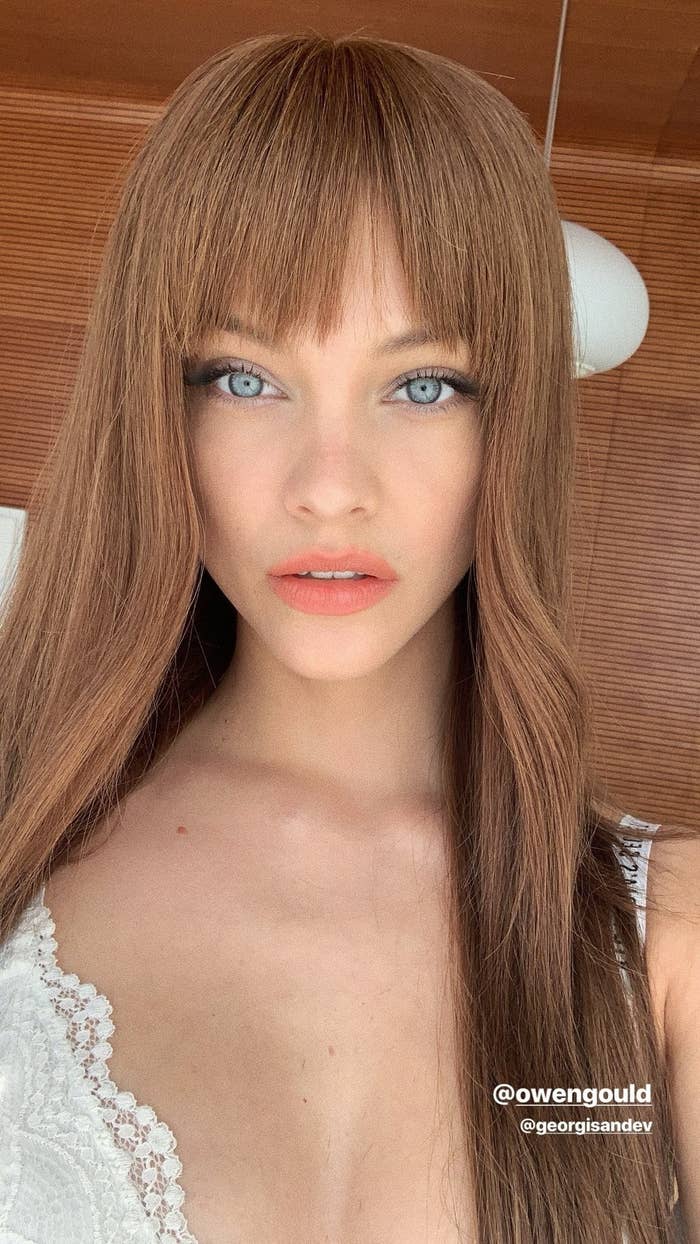 So, why do I care so much, when celebrities literally hang out every day? I'll tell you why:
Lili and Barbara are dating the Sprouse twins! Lili and Cole met on the set of Riverdale and have been having a great time together ever since...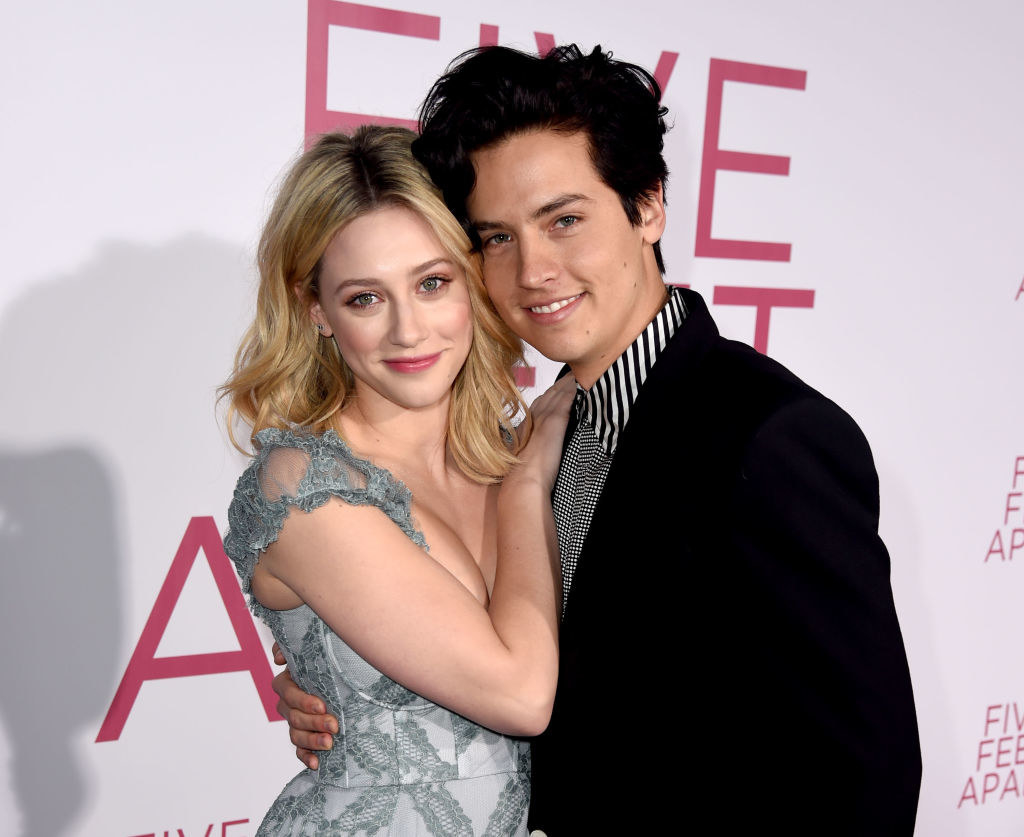 Unfortunately, Lili skipped the Oscar celebrations, so she didn't get to meet Barbara that night.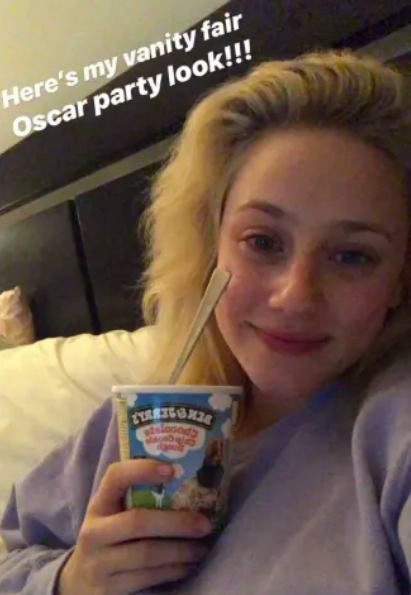 But luckily, Barbara ended up meeting one of Cole's other Riverdale castmates, Charles Melton.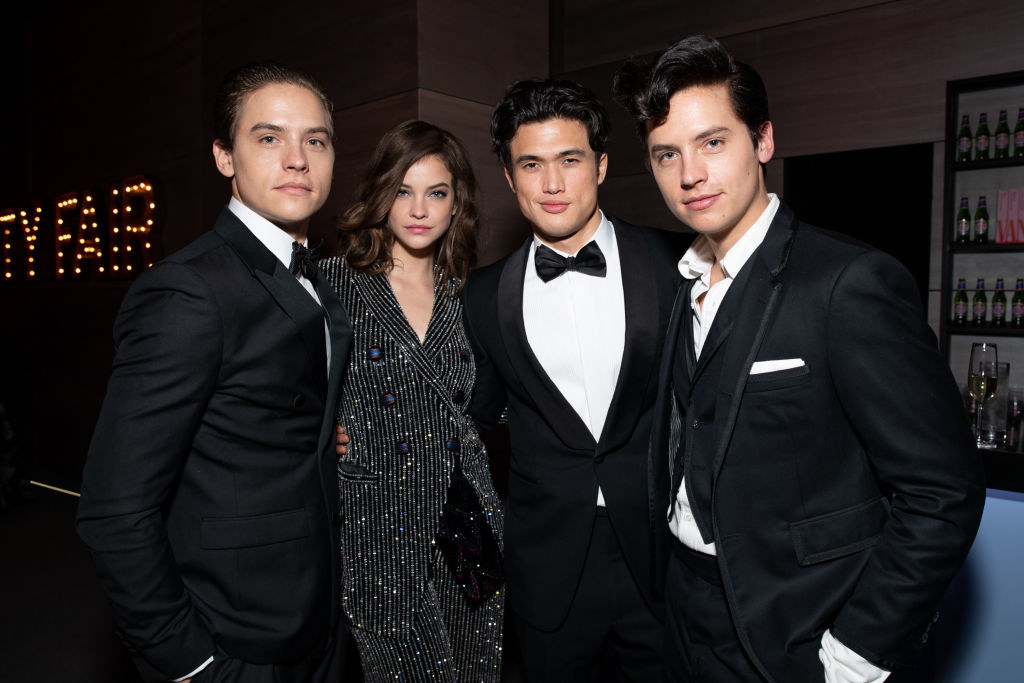 SOOOO, the reason I care so much about Barbara and Lili hanging out is because it's the FIRST time we've seen them together publicly!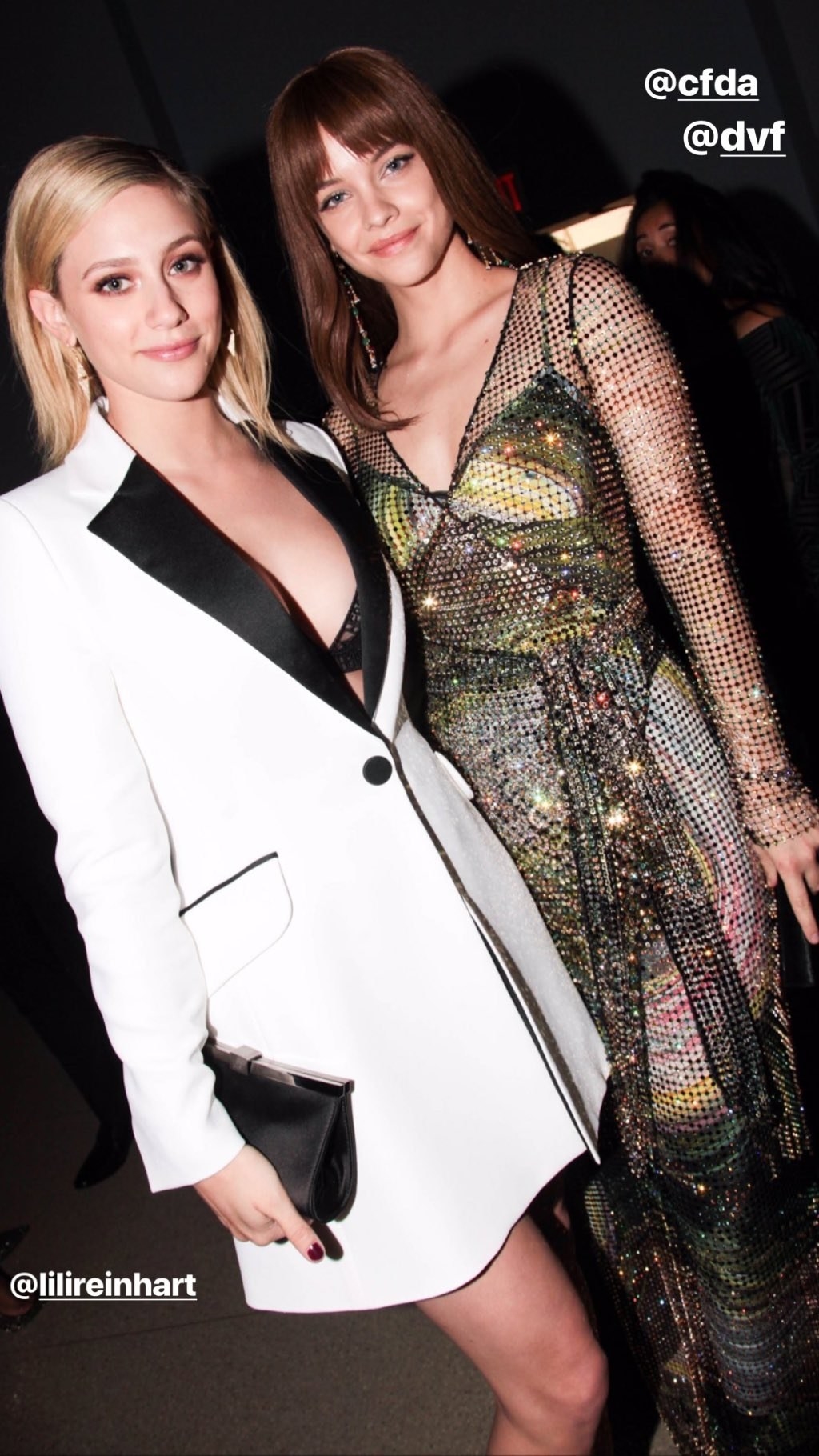 And don't even get me started on this adorable selfie!! I don't know about you, but I'm already a fan of this friendship.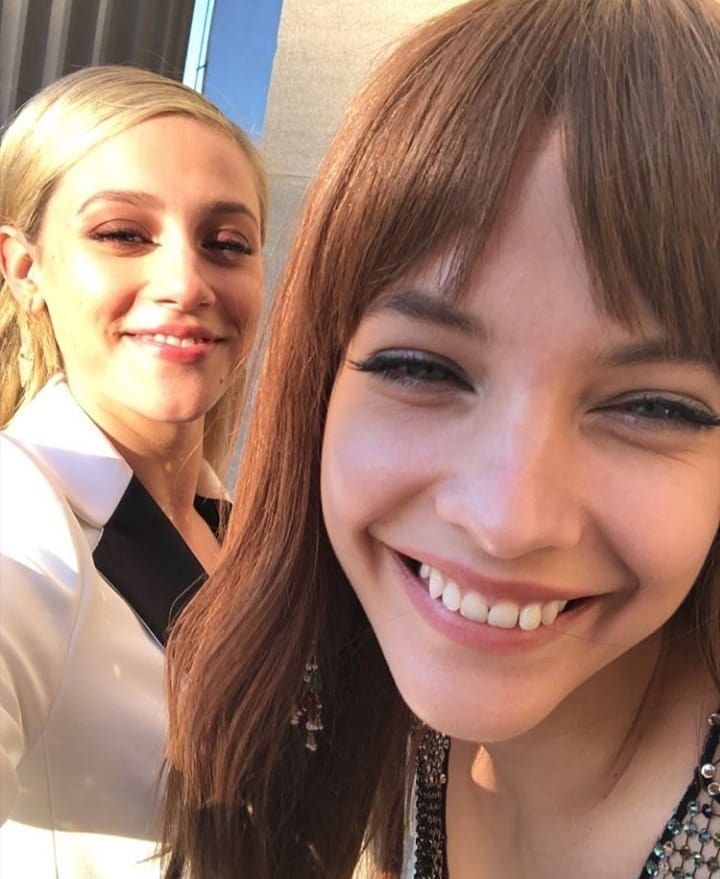 The only thing that could top this is seeing them double-date...a girl can dream, right?