It's been 11 years since Gossip Girl aired, captivating audiences with the show's devious characters and impeccable fashion.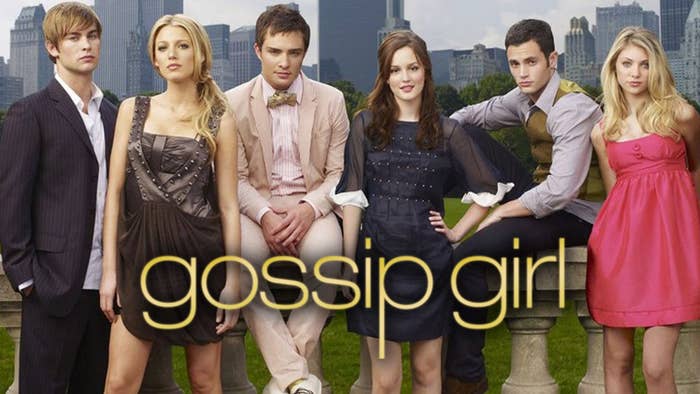 And as much as fans love reliving moments from the iconic teen drama...
...others are content with keeping it a fond memory, like Leighton Meestor. Leighton, who played the lead role of Blair Waldorf on the series, recently opened up to Porter about her time on Gossip Girl.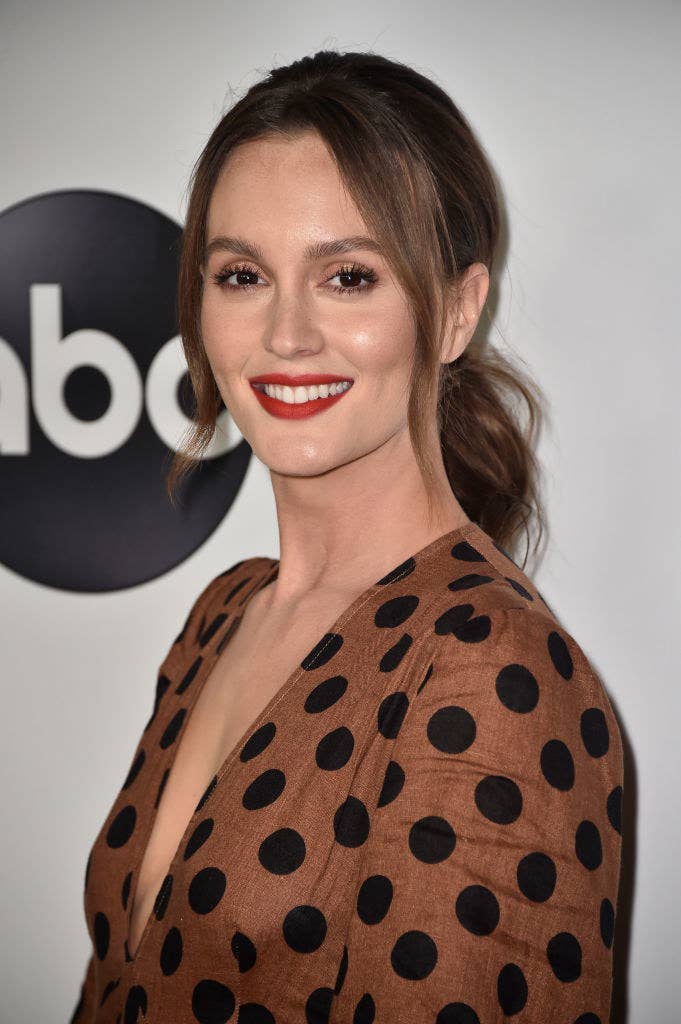 "I was young when I started Gossip Girl. A lot more people were suddenly around and I was being looked at."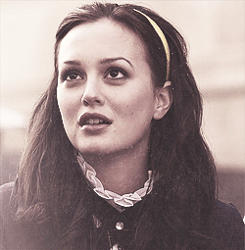 "I'm not haunted by that time, but it's been interesting and helpful for me to look at it and examine it as an adult and go, 'I don't know if it was the healthiest environment.'"
The 32-year-old married mother of one admitted growing up in the spotlight forced her to grow up faster than the average person.
"I was put in a place where that journey was sped up. I had to figure it out quickly and with not a completely developed mind to discern between what's real and what's not, who I can trust and who I can't."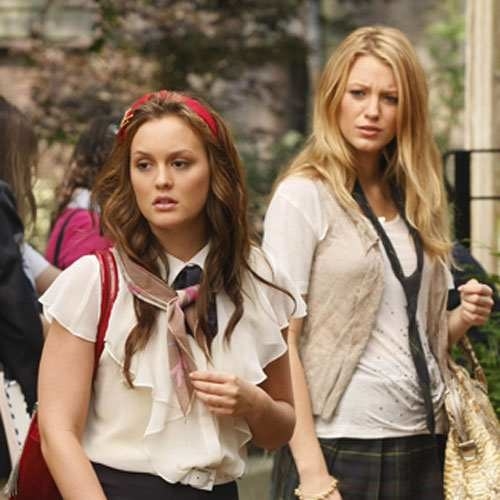 As for the possibility of Leighton participating in a Gossip Girl reboot or reunion...I wouldn't get your hopes up.
I wouldn't trade it for anything. It's sort of a time capsule. A lot of the questions that come from it are: "Do you miss it?" "Did you love what you wore?" And I understand that, but—and I say this with nothing but love—it is like saying, "High school was an amazing time for you. Do you wish you could go back?" And the truth is, it was so special and such a unique, amazing experience, but no, I wouldn't wanna go back to it. I was a kid!
But just because she wouldn't go back, doesn't mean she didn't cherish every moment of the Waldorf experience.