Leighton Meester And Adam Brody Are Expecting Their Second Child Together And I'm So Happy For Them
Baby on board!
Congratulations are in order for Adam Brody and Leighton Meester because they're expecting their second baby together.
The exciting news about The O.C. and Gossip Girl alums broke earlier today when the Daily Mail shared exclusive photos of Leighton's beautiful baby bump.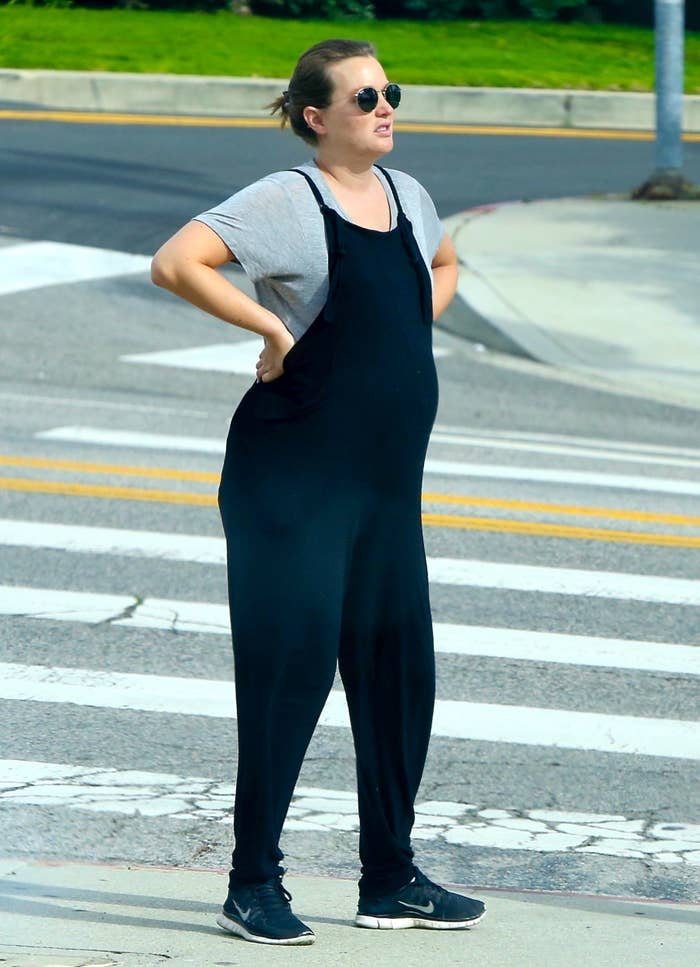 Leighton and Adam were spotted taking a family stroll in Los Angeles with their firstborn child, 4-year-old daughter Arlo Day.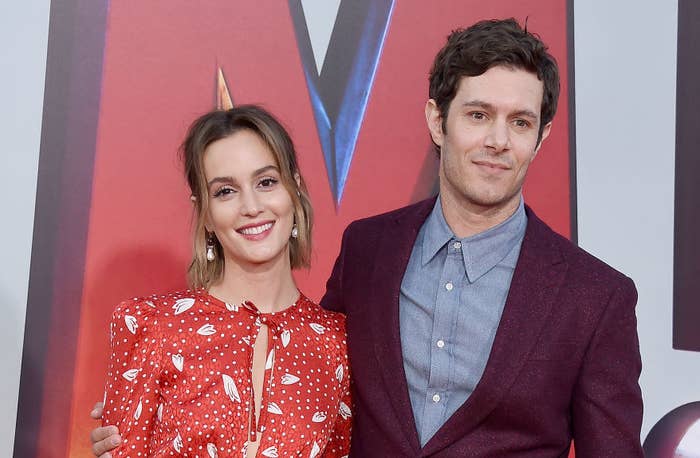 But that isn't the only big milestone they shared recently. The two lovebirds also celebrated their sixth wedding anniversary last month.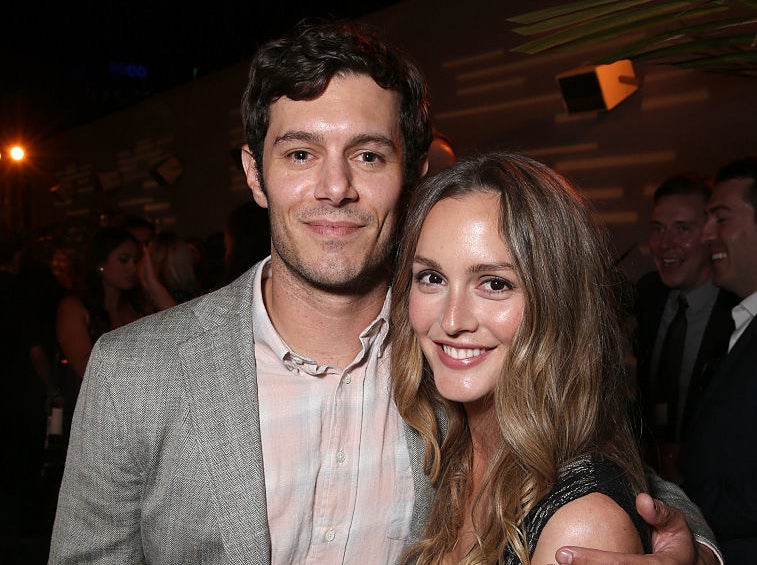 Leighton, who currently stars on ABC's Single Parents, has yet to publicly make a statement about her new pregnancy, which isn't much of a surprise because when it comes to her relationships, Leighton prefers to keep things private.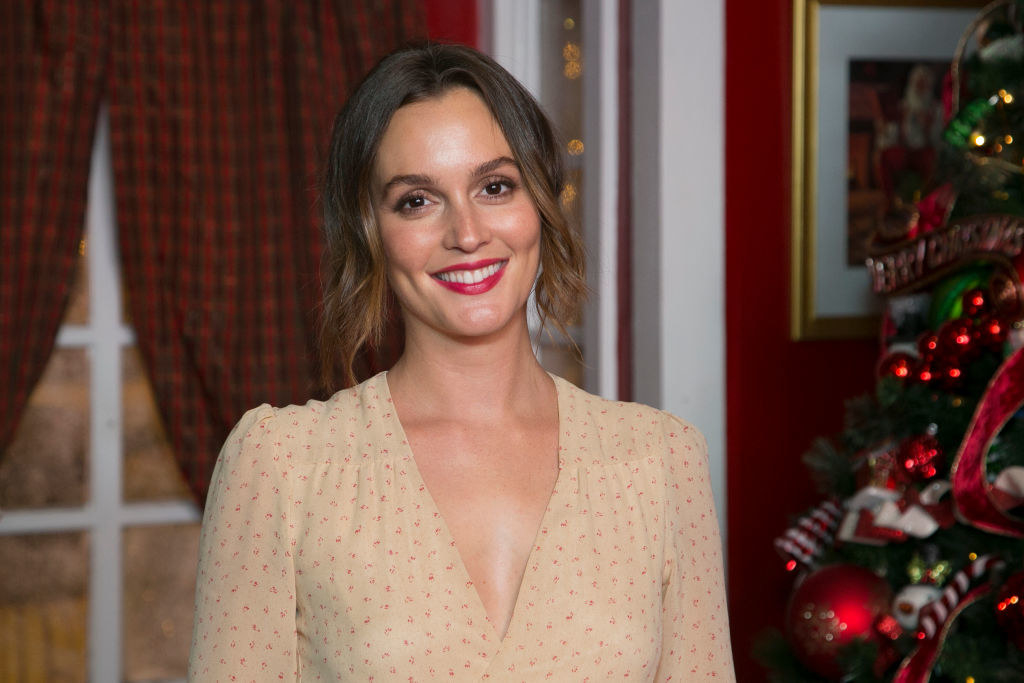 Adam once told GQ: "She's more inherently private than I am. I don't seek publicity, but if I'm sitting next to you on the subway, I'll tell you everything about me. We've found this great balance so far that really works for us."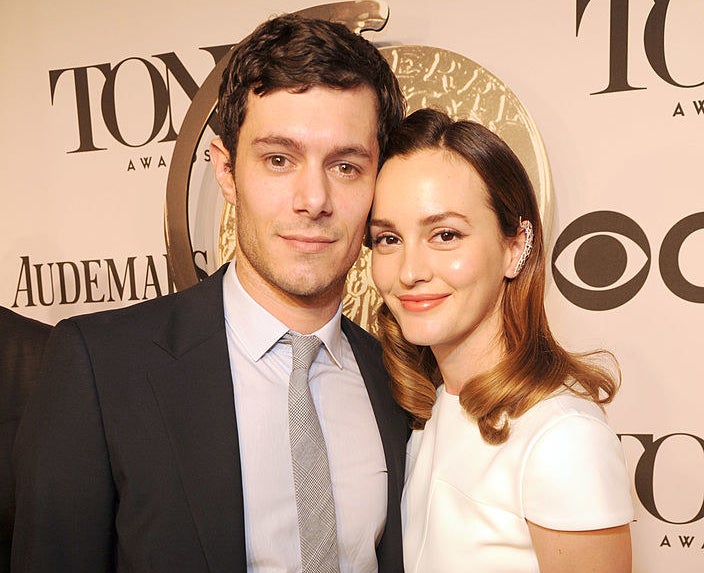 Cheers to balance and babies!