Leah Remini Opens Up About Why Elisabeth Moss Won't Speak To Her
"She believes that I'm an anti-social personality."
You know Leah Remini, right?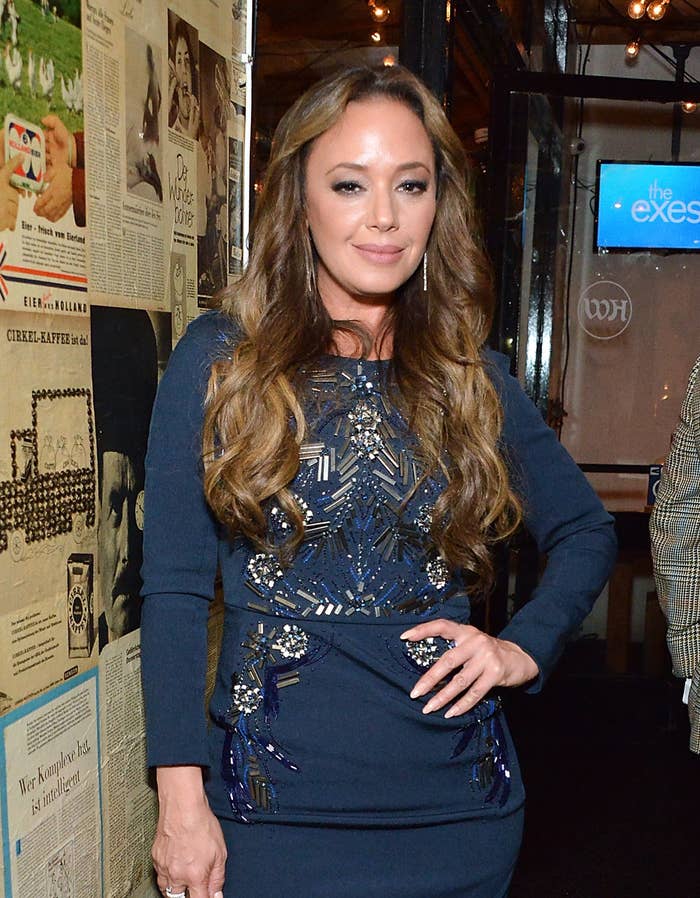 She's an actress and former Scientology member, who currently advocates against the religious practices.
And I'm sure you also know Elisabeth Moss, no?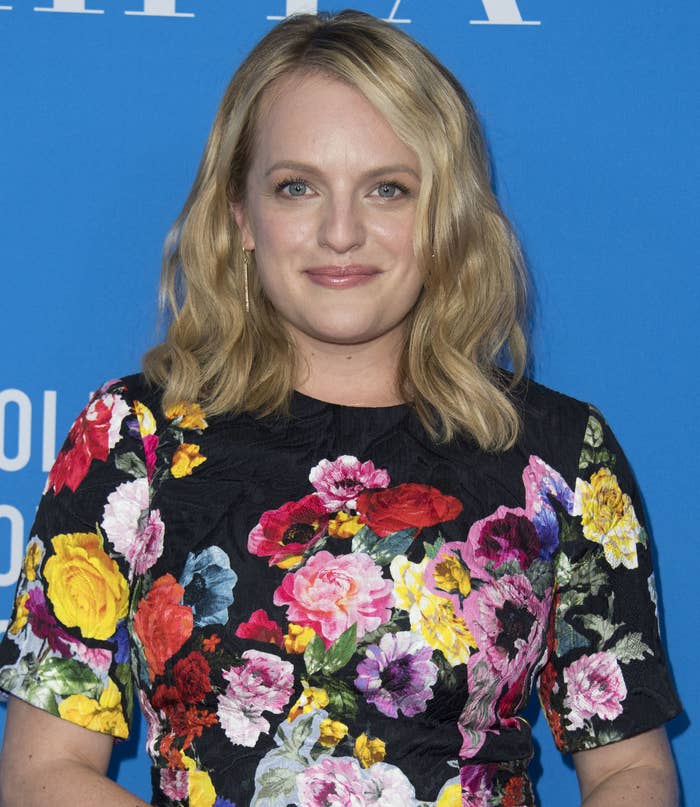 She's a fellow actress widely known for her roles on Mad Men and Hulu's current hit show, The Handmaid's Tale. Elisabeth was also raised a Scientologist.
Well, both women are nominated for Emmys this year. Leah for Outstanding Informational Series or Special for A&E's Leah Remini: Scientology and the Aftermath, and Elisabeth for Drama Actress in The Handmaid's Tale.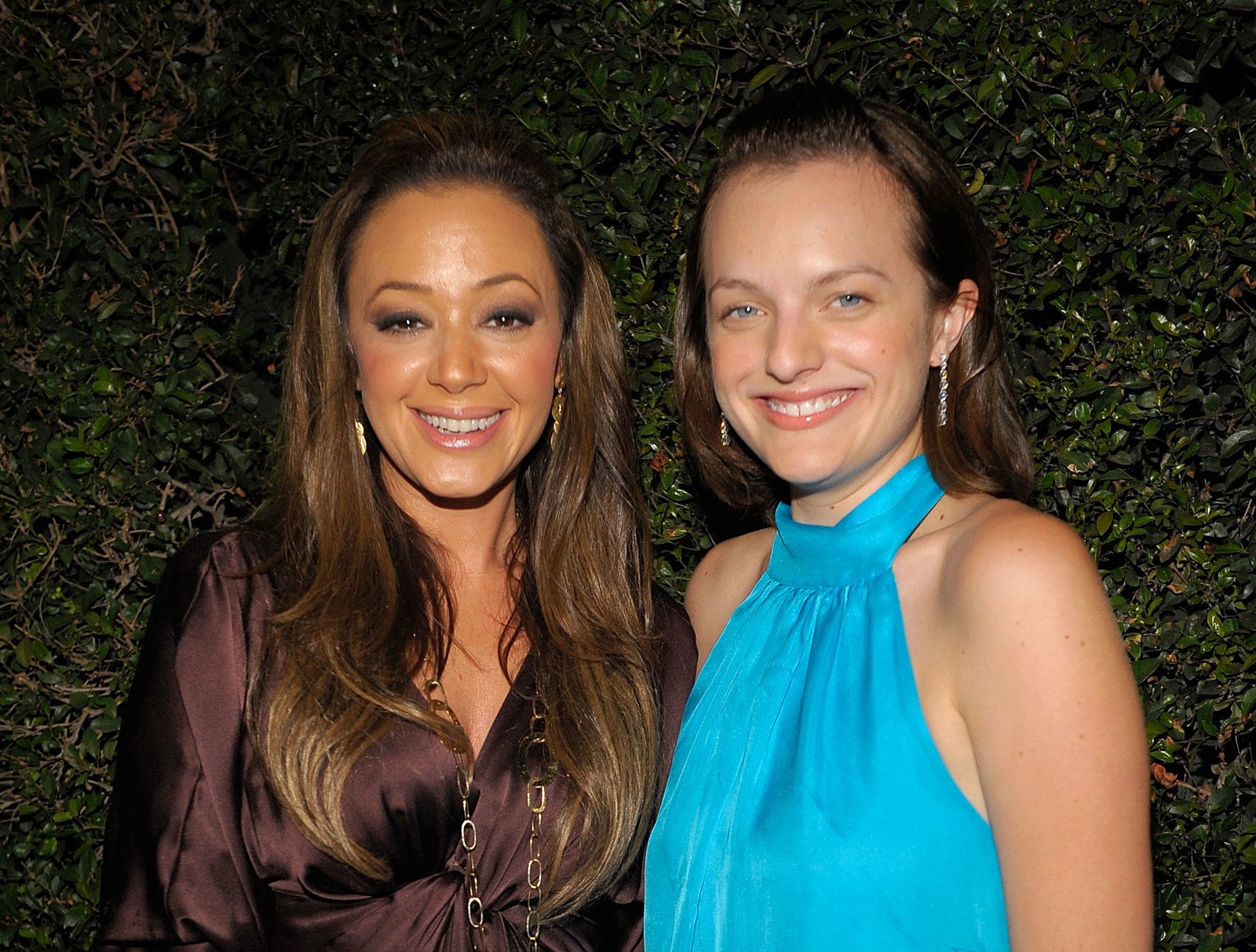 But according to Leah's interview with The Hollywood Reporter, they probably won't be saying much to each other at the show.
"Elisabeth Moss believes that she can't talk to me. There's a thing in Scientology called acceptable truth."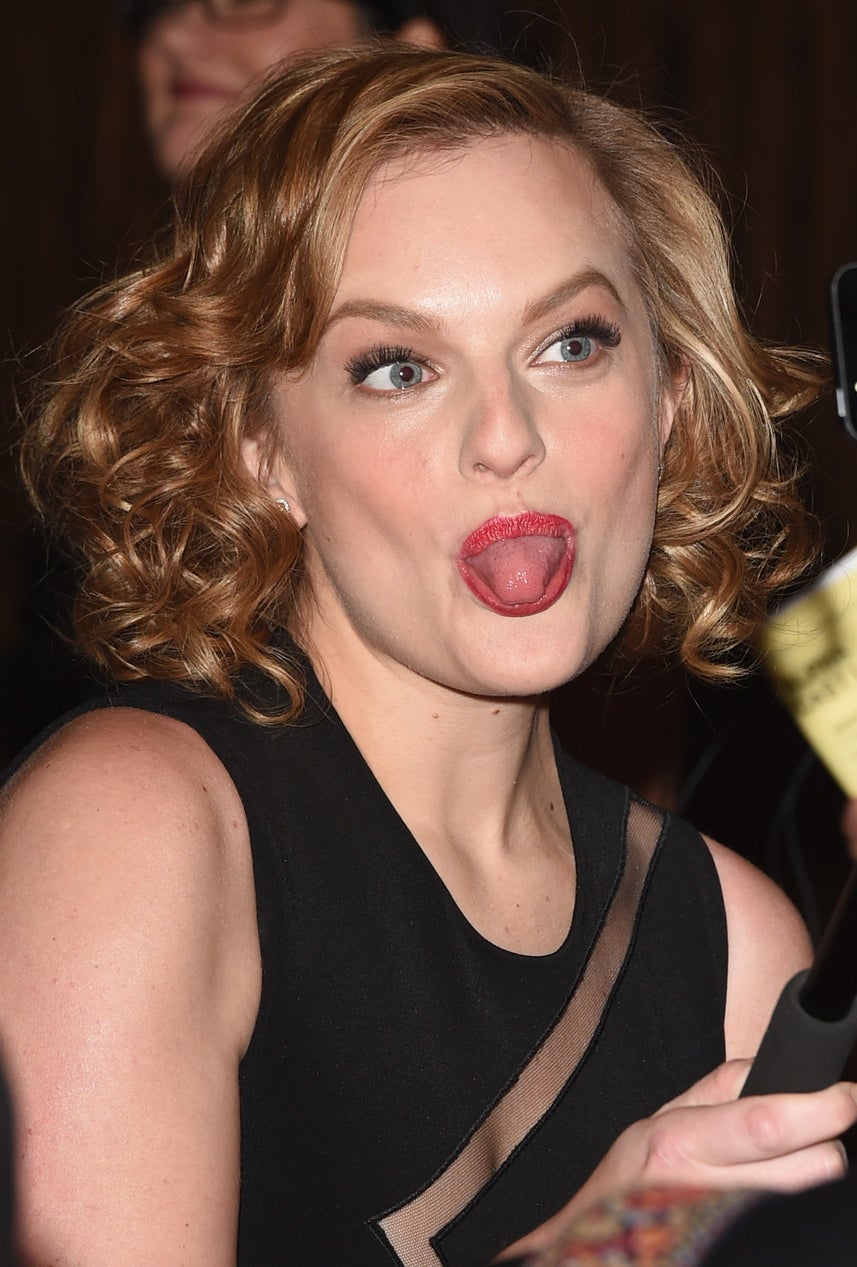 "It means you only say what's acceptable to the public. But she believes that I'm an antisocial personality."
"And me knowing that, I wouldn't put her in the awkward position."
But the former King of Queens star doesn't harbor any negative feelings. In fact, she said she'd congratulate Elisabeth if she won.
"I would, of course. I don't hold anything against Elisabeth Moss other than she's continuing to support a group that is abusive and destroying families...that's for her to learn — just as I needed to learn it."
Well, until the 2017 Emmys premiere next month (Sept. 17, to be exact), all we can do is wait and hope for the best!