Lea Michele and Jonathan Groff met during their time in Broadway's Spring Awakening, which premiered in New York in 2006, and have remained the best of friends nearly 20 years later.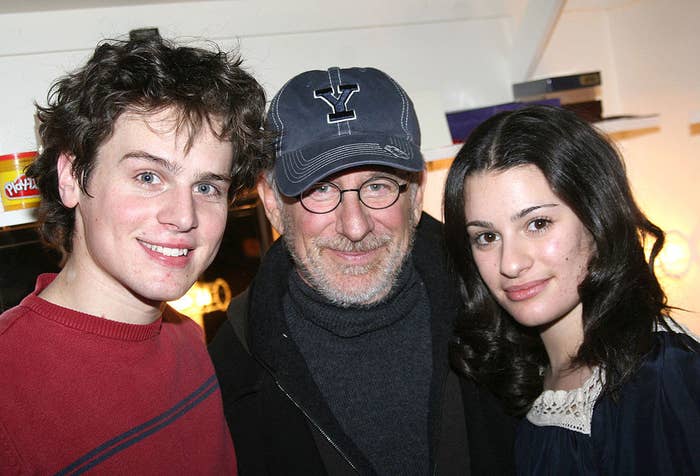 The then-19-year-old Lea and 21-year-old Jonathan starred as ill-fated teenage lovers Wendla and Melchior, who learned about themselves, their bodies, and young love in the iconic play.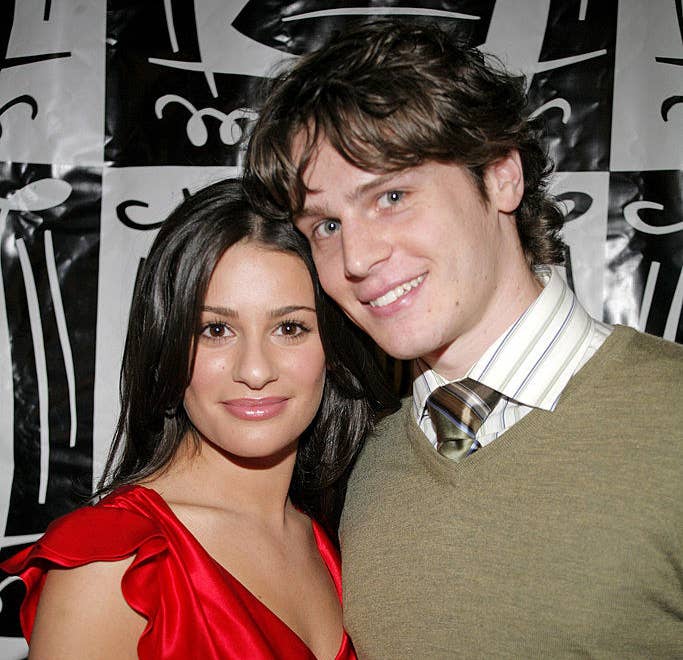 The two reunited for the upcoming HBO documentary Spring Awakening: Those You've Known to reflect on their experience performing in the musical, and while doing so, the two revealed they got extremely close both on and off the stage.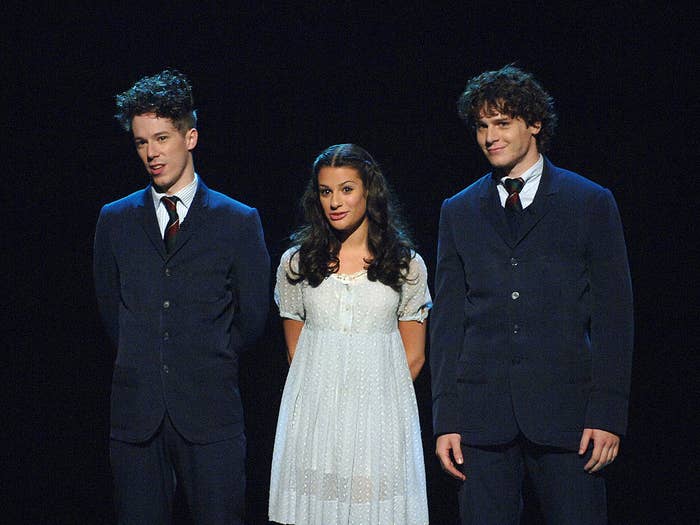 "We made out so hard in this play," Jonathan said in the documentary. "We would have like sweat, and snot was coming out of my nostrils, and saliva, and tongues, and mouths."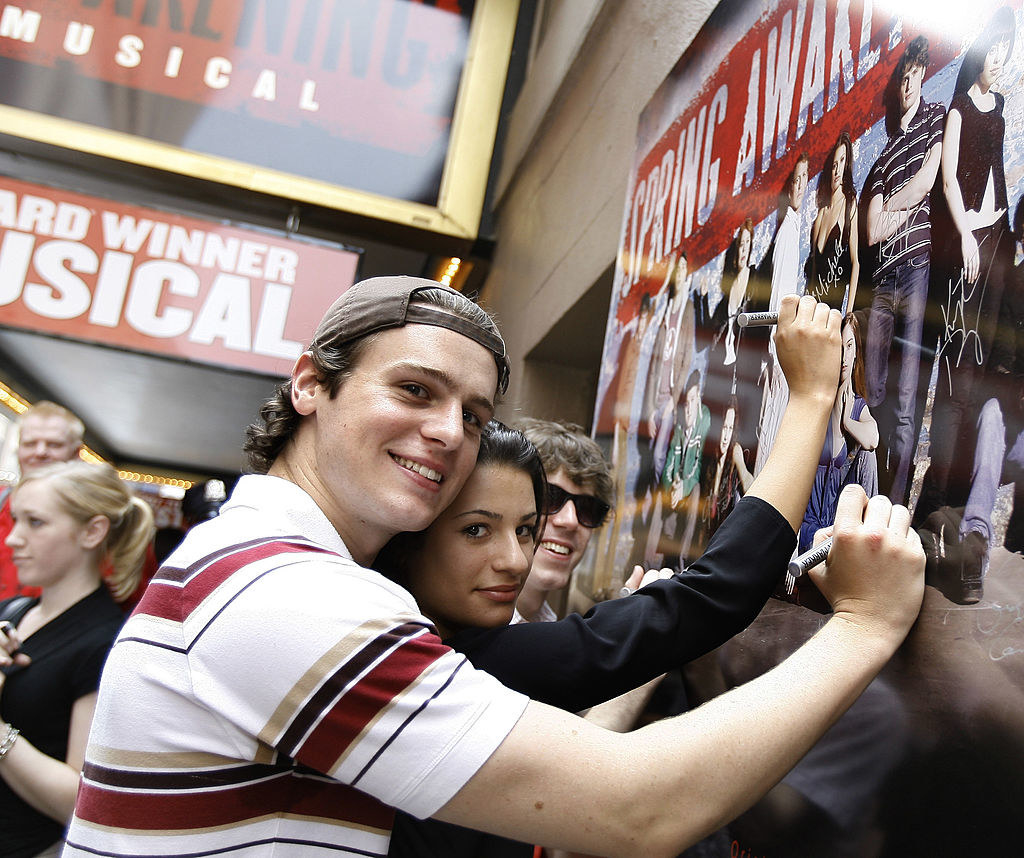 "Lea and I were given this material where we had to fall in love, but the first thing I felt was, 'They're going to know I'm gay. Fuck! I never had sex with a girl; I'm in the closet.'"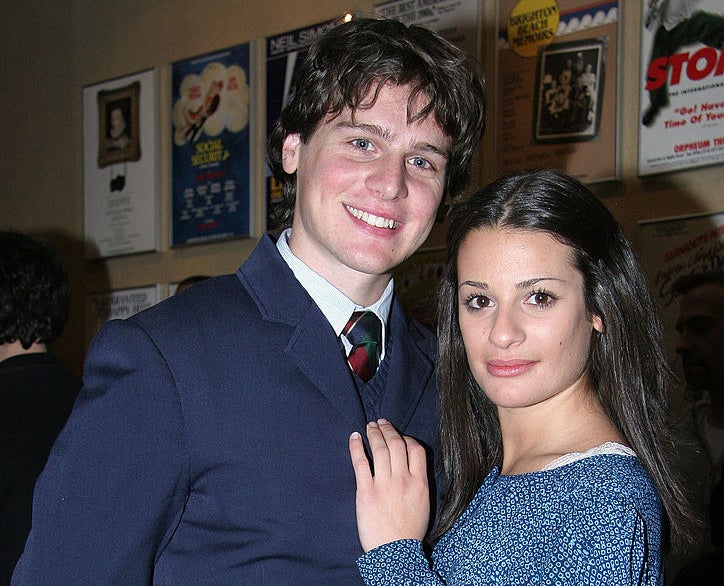 Jonathan admitted he was very thankful to director Michael Mayer and the choreographers who helped him "pretend" to know what he was doing during his intimate scenes with Lea.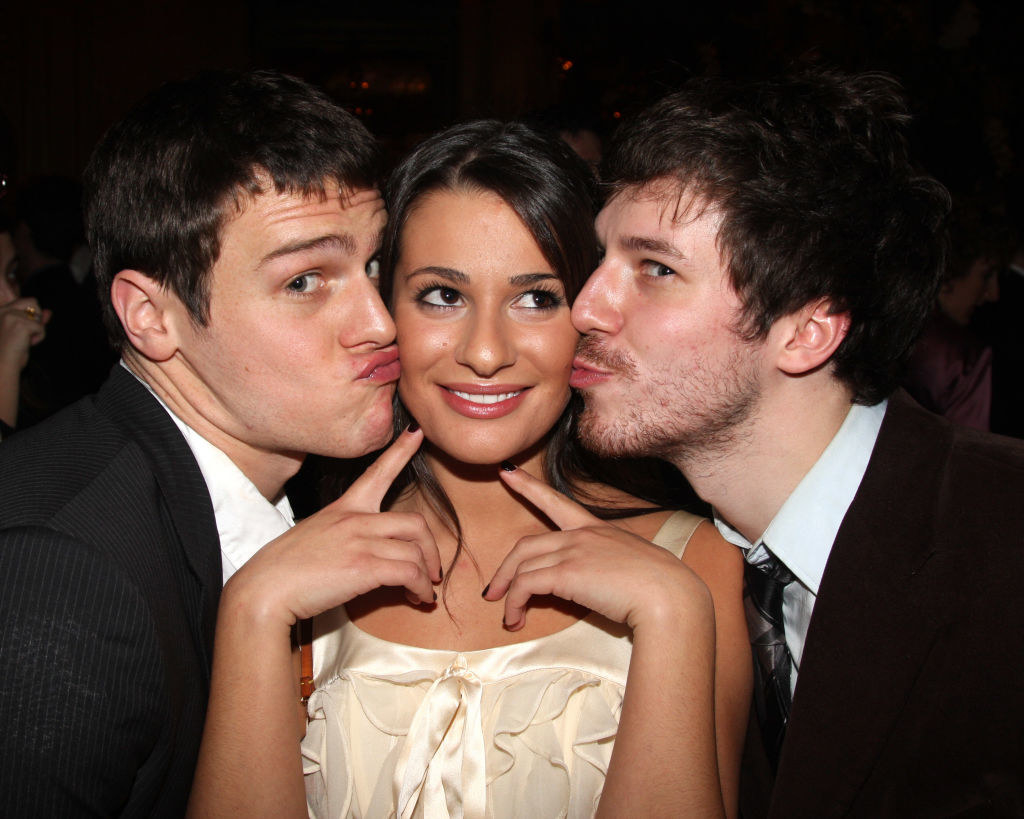 Lea also spoke to their closeness and what she did to help Jonathan feel more comfortable during those sex scenes, which included a one-on-one lesson about the female anatomy...her female anatomy.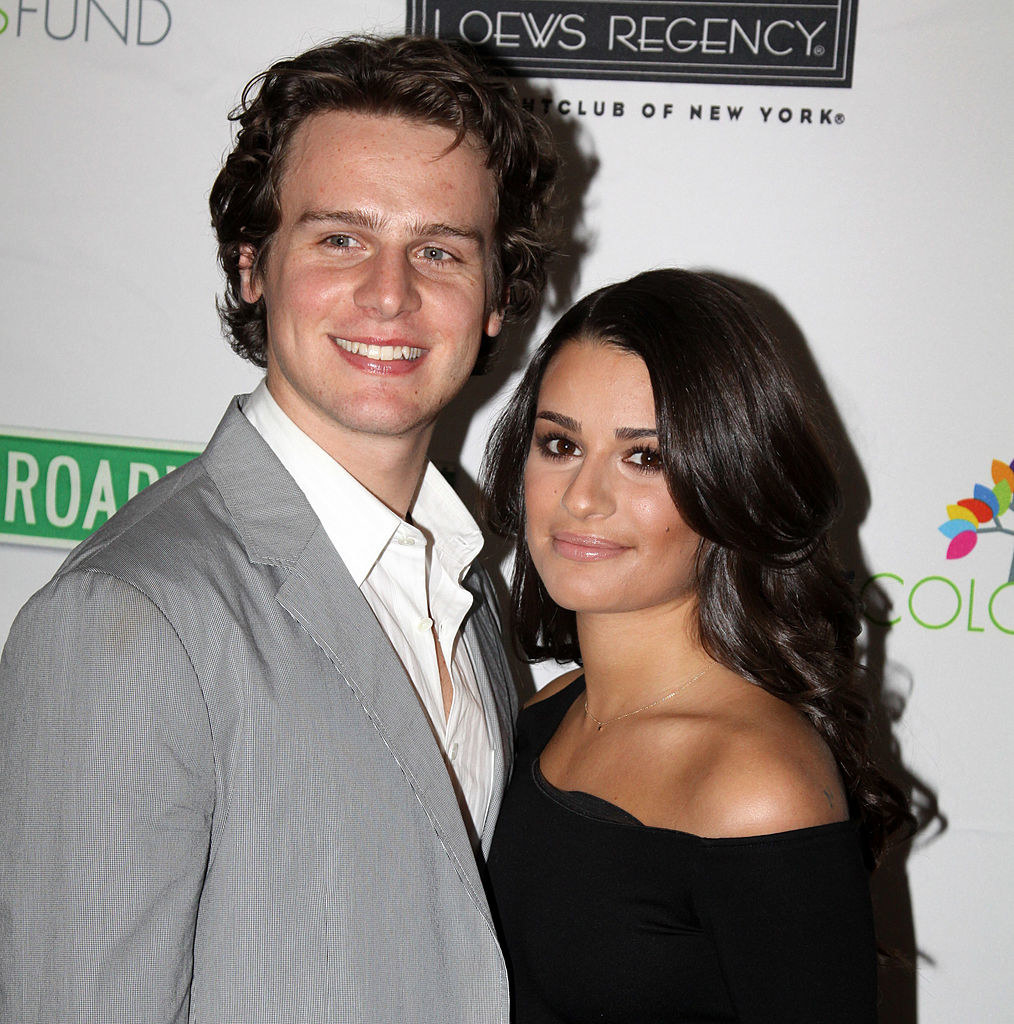 "At one point, I literally showed him my whole vagina. He was like, 'I've never seen a woman's vagina before. Would you show me?'"
"And I was like, 'Sure.' And I took a desk lamp and showed him. That's how close we are, but I've never seen Jonathan naked. I've never seen his penis."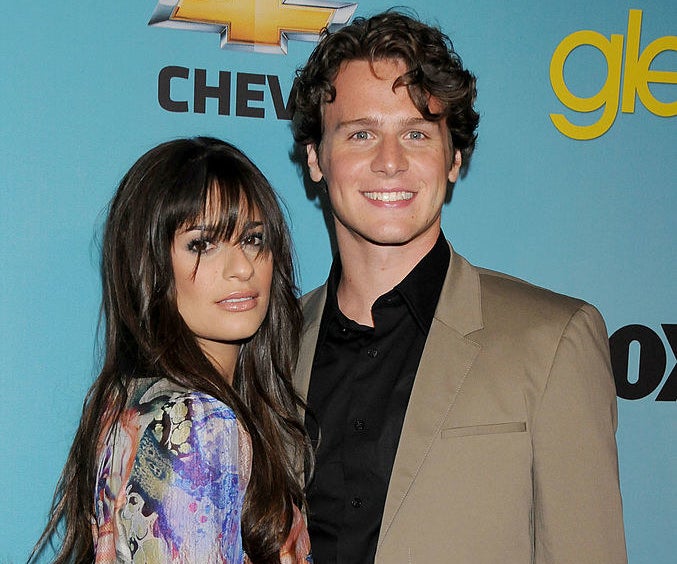 Lea told People that she's "grateful" they were able to connect in that way because it helped them build a special "level of trust" onstage.
"If we didn't, I think it would've been really impossible and just so challenging to have to tackle that material every night with someone that you don't feel that safety and trust with."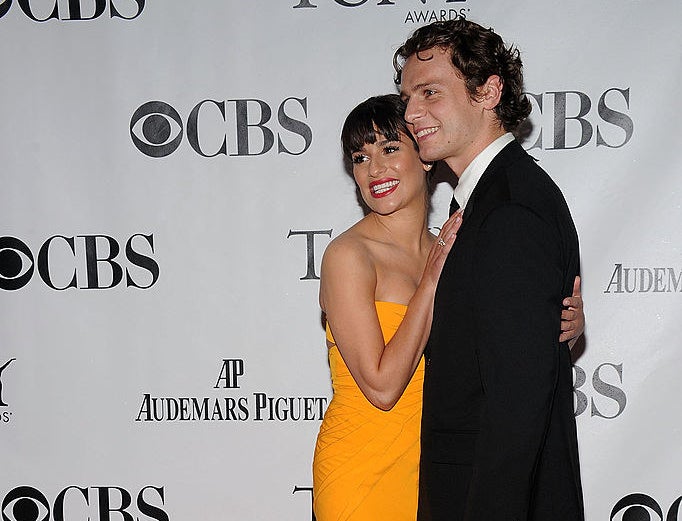 "I felt so safe with him every night. And it was hard doing those scenes, [including] the beating scene. I couldn't have done it if it wasn't for Jonathan."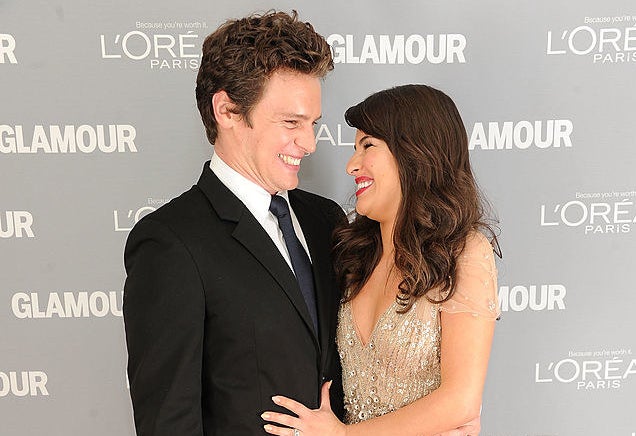 You can learn more about Lea and Jonathan's Spring Awakening journey when Spring Awakening: Those You've Known premieres on HBO at 9 p.m. EST on May 3, and will later stream on HBO Max.
And check out more from their interview with People.