Halsey has been prepping fans for the release of her forthcoming second album Hopeless Fountain Kingdom by releasing single after single.
The latest track is a special collaboration with Fifth Harmony's Lauren Jauregui called "Strangers," a song about love and lust between two women.
Halsey and Lauren sing these lyrics together: "I miss the mornings with you laying in my bed/ I miss the memories replaying in my head/ I miss the thought of a forever, you and me/ But all you're missing is my body, oh."
Although a same-sex love duet is fairly new to mainstream pop music, it's an area both women believe needs to be explored more.
"I just love that Lauren and I are two women who have a mainstream pop presence doing a love song for the LGBTQ community. It's unheard of. It's very rare to see it from a female perspective," Halsey said on The Zach Sang Show.
Lauren spoke with Elle.com, about the importance of the song:
It's a whole space that no one's ever really touched upon before, and I feel like representation in music is so important. And reality-wise, we've both been in the situation before with different people, so it's cool to have that representation.
For those who didn't know, Lauren came out as bisexual earlier this year through an open letter to Donald Trump voters.
While Halsey has publicly spoken about her bisexuality for her entire career.
Lauren and Halsey obviously aren't the first members of the LGBTQ community to have a hit on the radio, but the language choice in many songs has remained universal.
Instead of using gender-neutral pronouns to attract a wider audience of listeners like many musicians have done in the past, Lauren says they specifically wanted to speak from emotions they both shared:
I think what's cool about both Ashley (Halsey) and I: We're unapologetic about who we are. We're making art, and we're making stuff we believe in. If people buy it, that's great, but we don't do it for the commodity purpose of it. We want to just make music that impacts people—we don't really care about the rest.
"People are excited about how revolutionary it is, and they're so excited to be given a piece of music they feel represented in."
And it looks like their single has already earned the seal of approval from Mary Lambert, the woman who sang the hook on Macklemore and Ryan Lewis's Grammy-nominated song "Same Love."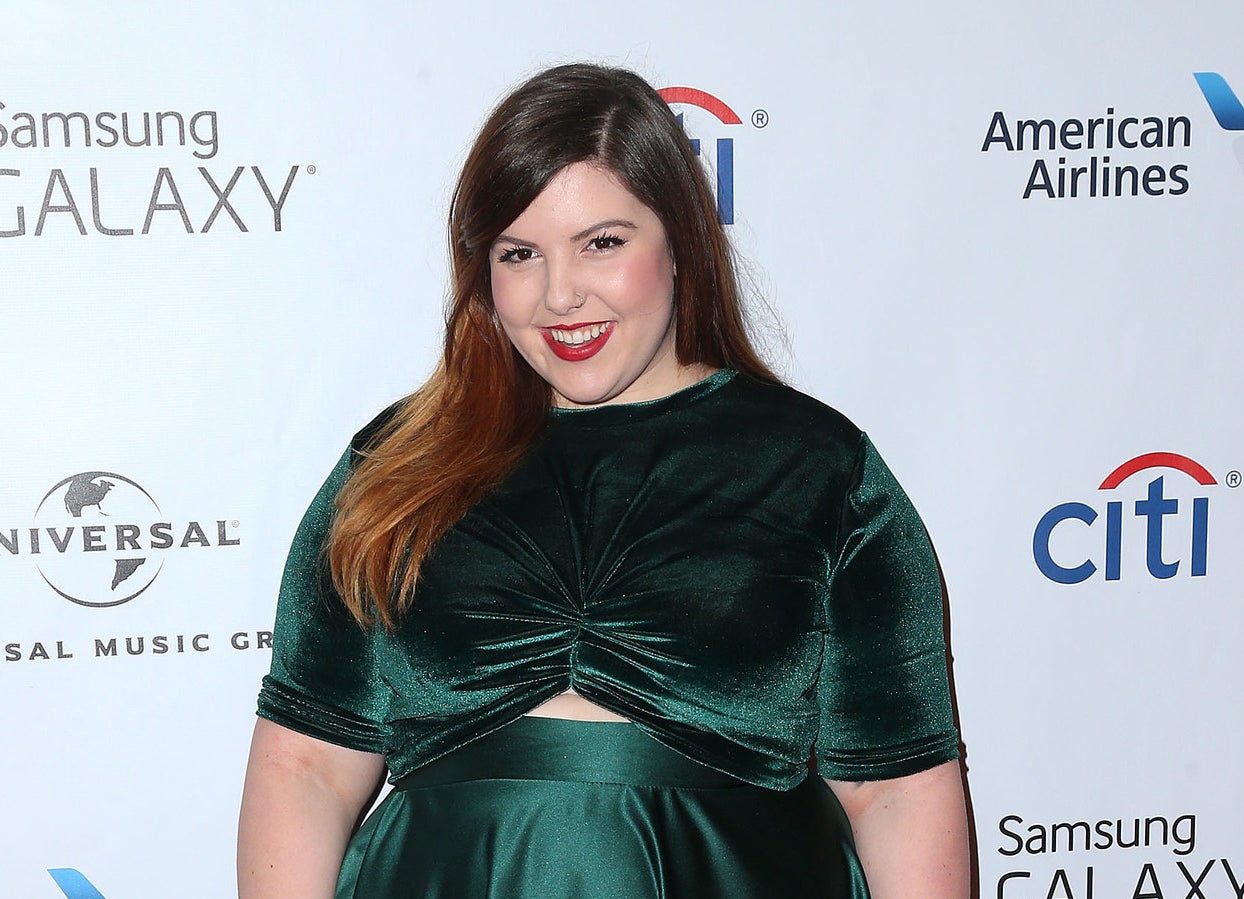 Lambert said this to Elle:
I think it is powerful that Halsey and Lauren have released this duet. One of my favorite aspects of this song is that it obliterates the trope that the only thing women do in same-sex relationships is roll around in lingerie and scissor. Same-sex relationships are just as complex and multi-faceted and nuanced as straight ones. I truly hope that the executives at their labels put money behind it and promote, because I think people are hungry for authentic narratives by people that represent them.