When Fifth Harmony was dominating the music charts, rumors began to float that Lauren Jauregui and Camila Cabello were attracted to each other.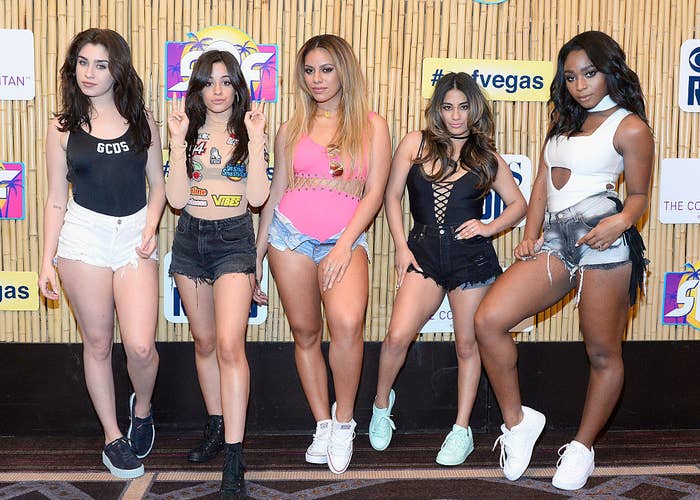 Well, Lauren shut down those claims during a recent episode of Becky G's podcast En La Sala, explaining why it made her "so uncomfortable."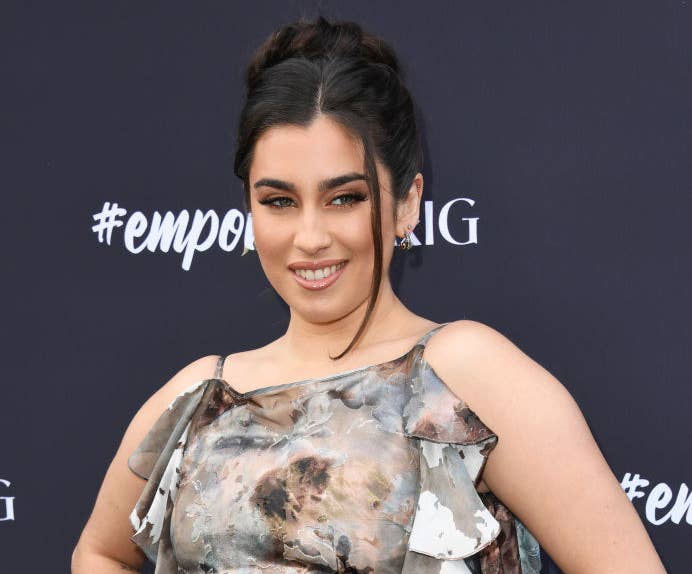 "People thought Camila and I were into each other, and that made me so uncomfortable. Like disgustingly so uncomfortable, because I was queer, but she was not."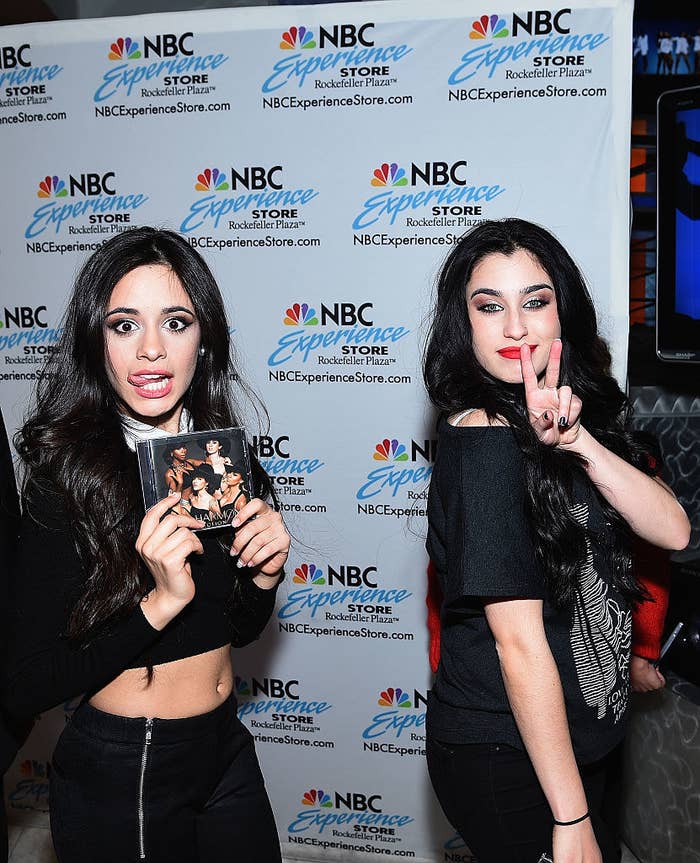 "It made me feel like a predator because of the type of clips people would put together, the type of stories people would write..."
"I was always the aggressor and I was always the one turning her. I was always the one who was like the 'masculine' energy in the scenario."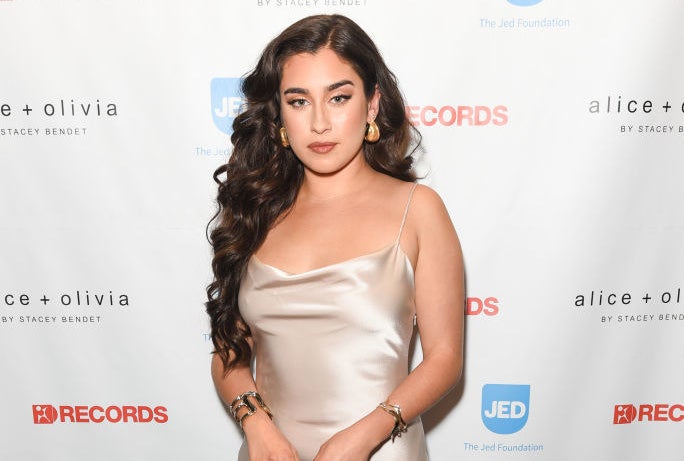 "It made me very uncomfortable because that's not how I identify — that's not to say that that's wrong to identify with that."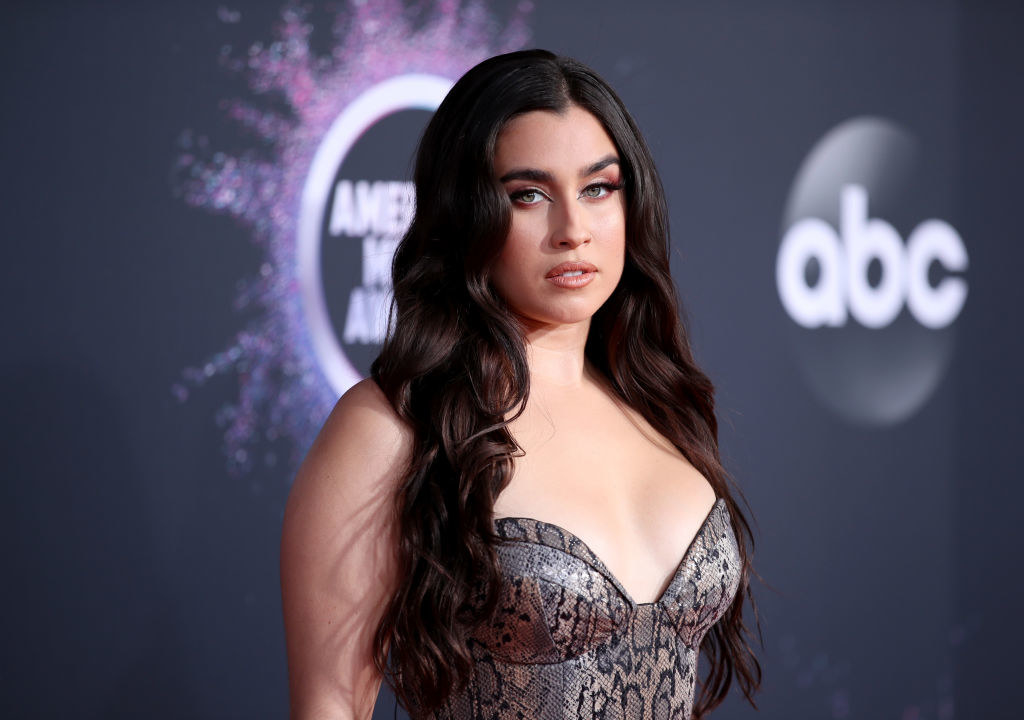 Lauren went on to say that her relationship with the "Señorita" singer was strictly platonic and they were simply "very good friends" at the time.
"We respected each other. When [we] would talk, we would look at each other. We had love for each other, like genuine friendship."
She added that growing up in Latinx culture, being affectionate with all of her friends was natural, but those rumors made her "hyper-analyze every connection" she made with women going forward.