When Netflix made the decision to revive the classic series Gilmore Girls, I nearly lost it. My reaction looked a lil' something like this: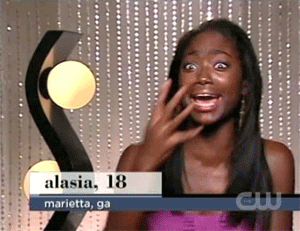 And then Rory Gilmore (Alexis Bledel) leaving us with that unforgettable cliffhanger in the final episode had me like: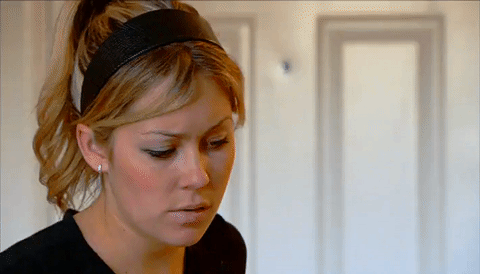 While many fans are looking for answers after the way Gilmore Girls: A Year in the Life ended, Lauren Graham (Lorelai Gilmore) believes another season might be a bad idea.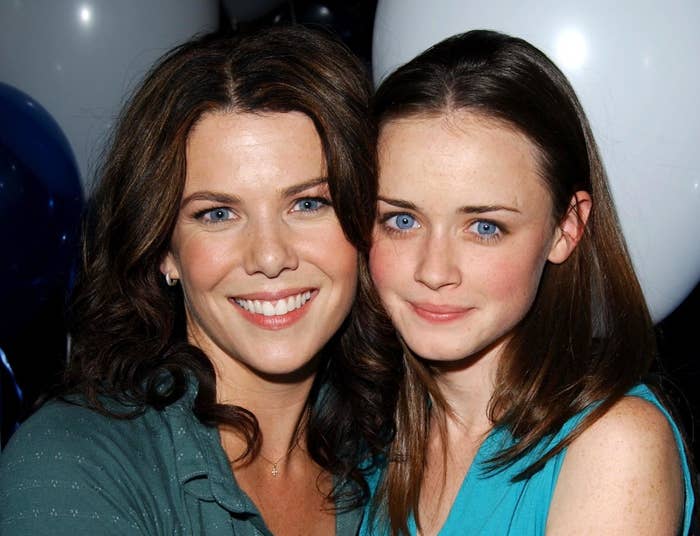 In a new interview with IndieWire, Graham admits continuing the series could be extremely risky:
Just as an experience, it was kind of perfect. I always said, while we were doing it, that I couldn't see more episodes in that form. Five years from now do you have A Very Gilmore Christmas? Maybe, but there's no reason anymore except enjoyment. And, actually, I think there's far more risk to continue — you run the risk of disappointing people.
Letting fans down wasn't Graham's only concern. She also opened up about shifting her career in a new direction:
I kind of got what I wanted out of this, out of being an actor, and now I'm actually just as interested in helping somebody else have that, whether through directing or producing.
But this isn't the first time she shut down ideas about filming another season. Back in April, she told this to TVLine:
If it all existed in a vacuum, I would play that character until my dying day… Now it's become what could we do with this story that is satisfying, that is worth continuing. I don't know if there is a need to do more. I wouldn't want it to feel like we overstayed our welcome.
Overall, it seems like writing is the real thing that stole her heart:
It takes longer but it gives me a satisfaction that is still very new and refreshing. What's satisfying to me has changed, so now I like to be part of the creative process, not just get a script and go do it.
And with two books under her belt already, we're pretty confident Graham will have no problem writing a script or two.
So, even though Netflix is eager to take us back to Stars Hollow, you might not want to get your hopes up.