After white nationalists and white supremacists hit the streets of Charlottesville, Virginia, over the weekend, tension in the US has risen exponentially.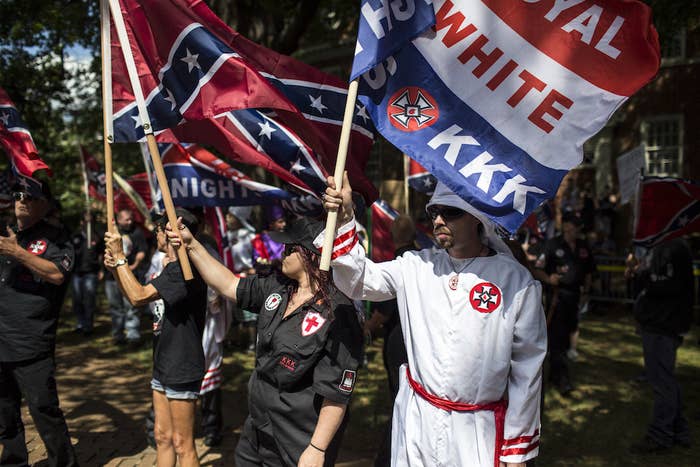 With feelings of confusion, fear, and anger in the air, people — including celebrities — are refusing to stay silent about what's been happening in this country.
On Tuesday, Lady Gaga used Twitter to seek advice from the black community about on how to ease racial tensions in the US.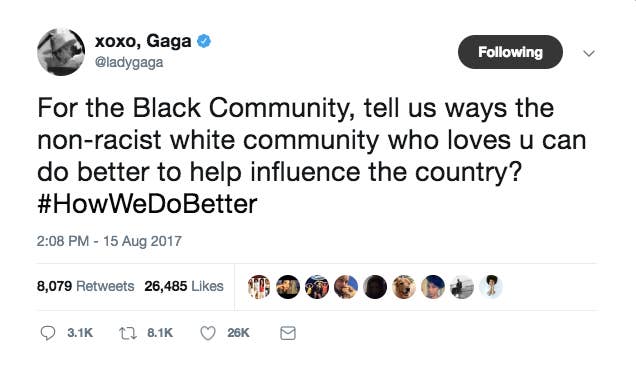 The 31-year-old winner of multiple Grammy Awards posed the question on behalf of the "non-racist white community" looking to make a positive change.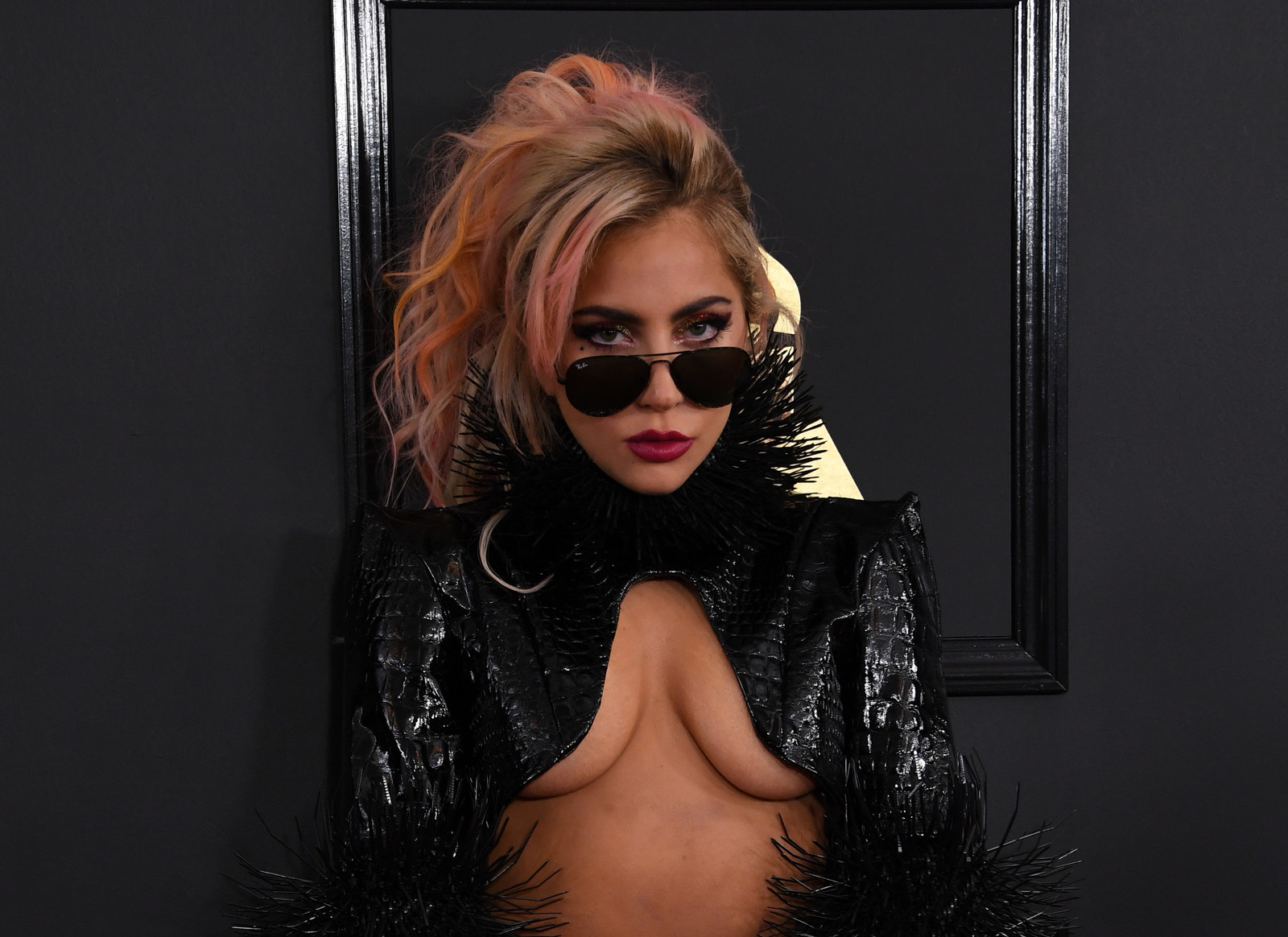 And while we assume Lady Gaga had every intention of sparking a dialogue that would truly educate and help her understand the matter, some people didn't know how to feel about it.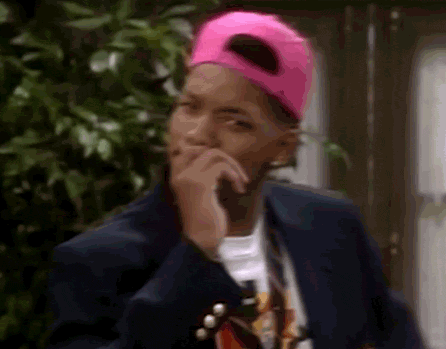 There were those who happily offered advice on how to make a positive change: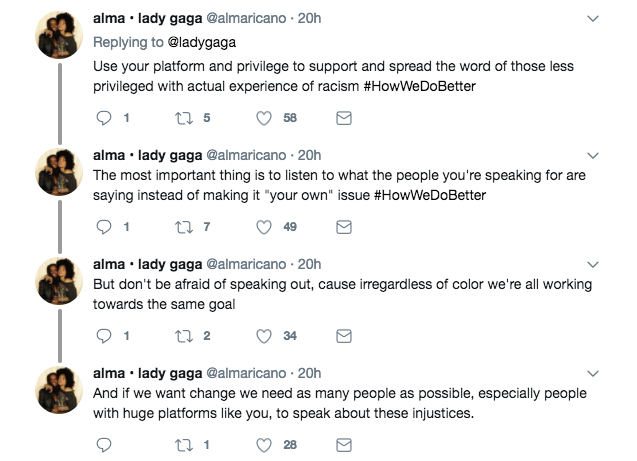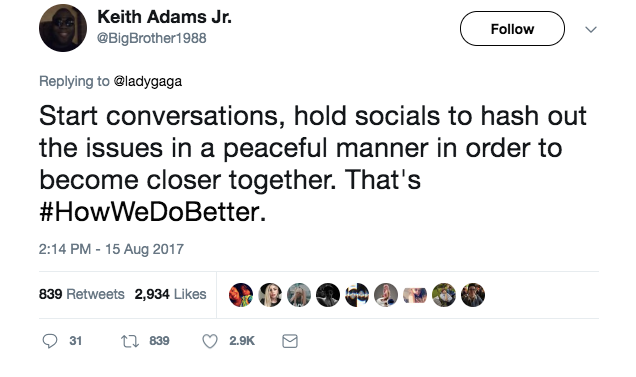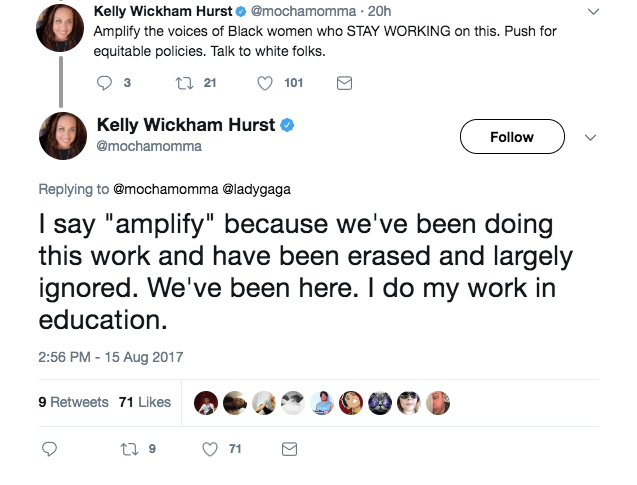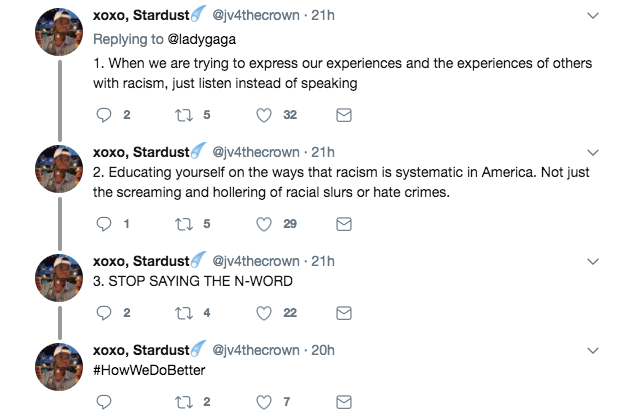 And then there were commenters who believed the answer to Gaga's question was obvious and should already be understood.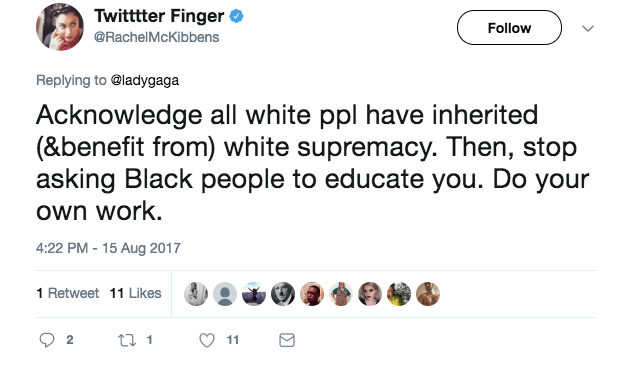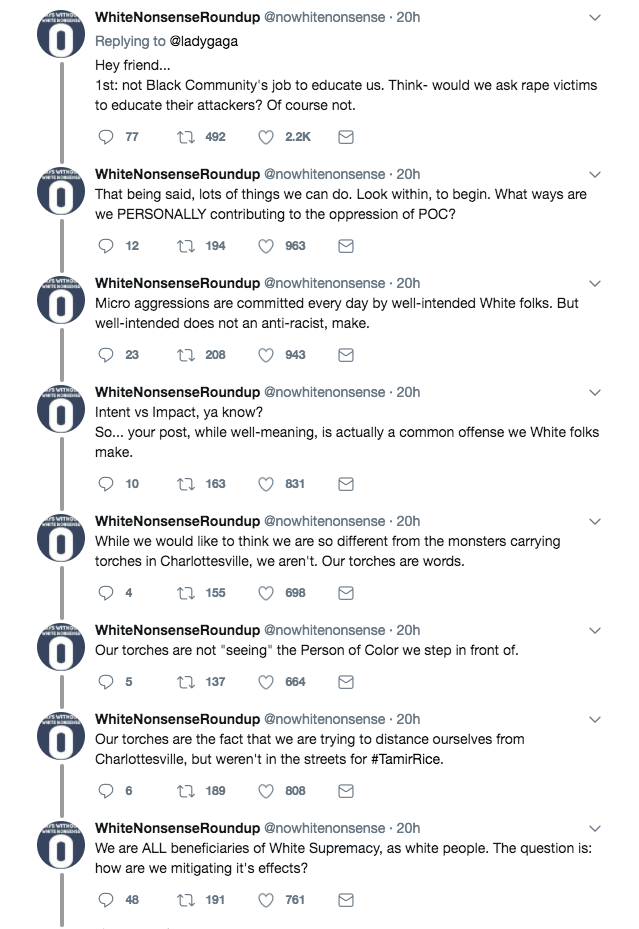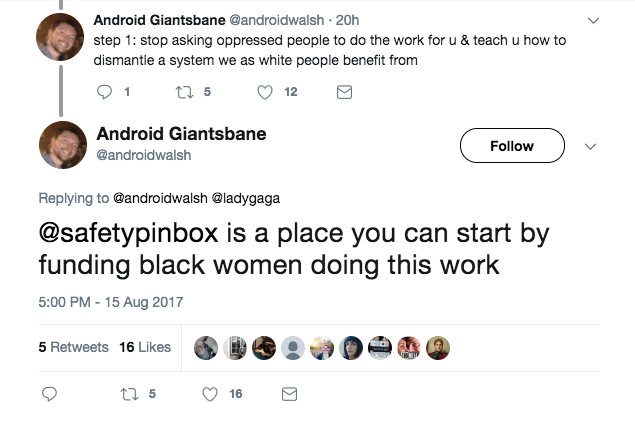 But either way, Lady Gaga went on to retweet some of the helpful responses she received and create another poll regarding Donald Trump's presidency.
Tell us what you think about her question in the comments below.